AQST Stock Forecast: Looks Like a Bargain Opportunity
Should you buy Aquestive (AQST) stock now? The penny pharma stock has pulled back sharply from its peak and that might be a bargain opportunity.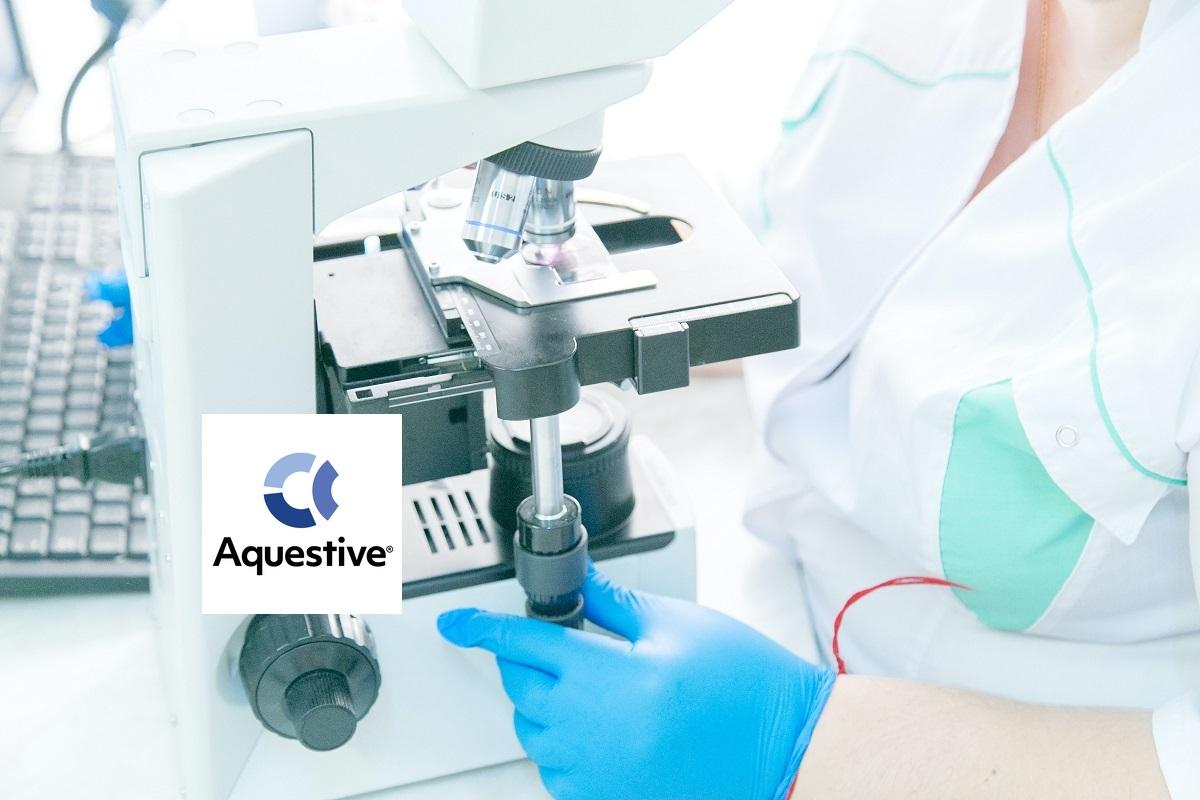 Aquestive Therapeutics (AQST) is a specialty pharmaceutical company. It already has a product on the market that's generating revenue. More products are in the pipeline, including several late-stage candidates. The pharma stock has come off its peak. What is AQST's stock forecast and should you buy the dip?
Article continues below advertisement
Article continues below advertisement
In the latest financial year, Aquestive generated revenue of $46 million and made a loss of $56 million. The company could start making more money as the FDA clears more of its products to enter the market. Currently, AQST stock trades under $5, which gives it a market cap of about $180 million.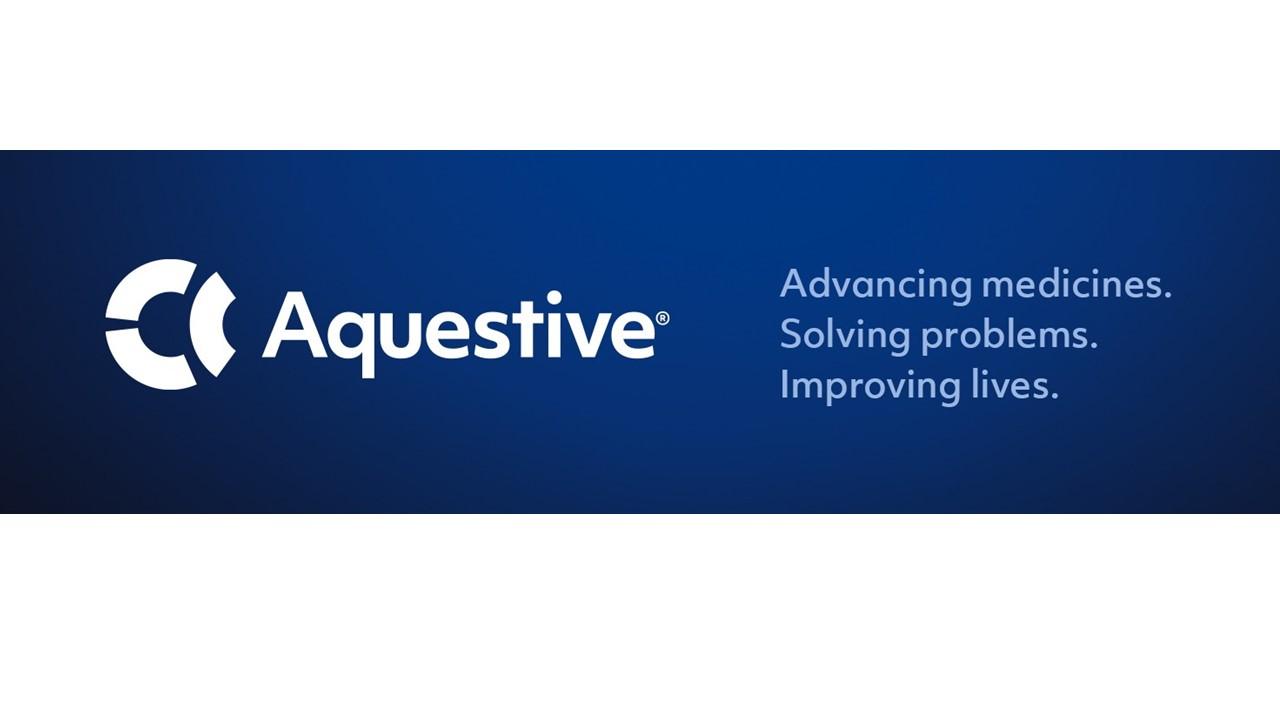 Article continues below advertisement
Aquestive Therapeutics' (AQST) stock news
Aquestive has decided to revise the stock sale agreement it entered into with Piper Sandler in September 2019. The revised agreement, disclosed on March 26, allows the company to sell as many shares as it wants to raise cash for its operations. Initially, the company targets to offer shares worth up to $50 million through Piper Sandler as the sales agent. In the previous agreement, Aquestive aimed to raise up to $25 million.
On March 25, Aquestive revealed that its AQST-108 and AQST-109 drug candidates could enjoy patent protection beyond 2037. It's developing the candidates as treatment of allergic reactions where there's an unmet medical need. The work on the candidates is progressing well.
Article continues below advertisement
Article continues below advertisement
Aquestive has been the subject of probes by several law firms. The investigations center on whether the company's executives misled investors and caused them to suffer financial losses. The probes refer to the sharp decline in AQST's stock price last year after the FDA raised an issue with the company's request for drug approval.
Aquestive's stock price forecast
Aquestive shares have traded in the range of $1.75–$9.47 over the past year. Although the stock is up nearly 160 percent from its low, it has been sliding recently with its losses in the past month coming to 15 percent. That's fueling investors' curiosity about AQST's stock price forecast.
Article continues below advertisement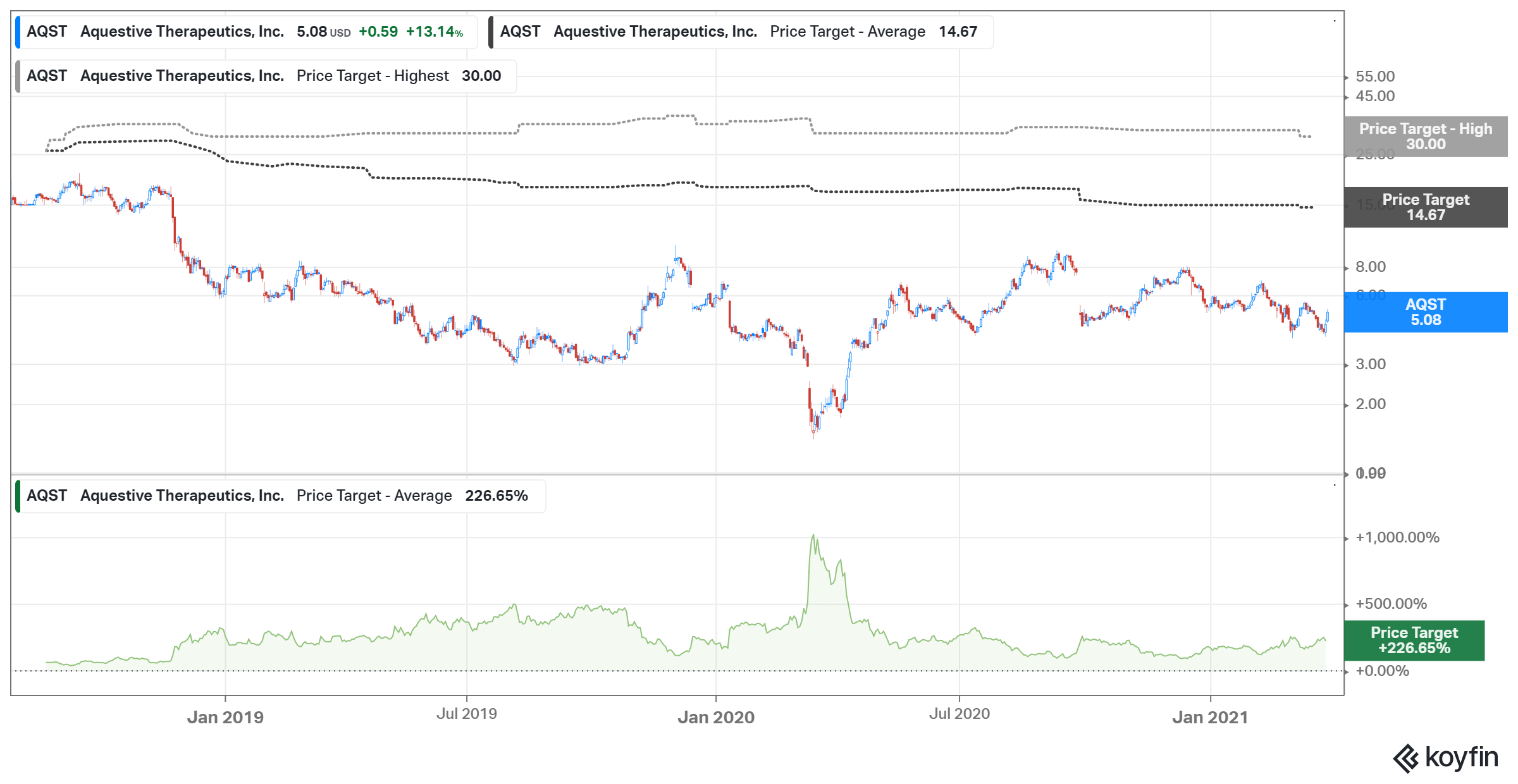 Article continues below advertisement
Although the recent pullback in AQST stock might be raising concerns, Wall Street remains solidly bullish on its outlook. The consensus target price of $14.67 implies more than 220 percent upside potential from the current level. The high price forecast of $30 implies nearly a 570 percent upside.
Article continues below advertisement
Aquestive stock looks like a good investment.
Aquestive has focused on treatment areas with significant unmet needs, which suggests potentially huge and long-term demand for its drugs. The company continues to expand its product pipeline, which should open a bigger revenue opportunity. Patent protections offer much-needed defense against the competition, which should help Aquestive grow its sales and improve its profitability quickly.
AQST stock is popular with big investors. Institutional investors like hedge funds and mutual funds own more than 59 percent of Aquestive shares. It signals that many sophisticated investors have confidence in this tiny pharma stock's potential.
Article continues below advertisement
Article continues below advertisement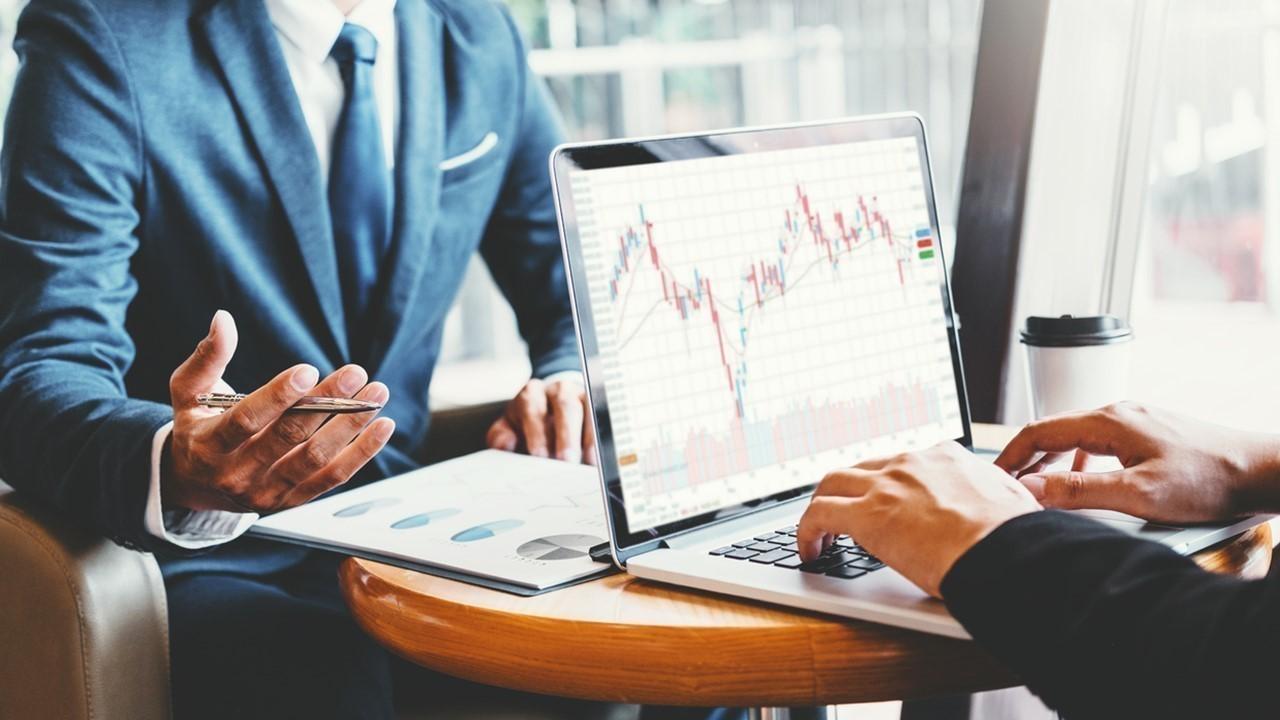 Can Reddit investors repeat the GameStop frenzy in AQST stock?
Retail investors on Reddit community WallStreetBets drove GameStop (GME) stock up about 2,000 percent in early 2021 and made huge profits. They identified that GME stock was heavily shorted and knew driving up the price would force the funds betting against it to rush to cover their positions.
Article continues below advertisement
Aquestive stock lacks a key element that made the GME frenzy possible. The short interest in AQST stock is about 7 percent. Since the penny pharma stock isn't heavily shorted like GameStop or AMC Theatres (AMC), there's little incentive for Reddit investors to pounce on it.
Article continues below advertisement
Aquestive (AQST) stock is a buy on the dips.
The more than 53 percent pullback in Aquestive stock from its peak has opened an opportunity for bargain hunters to enter at a discount. The stock seems to be a good deal now considering that AQST's stock forecast points to massive upside potential. Keep in mind that penny stocks are usually volatile. Therefore, it would be prudent to start with a small position now and add on the dips.
Where to buy Aquestive (AQST) stock
Since Aquestive stock is listed on Nasdaq, it's easily accessible to retail investors. You'll need to have a brokerage account to be able to trade AQST stock. You can open an account with brokers like Robinhood, SoFi, Webull, and Schwab. Once the account is set up, fund it, decide the amount of Aquestive shares to buy, and place your order.