Alignment Health Versus Clover Health: Which Is a Better Buy?
Recently, Alignment Heath filed for its IPO. The company is expected to price its IPO this week. Should investors buy ALHC IPO stock?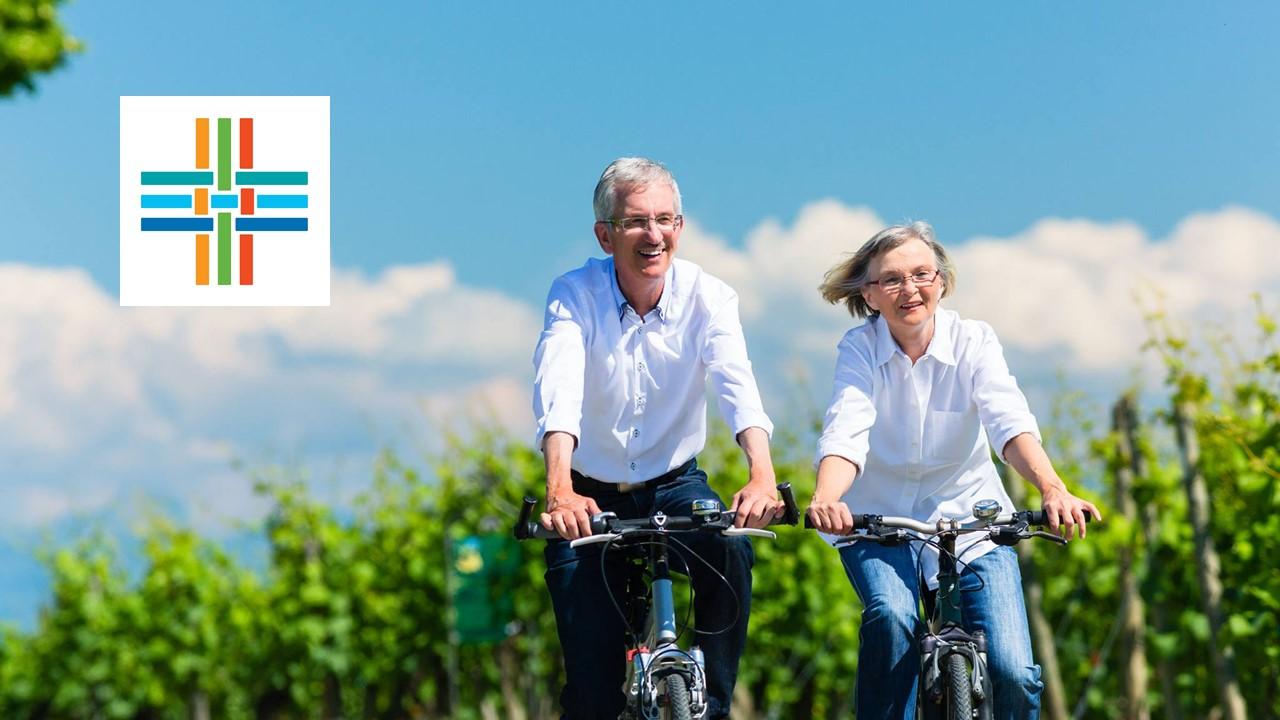 Alignment Healthcare (ALHC) provides Medicare advantage plans that are customized to meet seniors' needs. It provides Medicare Advantage plans in 22 markets, including in California, North Carolina, and Nevada. The company was founded in 2013 by John Kao.
Article continues below advertisement
Article continues below advertisement
The insurance startup is backed by Warburg Pincus and General Atlantic. Recently, the company filed for an IPO, following in the footsteps of its other peer, Oscar Health. Clover Health also went public through the reverse merger route in January this year. Should you buy Alignment Health (ALHC) IPO stock based on the industry outlook and the company's fundamentals?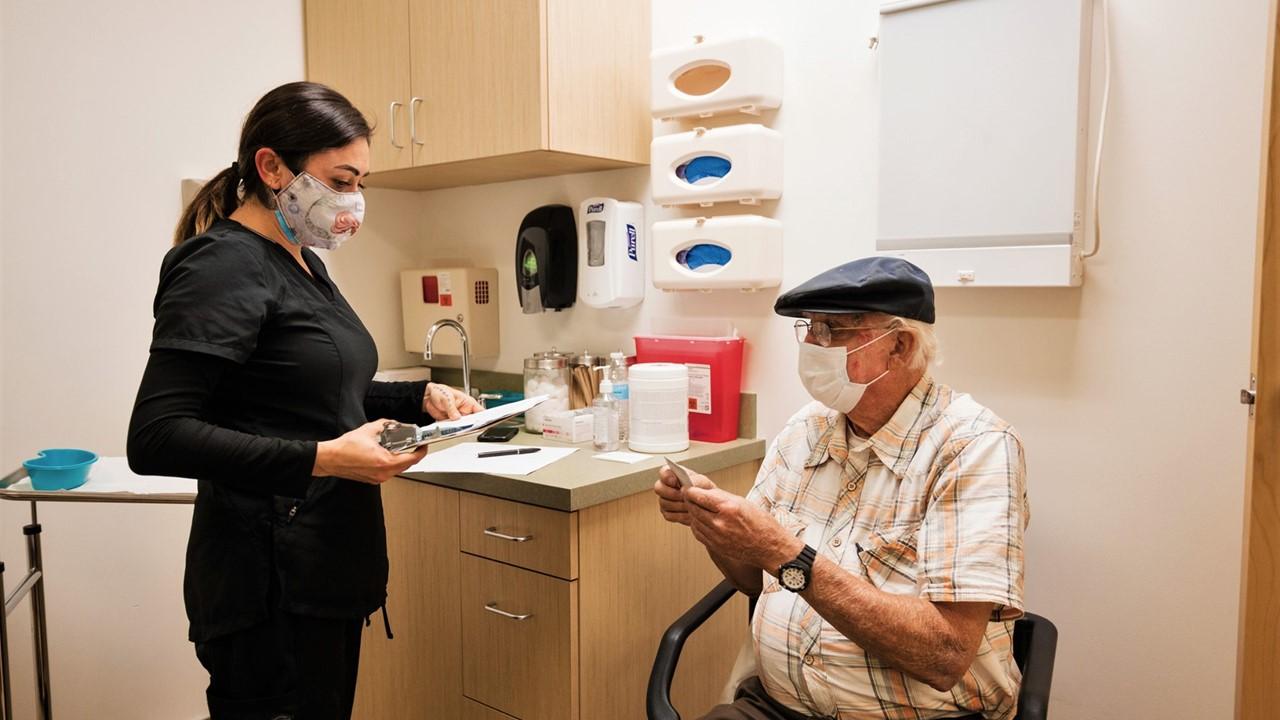 Article continues below advertisement
Alignment Healthcare IPO date
On March 18, the Orange, Calif.-based company announced the terms of its IPO. It plans to offer 27.2 million shares of its common stock, including 5.5 million shares from existing shareholders. According to Renaissance Capital, Alignment is expected to price the IPO during the week of March 22.
The company plans to list on Nasdaq under the ticker symbol "ALHC." It intends to use the proceeds from the IPO for working capital and other general corporate purposes, including continued investments in growth and potentially repaying debt.
Article continues below advertisement
Article continues below advertisement
Alignment Healthcare IPO price and valuation
The expected price for Alignment Healthcare's IPO is between $17 and $19. At these prices, it could raise between $462 million and $516 million. After the IPO offering, Alignment would have nearly 187.3 million outstanding shares, according to the company's prospectus. At this number of shares, the valuation would come out to be nearly $3.5 billion.
Article continues below advertisement
Is ALHC a better stock than Clover Health?
ALHC's close peer, Clover Health went public through the SPAC-route in January 2020. It merged with Chamath Palihapitiya's Social Capital Hedosophia Holdings Corp. III. However, the fraud allegations from Hindenburg Research rocked the company and its shares. Clover Health stock has somewhat recovered but it's still trading at a deep discount to its IPO price.
Article continues below advertisement
Coming back to the comparison between ALHC and Clover Health, while both are currently loss-making, they are narrowing their losses rapidly. Their revenues are also rising as the market penetration for Medicare increases and so are their enrollment numbers. In 2020, Clover Health's sales were $673 million compared to Alignment's $959 million. However, the revenue growth for Clover was higher at 45 percent compared to 27 percent for Alignment.
Article continues below advertisement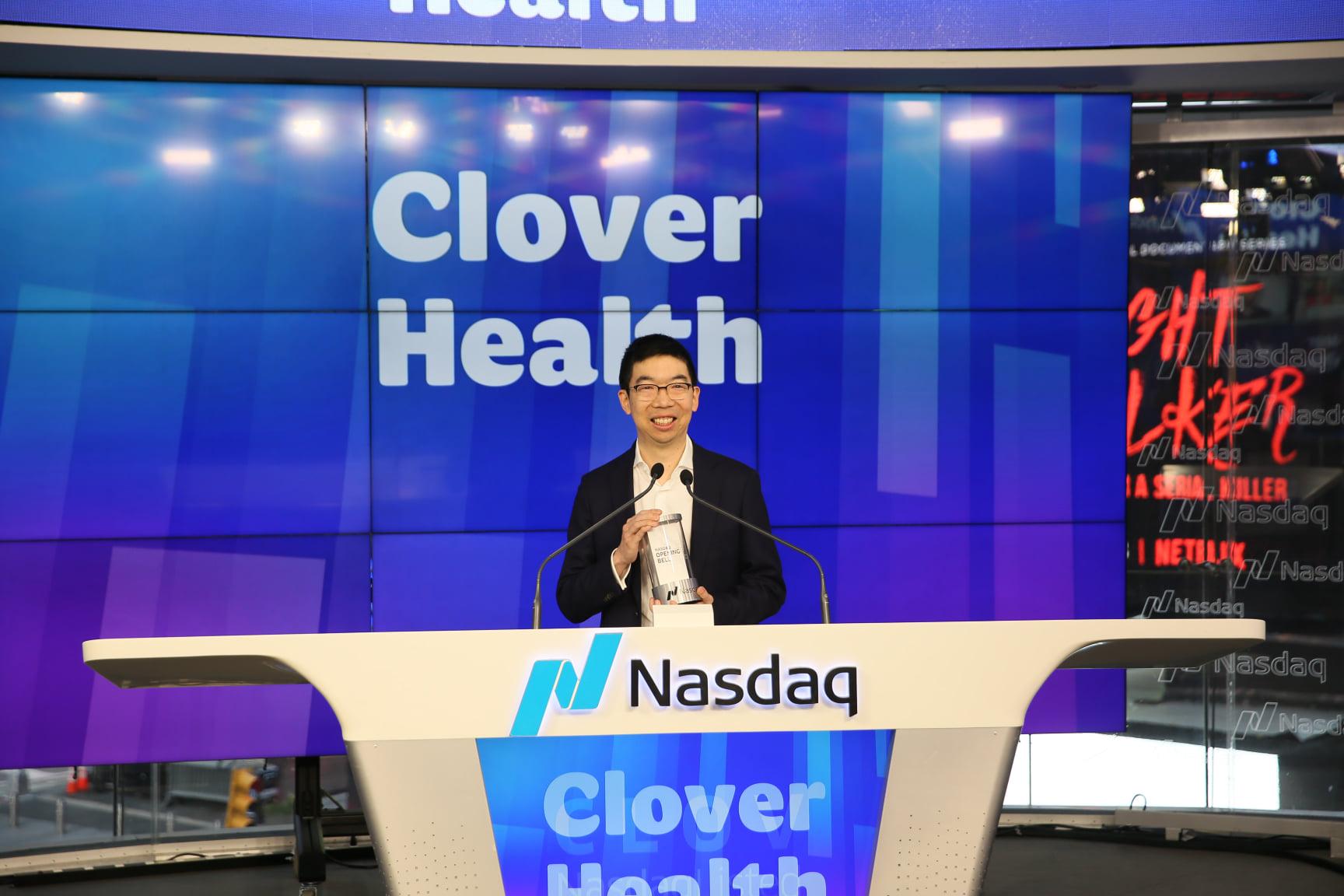 On valuation, from Alignment's prospectus and expected market valuation, its EV should be around $3.56 billion. Based on the 2020 revenues, Alignment's EV-to-sales multiple is 3.72x, which is significantly lower than 5.94x for Clover Health. Also, Clover's multiple is after a huge contraction following fraud allegations. Clover Health still looks expensive compared to Alignment. Therefore, at the current prices and expected valuation, Alignment might be a better buy between the two.
Article continues below advertisement
Article continues below advertisement
Should I buy Alignment Health IPO stock?
Alignment generated revenues of $959 million—27 percent growth YoY. While the company still experienced losses in 2019 and 2020, its losses nearly halved to $22.9 million in 2020 from $44.7 million in 2019.
The Medicare Advantage market is accelerating very fast. According to a Kaiser Family Foundation report, in 2020, 39 percent of Medicare beneficiaries (24.1 million) were enrolled in these plans. This rate has been rising steadily since the early 2000s. Between 2019 and 2020, the total Medicare Advantage enrollment grew by about 9 percent, which was nearly the same growth rate as the previous year.
Despite the explosive growth in the market, there's huge upside potential. The Medicare penetration is expected to rise from 36 percent in 2020 to 50 percent in 2025, which presents a big opportunity for players in this market, including Alignment Healthcare.