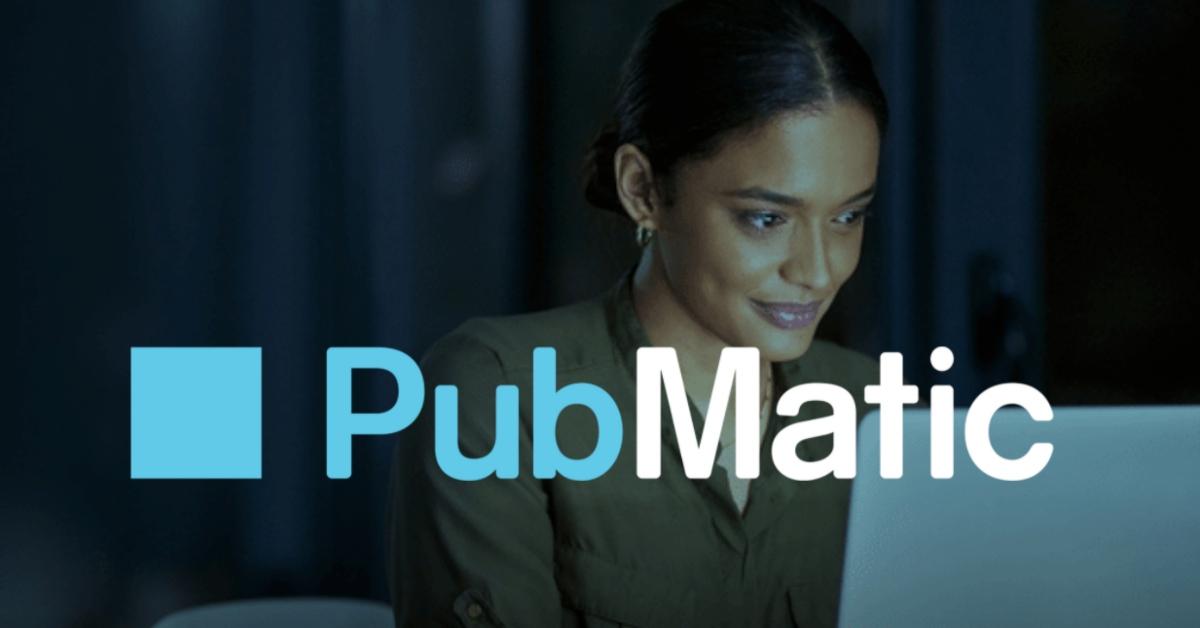 PubMatic (PUBM) Stock Short Squeeze: Is It the Next GameStop?
PubMatic (PUBM) stock has gained more than 24 percent over the last five trading days. The stock is on many investors' radar because of its rising short interest. Is PUBM stock a good buy now?
Article continues below advertisement
PubMatic offers a specialized cloud infrastructure platform for advertising transactions. The company's technology and infrastructure cater to both Internet content creators and advertisers. PubMatic went public in December 2020 at an IPO price of $20. The stock is now 69 percent above its IPO price, but 56 percent below its 52-week high.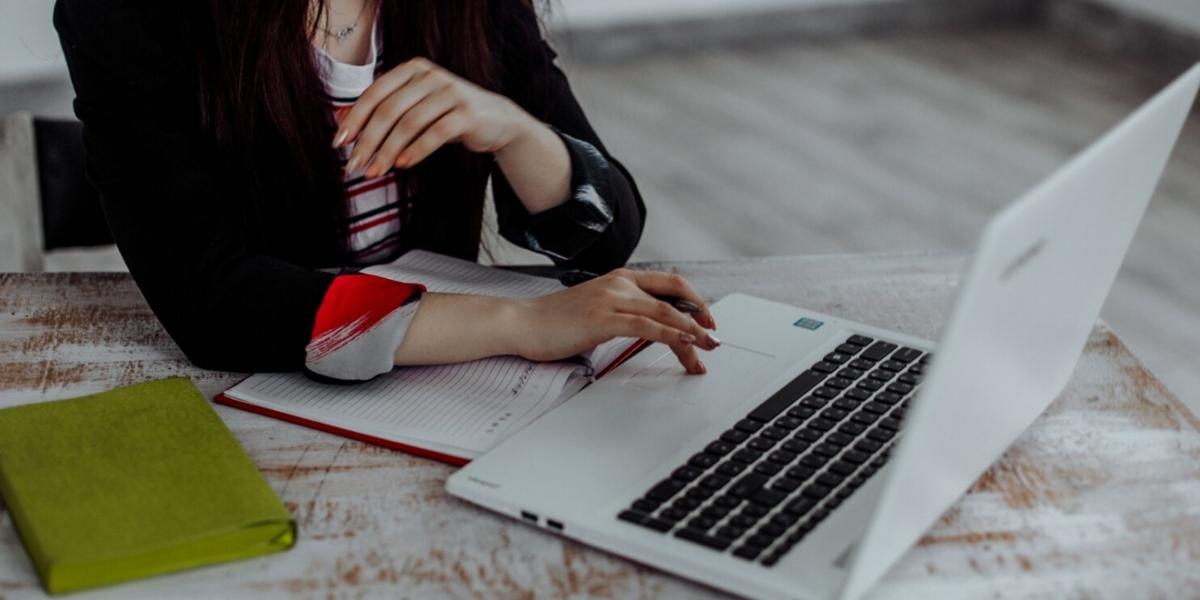 Article continues below advertisement
PubMatic is WallStreetBets' next short squeeze target.
Reddit's WallStreetBets traders love stocks with high short interest. PubMatic stock has been under attack from short-sellers. On May 14, PUBM had a days-to-cover ratio of 4.9. According to Fintel, the stock's short volume ratio was 22.6 percent on June 10. Its short interest appears high enough to trigger a short squeeze.
What happened to PubMatic stock?
PubMatic stock gained 5.3 percent on June 10 and was trading higher in the pre-market trading session on June 11. The stock gained after Evercore ISI upgraded PubMatic stock to outperform from in line with a target price of $40.
Article continues below advertisement
In a research note, the analyst said that "the Street's FY22 revenue estimates may prove to be conservative, and feels PubMatic can generate sustainable, healthy growth due to its growing publisher penetration, growing publisher partnerships in new and existing markets, and the addition of capacity and the ability to monetize it."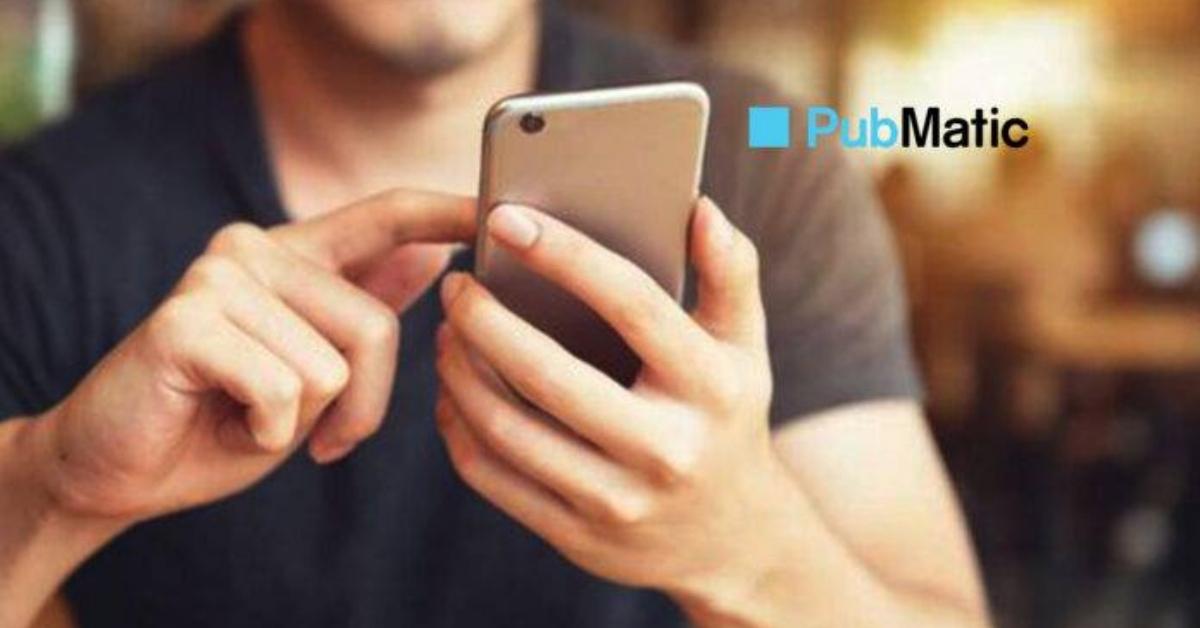 Article continues below advertisement
PubMatic stock valuation
PubMatic stock has a market capitalization of $1.67 billion and an enterprise value of $1.56 billion.
Is PubMatic stock undervalued?
PubMatic trades at an NTM EV-to-sales multiple of 7.6x, which makes it look undervalued compared to peer Magnite, which has an NTM EV-to-sales multiple of 9.3x.
Article continues below advertisement
PubMatic's stock forecast
According to MarketBeat, analysts' average target price for PubMatic stock is $46.83, which is 37 percent above its current price. Among the eight analysts tracking PubMatic, six recommend a buy, while two recommend a hold. None of them recommend a sell. Their highest target price of $64 is 87 percent above the stock's current price, while their lowest target of $34 is 1 percent below.
Article continues below advertisement
PubMatic stock is a good buy.
PubMatic is a programmatic advertising specialist that offers a software platform to boost monetization across channels, ad formats, and devices. People are spending more time online. This trend will likely continue and prompt more ad spending towards the internet and streaming video distribution.
In the first quarter, PubMatic's sales grew by 54 percent YoY to $43.6 million. Although this is a small software company, it's already profitable. As of March 31, 2020, PubMatic had $110 million in cash and cash equivalents and no debt.
Article continues below advertisement
The analysts polled by TIKR expect PubMatic's revenues to rise 33 percent and 21 percent, respectively, in 2021 and 2022. The global market for programmatic advertising is expected to reach $33.7 billion by 2027 compared to $5.2 billion in 2020.
Best price to buy PubMatic stock
If PubMatic stock corrects about 20 percent from the current levels, it could be worth a look. For now, I would give the stock a miss.