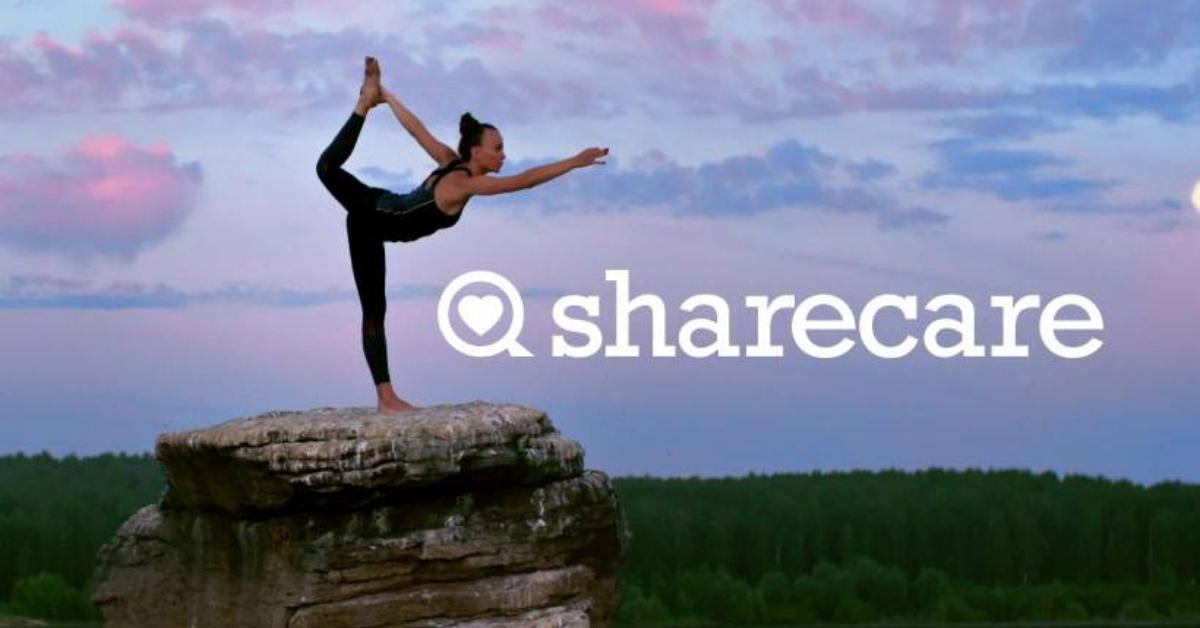 Is Sharecare (SHCR) Stock a Good Investment?
On Feb. 12, Sharecare (SHCR) agreed to go public by merging with SPAC Falcon Capital Acquisition (FCAC) at an implied pro forma equity value of approximately $4.2 billion. The companies recently completed their business combination. What's Sharecare stock's forecast, and will it rise or fall after the merger?
Article continues below advertisement
Founded in 2012, Sharecare is a digital wellness company. FCAC shareholders and PIPE (private investment in public equity) investors will own 20 percent of the combined company, while existing Sharecare investors will own 80 percent.
The Sharecare-FCAC merger details
Sharecare completed its business combination with FCAC on Jul. 1. Sharecare's Class A common stock will start trading on the Nasdaq under the ticker symbol "SHCR" from Jul. 2 onwards. This merger was approved by FCAC shareholders on Jun. 29.
Article continues below advertisement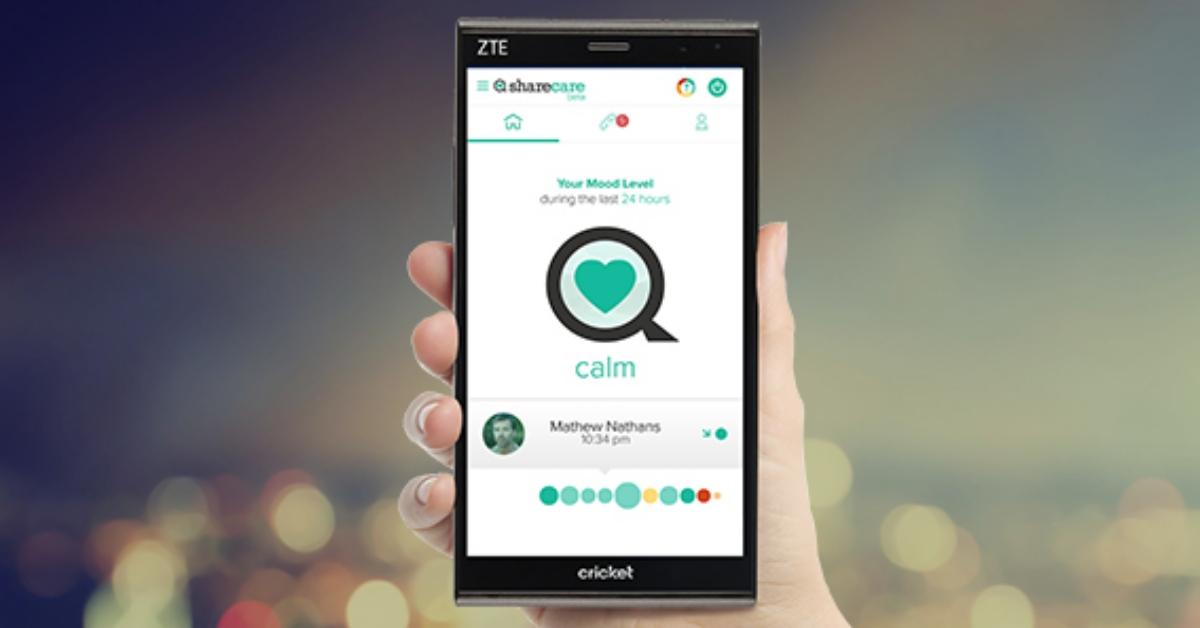 As part of its merger with FCAC, Sharecare received cash proceeds of $571 million, which includes $425 million as PIPE at $10 per share. The PIPE investors include Koch Strategic Platforms, Baron Capital Group, and Woodline Partners. Sharecare will use the money for growth.
Article continues below advertisement
Sharecare stock is set to climb after the merger
The outlook for Sharecare stock looks promising. The company aims to change the way people use smartphones for changing healthcare needs by integrating healthcare, technology, and media into a connected virtual care platform. Sharecare believes that the total addressable market for its enterprise solutions is worth $231.3 billion.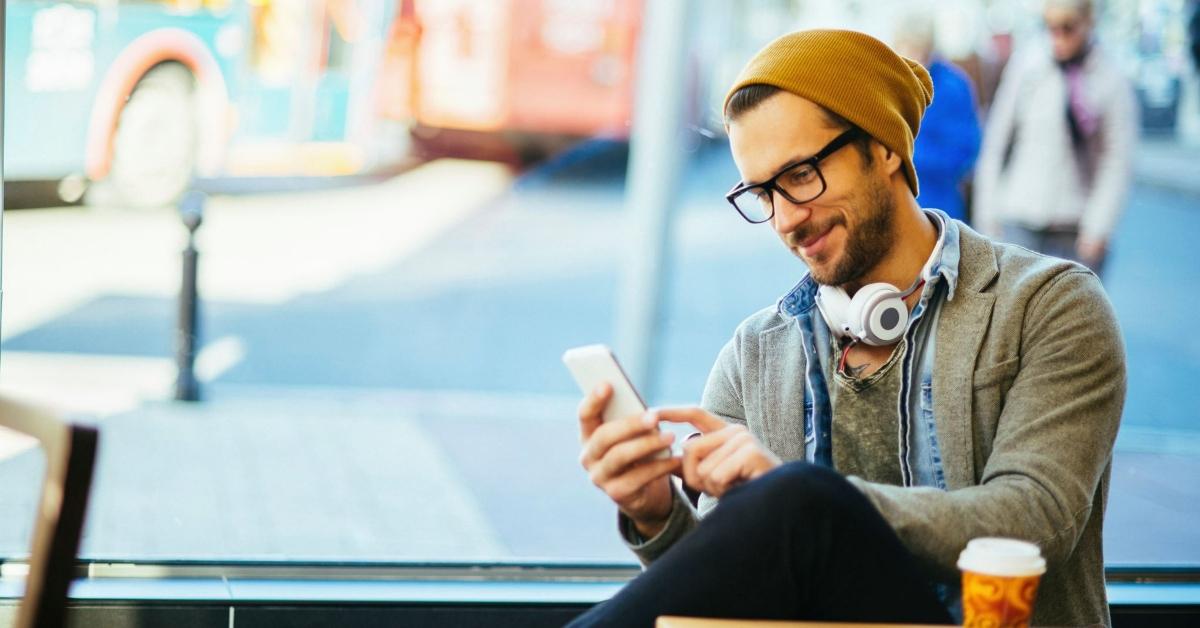 Article continues below advertisement
Sharecare stock's forecast
No analysts cover Sharecare stock, but given that it's a leading digital health company, analysts will likely start covering it soon.
FCAC assigned Sharecare a pro forma EV (enterprise value) of $3.75 billion. However, based on FCAC stock's current price of $9, the market cap is close to $3.7 billion and the EV is about $3.4 billion. Based on this EV and Sharecare's projected total revenue, its valuation multiples for 2021 and 2022 are 8.6x and 6.6x, respectively. The company's 2023 EV-to-sales multiple of 5.4x looks much more attractive.
Article continues below advertisement
Considering that peers Amwell and Teladoc Health are trading at next-12-months EV-to-sales multiples of 7.4x and 12.2x, respectively, Sharecare stock looks undervalued.
Article continues below advertisement
Sharecare stock is a good buy
Sharecare is an online healthcare data platform that provides customers with health and lifestyle advice through an artificial intelligence–powered mobile application. Sharecare expects revenue of $408 million in 2021 and foresees that rising 31 percent year-over-year to $533 million in 2022. Between 2020 and 2023, the company expects its revenue to grow 26 percent compounded annually.
Sharecare also foresees its adjusted EBITDA reaching $101 million by 2023, and its adjusted EBITDA margins expanding to 15 percent by 2023 from 8 percent in 2021. Some of Sharecare's customers include Centene, Humana, Walmart, and StateFarm.
Article continues below advertisement
Sharecare stock looks like a good long-term investment based on the company's strong growth outlook and attractive valuation. At almost 30 percent below its 52-week high, the stock gives investors exposure to Sharecare at a bargain.
What happens to FCAC after the merger?
FCAC warrants
FCAC SPAC warrants are trading on the Nasdaq under the ticker symbol "FCACW". On Jul. 1, FCACW was trading at $1.65. The exercise price of the FCAC warrant, like for other SPAC warrants, is $11.50 per share.