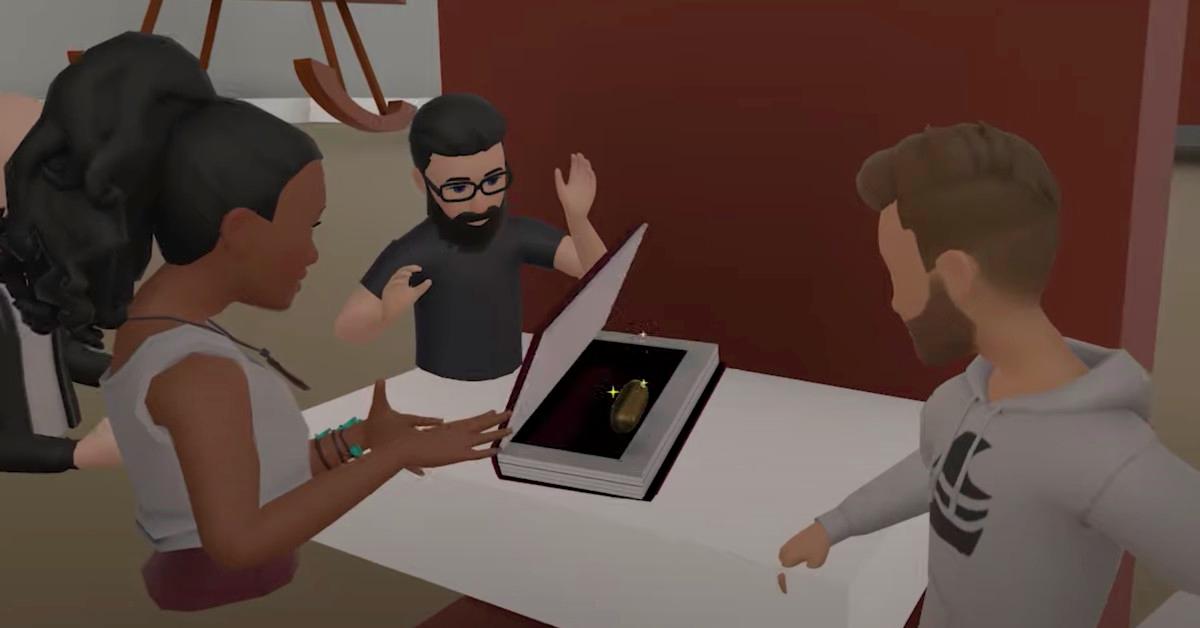 Women Say Other Players Are Groping Their Avatars in Virtual-Reality Worlds
As tech companies like Meta race to build a "metaverse" of avatars, real-world issues like sexual harassment and assault are bleeding into virtual worlds. In Dec. 2021, a 29-year-old from Toronto named Chanelle Siggens told The New York Times that another player of the Oculus game Population: One had recently simulated groping and ejaculating onto her avatar. Based on the actions of the other player's male avatar, they seemed unmoved when Siggens asked the player to stop.
Article continues below advertisement
Article continues below advertisement
"He shrugged as if to say: 'I don't know what to tell you. It's the metaverse—I'll do what I want,'" Siggens told The New York Times. "Then he walked away. … When something bad happens, when someone comes up and gropes you, your mind is tricking you into thinking it's happening in the real world. With the full metaverse, it's going to be so much more intense."
"It just felt awful," one woman said after her avatar was groped
Siggens later joined a virtual support group for women, according to The New York Times. She also reported the user account of her avatar's groper, and in reply, she received a message that the user had been disciplined. "I don't know if they were banned for a day or for a week or for forever," she told the newspaper. "Either way, it just keeps happening." Case in point: Siggens said another player groped her avatar an hour after the first player did.
Article continues below advertisement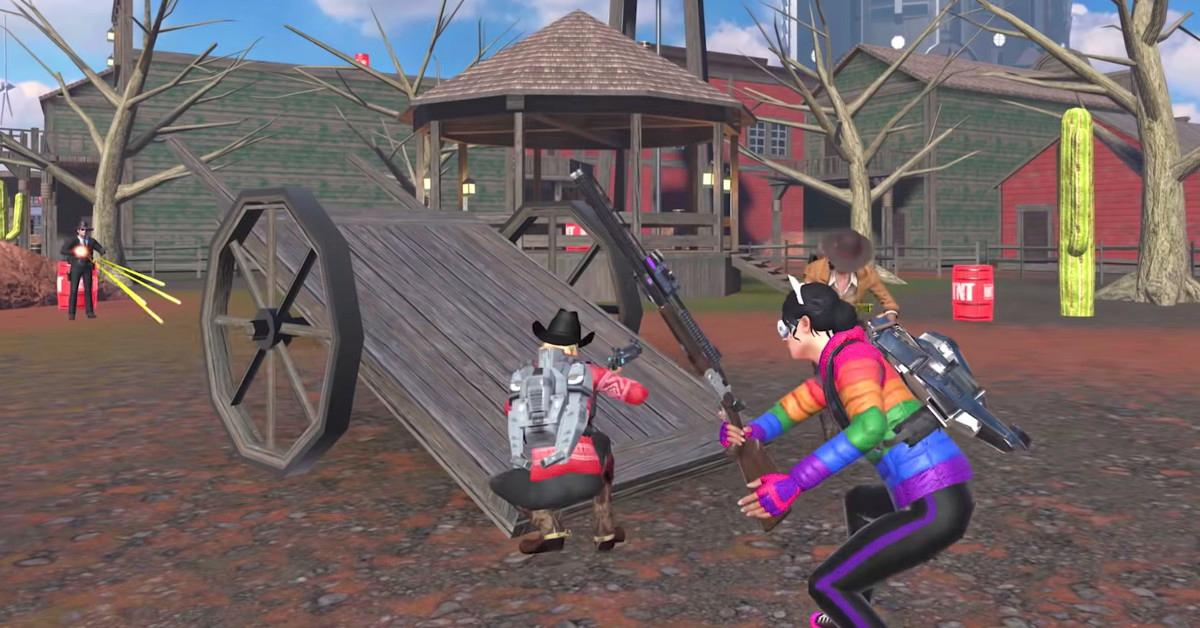 The New York Times also spoke with Mari DeGrazia, another member of the support group Siggens joined. DeGrazia told the newspaper she had been witnessing harassment and assault in "two to three times a week, if not more" while playing Population: One. DeGrazia, unfortunately, had an experience of her own to share: she happened to be wearing a haptic vest when her avatar's chest was groped by another avatar in the game. "It just felt awful," she said.
Article continues below advertisement
Article continues below advertisement
"VR adds another layer that makes the event more intense," another woman observed
Also in Dec. 2021, a beta tester reported that her avatar in Horizon Worlds, a virtual-reality platform from Meta's Horizon team, had been groped by another player. "Not only was I groped last night, but there were other people there who supported this behavior, which made me feel isolated in the Plaza [meeting place]," the beta tester wrote in the Horizon's official Facebook group, as The Verge reports.
Article continues below advertisement
Vivek Sharma, VP of Horizon for Meta, told The Verge that the incident was "absolutely unfortunately" and that Meta concluded that the tester didn't use Horizon Worlds' built-in safety features, including the ability to block users. "That's good feedback still for us because I want to make [the blocking feature] trivially easy and findable," Sharma added.
The beta tester's Facebook comment about her Horizon Worlds experience, meanwhile, echoes the alarm bells the other women rang: "Sexual harassment is no joke on the regular internet," the tester wrote, "but being in VR adds another layer that makes the event more intense."