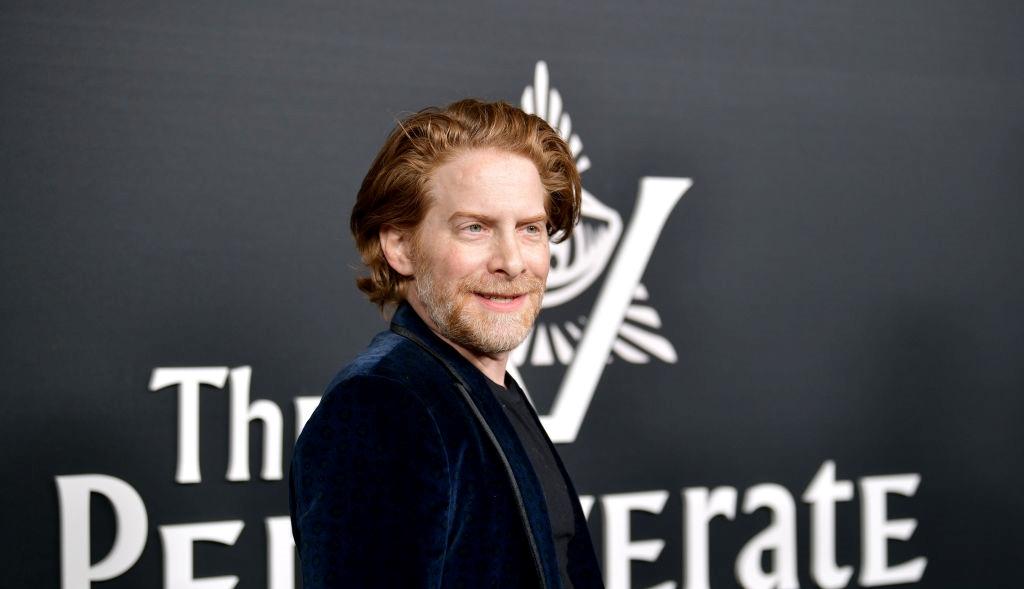 Actor Seth Green's Net Worth Amid NFT Troubles
American actor Seth Green—known for roles in major productions such as Austin Powers, Without a Paddle, Family Guy, and Robot Chicken—fell victim to a non-fungible token (NFT) phishing scam. The event proves even celebrities, who typically have a higher net worth than the general public, aren't immune to the struggles of speculative investments.
Article continues below advertisement
What's Seth Green's net worth after losing his NFTs, which are valued at a collective $308,000? Let's dive in.
Bored Ape NFT phishing scam hits Seth Green
Green reportedly lost four NFTs in a phishing scam. He says he lost a Bored Ape Yacht Club NFT worth $200,000, two Mutant Ape Yacht Club NFTs worth a combined $80,000, and a Doodles NFT worth about $28,000 in the event. Green's Bored Ape NFT has since been sold by the thief for a profit at $268,000.
Article continues below advertisement
Green wrote to his followers, "Well frens it happened to me. Got phished and had 4NFT stolen." He added, "Please don't buy or trade these while I work to resolve." Green used a site called Gutter Cats that ended up being a scam.
In April 2022, Green launched his own NFT line in partnership with Heavy Metal Magazine called PizzaBots. He's also in the process of working on an NFT animated series in partnership with American DJ and music producer Steve Aoki.
Article continues below advertisement
Seth Green
Actor, producer, writer, director
Net worth: $39 million (estimated)
American actor Seth Green became famous for his involvement in major productions such as Austin Powers, Without a Paddle, Family Guy, and Robot Chicken
Wife: Clare Grant (married 2010)
Hometown: Philadelphia, Penn.
Birthdate: Feb. 8, 1974
Awards: Outstanding Young Comedian in a Television Series for Good & Evil (Young Artist Awards, 1992), Outstanding Short-format Animated Program for Robot Chicken (Primetime Emmy Awards, 2016 and 2018)
Height: 5'4"
Will Seth Green's lost NFTs be a major hit to his net worth?
Green is a major fan of NFTs, even talking about the asset class after getting his tokens stolen. Despite losing hundreds of thousands of dollars in NFTs, his finances remain stable with a reported net worth of around $39 million.
Article continues below advertisement
Green has been in the acting industry since the 1980s and has made use of those decades wisely. He voiced Chris on Family Guy for more than 20 years. By the end of that tenure, he was making a reported $200,000 per episode.
Today, Green remains outspoken about U.S. and global issues. After the racially motivated mass shooting at a Tops Supermarket in Buffalo, N.Y. (whose perpetrator cited the racist great replacement theory conspiracy), Green wrote on Twitter, "If we want things to change we have to be able to speak honestly about facts. None of this will be fixed overnight but we can keep pushing back for the kind of world we want to live in."
Ultimately, the approximate $308,000 Green lost in NFTs marginally dented his liquidity, but his net worth appears to be large enough to absorb the loss.