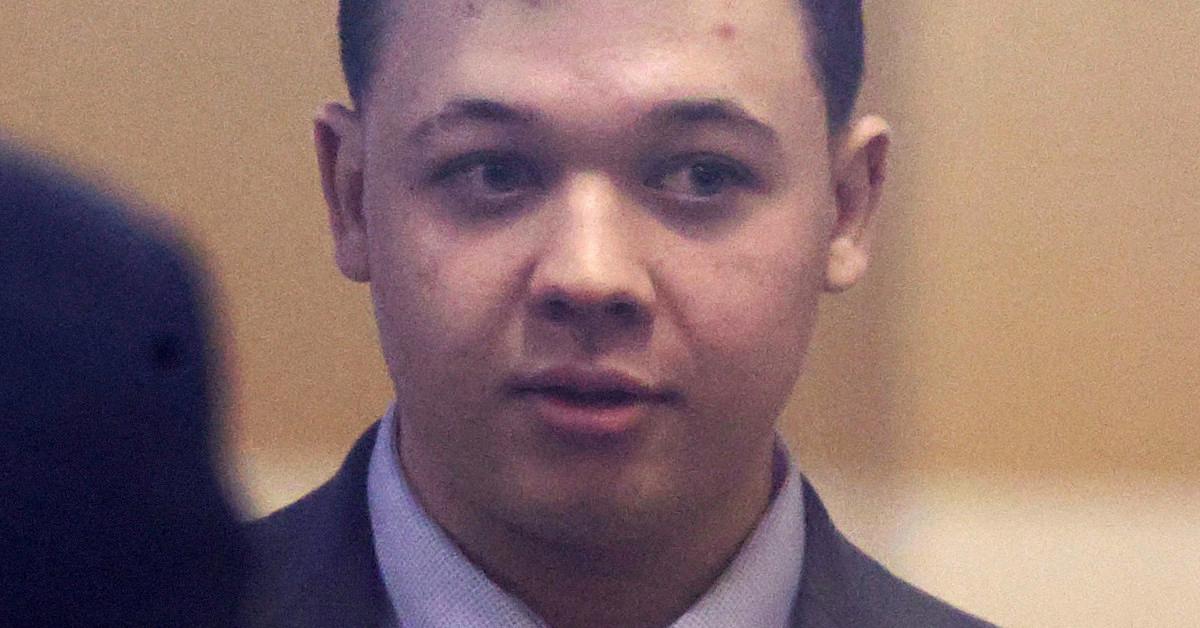 Months After His Acquittal, Kyle Rittenhouse Is Posting Memes About the Trial
The mass shooting in Buffalo, N.Y.—for which Payton Gendron is accused of killing 10 people (most of whom were Black)—has echoes of Kyle Rittenhouse for many Twitter users. "It will never not amaze me how the police manage to routinely kill unarmed Black folks while routinely not killing armed, dangerous, murdering white men," Rutgers associate professor Brittney Cooper tweeted on Sunday. "Kyle Rittenhouse. Dylan Roof. Payton Gendron."
Article continues below advertisement
Lawyer and CNN commentator Tristan Snell tweeted, "Remember when we said that acquitting Kyle Rittenhouse would embolden the next Kyle Rittenhouse to be far worse? Yeah." And on May 16, activist Lance Cooper wrote, "The Buffalo massacre is what happens when you normalize Kyle Rittenhouse." Meanwhile, Rittenhouse is contemplating a book deal. Here's more about the 19-year-old.
After his acquittal, Rittenhouse said he was trying to be "normal" and considering changing his name
Rittenhouse was charged with homicide, attempted homicide, and reckless endangering for killing two men—Joseph Rosenbaum, 36, and Anthony Huber, 26—and wounding a third with an AR-style semi-automatic rifle in Kenosha, Wis., during a protest over shooting of a Black man named Jacob Blake by a white police officer, according to the Associated Press.
Article continues below advertisement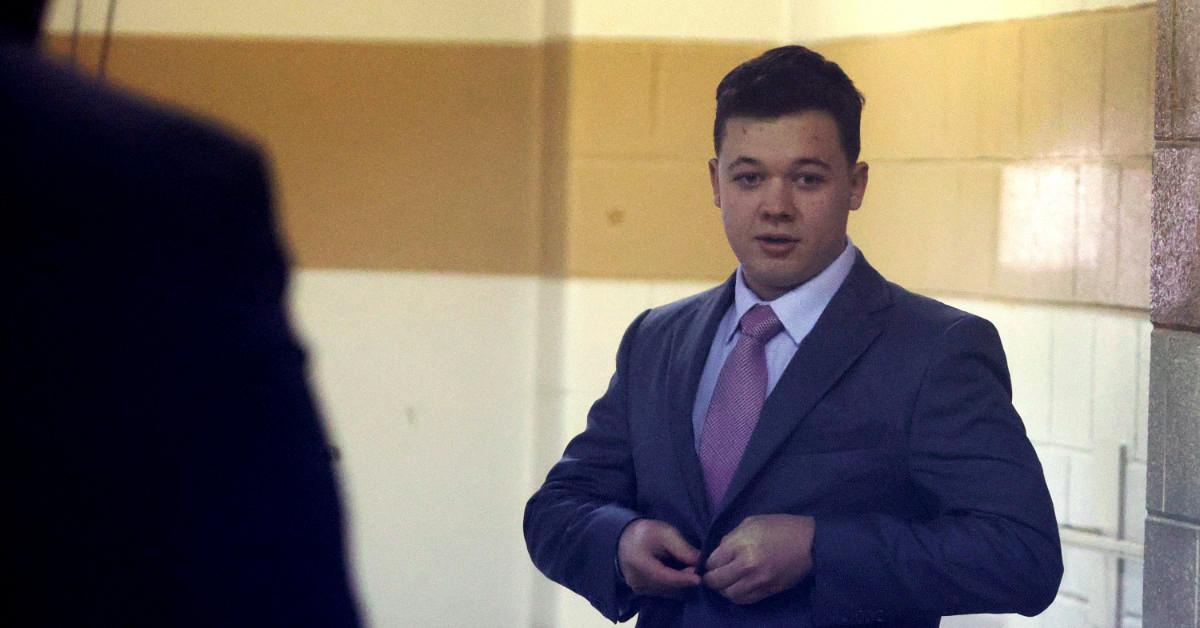 Article continues below advertisement
Following that verdict, Rittenhouse described his plans for the future in a sit-down on NewsNation's Banfield. "I just want to be a normal 18-year-old college student trying to better my future and get into a career in nursing," he told host Ashleigh Banfield. He also said that he was thinking about changing his name, growing a beard, and losing some weight. "I don't really like when fans recognize me or anti-fans recognize me. I just like to try to be normal," he said.
Rittenhouse could make millions off his "brand," a talent agent said
Rittenhouse's current net worth is unknown, but former talent agent Andrew M. Stroth told the Associated Press in Nov. 2021 that Rittenhouse "could easily secure a seven-figure book contract" and "monetize his brand and potentially make in the millions."
Article continues below advertisement
Indeed, David Hancock, a spokesperson for Rittenhouse, told Newsweek in Jan. 2022 that there had been "mainly internal discussions" about Rittenhouse writing a book. Hancock said the hypothetical book "will most likely be a story of a young man's very unorthodox journey into adulthood, what it took to make it, and the lessons he learned along the way."