Who is Satya Nadella? Unveiling Microsoft's Successful CEO
Since 2014, Microsoft has been in the hands of CEO Satya Nadella. Here is the former engineer's net worth and salary in 2020.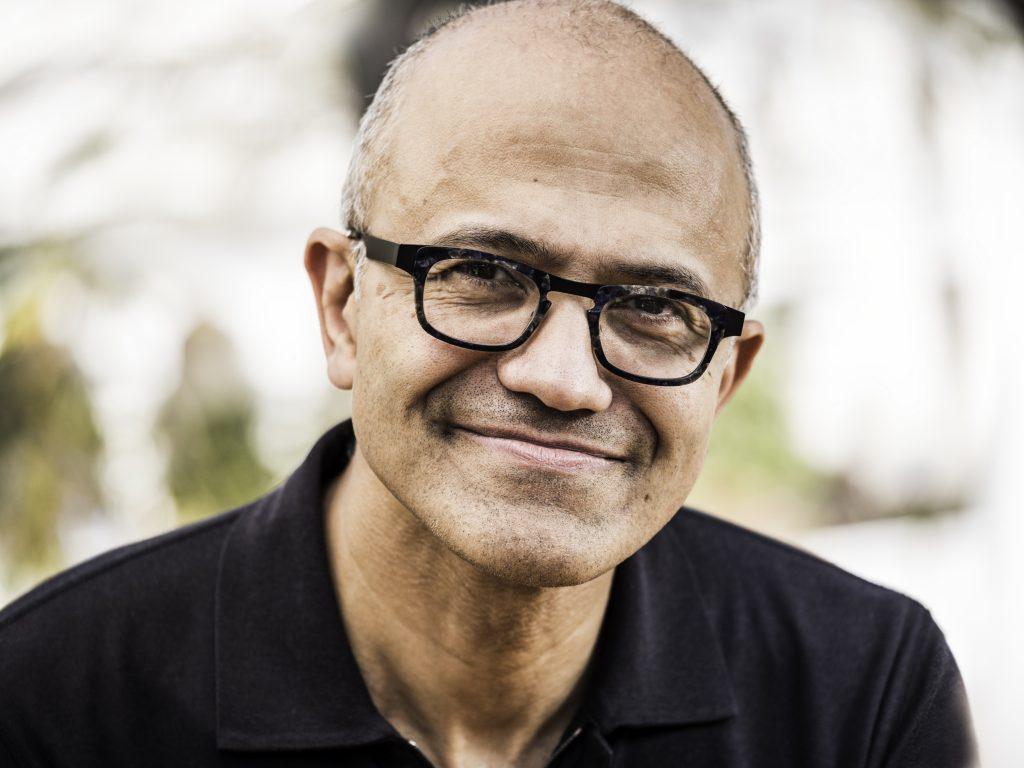 On February 4, 2014, Microsoft CEO Steve Ballmer decided to step down from his post. Founder Bill Gates met with Ballmer to determine who should take his place. Together, they picked Satya Nadella, a former engineer who had risen to prominence as president of the company's Server and Tools Division. This promotion proved to be a very intelligent decision for the tech giant.
Article continues below advertisement
Article continues below advertisement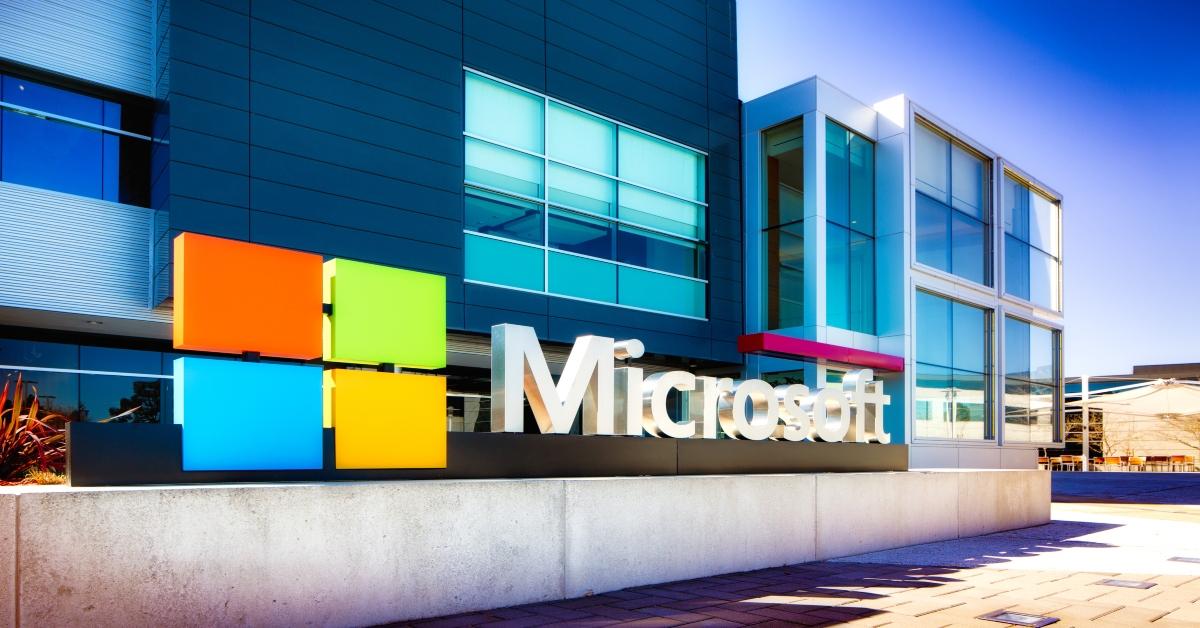 What is Satya Nadella's net worth?
Nadella's current net worth is around $320 million and he is no stranger to success or wealth. Ever since his first promotion in 2000, Nadella has demonstrated a forward momentum that has propelled him ever-forward within Microsoft, culminating in an astonishing $42.9 million salary in 2019. Nadella also owns approximately 280,174 shares of Microsoft stock, which is valued at over $185 million, though he did sell off 30 percent of that stock in 2018.
Article continues below advertisement
What was Satya Nadella's salary in 2019?
In 2019, Nadella earned an astonishing $42.9 million in total pay. By comparison, this is 249 times what a median employee made last year and 65 percent more than he made last year. This may seem like an alarming number to some people, but if you were to ask Microsoft chairman John Thompson about it, he would tell you that Nadella is "worth every penny."
He isn't wrong, of course. Even if you judge his compensation purely by the company's stellar stock performance under his leadership, it's easy to see why the Indian-born CEO is pulling in such an astonishing salary.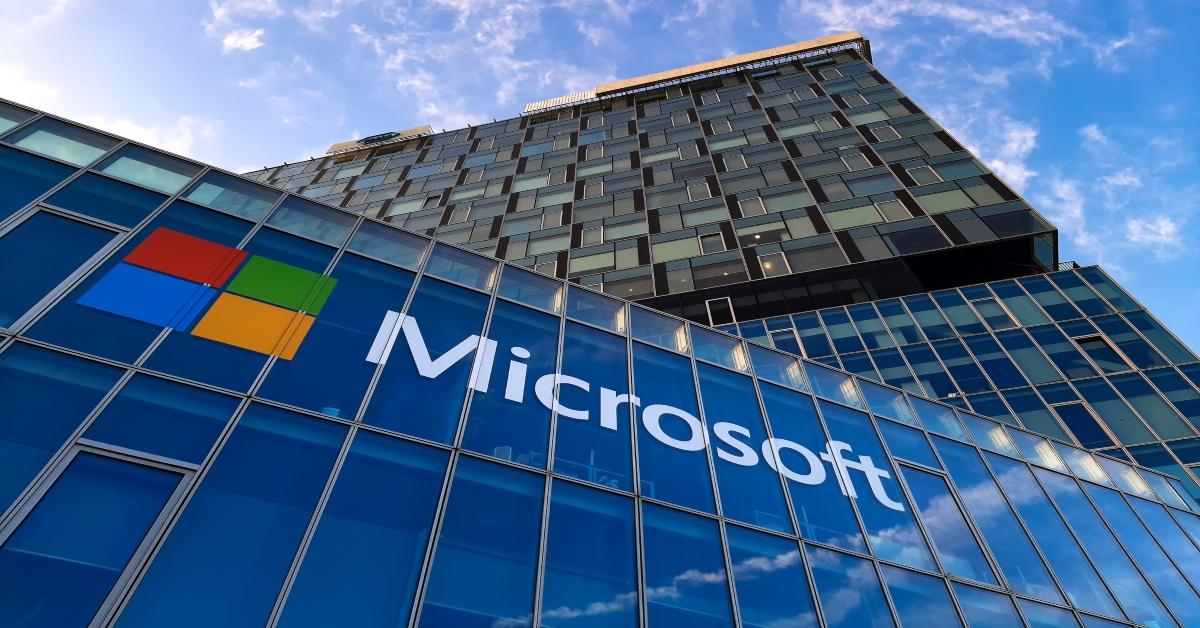 Article continues below advertisement
Article continues below advertisement
Who is Satya Nadella?
Satya Nadella was born on August 19, 1967 in Hyderabad, India. He met his wife, Anupama Nadella, while she was an architecture student at Manapal. The couple married in 1992 and have three children together. Today, they live in Bellevue, Wash. but Nadella had come from some fairly humble beginnings.
Where did Satya Nadella get his education?
Nadella attended and eventually graduated from the Manipal Academy of Higher Education with a bachelor's in electrical engineering in 1988. Before that, he actually failed to clear the Indian Institute of Technology (IIT) exam, though this obviously did little to deter him. He has also obtained an MS in computer science from the University of Wisconsin–Milwaukee and received an MBA from the University of Chicago's Booth School of Business.
Article continues below advertisement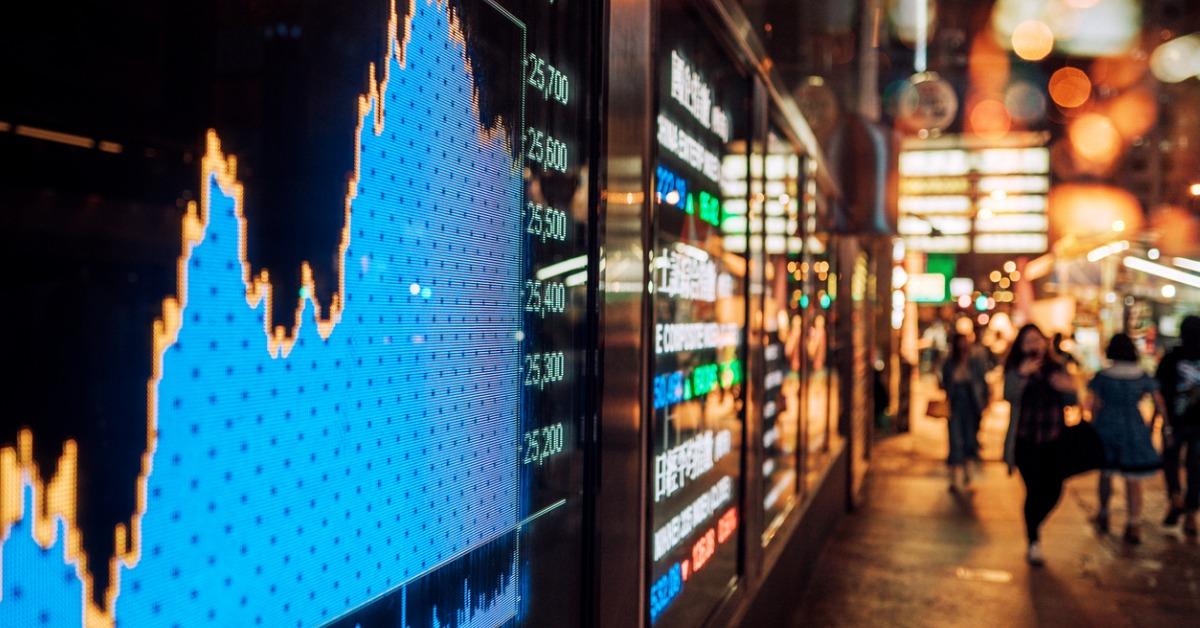 Article continues below advertisement
What has Satya Nadell achieved for Microsoft?
When Nadella was made president of the Server and Tools Division in 2011, Microsoft was earning about $16.6 billion in revenue. Over the following two years, the revenue increased to $20.3 billion. Under Nadella, Microsoft has not only navigated its way through some difficult financial times, but has managed to hold its position as one of the top tech developers in the industry today. They also currently have more cloud computing revenue than Google, more subscribers than Netflix, and near-trillion-dollar market capital.
Article continues below advertisement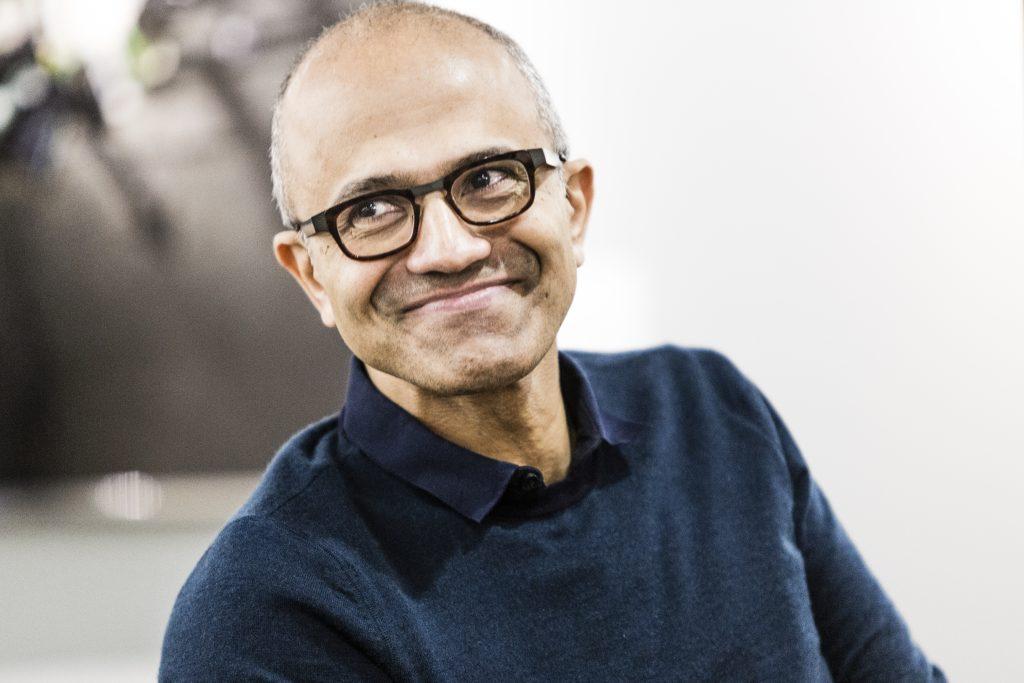 What plans does Satya Nadella have for Microsoft?
Nadella recently unveiled his new plans for Microsoft's revolutionary video game streaming with Project xCloud. The idea is simple on the surface: users can play high-quality, blockbuster games on any device. Essentially, Project xCloud will act as a sort of Netflix for video games that will be usable on any number of devices including mobile phones, game consoles, and personal computers.
How much does Satya Nadella donate?
Nadella was named Financial Times Person of the Year and frequently appears on Barron's World's 30 best CEO's list. He also serves as a board member of Fred Hutchinson Cancer Research Center and on the board of trustees at the University of Chicago. All proceeds from the autobiography, Hit Refresh were given to Microsoft Philanthropies.