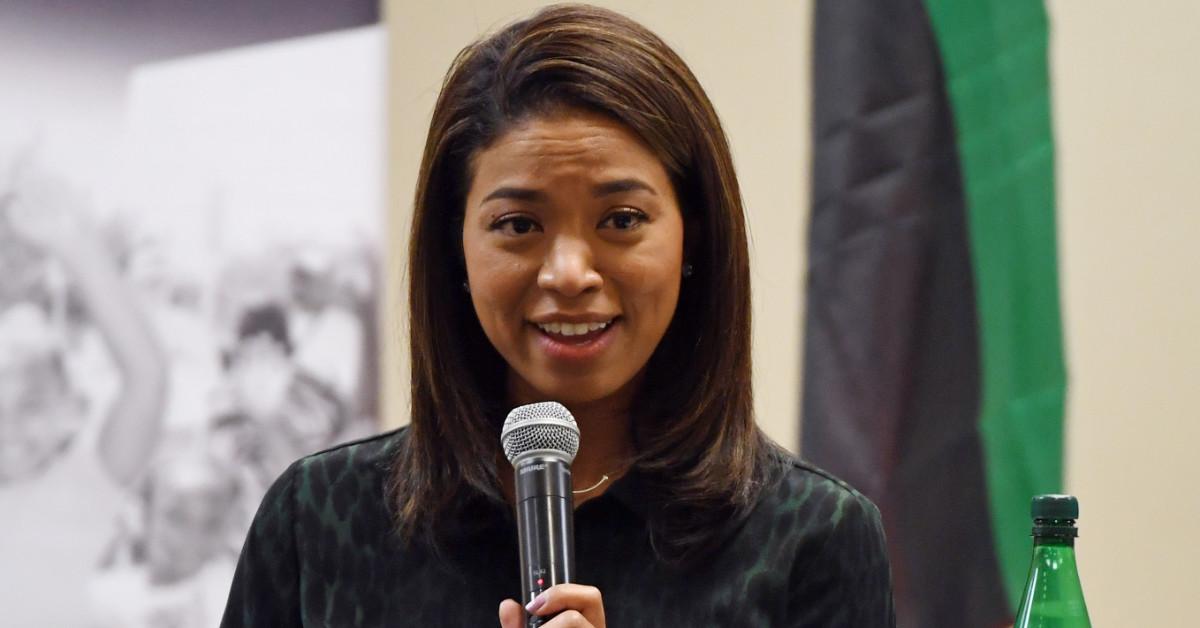 Sandra Douglass Morgan Joins Las Vegas Raiders as NFL's First Black Female President
Article continues below advertisement
And it's not even Morgan's first time making history! She was also the first Black person to chair the Nevada Gaming Control Board, according to Raiders.com.
"My qualifications speak for themselves, and I've led and managed teams through good times and difficult times," she told the media. "If me being a Black woman brings an additional lens to my leadership—which I think it does—if it inspires others to help other girls and women know there's a different path forward, then I'm all for it."
Her Las Vegas education adds to her commitment to the Raiders' success.
Raiders.com reports that Morgan is a graduate of Eldorado High School in Las Vegas; University of Nevada, Reno (UNR); and University of Nevada, Las Vegas (UNLV).
And in her comments upon her Raiders hire, she spoke to her Las Vegas roots.
"I was raised here, went to all Clark County schools, received my law degree here, so I have an invested interest in making sure that this partnership that the team has with the city is successful," she said. "It's a dream come true to be a Raider."
Article continues below advertisement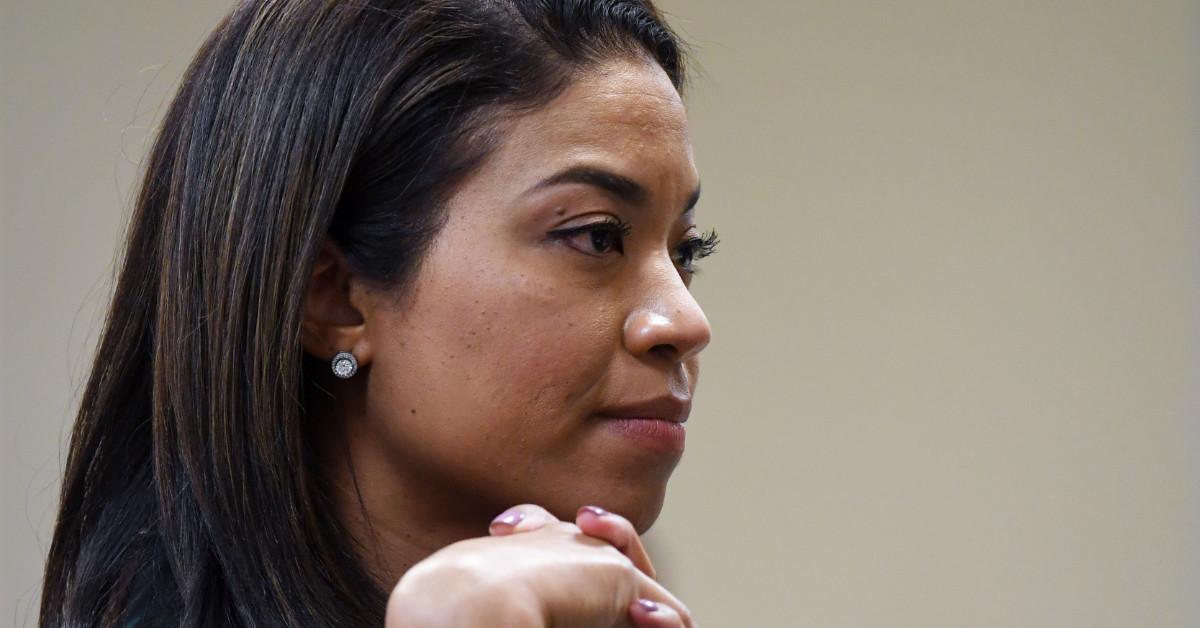 After her long career, reports of Morgan's net worth vary wildly.
Morgan is joining the team after 20 years as a practicing attorney, according to the Raiders' website. The Washington Post adds that Morgan previously worked as a city attorney and as vice chair for the Las Vegas Super Bowl Committee.
Article continues below advertisement
Sandra Douglass Morgan
Las Vegas Raiders president
Net worth: $1.5 million (rumored)
Sandra Douglass Morgan, formerly a practicing attorney, is the team president for the NFL's Las Vegas Raiders.
Hometown: Las Vegas, Nev.
Education: University of Nevada, Reno; University of Nevada, Las Vegas
Partner: Don Morgan
Children: 2
Article continues below advertisement
Her husband is former NFL player Don Morgan.
Don Morgan, Sandra Douglass Morgan's husband, also has ties to the sport of football. He, too, attended UNR, and he played football for the Nevada Wolf Pack during his time at the school. He then spent four seasons in the NFL—three with the Minnesota Vikings and one with the Arizona Cardinals—between 1999 and 2002.
After becoming Raiders president, Sandra told the media that she, Don, and their two kids are "excited to be back to being a football family," per Raiders.com. "Let me tell you, it is on every Sunday, every Thursday, every Monday," she added. "So to be able to support and lead this team and move it forward with the support of my family, it is so important to me."