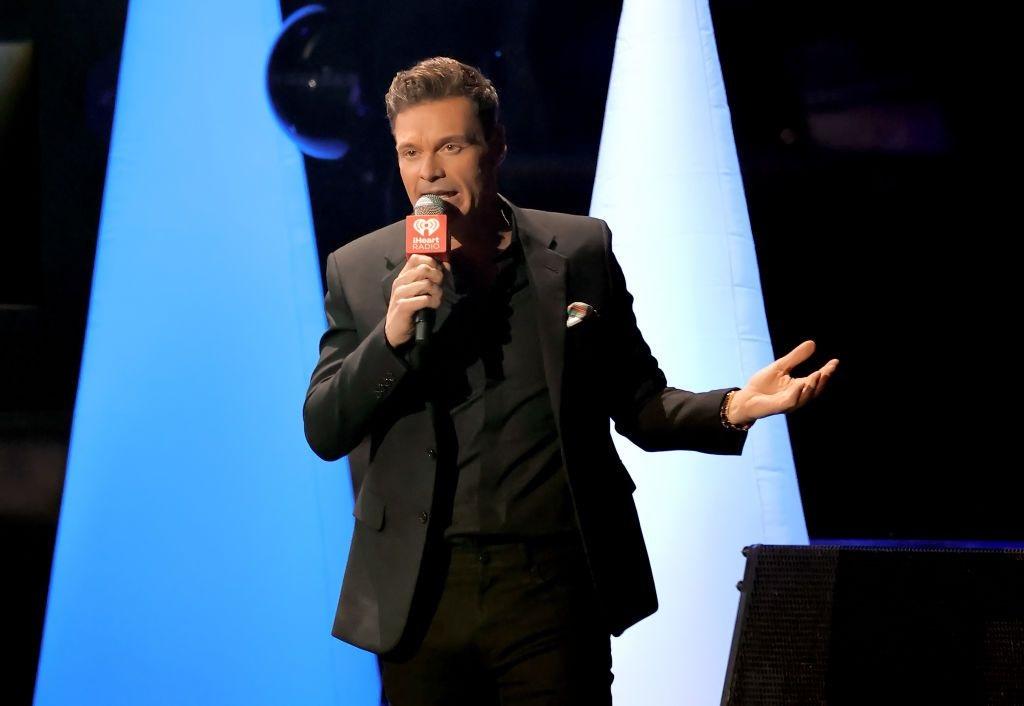 Why Ryan Seacrest Is So Famous, and How He Got Rich
America has had many professionally and financially successful television hosts, and no list of them would be complete without Ryan Seacrest. How did Seacrest become so famous, and what's his net worth?
Article continues below advertisement
The Live with Kelly and Ryan host is believed to be America's highest-paid TV show host. Let's look further into Seacrest's career so far
What's Ryan Seacrest's salary?
Seacrest's annual salary has been as high as $80 million. Alongside Kelly Ripa, he now hosts Live with Kelly and Ryan. He joined the show in May 2017, replacing former NFL star Michael Strahan. He's also an executive producer of reality series Keeping up with the Kardashians. On the radio, Seacrest hosts countdown program American Top 40 and morning radio show On Air with Ryan Seacrest.
Article continues below advertisement
Ryan John Seacrest
American radio and television host
Ryan Seacrest, an American media personality, has hosted a number of popular radio and television shows. He became a household name as the host of American Idol. Away from the media, Seacrest has a men's skincare line and and a suit brand that sells exclusively at Macy's. He's also active in philanthropy.
Birthname: Ryan John Seacrest
Birthdate: Dec. 24, 1974
Birthplace: Atlanta, Ga.
Parents: Gary Lee Seacrest (real estate lawyer), Constance Marie (homemaker)
Education: University of Georgia (dropped out before completing a journalism degree)
What's Ryan Seacrest's net worth?
Seacrest's fortune is estimated to be $450 million, built over his years as a TV/radio host and producer. He's also made other investments that have contributed to that wealth. Seacrest purchased a $36.5 million property in Beverly Hills in 2011, and put it on the market for $85 million a decade later.
Article continues below advertisement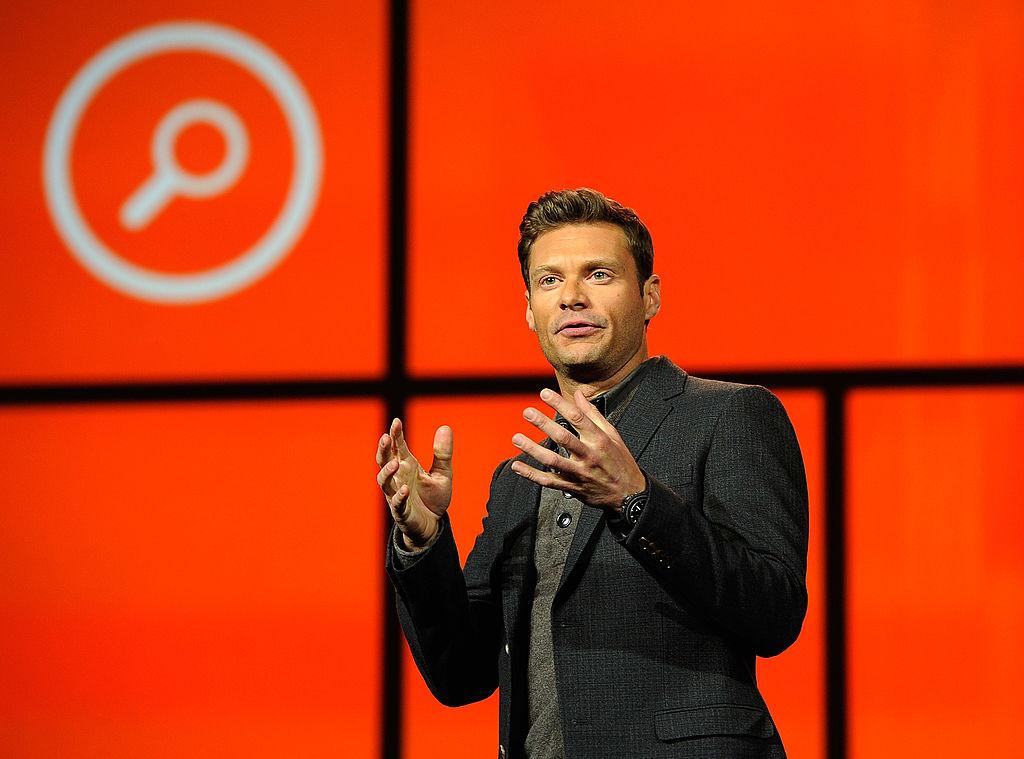 Why is Ryan Seacrest so famous, and how did he get rich?
Seacrest attended the University of Georgia to study journalism but dropped out. He then went to Los Angeles and landed a job hosting EPSN's Radical Outdoor Challenge, followed by Gladiators 2000 and Wild Animal Games. He also hosted fictional game show Lover's Lane and practical joke show Ultimate Revenge. He achieved true fame as host of American Idol.
Article continues below advertisement
Away from the radio and television, Seacrest has a namesake brand of men's suits sold exclusively at Macy's, and a men's skincare line, Polished for Men. The celebrity is also involved in various charitable programs.
Is Ryan Seacrest married?
Seacrest is dating model Aubrey Paige, who is 23 years his junior. That relationship came to light after the host broke up with his longtime girlfriend Shayna Taylor. Seacrest and Paige have mostly kept their relationship private. In the past, Seacrest dated Julianne Hough an Sara Jean Underwood, with whom he had on-and-off relationships for about two years each.