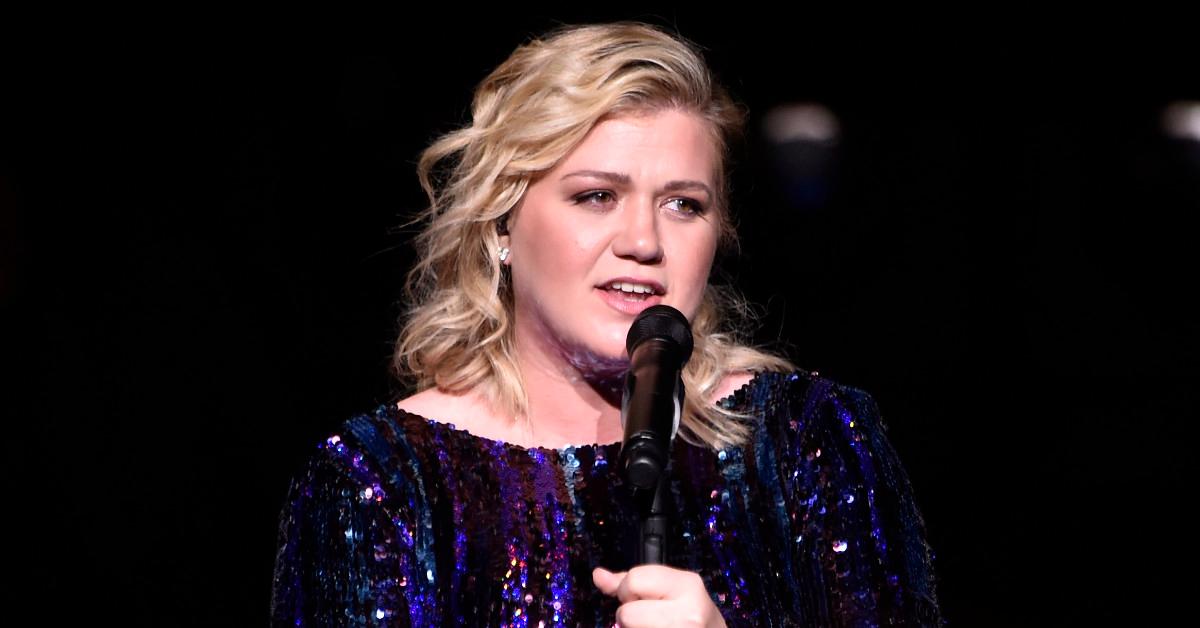 Kelly Clarkson's Salary More Than Covers Her New Spousal and Child Support Payments
In 2022, Kelly Clarkson's net worth is taking a dip. With her divorce from Brandon Blackstock now finalized, the "Since U Been Gone" singer will have to shell out more than $1 million dollars to her ex-husband, plus monthly spousal and child support.
Article continues below advertisement
Kelly Clarkson
Singer, songwriter, TV host
Net worth: $45 million (reported)
Kelly Clarkson is a singer and songwriter known for winning the first season of American Idol. The three-time Grammy winner is also the host of the daytime talk show The Kelly Clarkson Show.
Birthdate: April 24, 1982
Birthplace: Fort Worth, Tex.
Parents: Jeanne Ann Taylor, Michael Clarkson
Spouse: Brandon Blackstock ​(m. 2013, div. 2021)
Children: River Rose, Remington Alexander
Salary: $1.9 million per month (as of July 2021)
Clarkson filed for divorce from Blackstock in June 2020, calling an end to her and the music manager's marriage of nearly seven years, according to People. In August 2021, a judge granted Clarkson's request to be declared legally single after she asserted in court documents that both she and Blackstock "both deserve the opportunity to build a new life."
Article continues below advertisement
Kelly Clarkson will pay ex-husband Brandon Blackstock more than $1.3 million — and monthly child support of more than $45,000.
According to court documents obtained by The Blast, the divorce settlement has Clarkson paying Blackstock a one-time payment of $1,326,161, child support of $45,601 per month until their children are 18, and spousal support of $115,000 per month until January 31, 2024.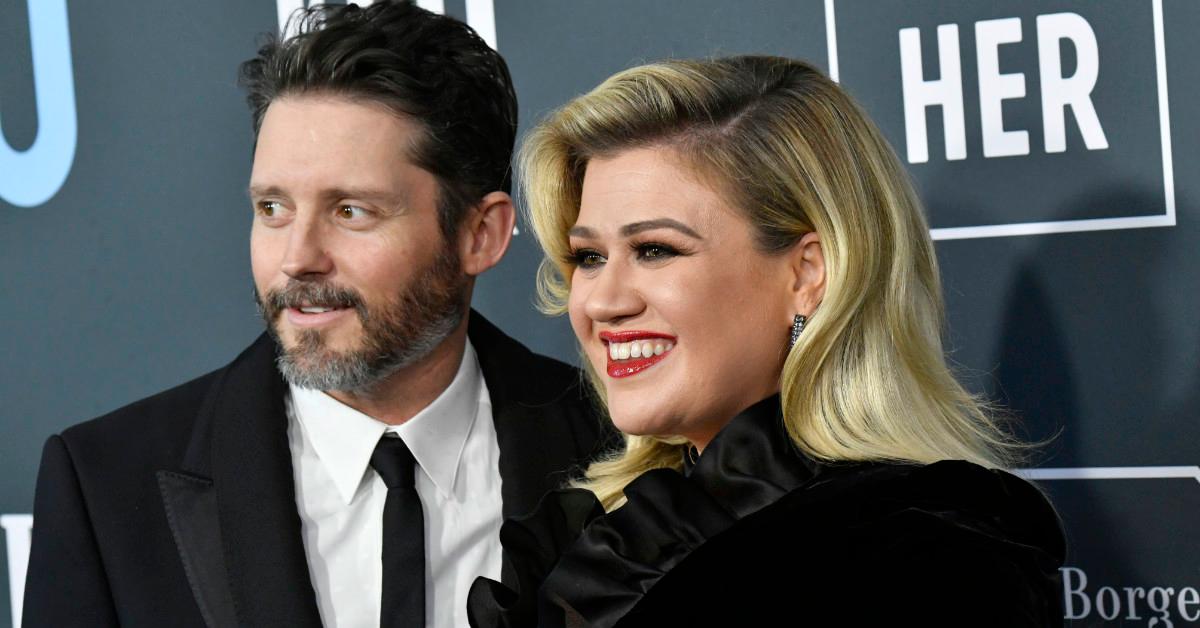 Article continues below advertisement
The former couple will also have joint custody of their kids, with daughter River Rose, 7, and son Remington Alexander, 5, living with Clarkson in California and traveling to Montana to visit Blackstock, The Blast reports. Clarkson is keeping a house in Toluca, Calif., and both properties in Montana. Blackstock will pay her $2,000 a month to stay at the Montana ranch until he moves out this June.
In addition, Clarkson will keep a Ford Bronco, a Ford F-250, and a Porsche Cayenne, Can-Am 4-wheeler, and "all guns acquired prior and during the marriage," among other items. She'll also keep the family pets that are living with her in California. Blackstock, meanwhile, will keep their "farm cattle, livestock, stock dogs, and horses," diamond Neil Lane cufflinks, Patek Philippe watches, a Ford F-350, a Ford F-250, and a "golf simulator," among other possessions.
Article continues below advertisement
Kelly Clarkson's salary was revealed during the divorce proceedings.
Court documents obtained by Us Weekly in July 2021 showed that Clarkson was making $1.9 million per month from her syndicated talk show, The Kelly Clarkson Show, and her role as a coach on the NBC singing competition The Voice.
Article continues below advertisement
Clarkson, who became a household name as the inaugural winner of American Idol in 2002, has sold more than 25 million albums and 36 million singles worldwide, thanks to hits like "Miss Independent," "Behind These Hazel Eyes," and "Stronger (What Doesn't Kill You)" according to Atlantic Records.
In 2006, she won the Grammy Awards for Best Pop Vocal Album ("Breakaway") and Best Female Pop Vocal Performance ("Since U Been Gone"). Seven years later, she won Best Pop Vocal Album again, this time for her album "Stronger." According to Celebrity Net Worth, her net worth stands at $45 million.