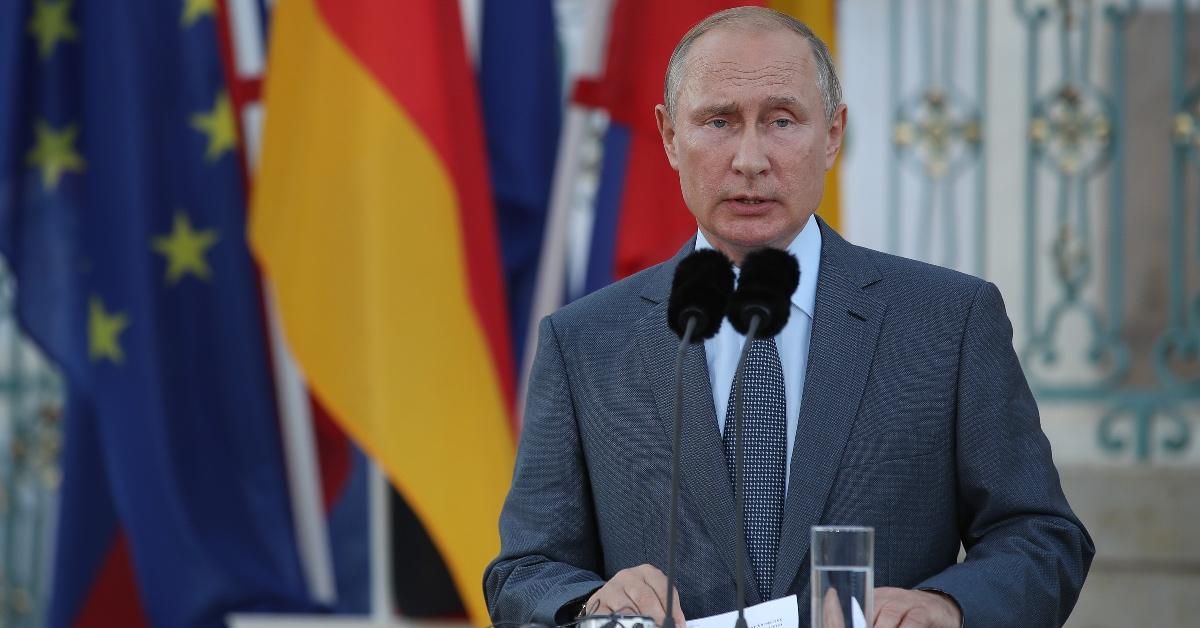 Russia Has a Massive Gold Reserve And U.S. Senators Are Going After It
U.S. Sens. propose secondary sanctions that would halt Putin from liquidating Russia's gold reserve ' but how much does the country really have?
Gold is arguably one of the best assets you can own. Not only is the safe-haven asset able to maintain its value during a time of crisis or market volatility, but gold has continuously risen in value over the years.
Article continues below advertisement
Article continues below advertisement
With the Russia-Ukraine war prompting countries to issue sanctions against Russia and ban imports, gold may be the only way Russian President Vladimir Putin can keep his economy afloat.
So, how much does Russia currently have tucked away in gold reserves? Can it be touched?
Russia is said to hold $130 billion in gold reserves. Is it safe from the U.S. and its allies?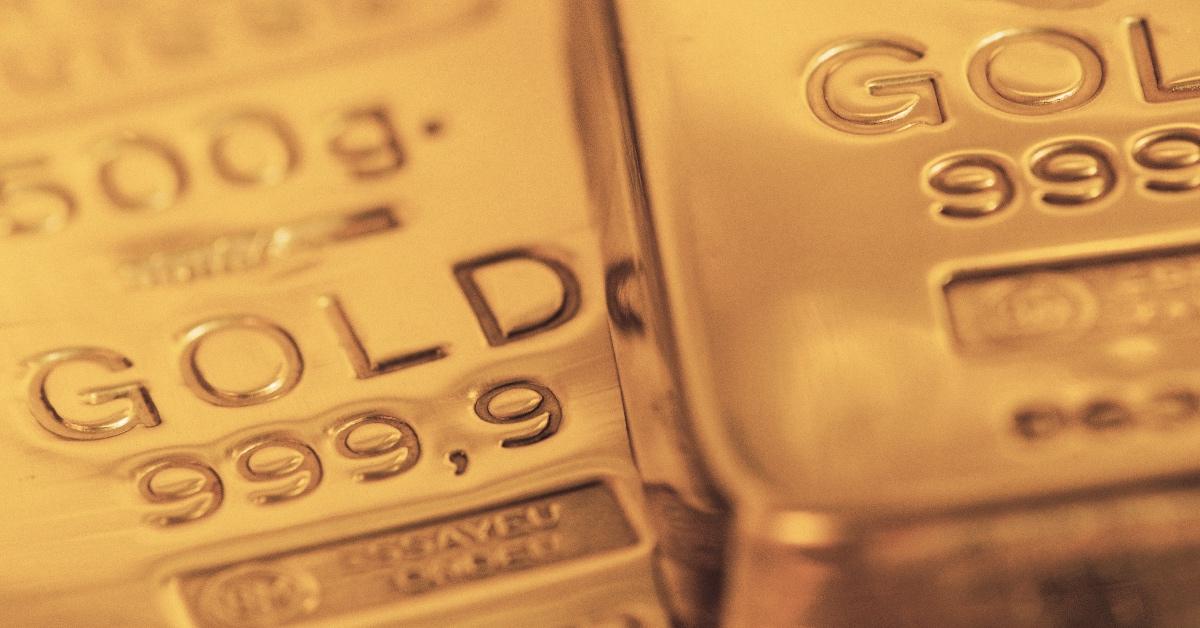 Russian banks, businesses, and oligarchs are beginning to feel the pressure from the sanctions the United States and its allies issued in response to the country's invasion of Ukraine. Still, Russia is holding firm on its decision to take over a piece of land that belongs to roughly 44 million Ukrainian citizens or visitors.
Article continues below advertisement
Despite the pressure that is being put on Russia's economy, Putin hasn't shown any sign of his willingness to back down. Perhaps we can attribute Putin's persistence to the $130 billion Russia holds in gold reserves, reports The Hill.
While the Kremlin's gold supply received a boost after Russia invaded Crimea in 2014, it appears Putin has also been preparing for an economic crisis as he's been building the country's gold reserve over the years, reports Yahoo Finance.
Russia is being accused of exploiting a loophole in sanctions, allowing it to "launder money through gold."
According to The Hill, several bipartisan U.S. senators believe Russia is now exploiting loopholes in the sanctions that have recently been issued. In turn, this has allowed "government officials and oligarchs to launder money through gold," according to the senators.
Article continues below advertisement
Article continues below advertisement
The group of lawmakers stated that the loophole has made it possible for the Russian Federation to purchase gold which then "offsets the devaluation of the ruble." They then turn around and sell it "on international markets in exchange for high-value currency."
After the U.S. and EU decided to issue SWIFT sanctions, essentially cutting Russia off from the financial telecommunication system, its ruble dropped to a record low–less than one U.S. cent
Article continues below advertisement
U.S. senators are looking to freeze Russia's gold supply in response to the exploitation of sanction loopholes.
After learning Russia was exploiting the sanctions many thought would immediately cripple its economy, the group of U.S. senators proposed legislation that called for secondary sanctions. These sanctions would apply to "American entities that intentionally transacted with or transported gold from Russia's central bank holdings," reports The Hill.
Article continues below advertisement
Article continues below advertisement
In a recent statement, Sen. Angus King said "Russia's massive gold supply is one of the few remaining assets that Putin can use to keep his country's economy from falling even further." To ensure Putin is unable to utilize Russia's gold reserves to fund the war and keep its economy above water, U.S. senators have proposed The Stop Russian Government and Oligarchs from Limiting Democracy Act.
The legislation would also make it possible for the government to issue sanctions against Americans who engaged in the sale of gold with Russia. If Congress passed the legislation, it could make it more difficult for "Putin to liquidate Russia's gold" and use the funds to keep his country running.