Russia Has Shut Off Finland's Natural Gas Supply—What Now?
The majority of Finland's natural gas was coming from Russia, but not anymore. What's next after the shutoff?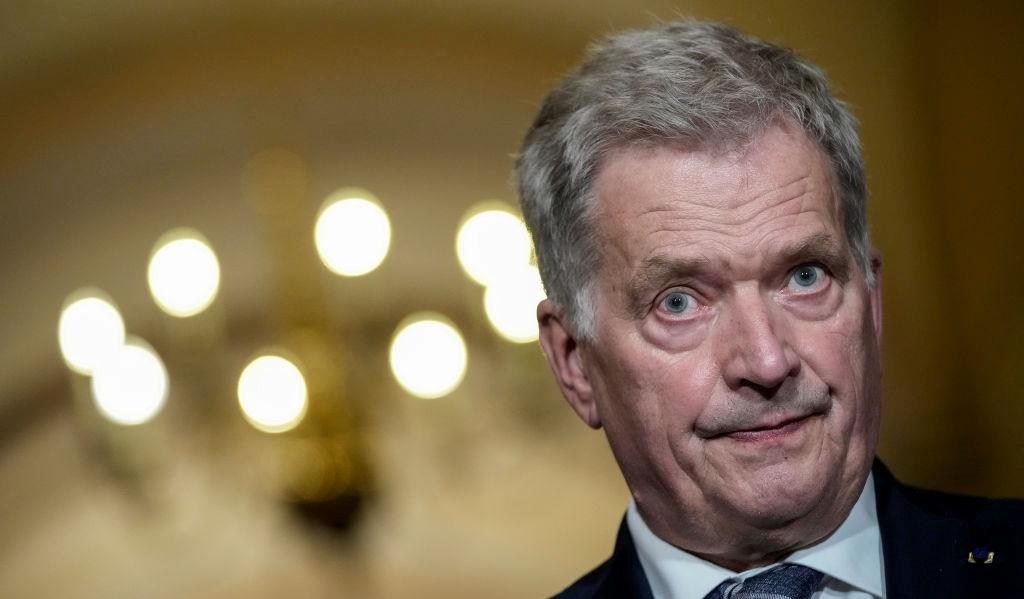 On May 21, Russia shut off gas shipments to neighboring Finland as direct punishment for its application to join the North Atlantic Treaty Organization (NATO). As a result, Finland's supply is shrinking and its gas prices are soaring.
Article continues below advertisement
Article continues below advertisement
Here's what's next for Finland after Russia terminated fuel shipments to the nation amid the ongoing Russian invasion of Ukraine.
Russia, Finland's main gas supplier, cuts off access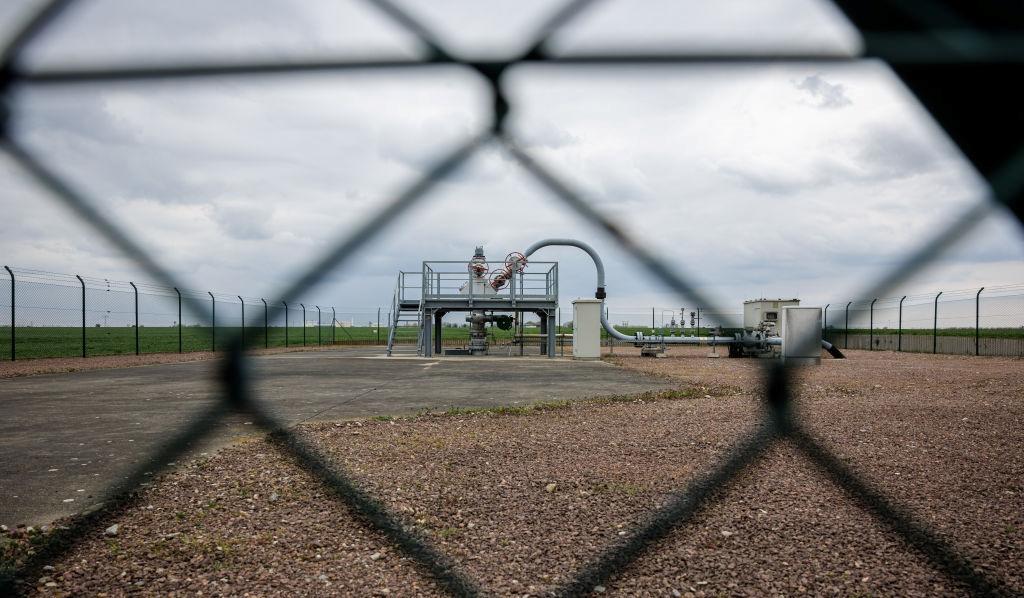 Article continues below advertisement
Putin has proceeded with retaliatory measures as promised, shutting off the gas supply for Finland. In a statement prior to the event, the nation's gas wholesaler Gasum wrote, "On the afternoon of Friday May 20, Gazprom Export informed Gasum that natural gas supplies to Finland under Gasum's supply contract will be cut on Saturday May 21, 2022 at 07.00."
Given Finland's bid for NATO membership, Gasum expected this. The company's CEO Mika Wiljanen wrote, "Provided that there will be no disruptions in the gas transmission network, we will be able to supply all our customers with gas in the coming months."
Article continues below advertisement
Article continues below advertisement
Finland's gas prices are rising rapidly
On May 25, a U.S. gallon of gas cost the equivalent about $9.59 in Finland. In Feb. 2022, the nation's average was $7.75 for the same amount. The price has been increasing since the war in Ukraine began, but took a more prominent leap once Russia cut off its supply of gas going to Finland. Comparatively, the average gallon of gas in the U.S. costs $4.59.
How will Finland replace Russian natural gas?
According to NPR, natural gas accounts for about five percent of Finland's total energy consumption. Almost all of that supply stemmed from Russia until recently. Gasum says it will use other sources, though it's unclear what those sources will be. Russia has been providing natural gas to Finland for nearly half a century. As Finnish speaker of parliament Matti Vanhanen said, it's "a hugely important period between Finland, the Soviet Union and Russia, not only in energy terms but symbolically."
Article continues below advertisement
Vanhanen predicts the deal between Russia and Finland will remain closed for good, meaning any replacements that Finland lands will have to be sufficient. Fortunately for Finland, the nation is one of the world leaders in using renewable energy.
In 2021, 40 percent of Finland's energy end-consumption stemmed from renewable energy sources. The nation is working on pushing that number past the 50-percent mark by the end of the 2020s. According to Trade.gov, "The Government of Finland has set an objective to make Finland carbon-neutral by 2035 and carbon-negative soon after that." Finnish leaders may take this opportunity to push the renewable narrative even further, propelling the country toward emissionless power sooner than anticipated.