Latest Updates in the Roundup Cancer Case, Explained
In the latest update on the Roundup cancer case, owner Bayer hoped thousands of cases would get dismissed. The court upheld the finding that Roundup caused cancer.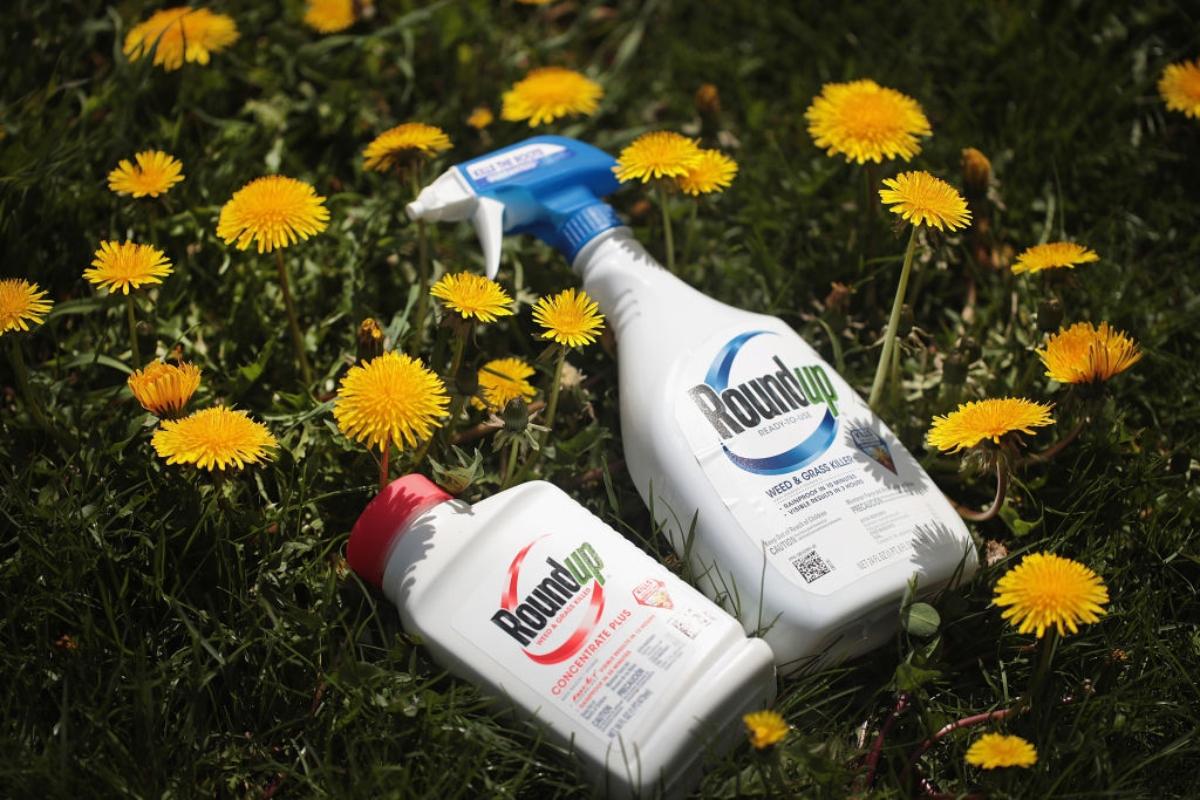 For many years, the legal system has been dealing with lawsuits claiming that Roundup, a weed killer, causes cancer. Bayer AG, the owner of Roundup, recently won four cancer-related cases in the U.S. However, the Supreme Court has just rejected an appeal by the company to summarily stop thousands of Roundup cancer cases, CNBC reports.
Article continues below advertisement
Article continues below advertisement
The decision handed down by the Supreme Court upheld a decision awarding $25 million to longtime Roundup user Edwin Hardeman. Hardeman's lawsuit claimed that decades of Roundup use to treat poison oak and weeds on his California property caused his non-Hodgkin's lymphoma.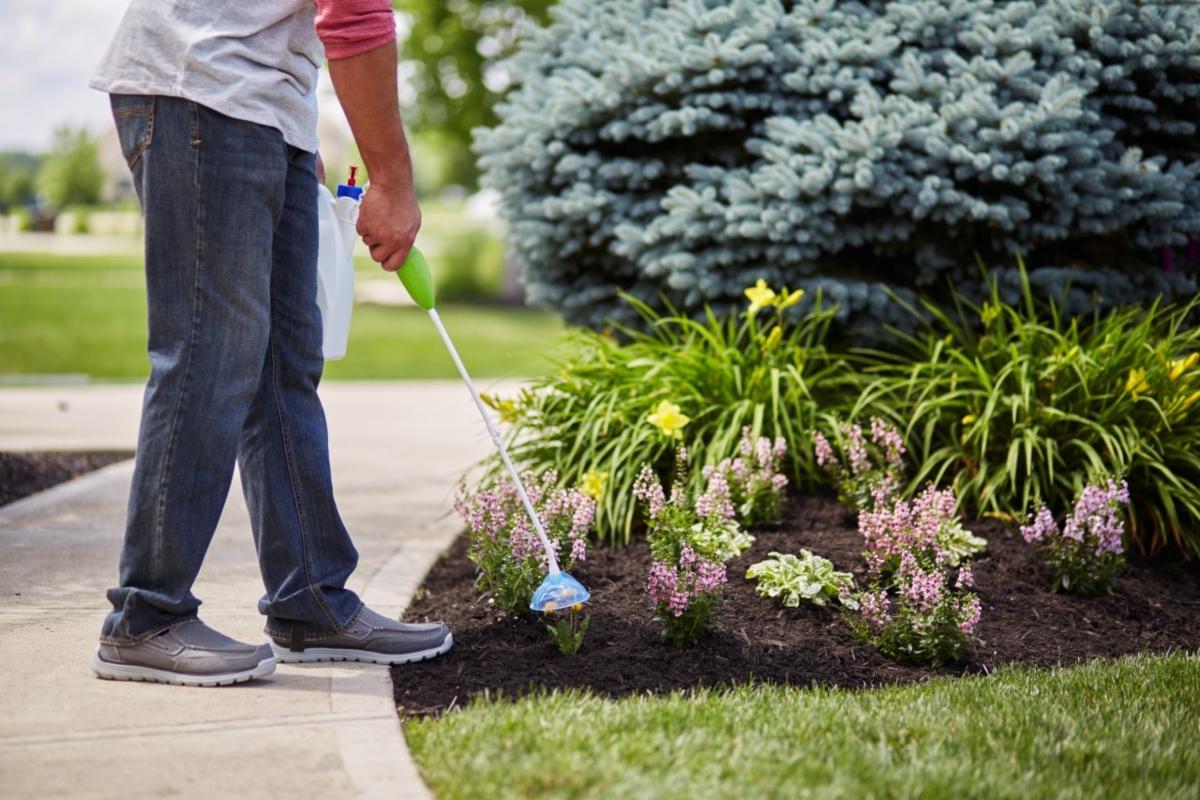 Article continues below advertisement
Several court cases have found that Roundup likely caused some types of cancer.
Roundup and Bayer have faced favorable and unfavorable results in court over the past several years. Bayer has insisted that glyphosate, the active ingredient in Roundup, is safe to use. The parent company has won four consecutive state trials involving plaintiffs who said their cancer was caused by Roundup.
The EPA has upheld Bayer's claim of product safety, stating in 2020 that proper glyphosate use poses "no risks of concern to human health." The EPA also states that the ingredient is "unlikely to be a human carcinogen."
Article continues below advertisement
Article continues below advertisement
However, in three prior state cases, juries found in favor of plaintiffs with cancer, awarding them hundreds of millions of dollars in damages. Most of the cancer lawsuits involve lymphatic cancer, or lymphoma, as being allegedly caused by the herbicide.
The most recent development in the legal battles with Bayer is that the 9th U.S. Circuit Court of Appeals rejected the EPA's 2020 finding about glyphosate. It's ordering the EPA to review its data and findings.
Article continues below advertisement
Who owns Roundup?
Although Monsanto is the original manufacturer of Roundup, Bayer acquired the Monsanto company in 2018. The acquisition hasn't necessarily proven profitable for Bayer AG, given the bevy of lawsuits alleging that people developed cancer as a result of Roundup use.
Article continues below advertisement
The Wall Street Journal reported earlier in June on a Missouri victory for Bayer in a state cancer case. It noted that Bayer expected its appeal to dismiss the Edwin Hardeman Roundup cancer case to effectively end thousands of similar cases that have been filed.
Article continues below advertisement
According to CNBC, Bayer has warned that allowing lawsuits claiming Roundup's chemicals can cause cancer will "damage innovation in agriculture, health, and other industries."
Roundup stock has fallen in response to cancer lawsuits.
Bayer's stock price has responded to legal events, dropping when lawsuits turn out badly for the company and rising when it gains favor from U.S. juries. As the WSJ explained, "The uncertainty over the liability, mounting legal costs, and some failed attempts to settle past and future cases have angered investors and weighed on the share price."
Part of Bayer's plan to survive these lawsuits is to remove glyphosate from retail or residential products by 2023. The company plans to keep glyphosate in its commercial Roundup product. Bayer also hinges its success on claims that since the federal regulators such as the EPA have given their approval to Roundup, these lawsuits are baseless.