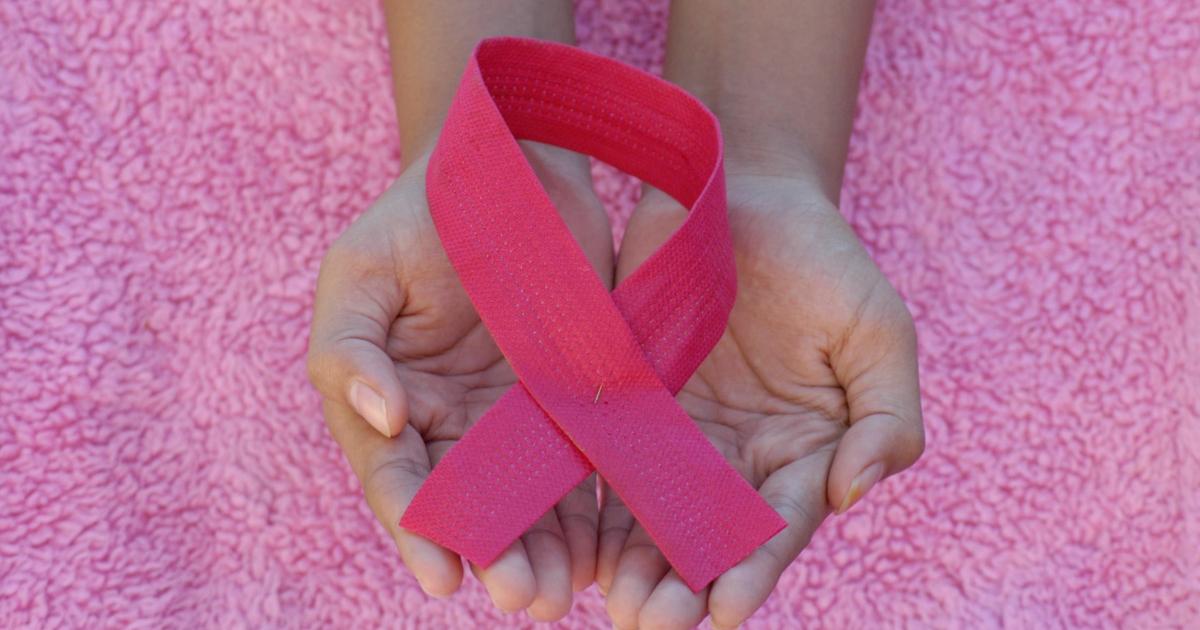 How To Invest in Dostarlimab, the Cancer Drug With "Unheard-Of" Results
In a study published in The New England Journal of Medicine, 12 patients who had been diagnosed with rectal cancer went into remission after being treated with dostarlimab. These results were collected for at least six months of follow-up.
Article continues below advertisement
Globally, millions of people die of cancer every year. While the medical community is excited about the dostarlimab trial findings, investors want to know which stock they should buy to invest in the drug.