How To Invest in Dostarlimab, the Cancer Drug With "Unheard-Of" Results
In a study, all cancer patients who were treated with dostarlimab went into remission. How can you invest in dostarlimab?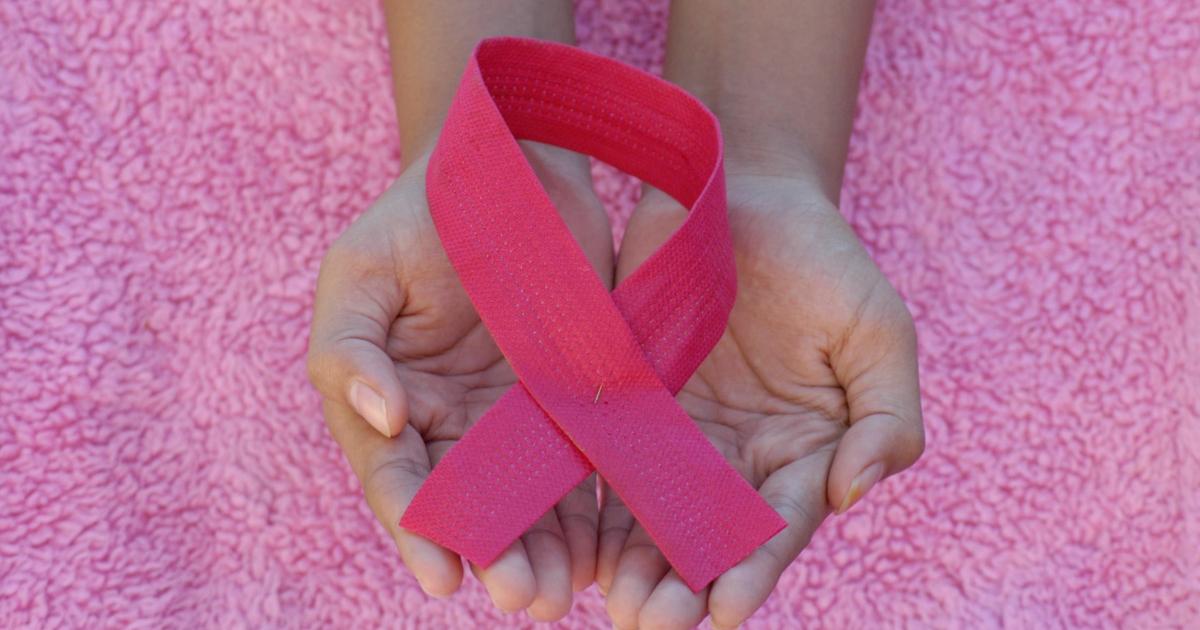 In a study published in The New England Journal of Medicine, 12 patients who had been diagnosed with rectal cancer went into remission after being treated with dostarlimab. These results were collected for at least six months of follow-up.
Article continues below advertisement
Article continues below advertisement
Globally, millions of people die of cancer every year. While the medical community is excited about the dostarlimab trial findings, investors want to know which stock they should buy to invest in the drug.
How significant are the dostarlimab trial results?
The dostarlimab results are encouraging, in that they may mark the first time cancer cells have been obliterated in all patients in a trial. University of California colorectal cancer specialist Dr. Alan P. Venook called the complete remission and lack of severe side effects or complications "unheard of." Even the study's patients were surprised they wouldn't need further treatment after dostarlimab.
Article continues below advertisement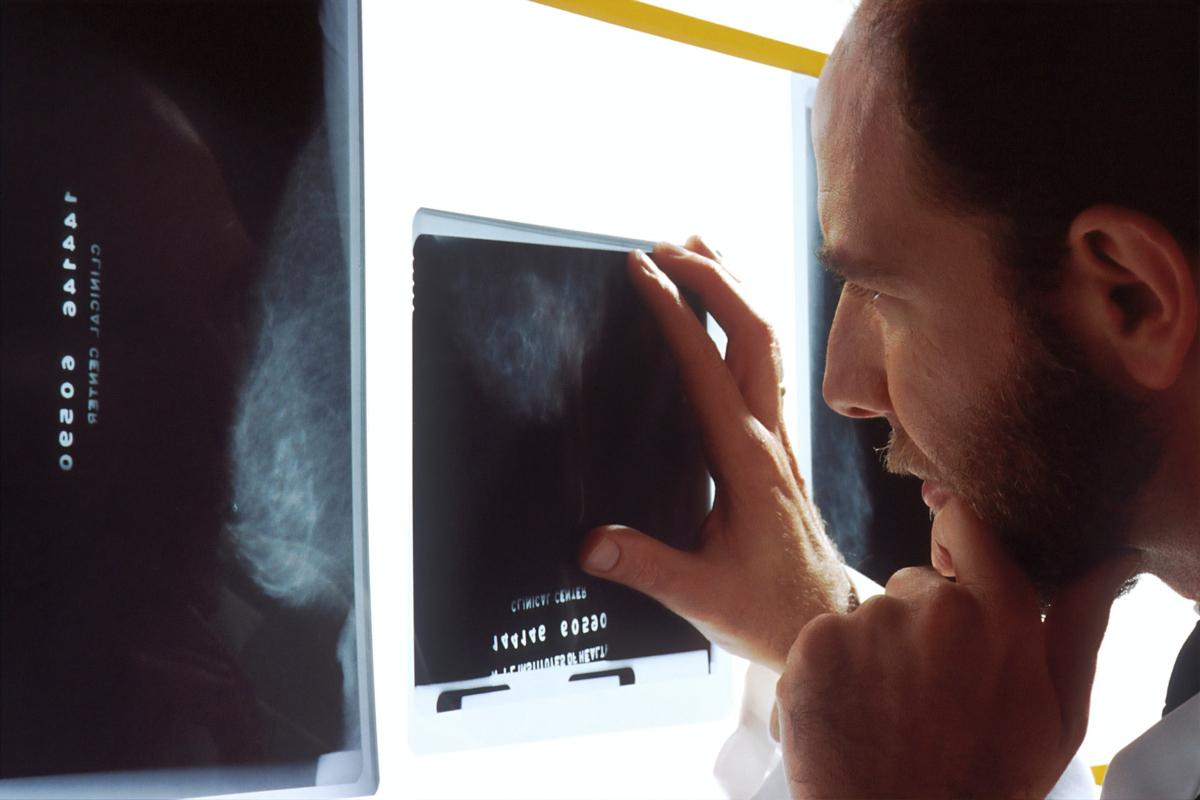 Who makes dostarlimab?
Dostarlimab is made by Tesaro, a company that was acquired by GlaxoSmithKline (NYSE: GSK) in 2019 for a total consideration of $5.1 billion. The acquisition enhanced GSK's oncology pipeline.
Article continues below advertisement
Article continues below advertisement
Before the acquisition, Tesaro was based in Waltham, Mass. The biopharma company was commercial-stage, meaning it already had approved products. (In contrast, clinical-stage biopharma companies don't have an approved product and are in the pre-revenue stage.)
Article continues below advertisement
Article continues below advertisement
How to invest in dostarlimab
If you want to invest in dostarlimab, you would need to buy GSK stock. That said, the stock, which trades on both the U.S. and U.K. markets, has been a perennial underperformer in the pharma space. While Pfizer and Moderna quickly came up with vaccines for COVID-19, GlaxoSmithKline's COVID-19 vaccine was a disappointment. GSK may appeal to dividend investors, however, with a dividend yield of almost 4.5 percent.
Article continues below advertisement
GlaxoSmithKline's demerger, explained
GlaxoSmithKline is demerging its pharmaceutical business from its consumer product business, which will be renamed Haleon. The company expects Haleon stock to begin trading on July 18, 2022. Similarly, Johnson & Johnson is demerging its consumer product division and expects that to be completed by Nov. 2023.