Golfer Rory McIlroy Has a Hefty Net Worth in the Millions
Professional golfer Rory McIlroy has had a successful career in the sport and through lucrative endorsements. What is his net worth?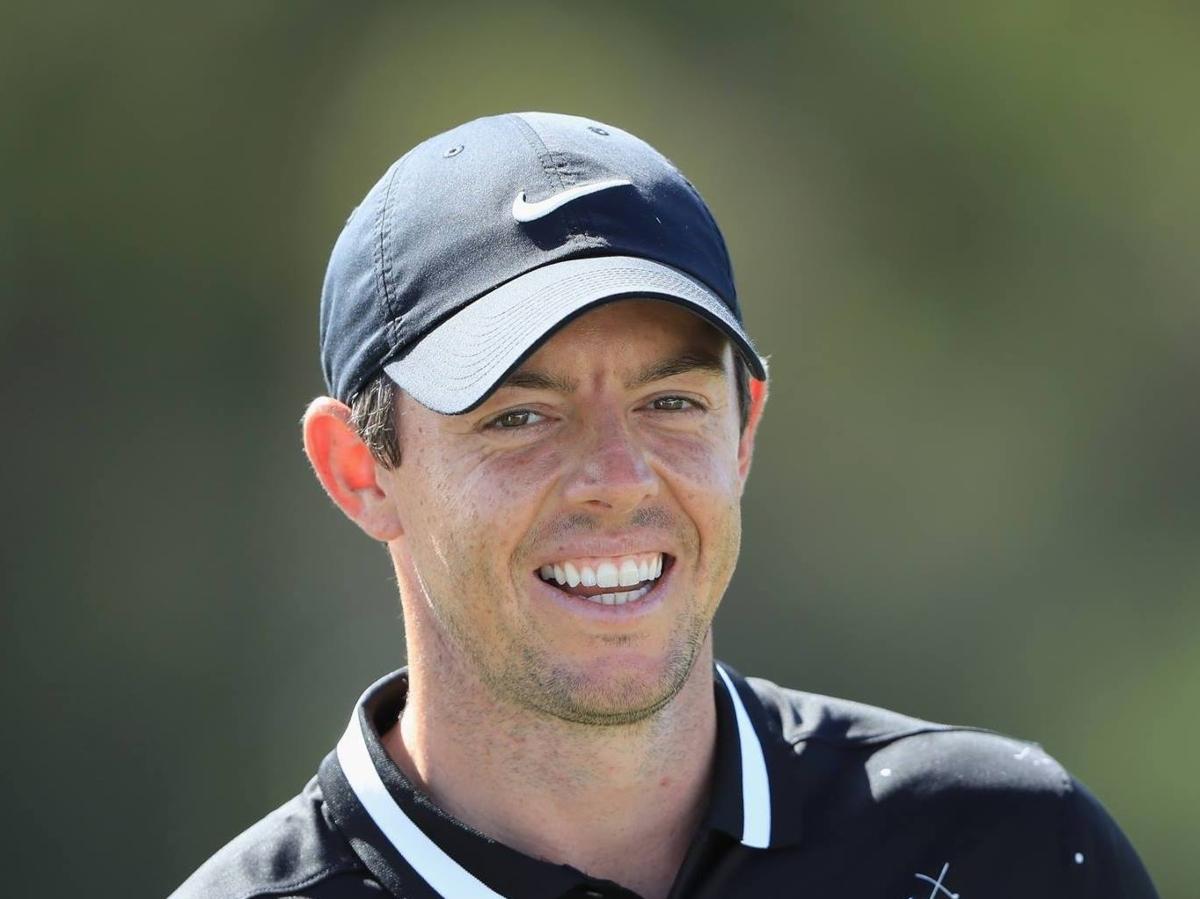 Professional golfer Rory McIlroy, a native of Ireland, has racked up impressive winnings and lucrative endorsement deals throughout his career. McIlroy is currently playing in the PGA Tour Championship and gave his support to the PGA's decision to suspend numerous players for playing in a different tournament. Here's a look at McIlroy's net worth in 2022.
Article continues below advertisement
Article continues below advertisement
Rory McIlroy is a professional golfer who was born in Northern Ireland and now lives in Florida. He was the youngest winner ever of the West of Ireland Championship as well as the Irish Close Championship in 2005. In 2007, McIlroy went professional. The key championships over his career were the 2011 U.S. Open, the 2012 PGA Championship, and in 2014 both the Open Championship and the PGA Championship.
Birthdate: May 4, 1989
Birthplace: County Down, Northern Ireland
Spouse: Erica Stoll
Children: 1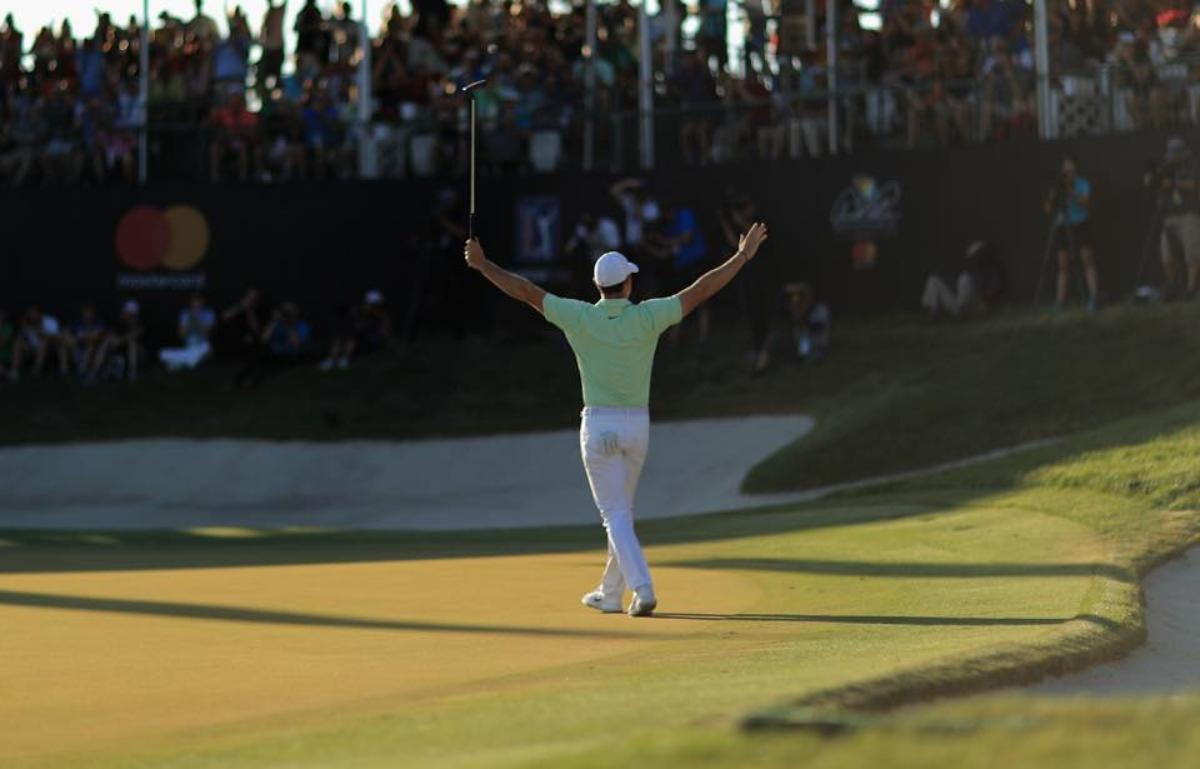 Article continues below advertisement
Rory McIlroy may have a current net worth of $170 million or more.
Estimates of McIlroy's net worth vary somewhat, with Celebrity Net Worth listing him at $170 million. SportsBrief estimated McIlroy as having a $220 million net worth as of April 2022.
McIlroy's earning potential as a pro golfer has been estimated highly, with him ranking #2 on the list of most marketable athletes by SoccerPro in 2012. He followed that with a #3 ranking in 2013. Irish Central reported in 2013 that factors like his age, charisma, annual rankings, crossover appeal, and willingness to be marketed went into those listings.
Article continues below advertisement
Article continues below advertisement
The current PGA Tour, running through June 12, comes with millions in prize money. However, some golfers like Dustin Johnson have left the PGA to make more money with LIV.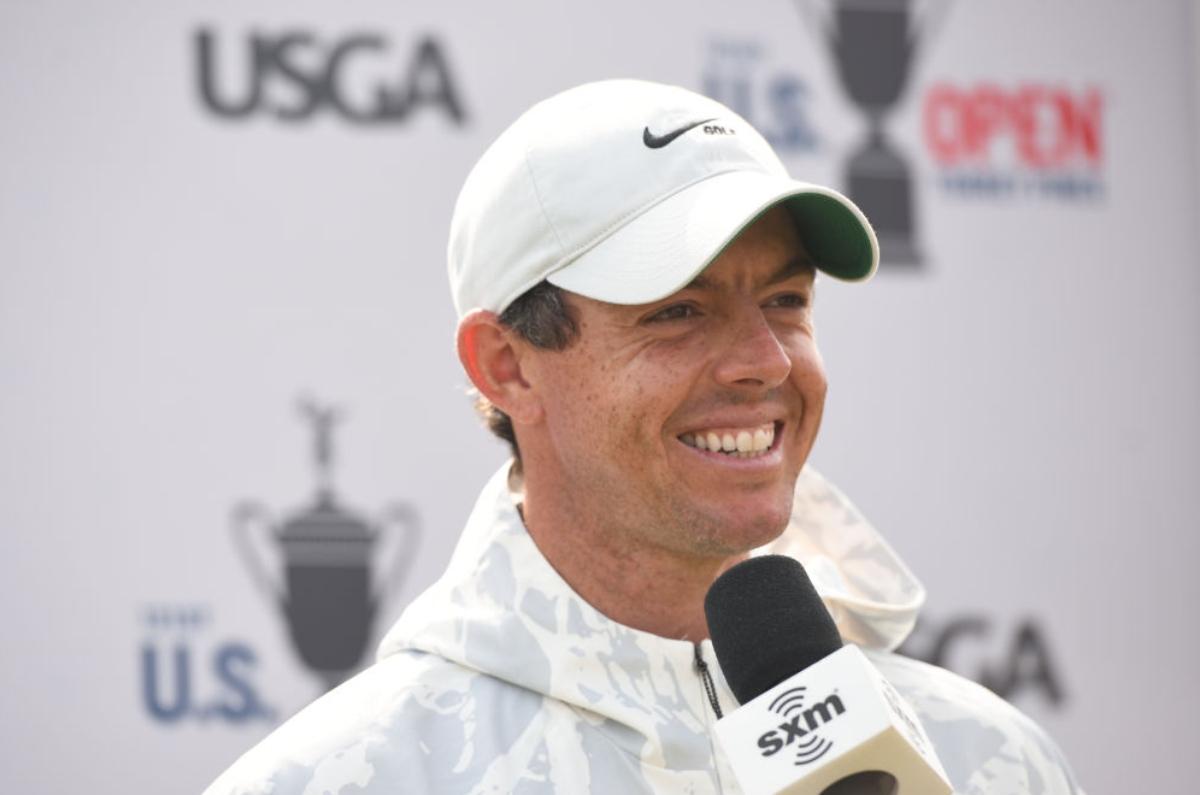 Article continues below advertisement
Rory McIlroy supports the PGA suspending17 golfers from the tour.
Recently, the PGA suspended 17 players from the PGA Tour due to them playing in the LIV Golf Invitational Series. LIV Golf is a new venture that's backed by former professional golfer Greg Norman.
Article continues below advertisement
PGA Commissioner Jay Monahan notified the golfers, including Phil Mickelson, that they were indefinitely suspended from the PGA Tour. The players competed in the LIV series without obtaining the required releases from the PGA.
Article continues below advertisement
McIlroy weighed in on the large number of suspensions, saying he understood the decision. He said, "All Jay can do at this point is go by the rules that are in the tournament regulations."
"So, I think he's done the right thing because these guys have broken rules and done things outside of the tournament regulations, and because of that, there are going to be consequences, I guess."
McIlroy is married with one young daughter.
McIlroy began dating Erica Stoll in 2015. The couple met while she worked for the PGA Tour of America. They were engaged by the end of that year and got married in 2017 at Ashford Castle in Ireland. On August 31, 2020, their first child, a daughter they named Poppy, was born. McIlroy announced her birth on Instagram calling their newborn "the absolute love of our lives."