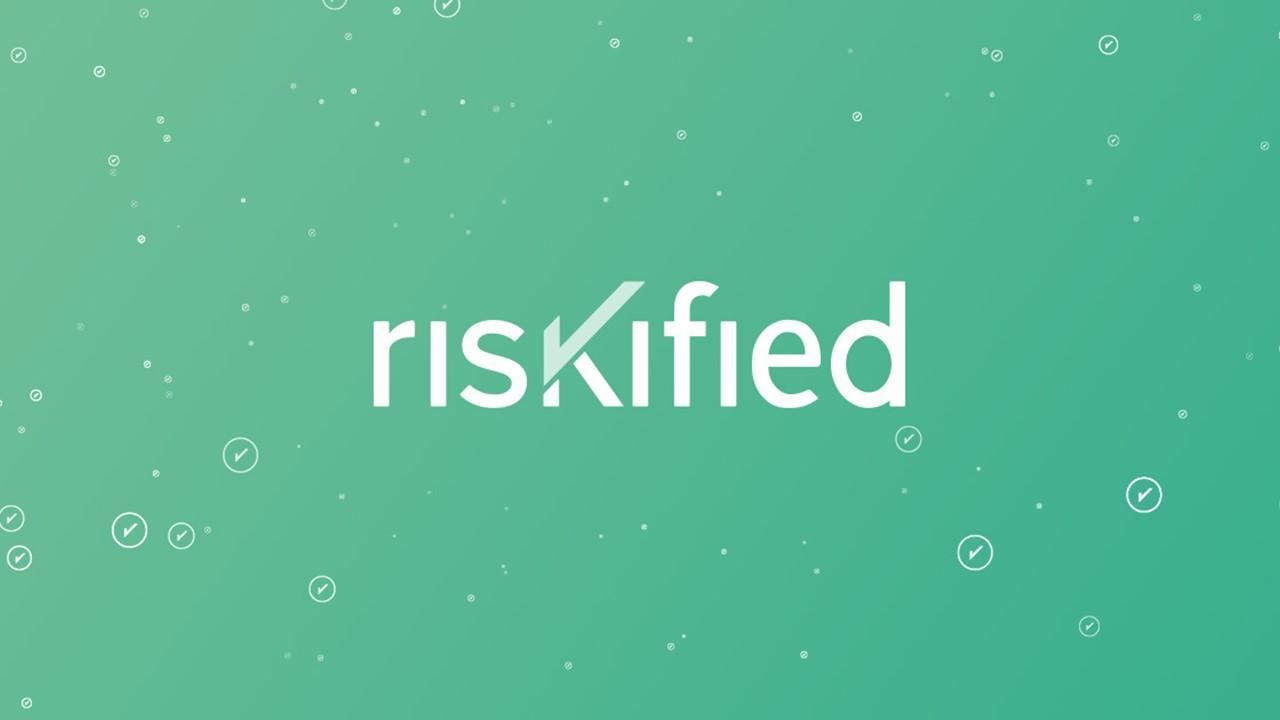 Why Riskified IPO Fell on Debut and How to Play It Now
Riskified (RSKD) IPO stock started trading on July 29. The stock fell almost 5 percent on its first day of trading after opening well above the IPO price. Will Riskified stock become another Reddit favorite like GameStop and AMC?
Article continues below advertisement
Riskified is a cybersecurity company based in Israel. It specifically helps with online fraud protection. The company generated about $170 million in revenue in 2020 compared to $130 million in 2019. Riskified isn't profitable yet but its losses are narrowing. It posted a loss of $11 million in 2020—down from a $14 million loss in 2019.
Riskified makes room for Reddit investors in IPO stock allocation
Riskified set aside 3 percent of its IPO shares for retail investors to broaden its investor mix. It offered the retail shares through Robinhood's brokerage platform. Robinhood is among the online trading apps popular with Reddit investors. Therefore, many Redditors might have taken advantage of Riskified's IPO shares allocation for retail investors.
Article continues below advertisement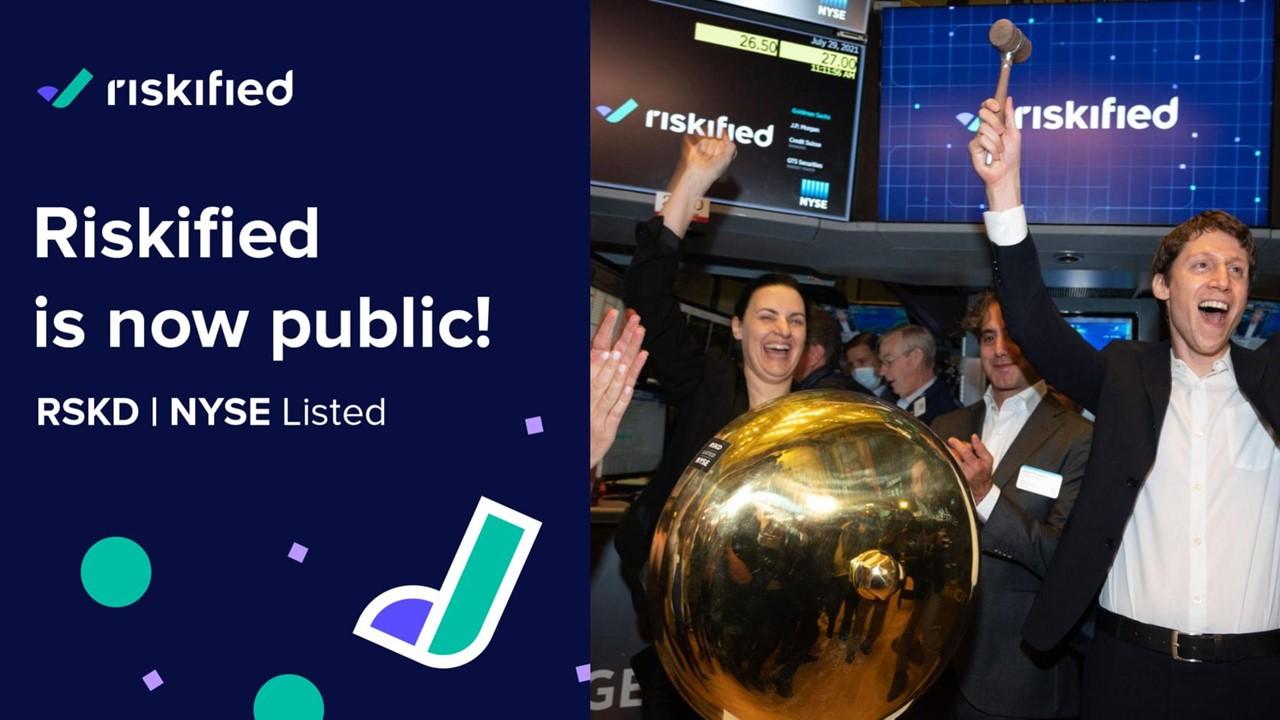 Robinhood (HOOD) stock, which went public on the same day as Riskified, has become one of the most popular stocks on Reddit's WallStreetBets forum. The other Reddit favorites right now are Amazon, AMD, Tilray, and Tesla.
Article continues below advertisement
How much does Riskified cost?
Riskified priced its stock at $21 apiece for the IPO. That was above the marketed range of $18–$20. The stock opened trading at $27 but dropped 4.80 percent and closed at $26. The company sold 17.3 million shares with about half a million shares reserved for retail investors like those on Reddit.
Article continues below advertisement
Is Riskified (RSKD) stock a good long-term investment?
Riskified stock's drop on its first day of trading has left investors wondering whether it's a good long-term investment. Riskified appears to be a strong candidate if you're looking for a startup cybersecurity stock that you could buy and hold for years.
First, the demand for cybersecurity solutions is increasing as more operations shift online. Riskified has focused on fighting fraud in e-commerce transactions, an industry whose growth has been boosted by the COVID-19 pandemic turning more people to shopping online. Its clients include retailers like Wayfair, Macy's, and GoPro. Riskified also serves merchants like TicketMaster and Booking.com.
Article continues below advertisement
Is Riskified stock a good buy now?
The pricing above the range suggests that there was a strong demand for Riskified IPO stock. The stock's decline on its debut might be related to retail investors' big involvement in the IPO shares. Many retail investors pursue short-term profits and some who bought in at the IPO price might have rushed to sell after the stock opened higher.
Riskified's business looks promising and there's a high chance the stock will rebound. For investors who missed the IPO, Riskified stock still looks attractive at the current price.