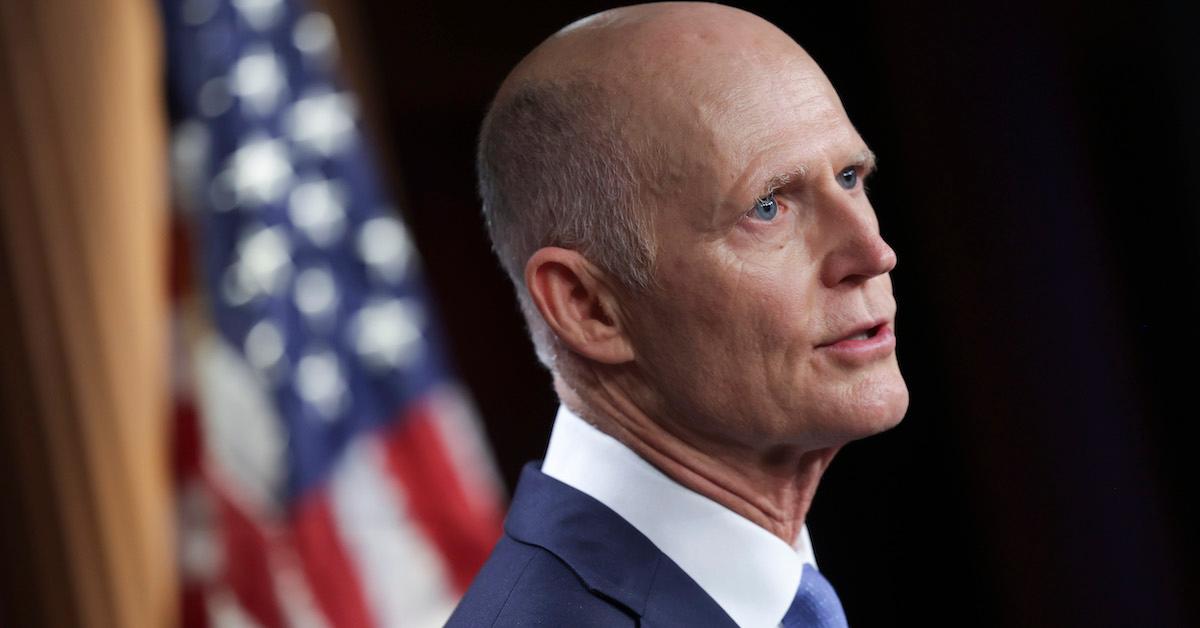 Senator Rick Scott's Past Medicare Fraud Case Raises Flags Years Later
It isn't uncommon for politicians to have run-ins with controversy and even crime. For Florida Senator Rick Scott, controversy has been a theme. Scott has had previous issues with Medicare. Amid his unclear plan for Social Security and Medicare, people are recalling his past issues with such programs. What happened in Scott's medicare fraud case?
Article continues below advertisement
Article continues below advertisement
It's expected that political leaders will have plans and opinions that their constituents may not agree with. But in Scott's case, when the said opinions harken back to previous legal issues on the same topic, concern mounts.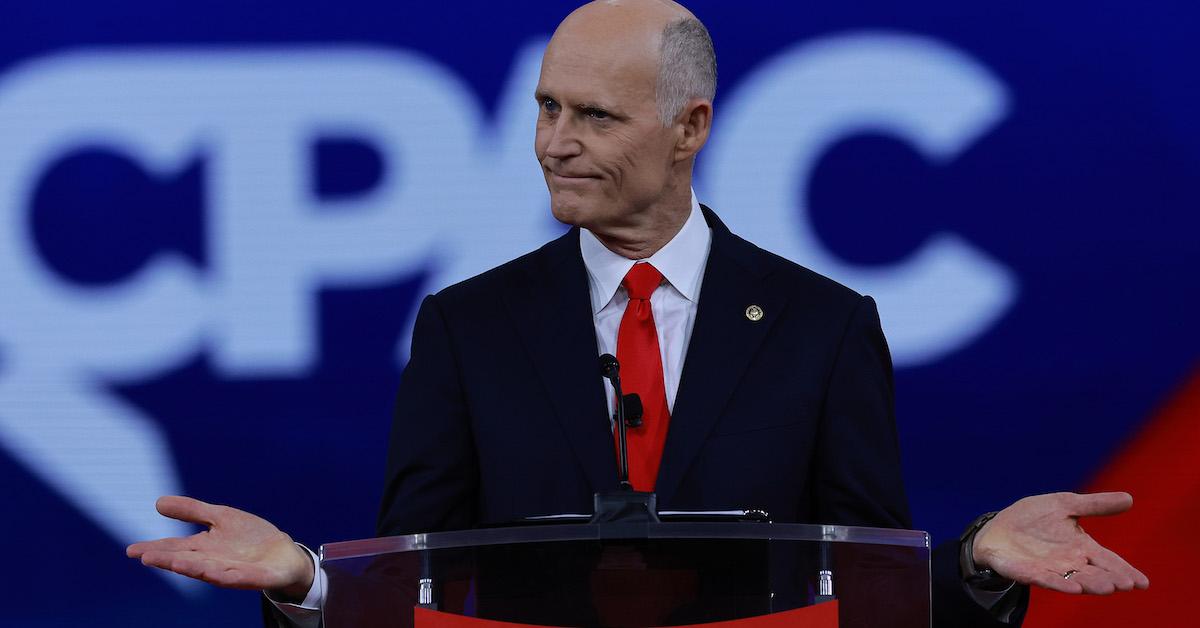 Article continues below advertisement
What happened in Rick Scott's Medicare fraud case?
Scott's healthcare and medicare fraud situation is coming back to haunt him. In 1987, Scott started Columbia, which was a hospital company (which later became Columbia/HCA). As the years passed, Scott added hospitals, centers for surgery, and other health locations to the HCA network. In 1997, an investigation was launched after records were seized that were indicative of Medicare and Medicaid fraud. Scott resigned shortly after the investigation started, but he couldn't escape it altogether.
Prior to his resignation, several warrants were issued that granted the federal government permission to search hospitals that were owned by Columbia/HCA. The warrants also included hospitals previously owned by the company. As part of his resignation, Scott received $300 million in stock, $10 million in cash, and $5 million, which was quite the severance pay. According to PolitiFact, the investigation revealed a slew of offenses.
Article continues below advertisement
Article continues below advertisement
It was found that Columbia/HCA billed services such as Medicare, Medicaid, and TRICARE for tests that physicians hadn't ordered. Scott's company also trumped diagnoses with fake ones to increase the hospital's reimbursement. They illegally claimed that advertising expenses were "community education." The company also billed the government on behalf of non-qualifying patients for healthcare visits at home.
Article continues below advertisement
According to the Department of Justice, Columbia/HCA was ordered to pay $840 million in fines and penalties for its deceit. "Healthcare providers and professionals hold a public trust, and when that trust is violated by fraud and abuse of program funds, and by the payment of kickbacks to the physicians...healthcare for all Americans suffers," stated Robert McCallum, Assistant Attorney General.
Article continues below advertisement
Article continues below advertisement
Rick Scott is having another run-in with Medicare
Scott's political career was largely impacted by this situation. "Columba/HCA is like a fungus he'll never get rid of" claimed John Anzalone, a pollster for Senate Majority PAC. As Republican Senator for Florida, Scott's new proposal for Medicare has many people concerned. Under Scott's 11-Point Plan to Rescue America, there would be a sunset on all federal legislation after five years. Many believe this would include Social Security and Medicare.
"If a law is worth keeping, Congress can pass it again. Force Congress to issue a report every year telling the public what they plan to do when Social Security and Medicare go bankrupt," declared Scott, as reported by the Miami Herald. According to FactCheck, the claim that Scott plans to end Social Security and Medicare is misleading because Scott hasn't specifically stated that he plans to end those programs. However, to some, allowing a revote every five years puts the programs in a risky position.