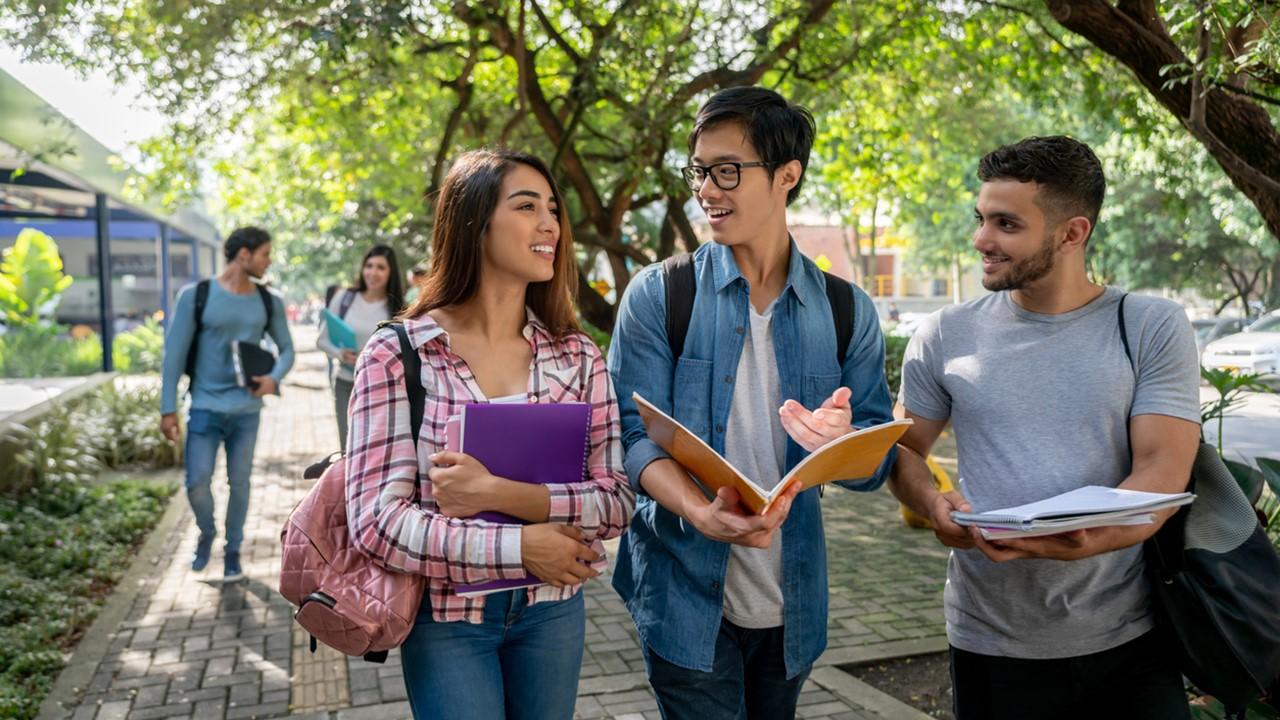 Can College Students Qualify for Medicaid Benefits?
As the cost of a college education continues to rise, some limited-income families may wonder if college students can qualify for Medicaid. For students with chronic conditions, adding healthcare costs to college expenses can really squeeze the household budget. Can Medicaid offer some relief?
Article continues below advertisement
What is Medicaid?
Medicaid is a federal-state healthcare program that targets Americans with limited income. The program covers a broad range of medical services from doctor visits to hospital stays and prescription drugs. Also, Medicaid covers long-term healthcare services.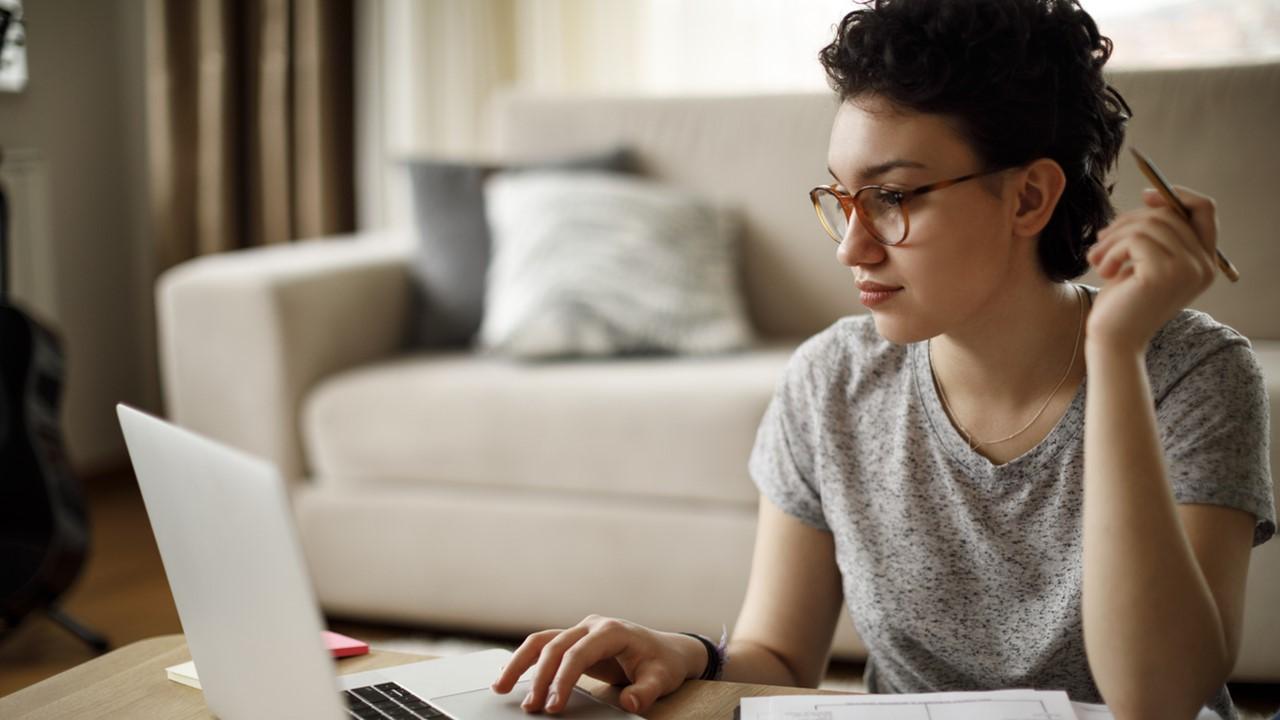 Article continues below advertisement
While the federal government provides funding, states decide what Medicaid covers in their areas. Therefore, Medicaid eligibility and the range of medical services covered may vary from state to state.
Article continues below advertisement
How do college students qualify for Medicaid?
Depending on your state and income level, you may qualify for Medicaid. Students from low-income households can apply for Medicaid benefits. In addition to household income, many states tie Medicaid eligibility to other factors including disability status and family size.
The 2010 Affordable Care Act allowed states to expand Medicaid eligibility based on income. For example, many states allow students or families with an income of up to 133 percent of the federal poverty level to qualify for Medicaid. However, some states haven't expanded Medicaid financial eligibility. They continue to rely on other factors to decide who qualifies. People who qualify for Medicaid can receive health coverage for free or at extremely low costs.
Article continues below advertisement
Health insurance options for college students
Medicaid can be a great way for students from limited-income families to obtain health insurance coverage. However, Medicaid eligibility requirements mean that not everyone will qualify for the health plan. There are several health insurance options for students who don't qualify for Medicaid.
Article continues below advertisement
Under the Affordable Care Act, students can remain on their parents' health insurance plans until they are 26 years old. Individuals who currently aren't covered by their parent's plan can be added during enrollment periods.
When seeking health cover under a parent's plan, check with the insurance company if there will be an in-network provider if the student is going to college in a different state. Some plans may not cover medical costs at hospitals that are out of their network, which could leave you with a huge out-of-pocket bill.
Article continues below advertisement
You can sign up for the college's health plan. If students are going to school in a different state or they can't access an in-network provider under their parent's plan, they could consider health plans provided by their college. Many colleges or universities offer their student health insurance plans.
Article continues below advertisement
College health plans can provide an affordable path for students seeking health insurance. Depending on how a college health plan is billed, you can pay for it with your student loan. However, most college health plans have limited coverage. Therefore, be sure to check what's available before signing up for a plan.
Finally, college students can shop for health coverage through the government-run health insurance marketplace. First, you can enroll either though the open or special enrolment windows to be able to purchase coverage through the government marketplace. However, individuals receiving Medicare aren't eligible to purchase coverage through the government health insurance marketplace.