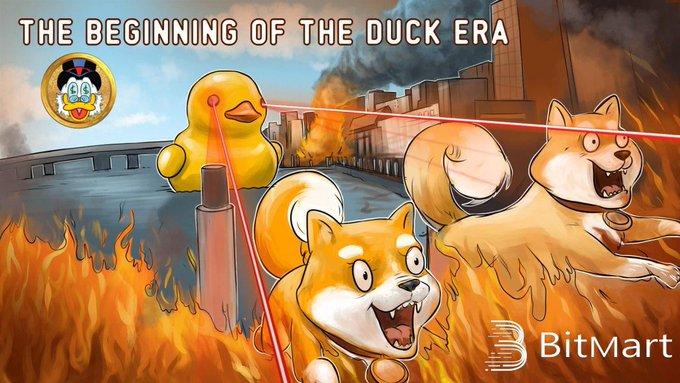 The Rich Quack Token Has Promising Offers, but Is It Legit?
There are so many Doge-themed cryptocurrencies on the market that it can be difficult to keep track of them. So, what if the new animal theme for meme coins were a duck? The Rich Quack crypto platform wants its QUACK token to go to the moon, but the validity of the platform and its coin has been questionable.
Article continues below advertisement
Rich Quack offers a unique transaction process for purchasing its coins. It charges a 12 percent transaction fee, where four percent goes toward rewards for holders, four percent goes toward a liquidity pool, 2 percent goes toward its pump and burn wallet, and 2 percent goes toward its marketing and dev wallet. This setup allows holders to earn rewards when purchasing the token and provides liquidity to the ecosystem when needed.
What's the Rich Quack platform?
Rich Quack is a platform that hopes to be a launchpad and incubator for decentralized projects. It also has raffle and lotto platforms that will soon be available to the public. Rich Quack's Mega Quackpot raffle will allow holders of its native token, QUACK, to enter raffles and win large amounts of the coin.
Article continues below advertisement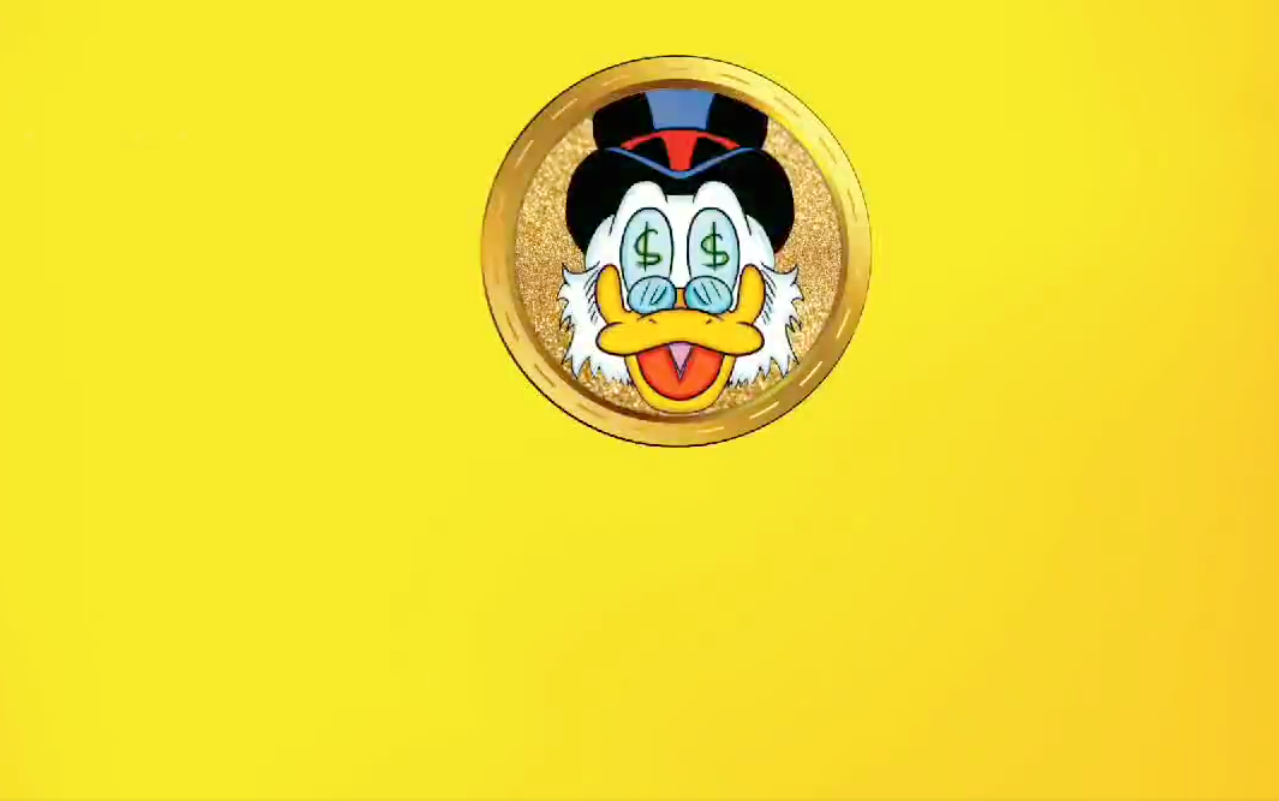 The lotto platform has a similar concept, as it will provide holders the opportunity to gamble their QUACK coins for hourly, daily, weekly, and monthly lotto drawings. The platform hopes to start providing those services later in the fourth quarter of 2021.
Article continues below advertisement
What's the QUACK coin about?
The QUACK token is Rich Quack's native coin, a deflationary token that operates on the Binance Smart Chain. Deflationary tokens decrease in supply over time, making them more valuable.
Typically, the total supply is supposed to decrease by a certain amount every year, so within a few years, the token can become significantly more valuable. The total supply is shortened by burning tokens (sending the coins to a defunct crypto wallet address). Other deflationary cryptocurrencies include Bitcoin (BTC), Ripple, (XRP), and Binance Coin (BNB).
Article continues below advertisement
The Binance Smart Chain that the Quack token runs on is a blockchain that uses a proof-of-stake algorithm. The smart chain is its own blockchain, so it shouldn't be thought of as a Layer 2 Protocol such as Polkadot. The Ethereum blockchain currently uses a proof-of-work network, which is known for consuming larger amounts of energy than proof-of-stake. The Binance Smart Chain also has much cheaper transaction fees than Ethereum.
There's a total supply of 100 quadrillion QUACK coins, but Rich Quack burned 50 percent of the initial supply. Now, there are currently around 45 quadrillion QUACK tokens in circulation. The platform states that it has burned over 53 percent of its native token since they were created (a total worth over $325 million).
Article continues below advertisement
Is QUACK legit? Where can you buy Rich Quack crypto?
According to CoinGecko, the token has passed several security audits by various platforms. The platform claims the token is 100 percent community-owned and wasn't given away to private investors before its public release. Another sign that QUACK is legit is that you can buy the token on Gate.io, one of the world's largest crypto exchanges.
Article continues below advertisement
However, there are many claims online that the coin is a scam, especially because the token's price has varied significantly on different exchanges. It's not clear if the coin is a scam, but it could be wise to wait for some of the platform's projects to launch and for the coin to become more adopted on more large exchanges, such as Binance.
QUACK's price prediction
The token currently sits around $0.0000000047 on Gate.io, and Digitalcoin predicts that the coin will reach 0.0000000166 by early 2026. However, as it's not completely clear how valid the token is and if Rich Quack will implement the promises it has made, it's difficult to give a price prediction.