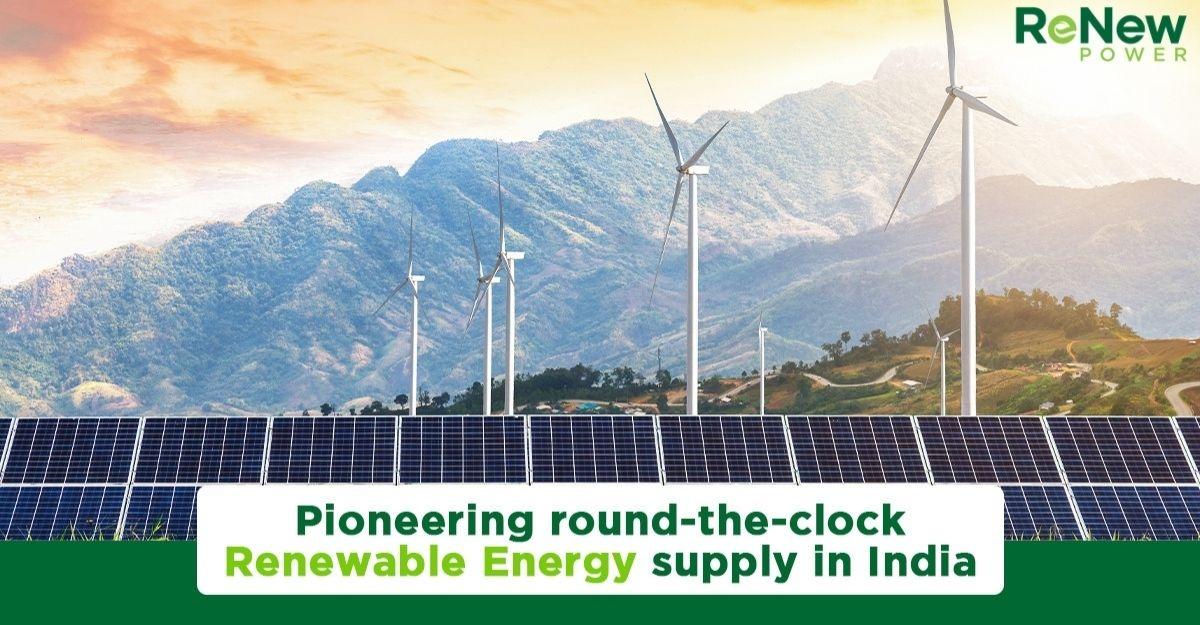 Will ReNew Power Stock Rise or Fall After the RMGB Merger Closure?
India's largest renewable energy company, ReNew Power, is scheduled to go public through a reverse merger with the RMG Acquisition Corp. II (RMGB) SPAC. The merger was approved by RMGB shareholders on Aug. 16. What's ReNew Power's stock forecast after the RMGB merger?
Article continues below advertisement
ReNew Power will receive nearly $1.2 billion in gross cash proceeds, including $345 million in cash held by RMGB in trust and an additional $855 million in PIPE (private investment in public equity). BlackRock, Sylebra Capital, and billionaire investor Chamath Palihapitiya participated as PIPE investors.
The RMGB–ReNew Power merger date
ReNew Power is expected to complete its business combination with RMGB on Aug. 23. ReNew Power's Class A common stock and warrants will start trading on the Nasdaq under the ticker symbols "RNW" and "RNWWW", respectively, on Aug. 24.
Article continues below advertisement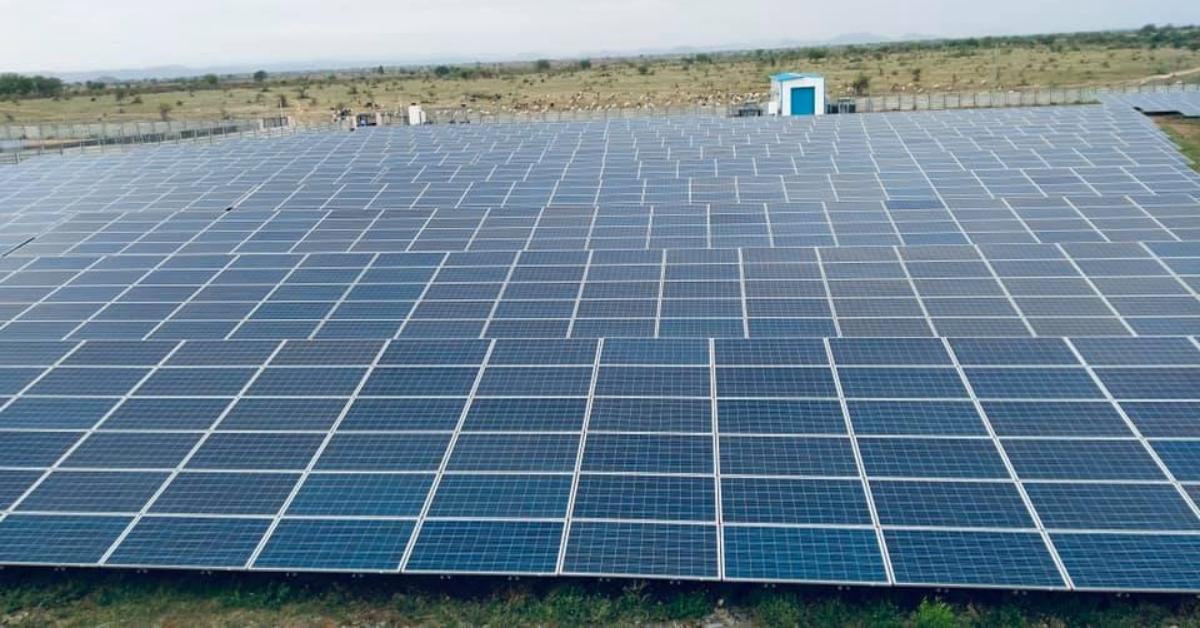 ReNew Power is a good investment
Founded in 2011, ReNew Power owns and operates solar energy projects for over 150 commercial and industrial clients across India. Currently, ReNew owns 10 percent of India's renewable energy market. It's one of the clean-energy companies positioned to gain from the country's push toward renewable energy. India is the world's third-largest emitter of greenhouse gases and hopes to increase its renewable energy capacity to 500 GW (gigawatts) by 2030, or 40 percent of its total capacity.
Article continues below advertisement
ReNew Power's total operational clean energy capacity currently exceeds 5 GW, with an aggregate capacity of nearly 10 GW. It's backed by Goldman Sachs, CPP Investments, and Abu Dhabi Investment Authority.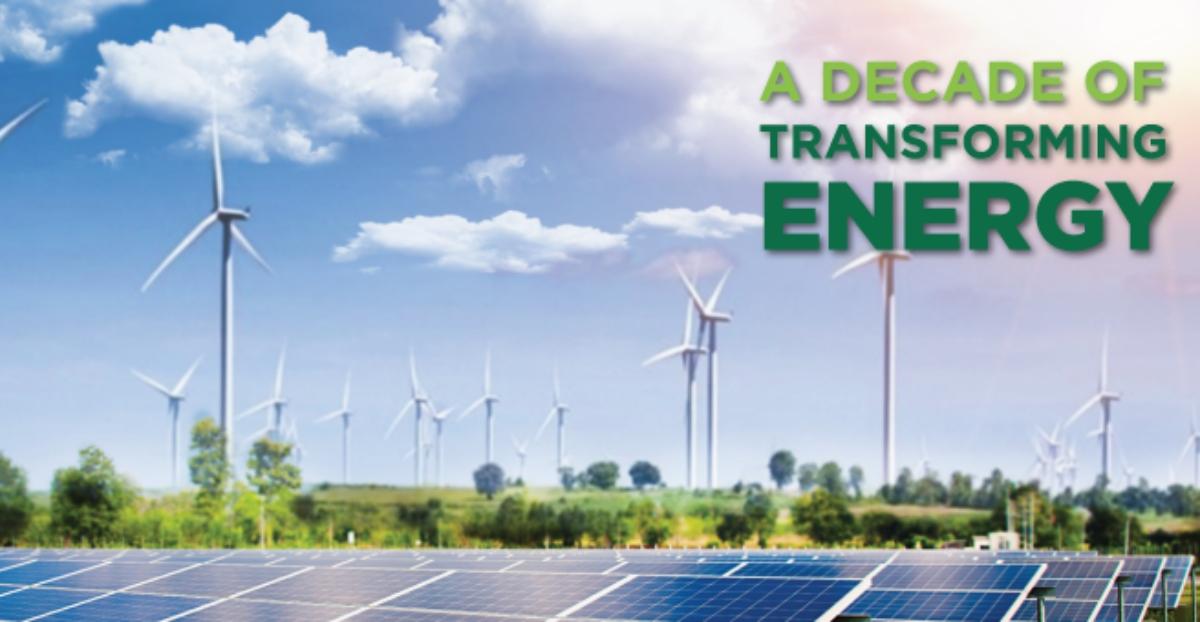 Article continues below advertisement
ReNew Power's stock forecast
According to MarketBeat, analysts' average target price for RMGB stock is $15, which is 68 percent above its current price. Both Wall Street analysts tracking RMGB recommend "buy."
Will RNW stock go up or fall after the RMGB merger?
Immediately after the merger, RNW stock might fall like a lot of other SPACs. In the medium to long term, the outlook for RNW stock looks promising. Since renewable energy is much cheaper than energy produced by fossil fuels, the development of renewable energy should accelerate in the next decade.
Article continues below advertisement
ReNew Power's vertically integrated business strategy, backed by its long-term power purchase agreement and predictable cash flow, makes the company one of the most profitable in the industry, not only in India but also globally.
Article continues below advertisement
RNW stock 2025 forecast
By 2025, ReNew expects to increase its capacity to around 19 GW. The company expects revenue of $699 million in 2021 and $2 billion in 2025. In 2025, it forecasts its EBITDA rising to $1.7 billion and an EBITDA margin of 86 percent.
ReNew Power stock is a good buy now
RMGB has assigned ReNew a pro forma implied equity value of $4.4 billion and an enterprise value of $7.8 billion. Based on these figures and ReNew's projected sales, its valuation multiples come in at 11.2x (2021 sales), 8.2x (2022 sales), and 4.0x (2025 sales), respectively. Considering that peers Azure Power and Clearway Energy have next-12-month EV-to-sales multiples of 8.9x and 9.5x, respectively, ReNew stock looks undervalued and worth considering.