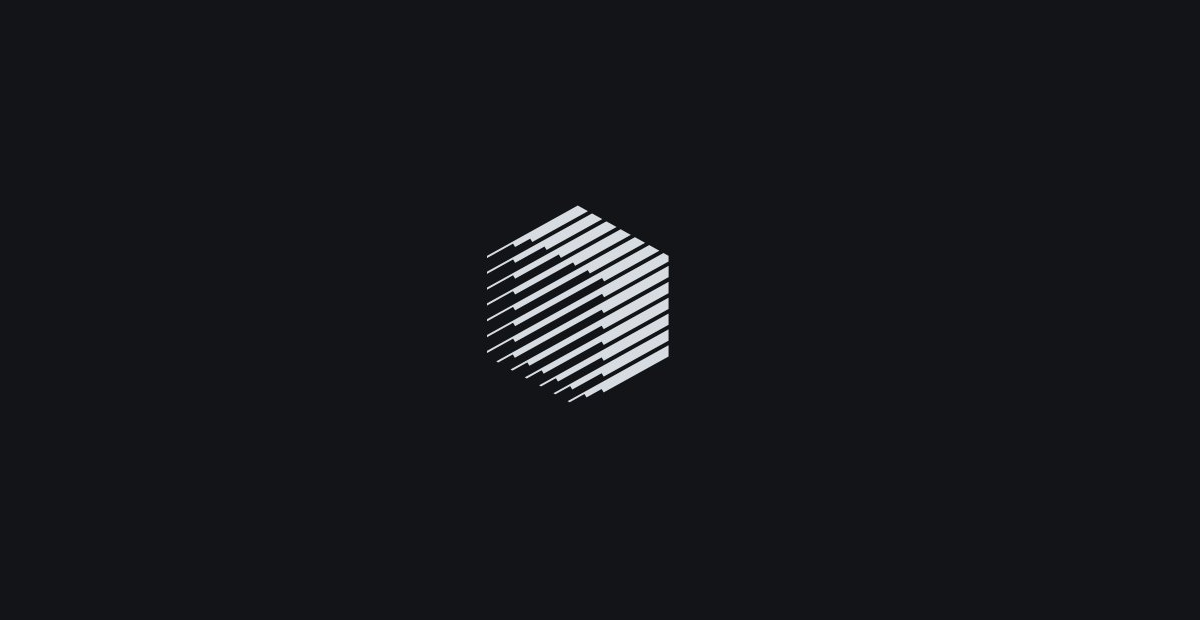 Why Is Ren Crypto Falling, and Will It Go Back Up?
By Ruchi Gupta

Dec. 6 2021, Published 7:55 a.m. ET
Ren has dropped almost 70 percent from its all-time high of $1.83, leaving investors interested in the crypto's price prediction. Why is the crypto falling? Will it go back up?
Article continues below advertisement
In 2017, Taiyang Zhang started Ren to help overcome the barriers to entering the DeFi economy. Ren facilitates the transfer of cryptocurrencies across blockchains, enabling investors to access DeFi opportunities anywhere. In 2018, Ren raised $34 million from the sale of its Ren token in an initial coin offering. The crypto has a maximum supply of 1 billion tokens, and almost all of them are already on the market.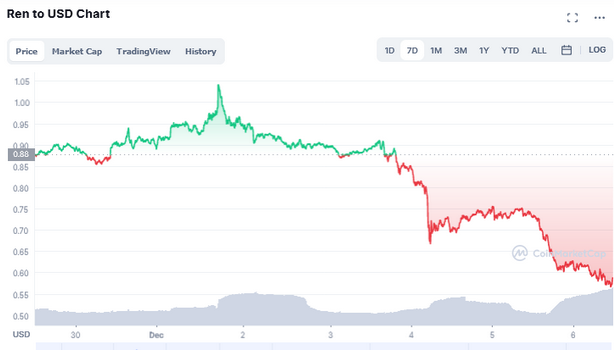 Article continues below advertisement
Why is Ren falling, and will it go back up?
Ren fell more than 20 percent in morning trading on Dec. 6, to about $0.58. The crypto has dropped almost 40 percent in the past few days. The decline can be attributed to several factors, including the Fed tightening its monetary policy in response to inflation. As a result, investors have retreated from speculative investments such as crypto.
Article continues below advertisement
Ren's sell-off has little to do with trouble with the project but rather investors reacting to broad market events. Ren's solutions are important to developing a more robust DeFi sector, meaning the project has the potential to grow for years to come as DeFi products go mainstream. Therefore, investors seeking long-term opportunities may buy the dip, lifting the crypto. In 2021, cryptocurrencies have made some investors millionaires overnight.
Article continues below advertisement
Ren news that could drive the token
Ren is building for solutions to better serve the DeFi sector. Its new Host2Host feature, which supports bridging nearly any cryptocurrency on any blockchain, could bring more developers to Ren's platform. That would bring more revenue to the project and boost the Ren token.
What's Ren's 2025 price prediction? When will the crypto reach $5?
Ren has climbed 70 percent in 2021, but 800 percent annually over the last three years. Even if the crypto gains just 70 percent annually, it could exceed $5 by 2025.