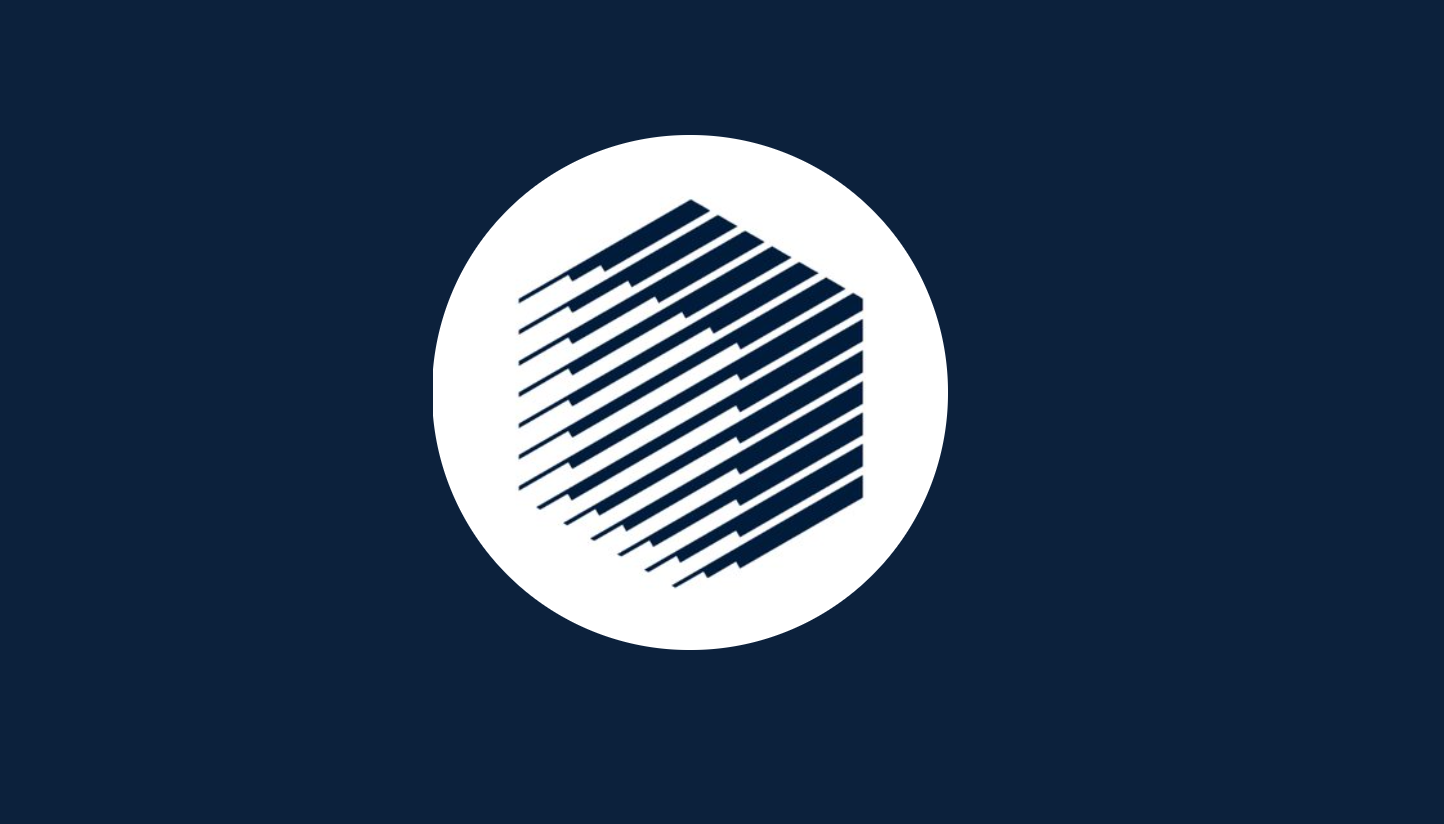 Ren Crypto Gains Traction as a Privacy and Liquidity Solution
Transferring cryptocurrencies from one digital wallet to another isn't that hard. However, it's much harder to transfer different cryptocurrencies from one blockchain infrastructure to another. Cryptocurrencies built of one blockchain ecosystem, like Ethereum, aren't able to interact with non-Ethereum tokens (Bitcoin, Litecoin, etc.) on the same blockchain. However, there's a project out there that's trying to fix this.
Article continues below advertisement
Ren is a peer-to-peer private exchange that allows traders to buy or sell any cryptocurrency on any blockchain. Ren is meant as a liquidity solution in the cryptocurrency space. It lets traders buy or sell any token without needing any middlemen, while also enjoying an unmatched level of privacy.

Article continues below advertisement
What Ren offers
Ren was founded in 2017 as the Republic Project before it was rebranded as Ren in 2019. Its founders, Tiayang Zhang and Loong Wang, were software engineers in the financial markets that wanted to make cryptocurrencies built on different blockchains more liquid and easily traded for one another without having to go through a centralized exchange.
Instead of having to sell your Bitcoin and buy Ethereum separately, Ren lets users store their bitcoins in a type of smart contract, in which you will then receive an equivalent quantity of Ether (ETH) to use how you want. For example, you could buy Ethereum-based altcoins or lend your ETH out for interest. Meanwhile, your bitcoin remains stored as a type of collateral through the Ren smart contract.
Article continues below advertisement
If you want to unlock your funds, you have to pay a fee in REN tokens, which is how the Ren network is maintained. Just like how Ether is the coin that fuels the Ethereum platform, Ren tokens make the Ren platform work.
At the same time, Ren champions itself as a privacy-oriented platform. It lets users collateralize their existing crypto to access other blockchain tokens without leaving a trace on a decentralized public ledger. According to the Ren whitepaper, users can store and transfer tokens without revealing the transaction amounts or their wallet balances. Currently, Ren can transfer Bitcoin, Bitcoin Cash, ZCash, and Dogecoin onto the Ethereum blockchain.
Article continues below advertisement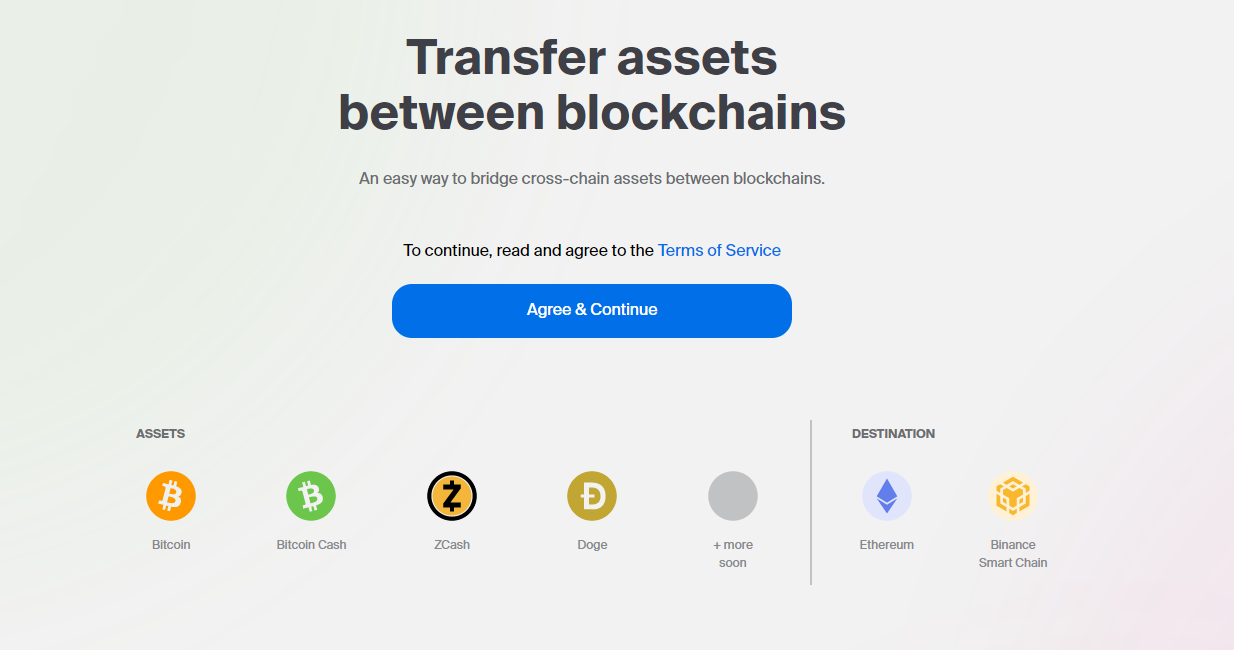 Ren's price prediction in 2021
Currently, Ren is the 84th most valuable cryptocurrency. It just hit a $1 billion market cap. While Ren's rise to prominence wasn't nearly as fast as some other tokens out there, the prices have been rising steadily over the past several months. In November 2020, Ren was trading around $0.3. Right now, it's trading closer to $1.1, which is a 366 percent increase.
Article continues below advertisement
The best thing going for Ren is that it tackles a serious and fundamental problem in the way the cryptocurrency markets operate. Instead of just being a speculative token, there's a long-term investment thesis behind the Ren platform. Going forward, I'd expect Ren to continue gaining traction as both a privacy and liquidity solution for the crypto markets, especially as it becomes more mainstream.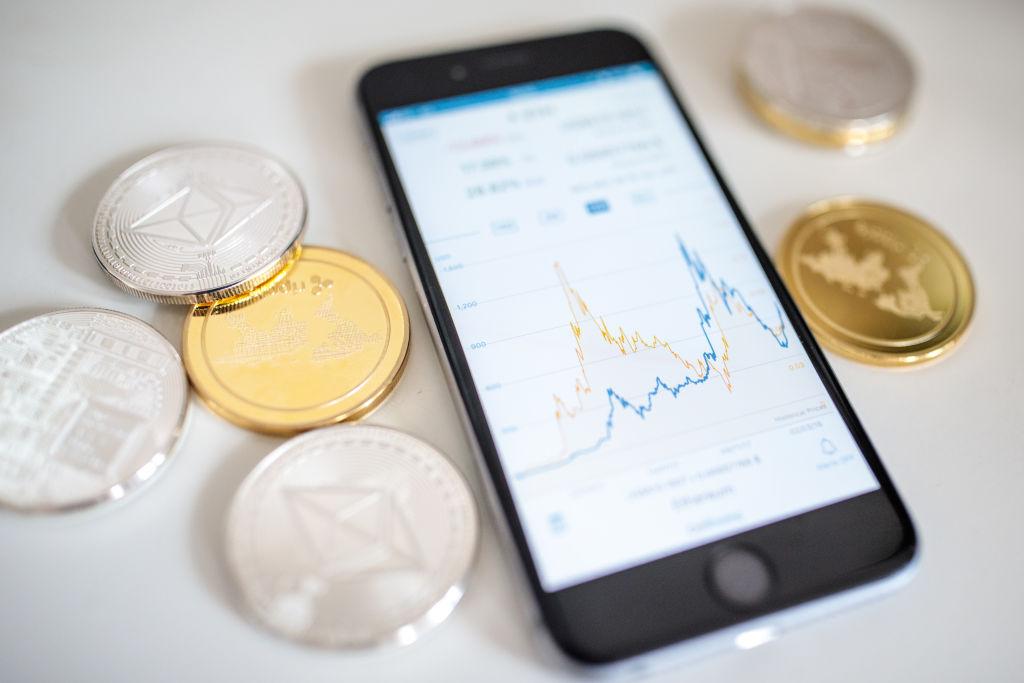 Article continues below advertisement
The prices could rise to $3-$5 in the next few years, although I expect growth to be a bit more steady and less exponential, as we've seen from other types of more speculative tokens.
Where to buy Ren
Like most altcoins, the most popular crypto platforms like Coinbase and eToro don't have Ren for sale. Instead, you're going to need to go through exchanges like Binance in order trade Ren. You'll need to have a digital wallet to store your Ren, whether that's a third-party wallet like MetaMask, a hardware wallet like Ledger, or just the basic wallet offered by most crypto exchanges.
Edit: As of April 14, 2021, Ren is available on Coinbase.