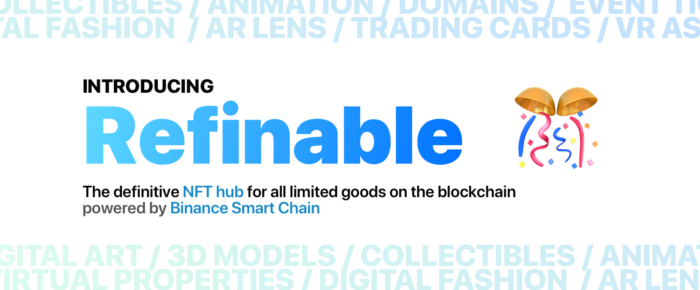 New NFT Platform Refinable Makes Waves in the Crypto World
Even mainstream investors have heard about NFTs (non-fungible tokens) by now. This type of cryptocurrency token has surged in popularity recently. Unlike regular cryptocurrency tokens, NFTs represent crypto art, digital collectibles, and other unique assets. We already saw NFT art collections sell for over $69 million at Christie's auction house—one of the largest art sales in the 21st century.
Article continues below advertisement
With NFTs becoming so popular, it isn't surprising that new NFT exchanges and marketplaces are popping up all over the place. One new platform is called Refinable, which has partnered with one of the largest YouTube channels, Mr. Beast, in order to help make NFTs more even more mainstream among regular people. Here's what you need to know about this new NFT platform and what makes it stand apart from the competition.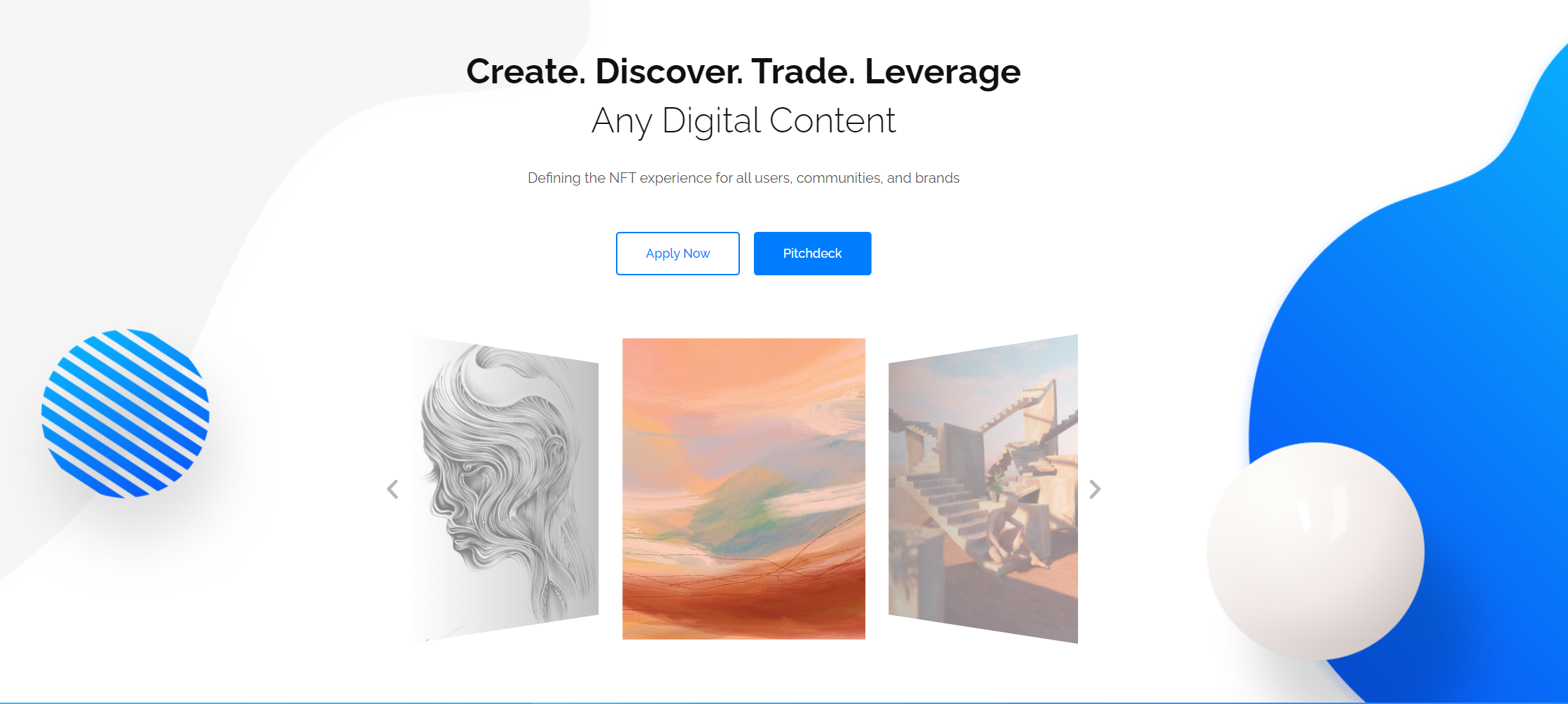 Article continues below advertisement
What exactly is Refinable?
There are many different NFT marketplaces out there that are already established, like Rarity and OpenSea. However, Refinable is the first NFT platform to operate on the Binance Smart Chain.
Unlike most other NFT sites that operate on Ethereum, Binance Smart Chain has a few major advantages. First, the fees are significantly less expensive than going with an Ethereum blockchain, where gas fees have become incredibly high. The one downside to the Binance Smart Chain is that it's technically a semi-centralized blockchain network, so it isn't truly decentralized in the same way that Ethereum is.
Article continues below advertisement
All about the FINE token
Refinable operates on a native cryptocurrency token called FINE, which lets you earn rewards on the Refinable network. NFT creators and sellers can use FINE tokens to boost their listings and get more exposure, while also gaining access to exclusive sales, pay for fees, and even vote on community issues. There's a hard-capped number of 500 million FINE tokens out there, with around 20 percent of this amount being sold in Refinable's initial token sale. Eventually, FINE tokens will be available on Binance, which is to be expected considering that the cryptocurrency was built using the platform's technology.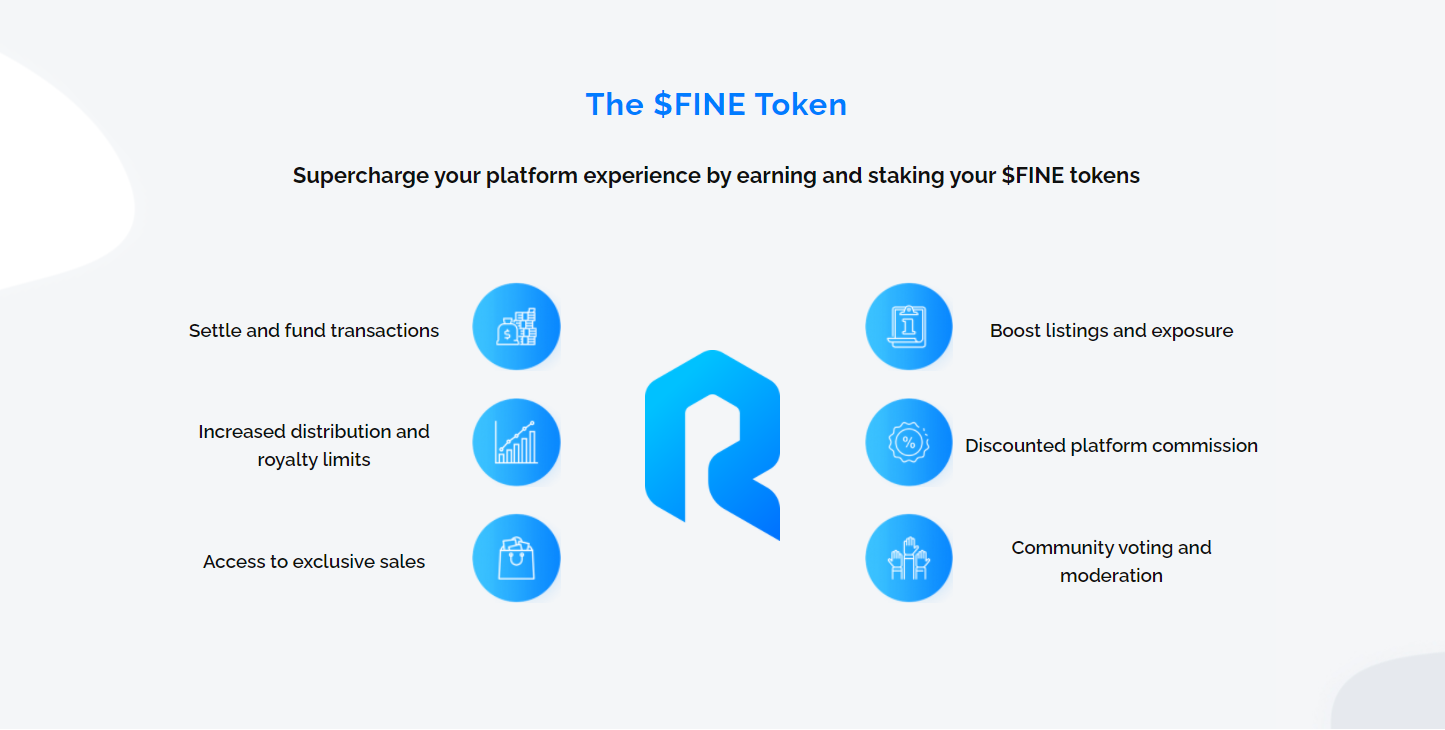 Article continues below advertisement
It also helps that one of the most popular YouTubers on the planet has personally invested into the Refinable platform through FINE tokens. Mr. Beast, who is one of the top 20 channels on YouTube with over 55 million subscribers. For a relatively young project, it's a pretty impressive that Refinable managed to secure this partnership in the first place.
Article continues below advertisement
The NFT bull market
NFTs first started getting popular around the beginning of 2021 when this altcoin bull market started to take off. While NFTs were already a fast-growing sector back in 2020, they didn't reach critical mass until February 2021, when news outlets started to cover these stories.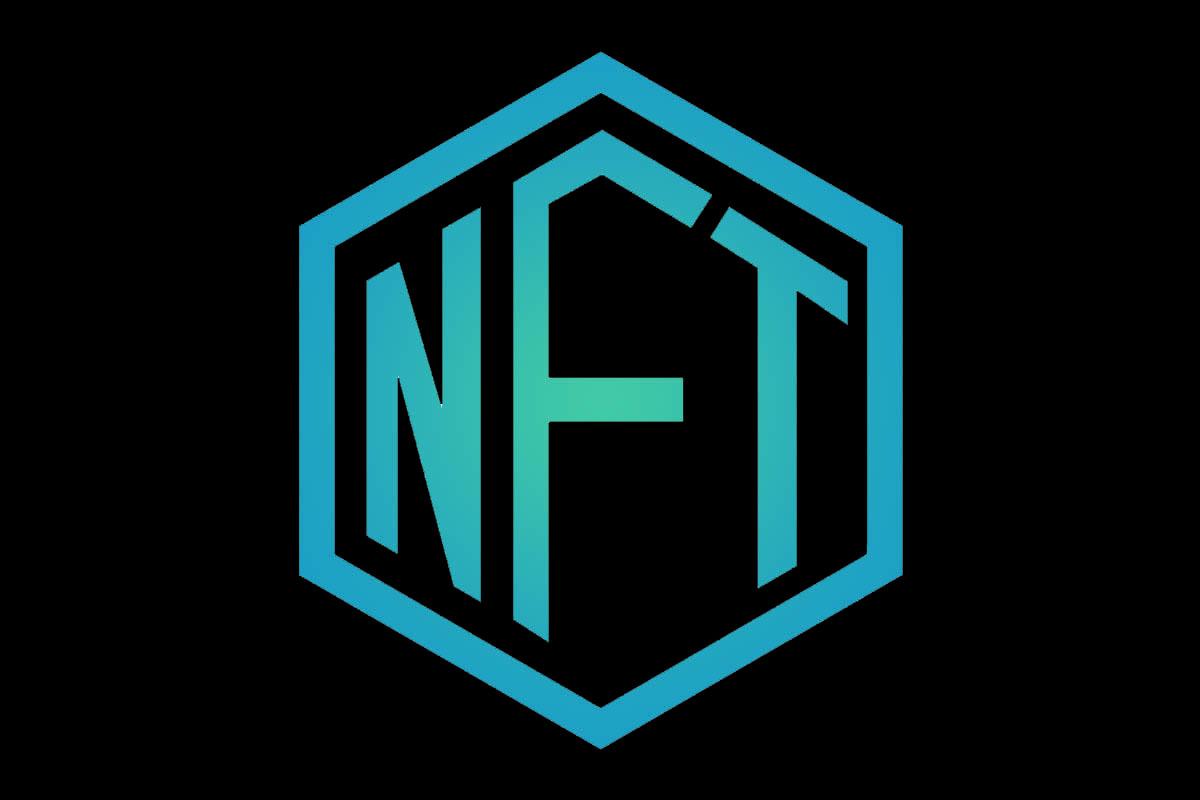 Since then, billionaires like Elon Musk and Jack Dorsey have created and sold their own NFTs for millions of dollars. However, most people who are buying NFTs are doing so either because it's the latest fad or because they think they can make a quick buck from reselling them later. While that might be true for the short term, sooner or later, it will come to an end. Don't be surprised if this NFT bubble ends up popping within the next few months, although there will always be legitimate demand for NFTs in terms of their technology.