Radisson Hotel Group Americas Readies for $675 Million Acquisition
Choice Hotels International has announced its acquisition of Radisson Hotel Group. Here's what to know about the major hospitality sector deal.
Choice Hotels International (CHH) and Radisson Hotel Group Americas, the parent company of hotel properties like Radisson Blu and Country Inn & Suites, are readying for an acquisition. Choice Hotels International plans to buy out the North and South American arm of the international hospitality corporation for $675 million.
Article continues below advertisement
Article continues below advertisement
According to Radisson and Choice Hotels, the merging of these "two highly complementary businesses" will change the scope of what they can accomplish. Also, it may serve as a cushion for a recession many experts say is on the horizon.
Choice Hotels and Radisson have reached an acquisition agreement.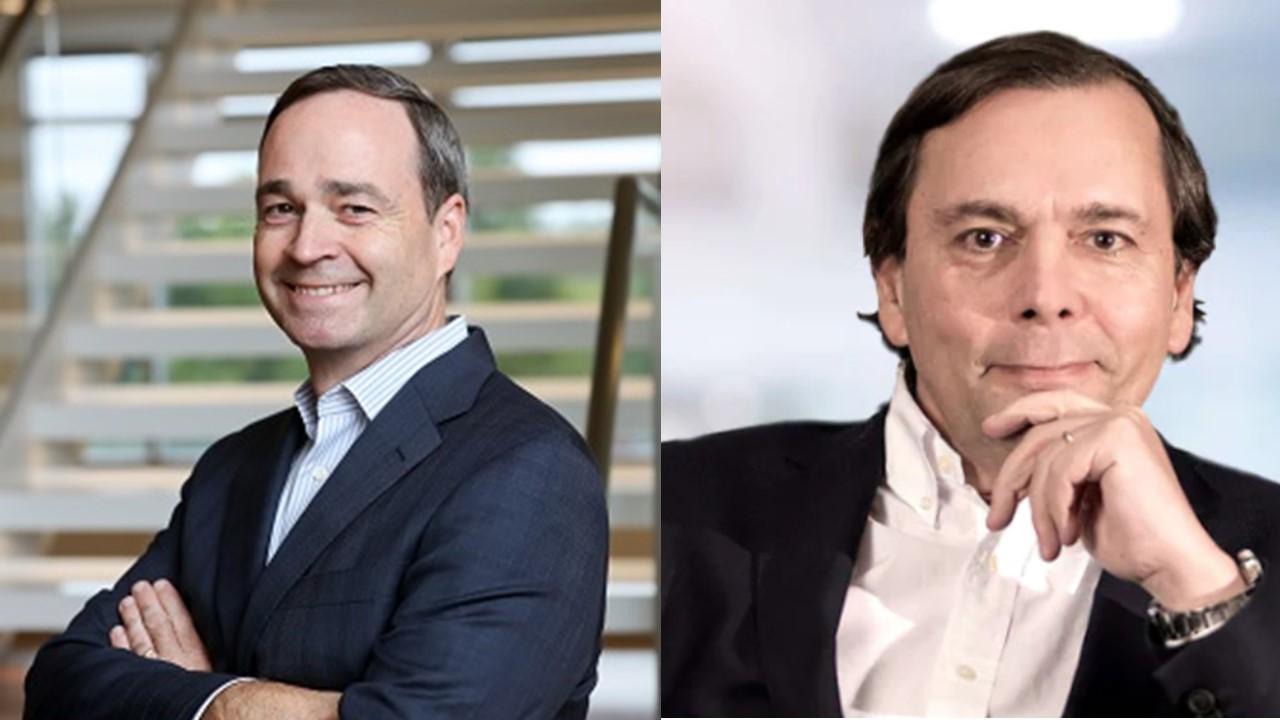 Headquartered in Maryland, publicly traded Choice Hotels International has announced plans to acquire Radisson Hotel Group, according to a press release. The deal has reached a definitive agreement and includes Radisson Hotel Group Americans operations and intellectual property. The transaction is worth about $675 million.
Article continues below advertisement
"The added 624 hotels with over 68,000 rooms expand Choice Hotels' presence in the upscale and core upper-midscale hospitality segments, particularly in the West Coast and Midwest of the United States," Choice Hotels states.
Choice Hotels also adds that "the transaction is not anticipated to change [its]' current capital allocation strategy related to dividend payment policy and planned share repurchases."
Article continues below advertisement
Article continues below advertisement
CHH stock responds to the acquisition.
Stocks tend to follow similar trends after major acquisitions. The new parent company stock, if public, tends to go down due to increased risk and outflow. Meanwhile, the acquired company's stock (if applicable) may increase due to increased capital, liquidity, and potential for growth.
In this case, Radisson isn't publicly traded, but Choice Hotels is. CHH stock is down a couple of percentage points since the news broke about its Radisson acquisition. This is expected, and the marginal drop still reflects decent shareholder confidence.
Article continues below advertisement
Amid a potential recession, Radisson prepares for a discretionary-averse economy.
More experts are harping about a looming recession. For example, American investor Stanley Druckenmiller expects a recession sometime in 2023. "I assume, and pretty strongly, soon we're going to have a recession sometime in 2023," Druckenmiller told reporters.
Article continues below advertisement
In a recession, discretionary spending tends to fall by the wayside. This includes travel and hospitality. Combined with record-high inflation, it's highly plausible that a recession will hit the sector harder than other, more staple sectors. Radisson may be protecting against a discretionary-averse economy by padding its bottom line with a healthy $675 million acquisition.
Article continues below advertisement
With the deal poised to close sometime in the second half of 2022, Radisson and Choice Hotels still have to overcome regulatory approvals. The complementary nature of these businesses could potentially raise horizontal merger red flags. However, assuming the FTC doesn't halt the deal, Choice Hotels will go on as the owner of Radisson franchise locations in North and South America.
Federico González is expected to stay on as Radisson CEO after the deal closes. González said, "Together with Choice, we will work to ensure that customers continue to experience the highest levels of service and a superior brand experience."