Tilman Fertitta Built a Hospitality Empire, Became a Billionaire
Tilman Fertitta holds ownership across many industries. As a result, he's one of the wealthiest men in the U.S. How did Fertitta get rich?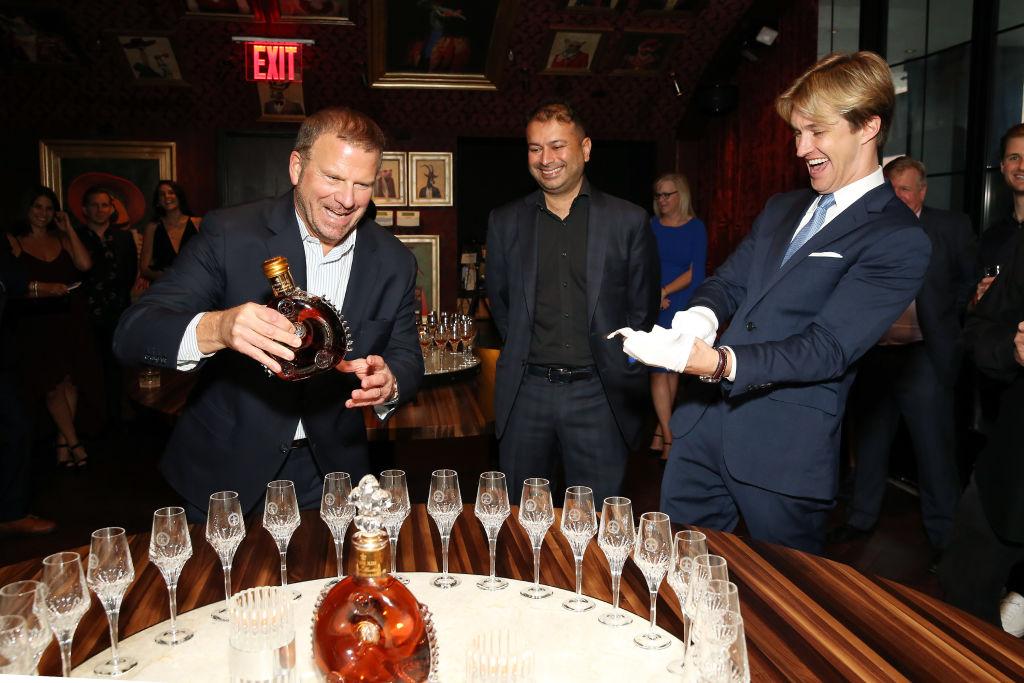 Tilman Fertitta is one of the most well-known billionaires in the U.S., and his name is synonymous with Houston. He owns many businesses based in the city. How did Fertitta get rich?
Article continues below advertisement
Article continues below advertisement
Last week, Fertitta announced that he will be donating $50 million to the University of Houston's medical school. The donation is geared toward helping the medical school improve healthcare equity in Texas. The medical school will be renamed the Tilman J. Fertitta Family College of Medicine.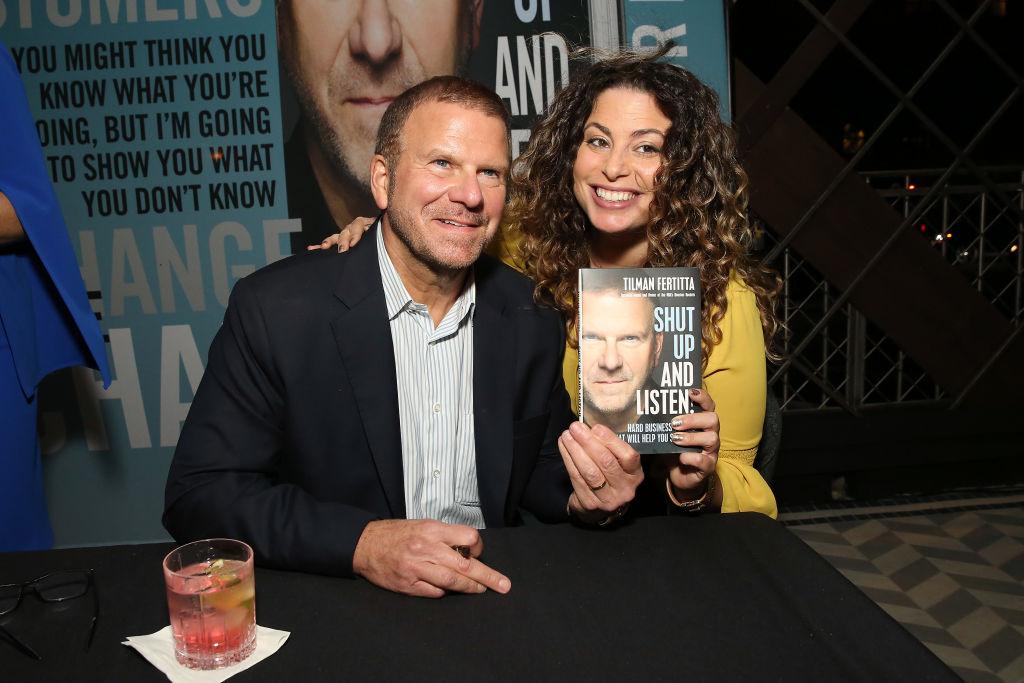 Article continues below advertisement
How did Tilman Fertitta get rich?
Fertitta built a strong business acumen at a young age, as his father was already in the restaurant business when he was a kid. His father operated a seafood restaurant on the Texas Gulf Coast. Fertitta worked under his father and by the time he reached his late teenage years, Fertitta knew the ins and outs of running the restaurant without adult supervision and became really good with numbers.
After studying business administration and hospitality management at Texas Tech University, Fertitta transferred to the University of Houston, and also started making small investments. While in college during the 1970s, the Houston Rockets owner started working in women's apparel retail. He also sold and promoted Shaklee's vitamins and health supplements at stores he opened up around Houston.
Article continues below advertisement
Article continues below advertisement
Working in sales became easy for Fertitta, and he dropped out of college to focus on his business ventures since he was already making a good amount of money. Leaving college allowed the billionaire to focus more on his entrepreneurial endeavors, and his career really took off in the early '80s. He started distributing Pac-Man arcade machines to hotels, bars, and stores. The business flourished because arcade games were extremely popular at the time.
Article continues below advertisement
Fertitta faced some adversity when the Great Recession hit from about 1981 to 1982. The entrepreneur took on a lot of debt during that period but found a bright spot that would help him get out of debt. He bought control of Landry's, which is one of Fertitta's highest-earning restaurant franchises. He was one of the restaurant's first business partners in the '80s, and after taking control of the business, he took it public in 1994.
Article continues below advertisement
That same year, Landry's Restaurants, Inc. acquired popular seafood chain Joe's Crab Shack. Then in 2000, it acquired Rainforest Cafe. After making Landry's private, Fertitta made the restaurant chain public again in 2021 with a SPAC merger with Fast Acquisition Corp.
Article continues below advertisement
The SPAC deal was worth approximately $6.6 billion, and Fertitta owns about 60 percent of the company. His shares were worth approximately $2 billion at that time. He also owns the Houston Rockets of the NBA, which he purchased for $2.2 billion in 2017.
Tilman Fertitta has focused on the online sports gambling world in recent years.
Fertitta was one of the first business moguls to invest in online sports gambling. He even founded his own online gambling platform, Golden Nugget. The Houston native agreed to sell Golden Nugget to DraftKings in April last year, with the acquisition nearing completion. The deal is worth $1.56 billion and Fertitta owns about 46 percent of the online betting platform.