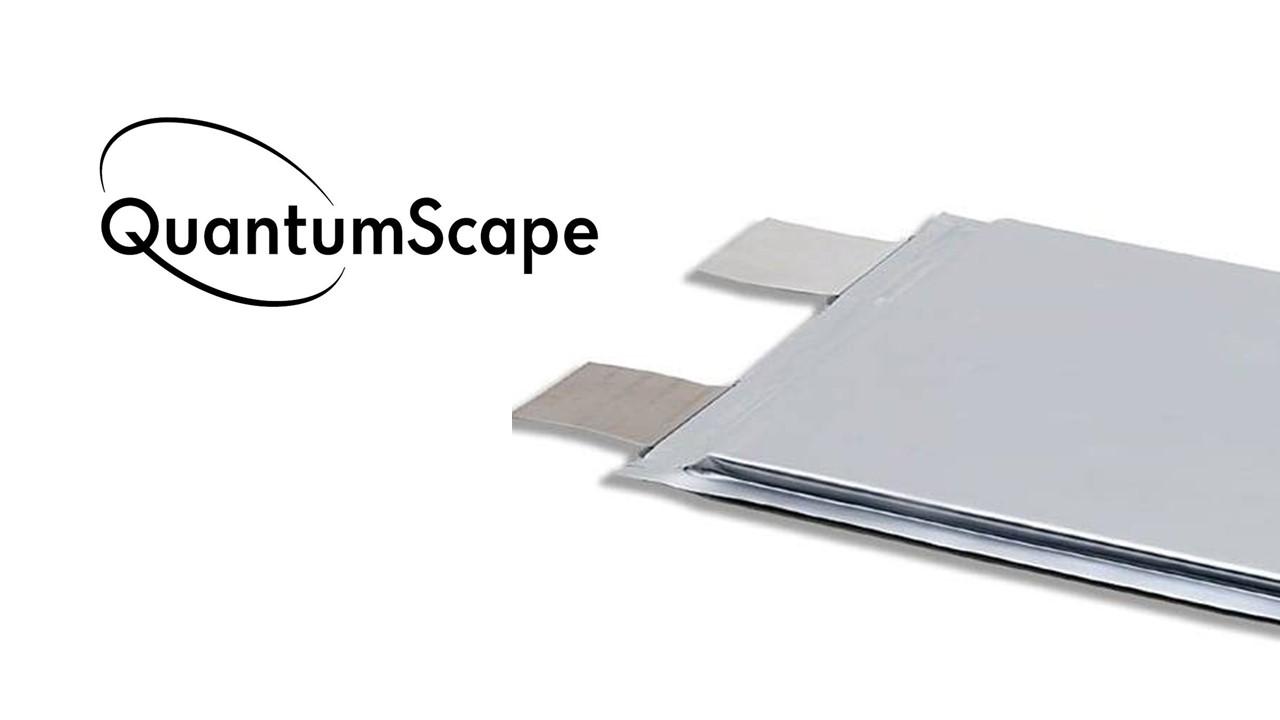 Why QuantumScape (QS) Stock Is Good for Long-Term Investors
By Anuradha Garg

Apr. 15 2021, Published 1:26 p.m. ET
QuantumScape stock has fallen significantly from the peak it reached last year. The stock is down 52 percent YTD. However, most of the current drop came on a single day (Jan. 4) due to concerns about share dilution. What is QuantumScape's stock forecast for 2025 and is it a good long-term investment?
Article continues below advertisement
QuantumScape produces solid-state batteries that charge quickly. Reportedly, the batteries take just 15 minutes to charge to 80 percent. The batteries also have higher life than the current liquid state batteries. 
When QS will start producing batteries
In February 2021, QuantumScape announced a plan for a new pilot production factory ahead of the main factory. The pilot line will be based in San Jose and will be called QS0. It's expected to start producing batteries by 2023. It will provide cells for development work. 
Article continues below advertisement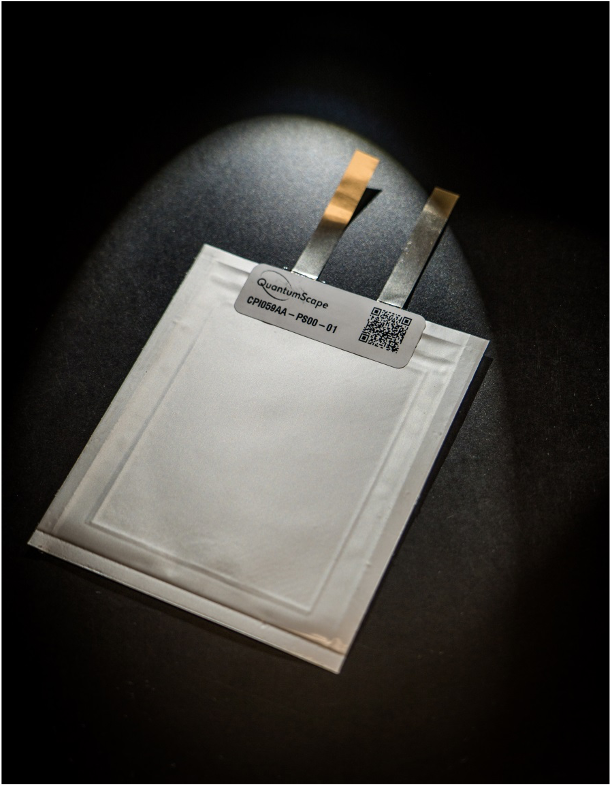 The company aims for a commercial-scale factory with a higher capacity to start production in 2024. The company estimates that it will cost $1.6 billion to build the factory, which will be a 50-50 venture with Volkswagen. 
Article continues below advertisement
Key milestones for QuantumScape batteries
In December 2020, QuantumScape announced the results of solid-state lithium-metal battery technology. The company announced that its batteries will enable EVs to travel faster, charge faster, hold more power, and last longer than traditional EV batteries. 
In February 2021, QuantumScape claimed that it cleared a key hurdle in the development of its technology with the production of multilayer battery cells. 
Article continues below advertisement
In March 2021, QuantumScape met Volkswagen's technical milestone, which was a condition of an additional $100 million investment by Volkswagen Group in the company. This milestone required VW to successfully test the latest generation of QuantumScape's solid-state lithium-metal cells in its labs in Germany. 
QS and Volkswagen partnership
Volkswagen is an investor in QuantumScape. The company has outlined an aggressive EV plan and expects to become the EV market leader by 2025. The company has earmarked almost half of its investment budget of 150 billion euros on EV and autonomous technologies—up from 60 billion euros budgeted last year. Volkswagen invested $100 million in the company and became the largest shareholder. VW and QS have formed a joint venture to enable an industrial level of production of solid-state batteries.
Article continues below advertisement
Can QuantumScape's solid state batteries beat Tesla?
In December 2020, QuantumScape announced that its battery technology is a breakthrough moment in batteries. The company has developed a solid-state battery that combines lithium components with the anode, which reduces bulk and potentially delivering more power at a lower cost. If this turns out to be true, this will not only be a disruptive technology in itself, but it has the potential to disrupt the status quo of many companies, including Tesla. 
The cost factor is one of the key factors keeping people from adopting EVs in large numbers. These batteries also boast of rapid charging and longer life expectancy. While many people think that solid-state could be the technology of the future, Tesla CEO Elon Musk thinks that removing the conventional anode "is not as great as it may sound" in terms of delivering space savings in the cell. 
Article continues below advertisement
Tesla uses cylindrical batteries formed from rolled cells, in contrast to its peers' prismatic batteries, where cells can be stacked. Solid-state batteries will be easier to stack rather than roll. While it still remains to be seen if QS can beat Tesla when it comes to batteries, the race is certainly on to find the next best alternative.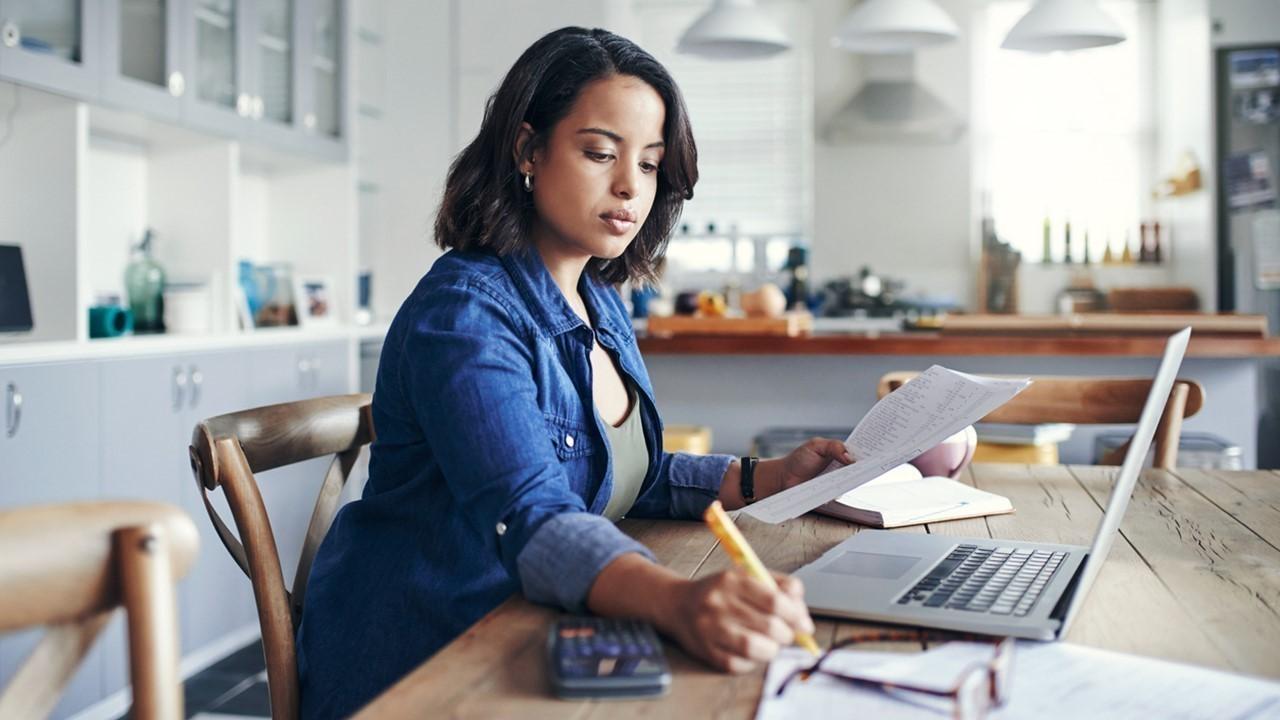 Article continues below advertisement
QS stock forecast 2025
The stock forecast for QuantumScape four to five years from now will depend on how much it's able to execute on its promised technology of solid-state batteries. The company expects to start the commercial production of its battery cells in 2024. If this technology proves to be what it claims to be, the future of QS stock is very bright. 
Many EV companies have cropped up lately to take advantage of investor and consumer interest in the sector. They will be lining up for something that's technologically so much better than its counterparts. QS even sees Tesla as a customer one day. 
QS stock is a good long-term investment.
QuantumScape's technology and specifications are impressive. It has large backers like Volkswagen and Bill Gates, which adds to the credibility of the company and its claims. While QuantumScape is still a few years away from generating any revenues, investors in companies such as these (Tesla at one time) need to have a very long-term investment horizon. They aim to disrupt the status quo and capitalize on something new. QS stock could be a long-term bet for patient investors.