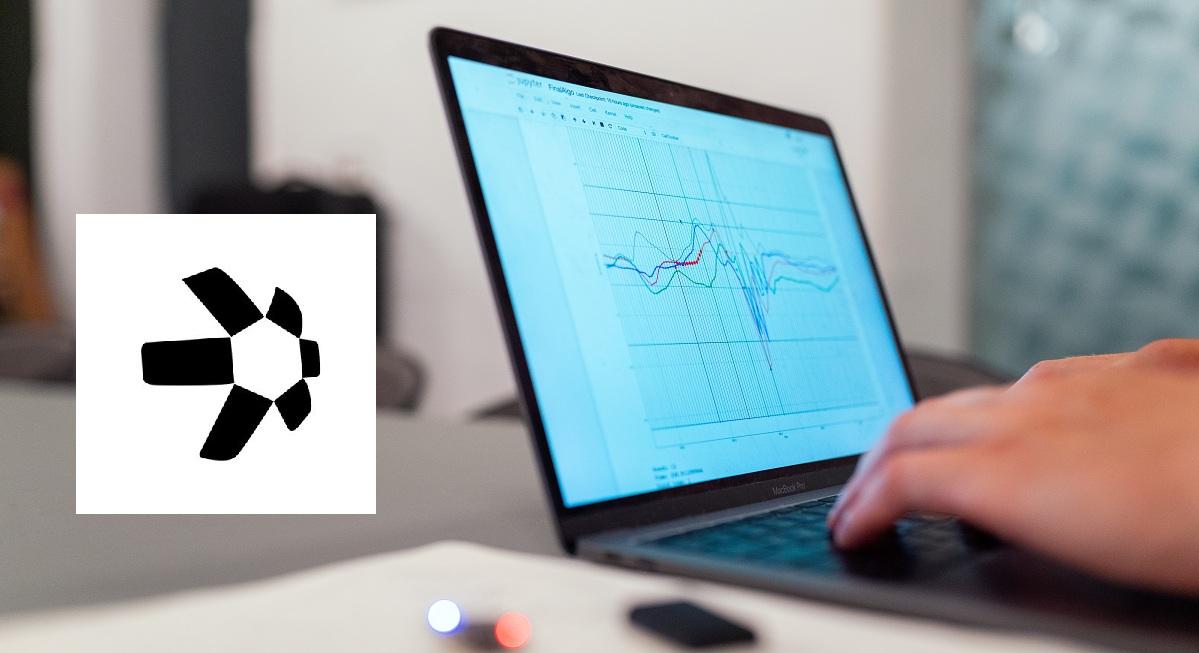 Quant Crypto's Price Prediction: How QNT Could Reach $500 by 2025
Quant (QNT) has gained more than 140 percent in the past month and 1,400 percent in 2021. The altcoin has continued to climb, gaining more than 10 percent in the past 24 hours to trade at $177. Why is Quant crypto going up, and how high can it go?
Article continues below advertisement
There are thousands of cryptocurrencies out there, with varying potential returns on investment. It's important to research them before investing.
What's Quant (QNT) crypto, and how does it work?
Launched in Jun. 2018, Quant operates a platform that enables developers to make apps capable of running on multiple blockchains simultaneously. Its efforts promise to further unlock the potential of DeFi and NFT (non-fungible token) products. QNT powers the Quant network.
Article continues below advertisement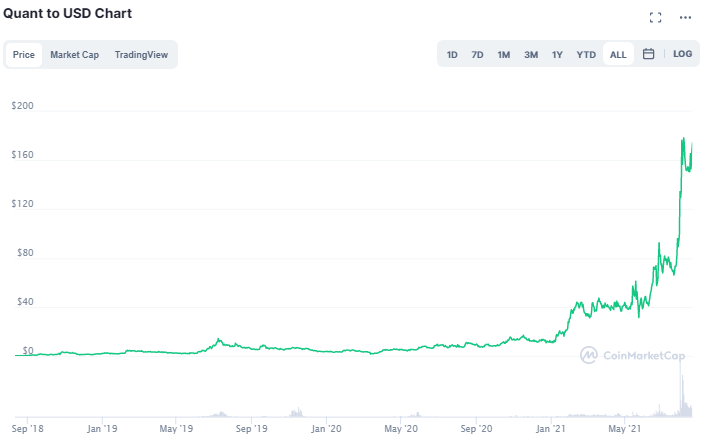 Why is Quant going up?
Several factors are behind Quant's rise. First, the token's fixed maximum supply makes it attractive to investors seeking protection from inflation. Second, investors expect Quant to benefit from the DeFi boom.
Article continues below advertisement
The return of the funds stolen in the Poly Network hack and Poly's job offer to the hacker to bolster its system's security also appear to have boosted some investor interest in DeFi tokens like Quant.
Is Quant (QNT) a good investment?
Quant's historical performance shows it has been a big winner for investors. The altcoin has returned 1,500 percent over the past year and more than 60,000 percent in the past three years.
Article continues below advertisement
In Aug. 2018, QNT plunged to what persists as its all-time low at $0.16. Investors who bought that dip have seen their money grow more than 100,000 times.
The rush to build DeFi apps and institutional investors' growing interest in DeFi products should bring more developers to Quant. As developers need to hold QNT to be able to operate on the Quant network, the demand for the token will increase and its value will appreciate as more developers come to the Quant network.
Article continues below advertisement
Quant's (QNT) prediction, and how high it could go by 2025
ABC's Shark Tank investor Kevin O'Leary sees DeFi technology as the future. O'Leary says that the current traditional financial intermediaries will become obsolete as DeFi products take hold. Former Goldman Sachs traders Pinku Surana and Nathan Allman have set up a startup called Ondo Finance that seeks to boost institutional investors' adoption of DeFi products.
QNT has climbed at an average monthly rate of 200 percent over the past year. Even if the crypto gains just 2 percent per month on a compounded basis, it could return to its all-time high of $192 before the end of 2021. And if it continues at that rate, Quant could reach $500 by 2025.