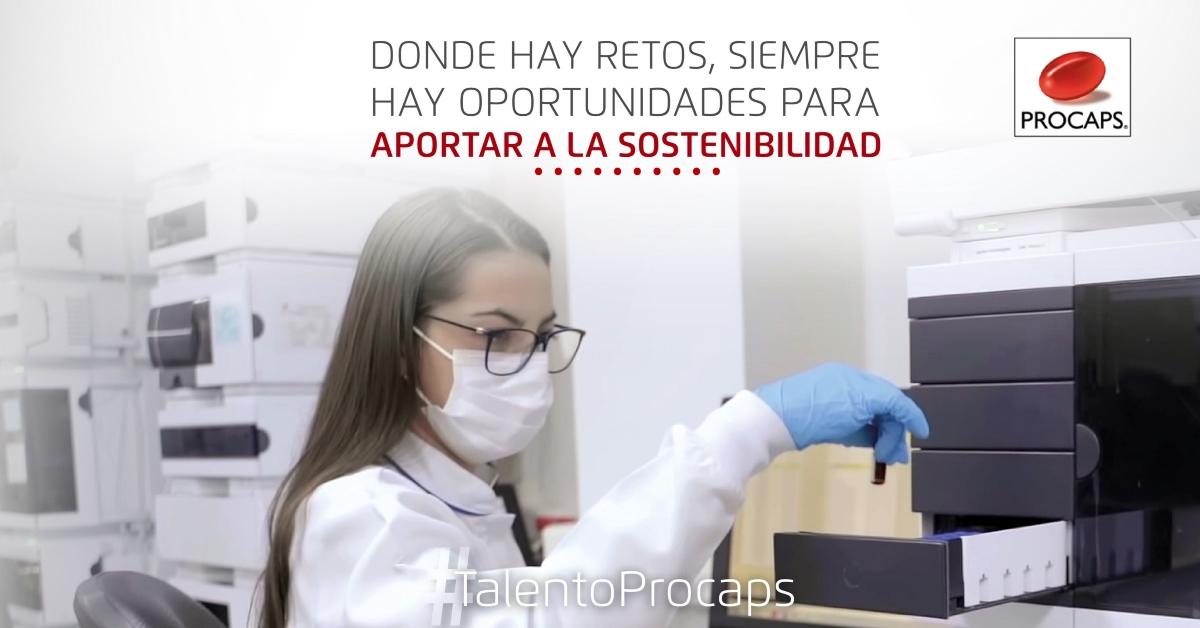 Procaps Group (PROC) Looks Like a Good Buy After the LATN Merger
In Mar. 2021, Procaps Group (PROC) agreed to go public by merging with SPAC Union Acquisition Corp. II (LATN). On Sep. 22, the business combination was approved by LATN shareholders. The combined entity is expected to start trading on Sep. 30 on the Nasdaq under the ticker symbol "PROC". What's PROC's stock forecast after the LATN merger?
Article continues below advertisement
Founded in 1977, Procaps is a leading pharmaceutical and healthcare company based in Colombia. It has a global reach. The company studies ways to deliver medicines to patients through various forms, such as softgels, chewable medications, or pills coated to make them taste better.
The LATN–Procaps Group merger details
As part of the deal, Procaps was set to receive $300 million in gross cash proceeds, including $100 million in PIPE (private investment in public equity) at $10 per share. The PIPE investors include pan-regional funds Compass Group and Moneda Asset Management. After the merger approval and LATN shareholders' redemptions, the company is expected to receive about $160 million in gross cash proceeds. About 57 percent of the SPAC's public shares were redeemed.
Article continues below advertisement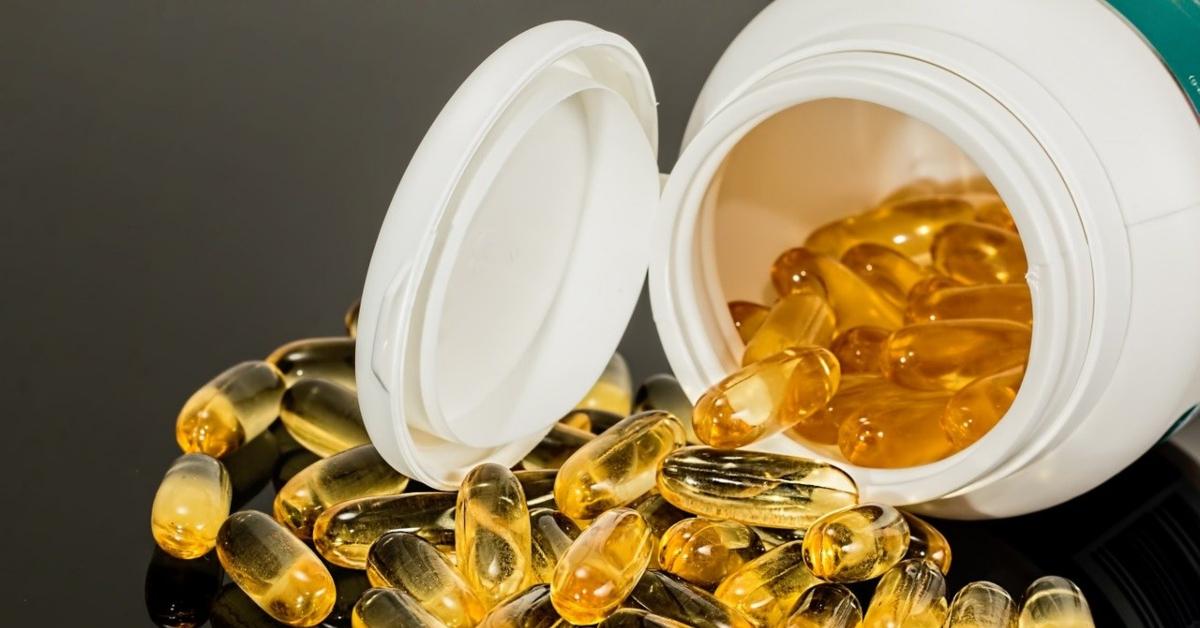 Procaps stock's forecast
Procaps projected revenue of $329 million in 2020, and expects it to rise 21 percent year-over-year to $397 million in 2021. Between 2020 and 2023, Procaps expects its revenue to grow 15 percent compounded annually and reach $499 million in 2023. In 2023, the company expects adjusted EBITDA of $146 million and a net income of $74 million. The global softgel capsule market, valued at $2.4 billion in 2017, is set to reach $3.3 billion in value by 2023, according to 360 Market Updates.
Article continues below advertisement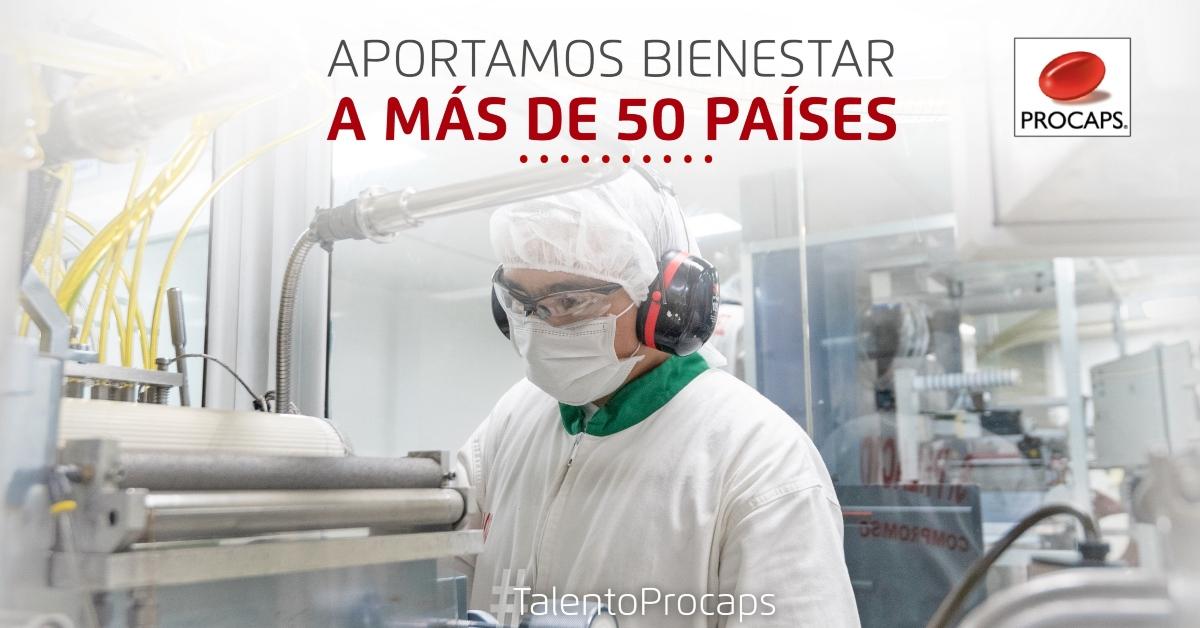 Procaps' stock valuation
LATN has assigned Procaps a pro forma implied equity value of $1.14 billion and an EV (enterprise value) of $1.13 billion, which gives it a 2023 EV-to-sales multiple of 2.3x and EV-to-adjusted EBITDA multiple of 7.7x. In comparison, Catalent and Dr. Reddy's Laboratories have next-12-months EV-to-sales multiples of 5.7x and 3.5x, respectively.
Article continues below advertisement
Will Procaps stock rise or fall after the merger?
Procaps stock should rise after the merger, but investors should be aware that it may experience the same post-merger blues that most stocks see following their SPAC merger. LATN stock rose more than 6 percent on Sep. 29 to close near its IPO price of $10.
Article continues below advertisement
Should you buy Procaps stock now?
Procaps focuses on modernizing oral drug delivery technology and production capabilities. The company has a presence in 13 countries and a product reach in over 50 worldwide markets. Procaps is the largest pharmaceutical CDMO (contract development and manufacturing organization) in Latin America, and one of the world's top three in terms of softgel production capacity. The company has over 500 formulations and develops over 50 products each year.
Procaps is backed by the World Bank's International Finance Corp. (IFC) and Alejandro Weinstein, the former CEO of generic drug manufacturer CFR Pharmaceuticals, which was bought by Abbott Laboratories in 2014. Overall, Procaps stock looks like a good buy based on its robust growth outlook and attractive valuation.