Privia Health To Go Public With a $351 Million IPO
Privia Health Group, Inc. has announced its plans to go public on the Nasdaq Global Select Market with a coming $351 million IPO. Privia Health is a "technology-driven, national physician enablement company that collaborates with medical groups, health plans and health systems."
Article continues below advertisement
Privia Health intends to offer a total of 19.5 million shares, made up of 2.8 million shares of common stock from the company and another 16.7 million to be sold by the majority shareholder. At the midpoint of the proposed price range of $17 to $19 per share, Privia Health would emerge with a fully diluted market value of $2.2 billion.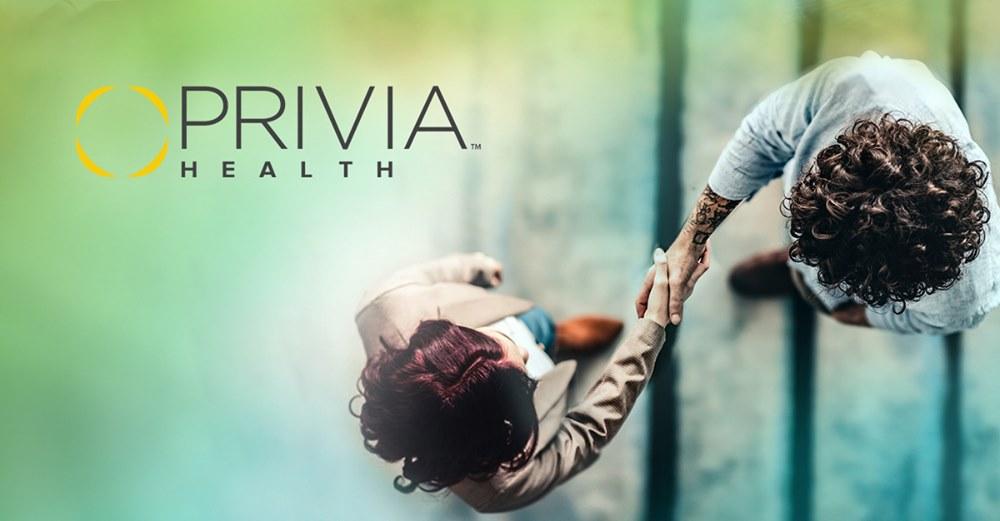 Article continues below advertisement
Privia Health's IPO news is part of a trend in healthcare companies entering the public market.
Privia Health has been in business since 2007 as a physician platform for value-based care. Renaissance Capital noted that the company operates in six states as well as the District of Columbia, covering over 70 target metropolitan statistical areas.
The company says there are currently more than 2,700 Privia providers serving over 3 million total patients. It has over 650 physician practice locations and retains 95 percent of its providers.
Article continues below advertisement
With its upcoming IPO. Privia Health plans to sell shares for $17 to $19 apiece as it debuts on the Nasdaq Global Select Market. Nasdaq Global Select is one of three primary tiers of the Nasdaq Composite, the others being Global Market and Capital Market. Joint lead bookrunners on the deal are Goldman Sachs and J.P. Morgan.
Is Privia Health profitable?
For the twelve months ending December 31, 2020, Privia Health booked revenue of $817 million.
Article continues below advertisement
Privia will list on the Nasdaq Global Select Market, which has stricter financial and liquidity requirements than the other two tiers of the Nasdaq Composite. Companies must meet higher market capitalization requirements. As of August 2020, around 1,400 companies qualified for the Global Select market cap levels.
Privia Health's valuation, stock price, and stock symbol
The Privia Health IPO is expected to price shares at between $17 and $19 per share. Selling 19.5 million shares would result in raising $351 million for the company at the midpoint of the price range. Privia also says it expects to offer a 30-day option to underwriters for purchase of up to an additional 2.93 million shares.
Article continues below advertisement
The new fully diluted market valuation would be $2.2 billion with the IPO price at $18 per share. Privia Health has filed to list on the Nasdaq Global Select Market under the ticker symbol PRVA.
When is Privia Health going public?
Privia Health is expected to price its initial public offering the week of April 26, 2021. It plans to use the proceeds of its IPO for general corporate purposes, which may include "working capital, research and development, business development, sales and marketing activities and capital expenditures."
How to buy Privia Health IPO stock
Once Privia is listed on the Nasdaq, interested retail investors will have the opportunity to buy shares of its stock through any type of brokerage like Charles Schwab or E-Trade.