Preferred Equity: What It Is and How Companies Can Use It to Finance Buyouts
Preferred equity can represent high-priority securities. Here's what preferred equity means and how companies can use it to finance a buyout.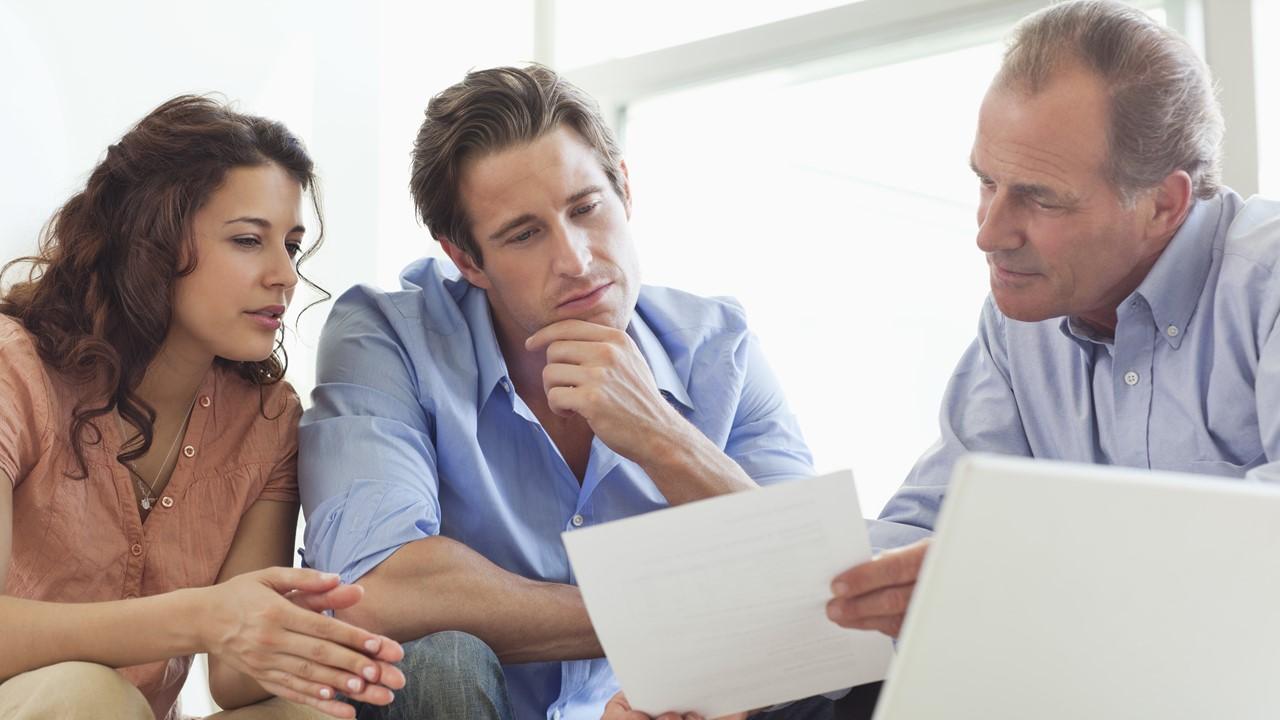 More news about Elon Musk and Twitter (TWTR) seems to come out daily, with the Tesla founder and CEO seemingly hyper-focused on the idea of buying the social media company. Private equity firm Apollo Global Management (APO) joined the conversation by offering up preferred equity to finance the transaction.
Article continues below advertisement
Article continues below advertisement
What is preferred equity and how can companies use it to spearhead mergers and acquisitions, including those in the public sector?
Apollo Global Management proposed preferred equity financing for Twitter bid.
With a $36.14 billion market capitalization, publicly-traded Twitter isn't an average company. The mega-cap social media company would be difficult for any individual person to buy, even the world's richest. That's why some experts say Musk can't finance a Twitter buyout on his own. Even with a $264.6 billion net worth, much of it is tied up on equity across Musk's myriad ventures.
Article continues below advertisement
That's potentially one reason why Apollo Global Management stepped in. The asset manager offered to finance a Twitter buyout using preferred equity. However, Apollo reportedly doesn't want to be a part of a direct buyout of Twitter using private equity.
What is preferred equity?
Think of preferred equity as a step above common equity. As a retail investor, you own common stock. However, that's just one class of securities. Higher classes, referred to as "preferred equity," represent a more influential class of shares.
Article continues below advertisement
Article continues below advertisement
Preferred equity can refer to various types of assets, including stocks, limited partnerships, and limited liability companies, for example.
Why is preferred equity used for corporate transactions?
Companies can lend money to finance a transaction using preferred equity. In return, borrowers would pay a fixed percentage annual rate on the preferred equity.
Article continues below advertisement
Preferred equity helps investors who may not have enough financing for a big project. This could potentially be the case in a Twitter buyout due to its massive size. Of course, that's assuming a Twitter buyout goes through at all. The company's board of directors just passed a poison pill, which helps prevent hostile takeovers from investors.
Article continues below advertisement
The type of preferred equity may differ depending on the type of transaction. There's hard and soft preferred equity. Hard preferred equity acts as debt by accumulating interest payments. Meanwhile, soft preferred equity only requires interest when a project is generating enough cash flow.
Article continues below advertisement
Preferred equity results in a preferred return.
A company that finances a transaction using preferred equity usually sees a preferred return. This means they're given preference when the cash flow is distributed. After investors repay debts, they will have paid an agreed-upon preferred return. Any remaining equity flows down to common equity positions.
Ultimately, preferred equity may result in a lower potential overall return, but the cash flow and risk-average nature that accompanies it could be enough to bite. Musk has already offered $40 billion to take over Twitter, but it isn't clear whether the social media company will accept that offer, especially from an individual.