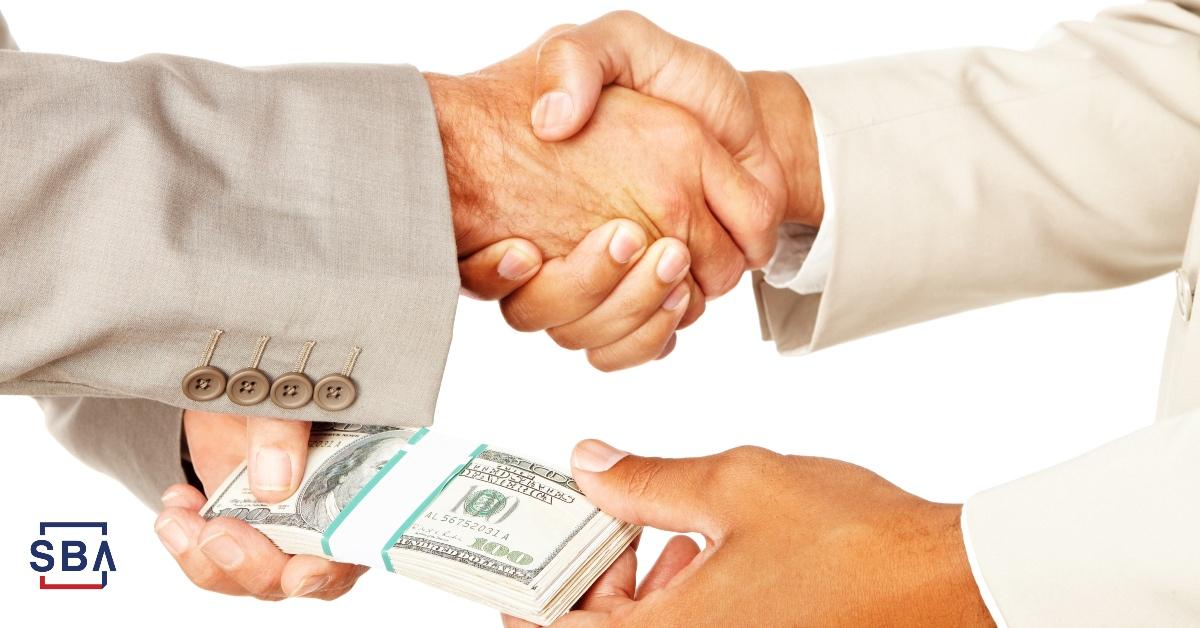 Will the SBA Give Out More PPP Loans in 2022?
The SBA has not announced if it will be offering another round of PPP loans in 2022. Learn more about PPP loans here.
The Coronavirus Aid, Relief, and Economic Security (CARES) Act , which was signed into law by Donald Trump in 2020, authorized the U.S. Small Business Administration (SBA) to issue loans to large and small business owners under the Paycheck Protection Program (PPP). The Biden-Harris administration later increased funding, making it more accessible to others.
Article continues below advertisement
Article continues below advertisement
Any PPP loans that were issued in 2020 and 2021 were required to be repaid, unless you qualified to have yours forgiven. Given the number of large and small businesses that PPP loans helped (coupled with the threat the COVID-19 pandemic still poses to the U.S. economy), many wonder whether the SBA will be issuing another round of PPP loans in 2022.
Will PPP loans return in 2022?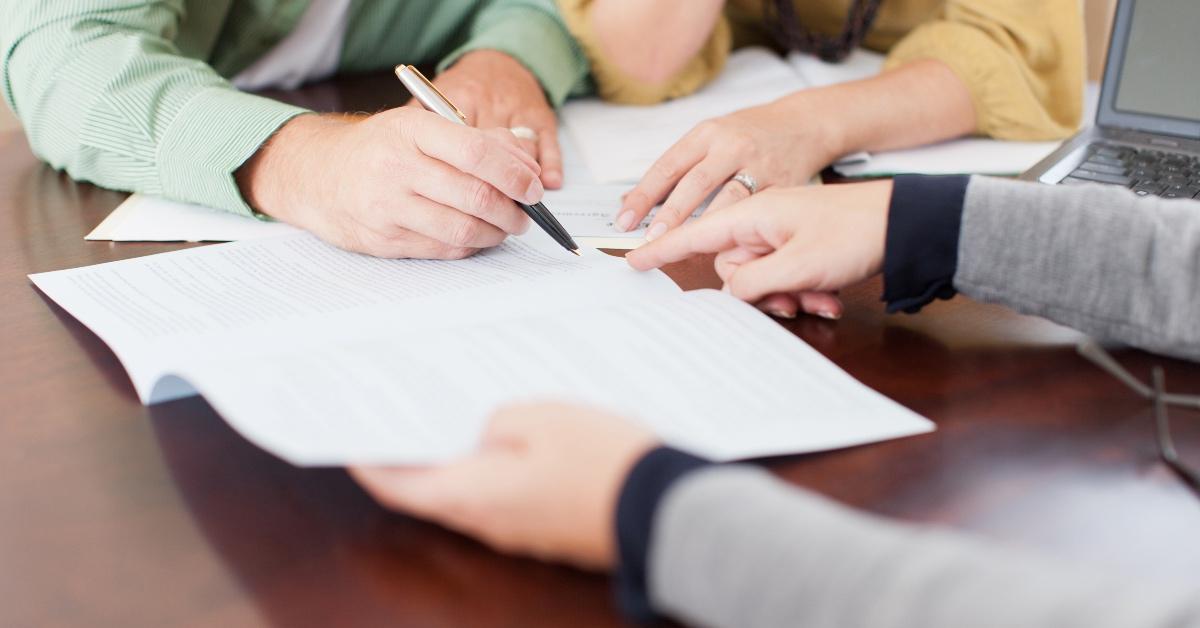 Between 2020 and 2021, the SBA issued 11,444,981 PPP loans to business owners and the self-employed. It also received 9,408,548 applications for forgiveness. Any PPP loan borrowers who were granted forgiveness were not required to pay back the money they borrowed.
Article continues below advertisement
Over the three rounds of PPP loans issued between 2020 and 2021, the SBA disbursed $790,765,202,677 in funding. Of that, $680,813,821,189 was asked to be forgiven. Based on these figures, it's safe to say the future for additional PPP loans doesn't look promising. However, because the COVID-19 pandemic is still raging, there could be another push for funding for large and small businesses.
When was the deadline for PPP loan forgiveness?
If you received a PPP loan, the SBA says you can apply for forgiveness once all the funding you received has been used. PPP loan borrowers are permitted to apply for forgiveness at any time up to the maturity date of their loan.
Article continues below advertisement
Article continues below advertisement
You may qualify for loan forgiveness if you used your PPP loan during the 8-or 24-week period after disbursement for any of the following:
Eligible payroll costs.
Business mortgage interest payments.
Rent.
Utilities.
If a borrower doesn't apply for PPP loan forgiveness within 10 months after the last day of the covered period, they're then required to begin making loan payments to their lender. There were dozens of PPP loan lenders offering money to business owners in 2021, some of which include PayPal, Chase, and CitiBank.
Article continues below advertisement
If you fail to repay your PPP loan to the lender that funded you, your credit score will likely suffer, as the lender will soon report the non-payment to the three major credit bureaus. Additionally, you could face legal action if your lender pursues civil action.
Article continues below advertisement
Does the SBA offer other ways for business owners to access funding?
Although it's unlikely the SBA will issue PPP loans in 2022, the agency does offer other alternatives for businesses to acquire funding. Let's have a look at a few.
Microloans, which offer funding of $50,000 or less to help with start-up costs or allow a business to expand.
Article continues below advertisement
504 loans, "long-term, fixed-rate financing to purchase or repair real estate, equipment, machinery, or other assets."
7(a) loans, which "guarantee portions of the total amount, cap interest rates, and limit fees."
New and existing business owners in need of funding can go directly through the SBA to be connected with lenders, thereby reducing their risk.
If your business needs funding right now, remember to research lenders before giving out any personal information. There are plenty of predatory lenders out there looking to take advantage of you, which is the last thing you need while seeking financial assistance.