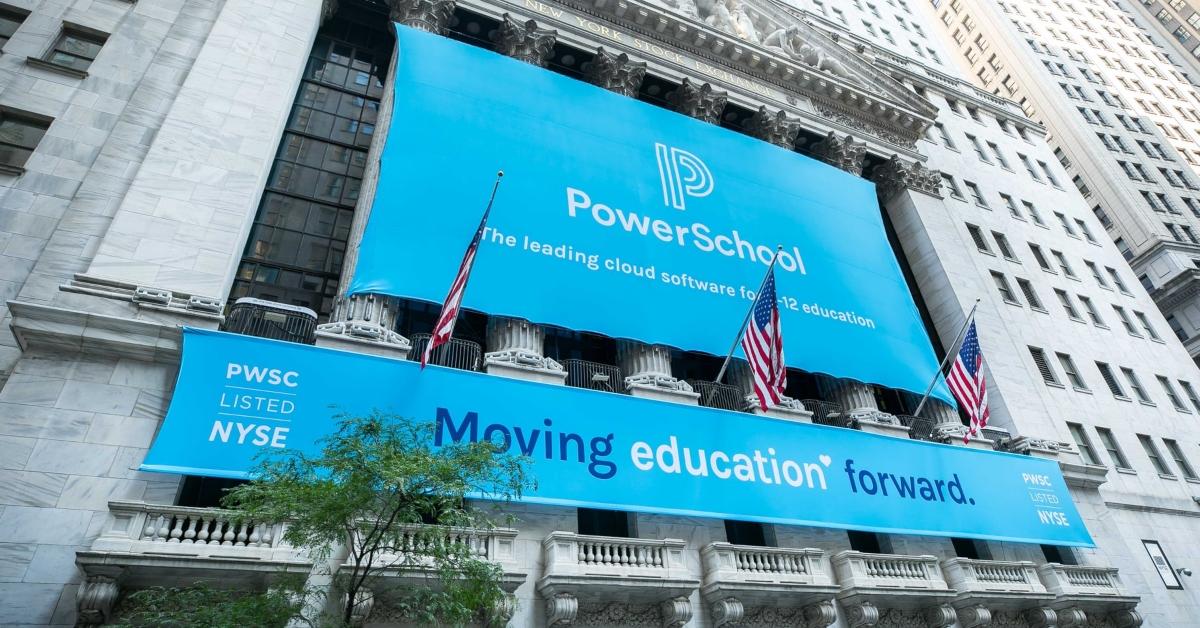 PowerSchool's (PWSC) Stock Forecast in 2021 Looks Promising
PowerSchool Holdings' (PWSC) first day of trading ended at $18 per share—the same price as its IPO. The company raised $710.5 million as it debuted on the NYSE. What's PWSC's forecast and will it rise or fall after its IPO?
Article continues below advertisement
PowerSchool offers a comprehensive software suite to the K-12 education market. The IPO comes as school districts have increased spending on cloud-based software solutions amid the COVID-19 pandemic.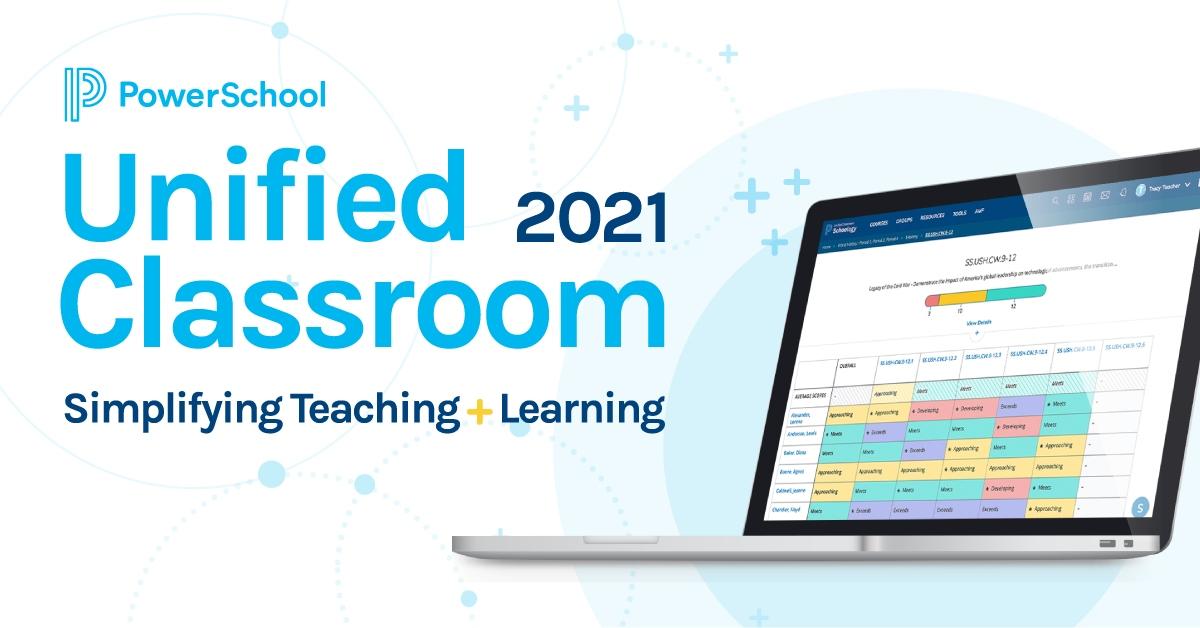 Article continues below advertisement
PowerSchool priced its IPO at the low end.
On July 28, PowerSchool started trading on the NYSE under the ticker symbol "PWSC." The stock rose as much as 5 percent and fell up to 2.4 percent on its first day of trading before closing where it started. A total of 39.5 million shares were offered in the IPO at $18 each. Initially, PowerSchool planned to offer the shares at $18–$20.
Goldman Sachs, Barclays, Credit Suisse, and UBS Investment Bank are acting as lead underwriters for the offering. The underwriters have a 30-day option to buy an additional 5.9 million shares from PowerSchool at the IPO price. Canada Pension Plan Investment Board and Select Equity Group showed interest in purchasing shares worth $350 million in the offering.
Article continues below advertisement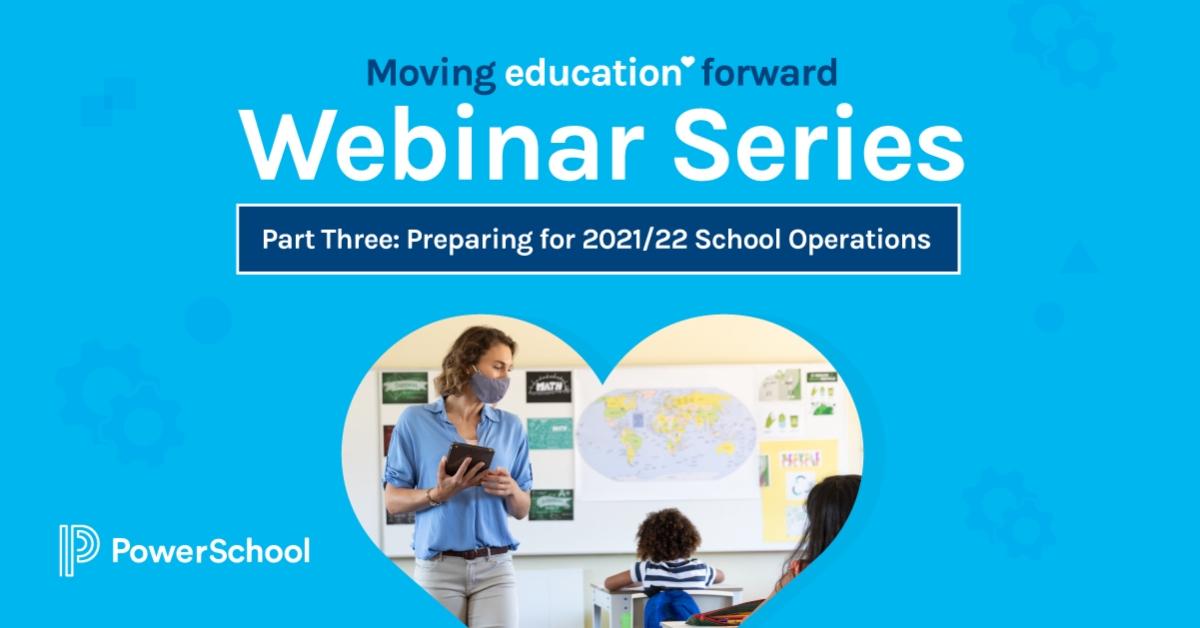 PowerSchool isn't profitable.
PowerSchool reported a net loss of $46.6 million in 2020 compared to $90.7 million in 2019. Its revenue rose 19 percent YoY to $434.9 million in 2020 and 18 percent YoY to $118.1 million in the first quarter of 2021. As of March 31, 2021, the company had $1.9 billion in total liabilities and $29.6 million in cash and cash equivalents.
Article continues below advertisement
PowerSchool's stock forecast
The outlook for PowerSchool stock looks promising. The market opportunity for selling software to the K-12 education market is large. According to Frost & Sullivan, the global total addressable market size for PowerSchool's current set of solutions is estimated to be worth $25 billion. The COVID-19 pandemic will likely provide a boost to the company's efforts in the near term.
Article continues below advertisement
PowerSchool is a good buy, but not at this price.
PowerSchool is a cloud-based software provider to K-12 schools in more than 90 countries. The company serves over 12,000 customers worldwide. Its software is integrated into school workflows and is used by more than 45 million students worldwide or around 70 percent of all K-12 students in the U.S. and Canada.
Article continues below advertisement
How high can PowerSchool stock go?
It's difficult to predict how high PowerSchool stock could go. The stock will rise as long as people keep buying it. While PowerSchool has expanded amid the pandemic, its growth rate could drop in the coming quarters as the pandemic wanes, which would put pressure on the stock. PowerSchool stock was down 1 percent in premarket trading on July 29.
PowerSchool's competitors
PowerSchool's major competitor Instructure also went public on July 22. Instructure stock is down 5 percent from its IPO price of $20. It has a market capitalization of $2.6 billion. In the first quarter of 2021, Instructure's revenue rose 32 percent to $94 million.