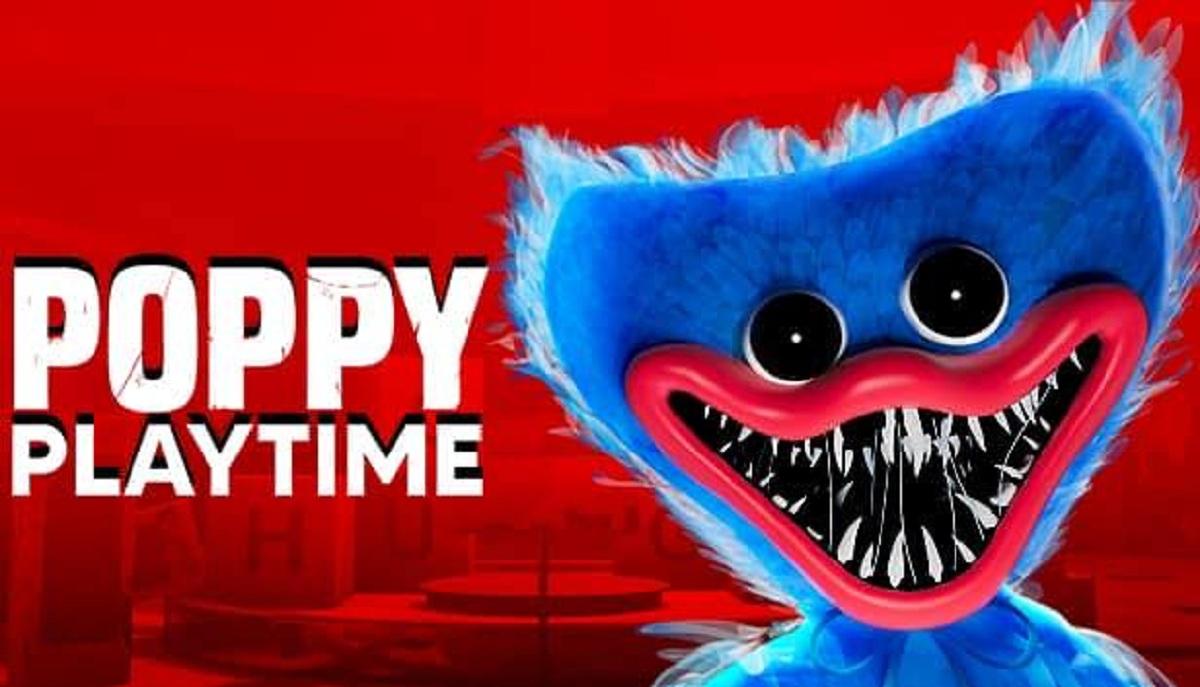 Poppy Playtime NFT Created Issues, Not Profit: Controversy, Explained
MOB Games, the developer of Poppy Playtime, stirred up controversy over its decision to include NFTs in the hit horror game. It seems not every creative house is going to enjoy the NFT business boom that has continued to lure participants across industries.
Article continues below advertisement
Article continues below advertisement
Global NFT sales topped $20 billion in 2021 and are on track to exceed $35 billion in 2022. By 2025, the NFT market is forecast to hit $80 billion. Celebrities, major brands like Coca-Cola, and even sports leagues such as the NBA and NFL have jumped onto the NFT bandwagon.
NFT projects continue to evolve.
NFTs play a variety of roles. They've become an important marketing tool for brands since they open an additional avenue to connect with customers. For celebrities, sports leagues, and startups across industries, NFTs are a way to make money. While many NFT items only exist for fun, some such as the ill-fated Poppy Playtime NFT collection are designed to extend certain benefits to holders. As a result, many people are purchasing NFTs as an investment.
Article continues below advertisement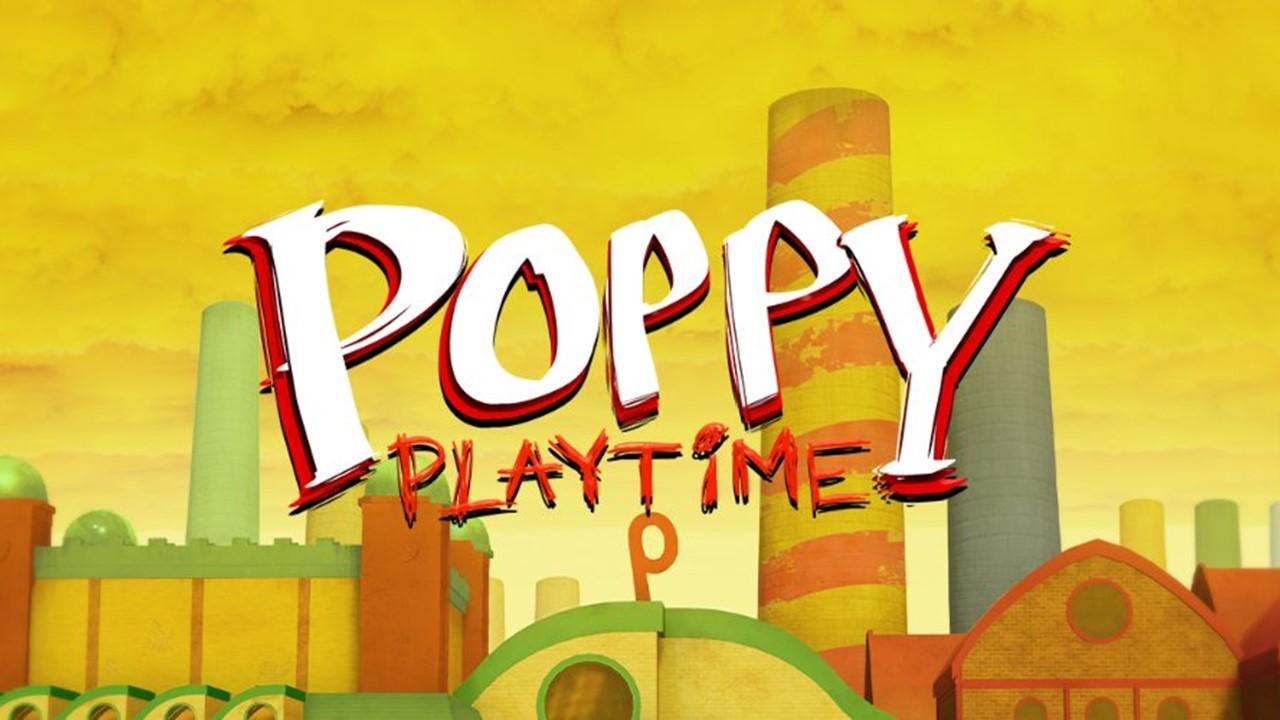 What happened to the Poppy Playtime NFT project?
Poppy Playtime is a survival horror game that's unfolding in chapters. MOB Games released the first chapter of the game on Steam in October 2021. It became an instant favorite and garnered many positive reviews from players on Steam. Additional chapters are going to be released in the future, but many fans are eager to know what's coming.
Article continues below advertisement
Article continues below advertisement
The soaring interest in the game led the developer to come up with an NFT program that could make it extra money. MOB Games released NFTs through which fans could learn more about Poppy Playtime. Although an NFT program seemed like a brilliant idea that could make the studio extra money while enabling it to engage with fans, it turned out to be a very unpopular decision with most fans.
Fans rejected the idea of MOB Games asking them to purchase NFTs to learn more about Poppy Playtime when they're already paying to access the game. The backlash forced the developer to pull the plug on the NFT move as players started posting negative reviews about the game.
Article continues below advertisement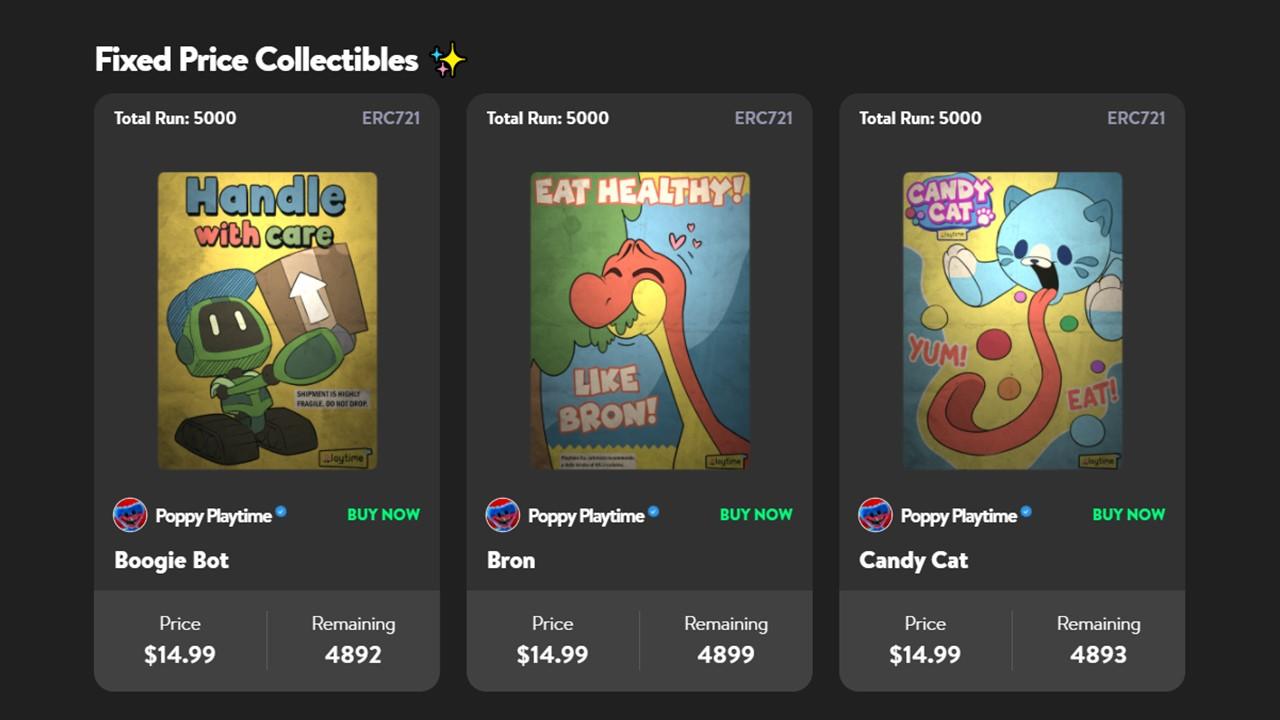 Article continues below advertisement
How will the Poppy Playtime NFT controversy end?
MOB Games wasn't going to make a huge amount of money from selling NFTs linked to its Poppy Playtime game, at least not initially. In its original collection, it only released six NFTs priced at $15 apiece. The sale was only going to generate $90 for the studio. MOB Games could build on the lessons learned from the initial project to come up with a more lucrative NFT drop. However, fans have shown they aren't going to allow that to happen.
Article continues below advertisement
The NFT debacle left MOB Games with a number of issues to deal with. Steam, the platform on which Poppy Playtime made its debut, banned NFTs in games. In fact, Steam executive Gabe Newell is against things like the metaverse and NFTs. MOB Games risks being kicked out of Steam if it can't provide a strong reason why its game shared on the platform ended up with an NFT in the first place.
While MOB Games has backtracked on the NFT program, it can't stop the sale because of contract restrictions. Poppy Playtime may continue to suffer negative reviews from fans over the NFT issue even though the developer isn't pursuing the program anymore.