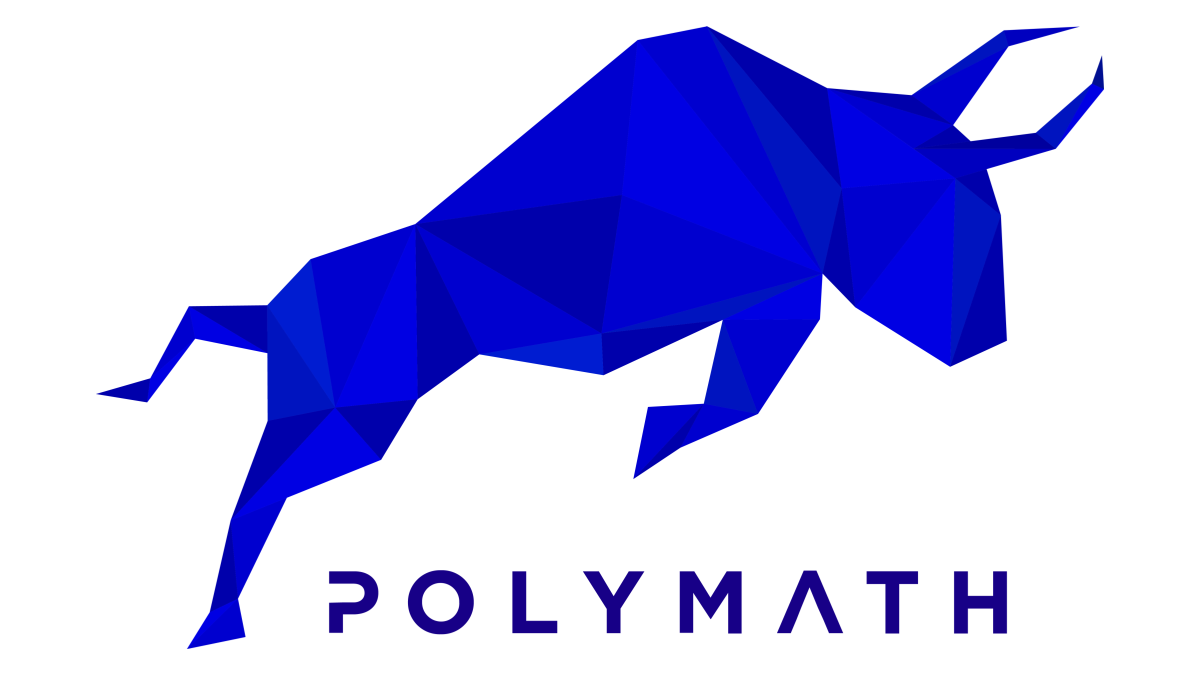 A Rise in Digital Securities Could Propel Polymath (POLY) to New Highs
Polymath, like other cryptocurrencies, has seen wild price movements in 2021. Year-to-date, it has gained 213 percent. However, its latest price implies a fall of 64 percent from the 2021 peak it reached in late March. Most of the cryptocurrencies lost momentum after that due to a general correction from over-enthusiasm and due to China's crypto crackdown. What is Polymath's price prediction and will it reach $1?
Article continues below advertisement
Polymath was founded in 2017 by Chris Housser and Trever Koverko. In January 2018, it raised nearly $59 million through an initial coin offering.
What is Polymath crypto?
Polymath is a platform that provides the means for companies to raise money through blockchain-based security token offerings. It powers the issuance of digital securities while remaining within global regulatory frameworks. The network runs on Ethereum and it has deployed over 200 tokens. Polymath's native token is known as Polymath (POLY), which is spent and earned through the process of smart contract creation, issuance, and legal validation.
Article continues below advertisement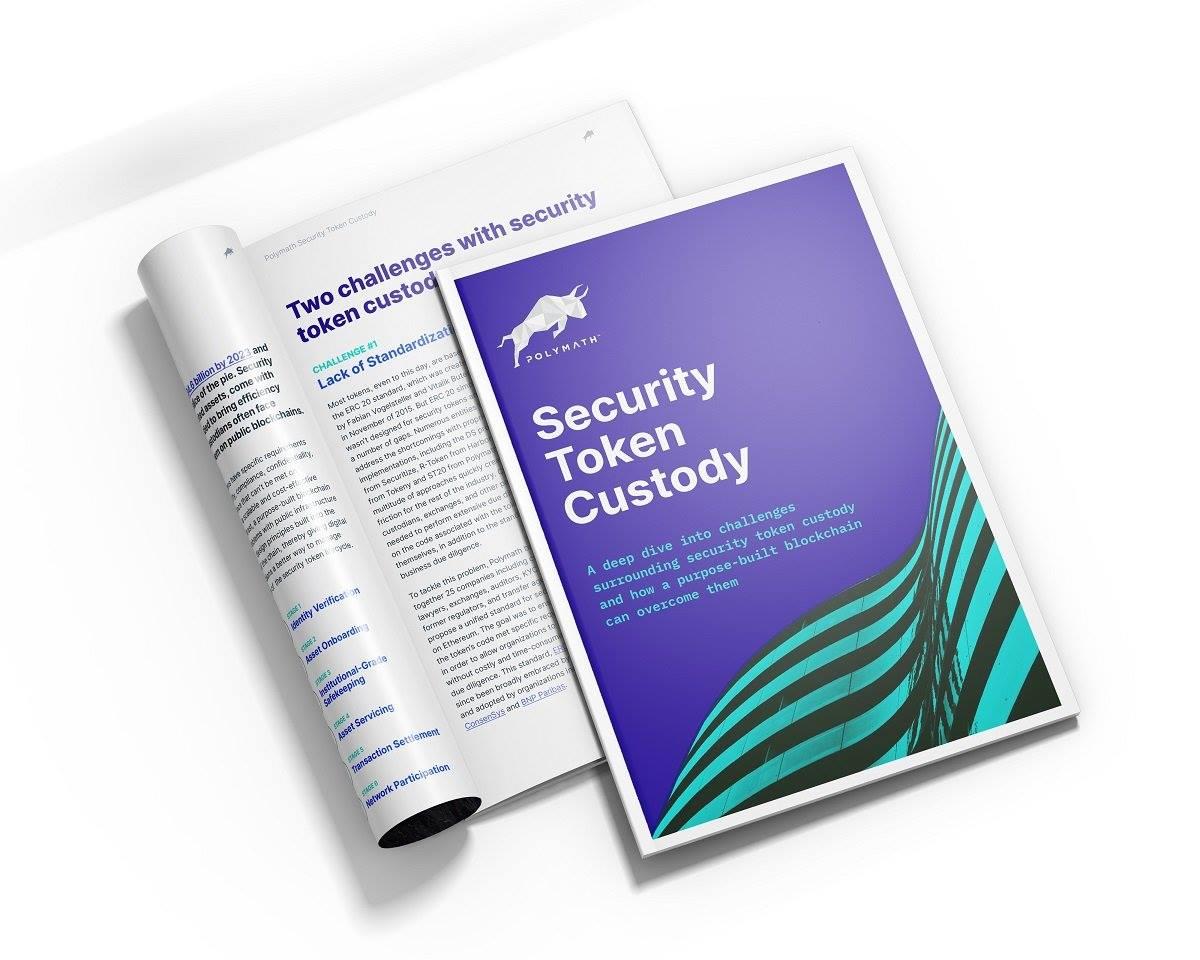 Is Polymath a good investment?
Traditional securities could end up being on the blockchain. If that happens, Polymath could have a very bright future. Polymath platform is trying to tokenize not only public but also venture capital funds, private equity, and even derivatives in one platform that solves legal compliance, security, decentralization, and liquidity issues. If security tokens become a norm, Polymath could have a massive first-mover advantage.
Article continues below advertisement
So, while there's huge potential, the risks are equally large. Security token adoption is still in its infancy and could take many years to take off, if at all. Therefore, Polymath is a good investment but only for investors with a high-risk appetite and a long-term investment horizon.
Article continues below advertisement
Polymath price prediction
WalletInvestor sees Polymath reaching $0.442 in one year and $1.343 in five years, which implies gains of 75 percent and 431 percent, respectively.
Coin Switch is much more bullish on Polymath and expects the token to hit $2.36 in one year and $9.7 in five years.
Will Polymath reach $1?
For Polymath to reach $1, it will have to rise almost four-fold from the current level. While that kind of price action isn't unheard of in the crypto space, the space as a whole has come under scanner, starting with China's crypto crackdown. The regulatory issues could reign supreme for some time and there might be more downside for altcoins. However, there's still a good chance that Polymath could reach $1 in a few years due to its merits and increasing security token adoption.
Where to buy Polymath crypto
Polymath crypto is listed on a number of crypto exchanges including Binance, Upbit, Poloniex, and Huobi. However, according to Securities.io, Binance and Huobi don't allow U.S. investors to buy POLY. According to the site, Poloniex is the most recommended exchange for U.S. residents to buy POLY. You usually need to exchange Bitcoin or Ethereum to buy Polymath.