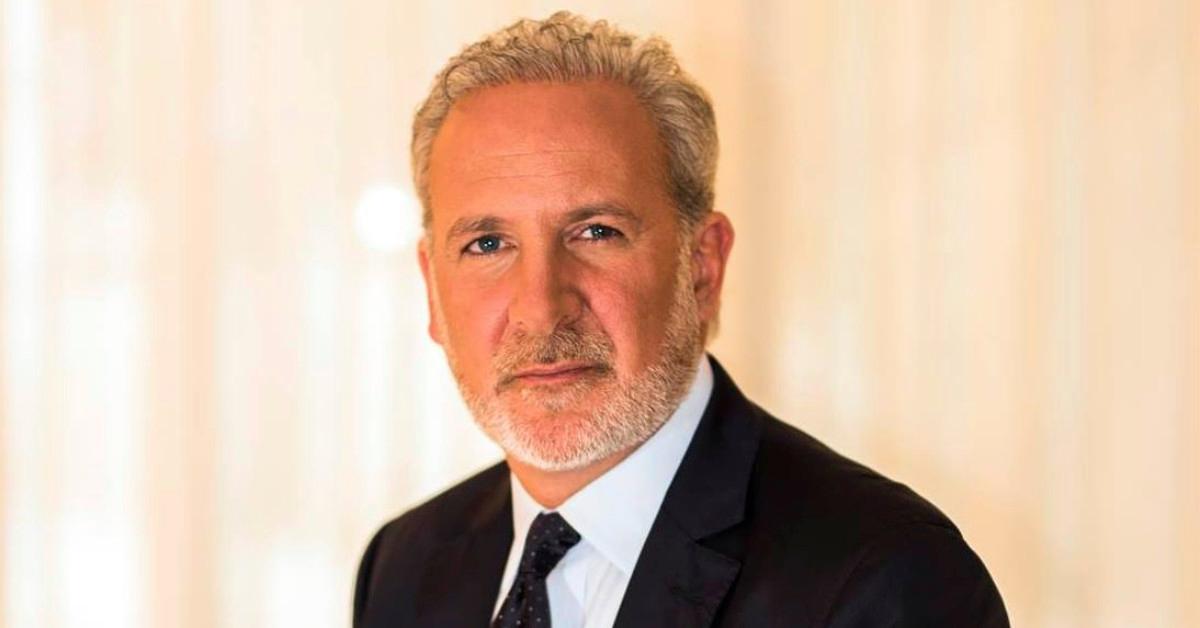 Peter Schiff and His Teen Son Have Very Different Views on Bitcoin
Peter Schiff's observation about Dogecoin and Btcoin got a sharp rebuke from one Spencer Schiff. Read more about the investor's debate with his son.
Cryptocurrency buffs keep a close eye on Peter Schiff's Twitter account, and his tweets on Dogecoin and Bitcoin frequently stoke debate. In fact, even his 19-year-old son argues with him about crypto.
Article continues below advertisement
Article continues below advertisement
In case you're not familiar with Schiff, he's chief economist and global strategist at Euro Pacific Capital, a division of Alliance Global Partners that he founded in 1996, according to his bio. He hosts the podcast The Peter Schiff Show, his commentary has appeared everywhere from The New York Times to Fox News, and he's the author of Crash Proof: How to Profit from the Coming Economic Collapse and other books. And he certainly has strong feelings about Bitcoin.
Peter Schiff said his "brainwashed" son "went all in on Bitcoin"
Peter has long been skeptical about Bitcoin, unlike his son Spencer Schiff. "At the end of the day, when you peel the onion and get to what's really there, there's nothing there, and all of the justification that people want to hang their hats on to validate their thesis of how Bitcoin is digital gold and it's going to replace gold as a store of value of maybe a medium of exchange or both or whatever, I just don't see it." Peter told Kitco News in March 2021.
Article continues below advertisement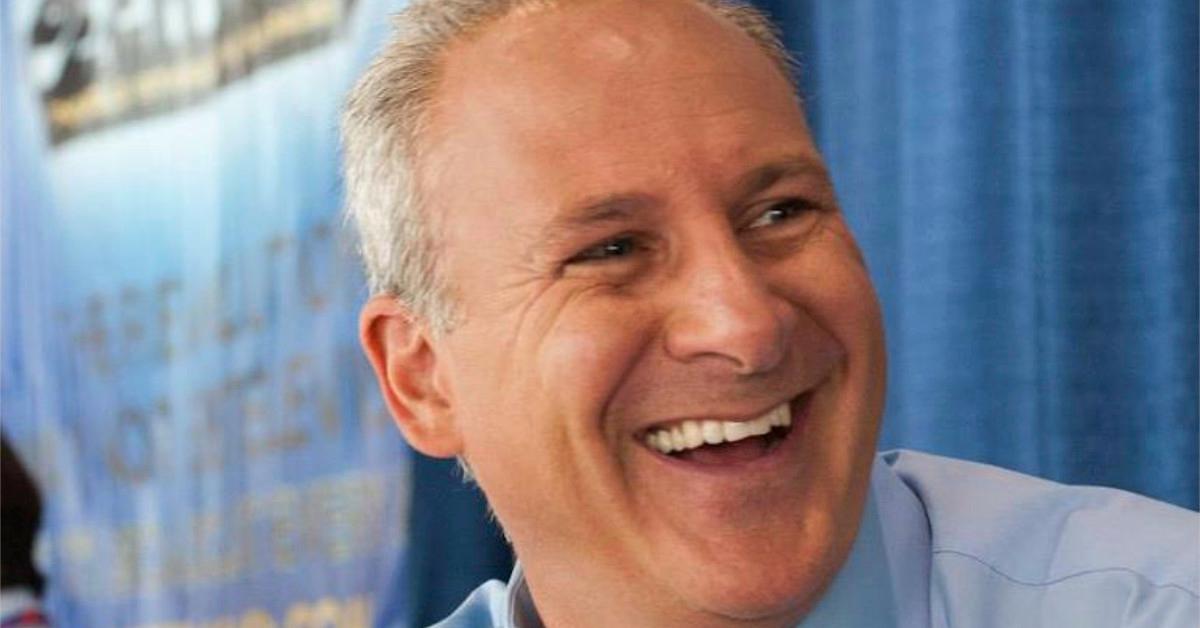 Around the same time, Peter told Twitter followers that Spencer "went all in" on Bitcoin after the currency dropped below $50,000. "[One hundred] percent of his portfolio is now in Bitcoin," he tweeted. "He sold the last of his silver stocks to raise the cash. If my own son is this brainwashed, imagine how vulnerable most kids are. He's HODLing to infinity or bust."
Article continues below advertisement
Article continues below advertisement
Peter also didn't understand social media users' praise for Spencer selling his gold and silver to go all in on Bitcoin. "They're congratulating him for basically having no diversification whatsoever and for putting 100 percent of basically his personal net worth into a highly speculative and volatile crypto asset," Peter said in his Kitco News appearance. "He is obviously making a lot of mistakes."
Article continues below advertisement
He also said that Dogecoin "may end up being the punchline to the joke known as Bitcoin"
Peter also sounded off on Dogecoin in April 2021, tweeting that "all cryptos are jokes," not just crypto-parodying currency Dogecoin. "The problem is that the Kool-Aid drinkers don't get it yet," Peter added. "The irony is that Dogecoin may end up being the punchline to the joke known as Bitcoin. But instead of laughing, Bitcoin HODLers will be left crying."
Article continues below advertisement
And once again, Spencer saw things differently. "Bitcoin is far from a joke," the self-described goldbug-turned-Bitcoiner told his dad. "It's the embodiment of a monetary revolution. It's quite bizarre that you of all people have no understanding of what's going on."
But Peter clapped back at his son, tweeting, "Dogecoin is better at being Bitcoin than Bitcoin. You're just too old to understand the new technology behind Dogecoin. Ask your younger brother Preston to explain it to you. He's 7, and he gets it."