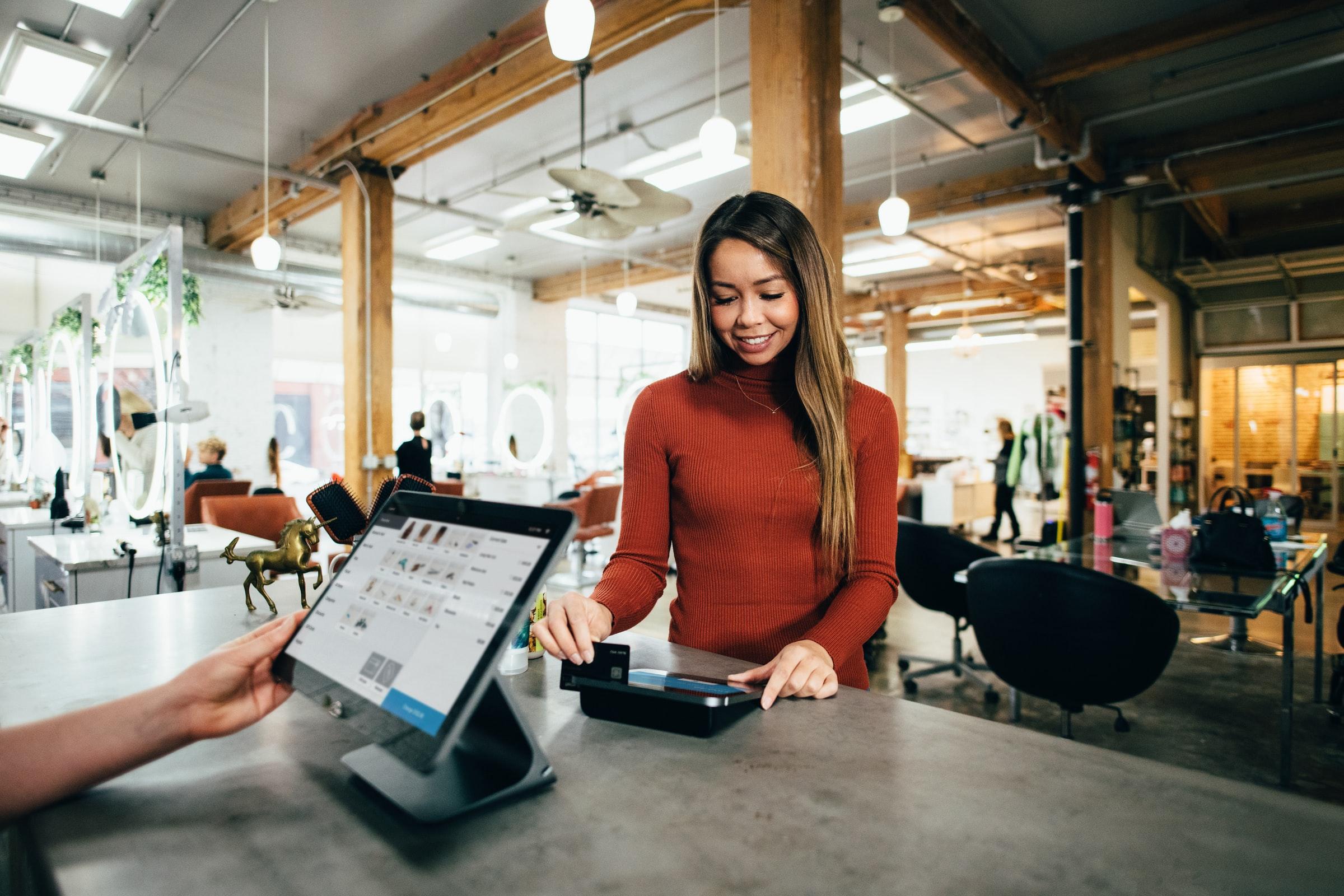 Paysafe Versus PayPal: Comparing the Two Payment Processors
Payment processing is the catalyst for any business. Without an effective way to process incoming cashflows, other areas of a business become obsolete. Add in exorbitant processing fees, and profitability becomes increasingly difficult. Two of the top merchant service providers are Paysafe and PayPal. While PayPal's standard platform is geared more towards consumer-to-consumer transactions, its Payments Pro service is more on par with Paysafe's business focus.
Article continues below advertisement
Paysafe and PayPal both have robust services and rich track records. However, each of the companies has its strengths and weaknesses when compared side-by-side. Merchants and businesses looking for a long-term solution to their payment processing should consider both services in great detail before signing on board with either.
What Paysafe offers
Paysafe is an international payment processor that offers an array of solutions for both online businesses and brick and mortar businesses and SaaS platforms. In addition to more traditional merchant services, Paysafe also provides digital wallets through its Skrill and Neteller brands.
Article continues below advertisement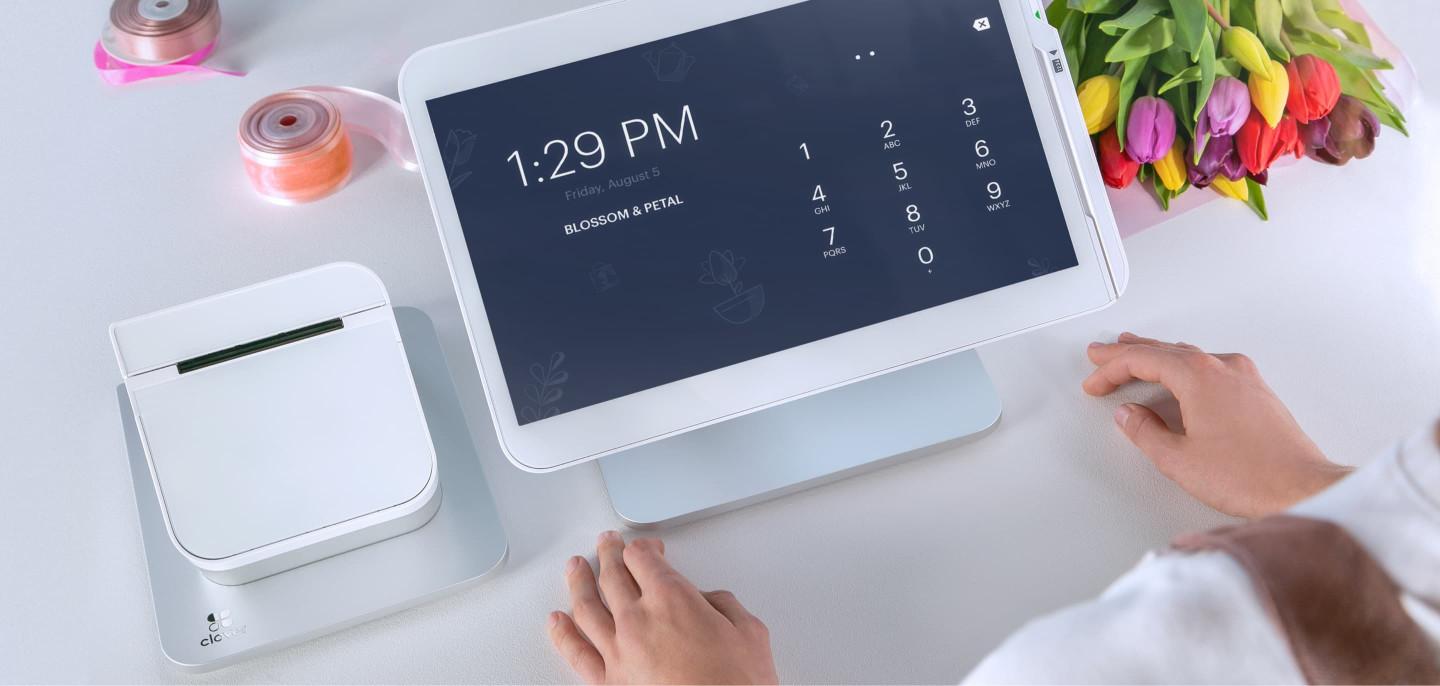 Paysafe's secured online checkout platform supports all of the major credit cards. In-store transactions are powered by its partnership with Clover point-of-sale hardware provider.
Article continues below advertisement
Merchants can also receive cash advances up to $50,000 depending on daily sales volume in as little as 48 hours.
Lastly, and perhaps more relative, Paysafe offers cryptocurrency processing. If merchants choose to accept Bitcoin and Ethereum as payments, Paysafe gives businesses the platform to process them.
Article continues below advertisement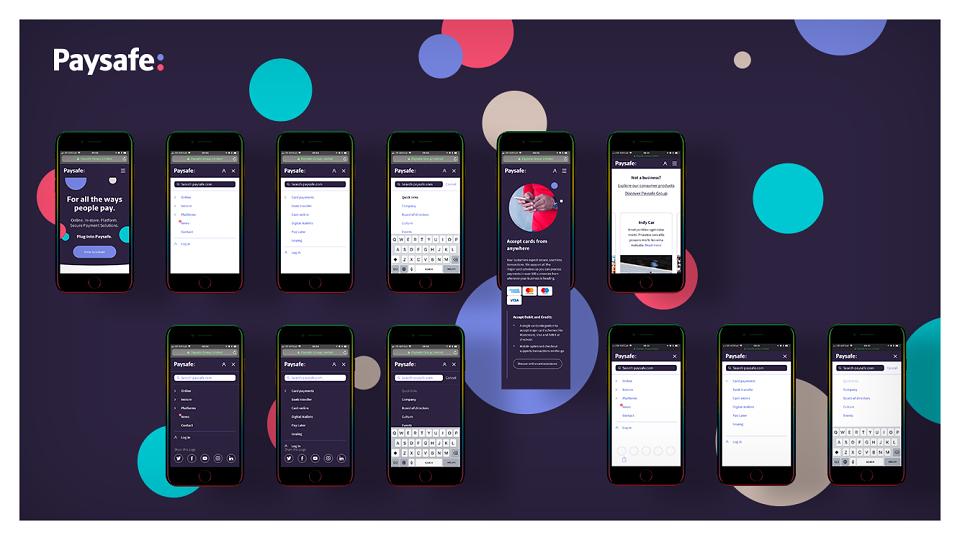 PayPal Payments Pro
Perhaps due to PayPal's extensive platform geared towards personal use, it's well established in digital merchant services. The company has taken its experience and created a robust platform geared towards larger and more traditional businesses that require more options than what PayPal's traditional processing offers.
Article continues below advertisement
PayPal's Payment Pro platform includes customizable checkouts and APIs, robust fraud protection, and the Virtual Terminal, which offers phone, fax, and mail orders to be processed from any internet-enabled device.
PayPal also accepts every major credit card and 25 currencies, which makes international dealings much more accessible. Recently, PayPal announced that it will start accepting cryptocurrencies as payments. Payments Pro will be included in this rollout and add cryptocurrencies as an acceptable currency for merchants to accept.
Article continues below advertisement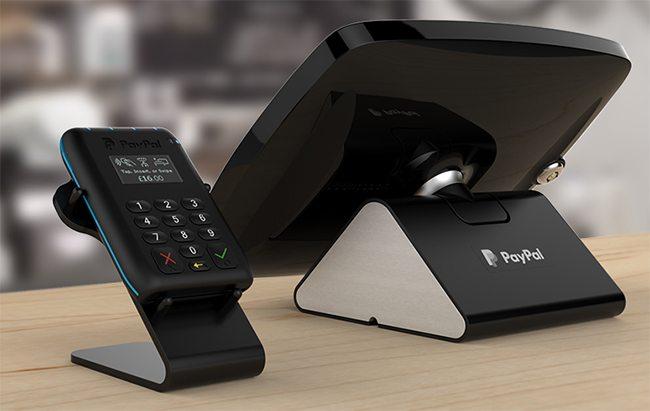 Lastly, Payments Pro allows the direct transfer of payments from PayPal accounts, which makes it much easier for businesses to do business.
Article continues below advertisement
Is Paysafe or PayPal better?
On the surface, both services seem very similar. Paysafe and PayPal accept every major credit card and have intuitive user interfaces that provide ease of use. Paysafe accepts cryptocurrency, while PayPal announced plans to accept it in the near future. PayPal's Payment Pro offers a more robust fraud protection platform.
However, the significant difference between the two companies lies in the cost and fees. Depending on the size of the business and how much operating capital they have month-to-month, this is a crucial factor.
Article continues below advertisement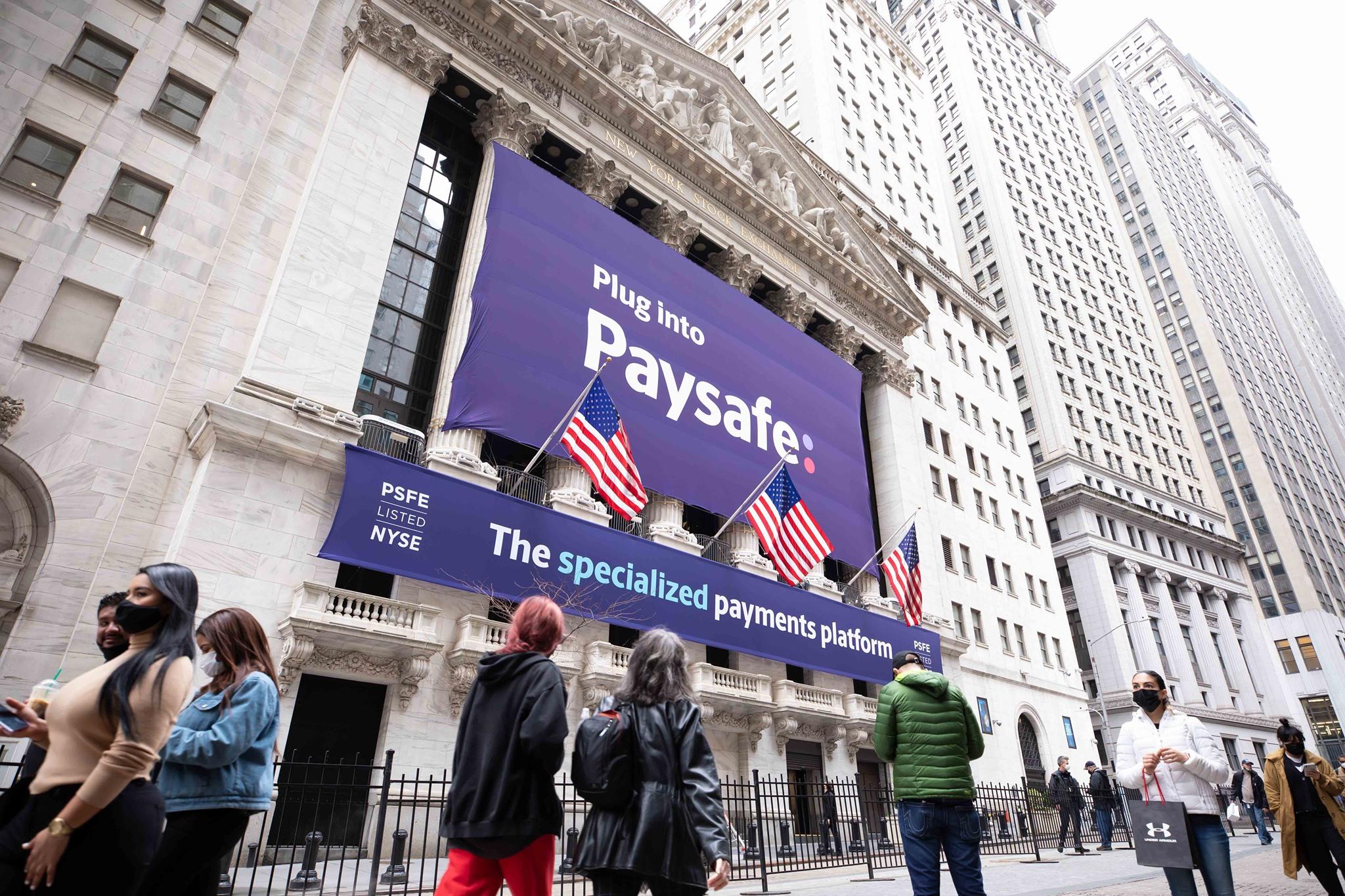 PayPal charges a flat 2.9 percent fee plus $0.30 on all transactions, which is in line with its standard fee structure across all of its services. Also, Payment Pro charges a monthly fee of $30.
Article continues below advertisement
In contrast, Paysafe doesn't have a set fee structure or monthly charges. The company structures fees on an individual basis. Things like business size and sales value are considered when structuring the plan at the beginning. This is an excellent feature for new businesses that want to negotiate and have a say in how their payment processing service is structured.
Neither service is drastically superior to the other. PayPal's enormous market cap might allow it to provide more features suited to larger businesses. However, the fees might not be suitable for smaller companies. Paysafe has a more friendly deal structure that allows greater flexibility to smaller businesses but lacks PayPal's fraud protection power.
As with any business decision, it's essential to decide which features are the most important.