Paysafe (PSFE) Hits an All-Time Low, Good Opportunity to Buy the Dip
Paysafe went public after merging with the SPAC Foley Trasimene Acquisition II Corp. and started trading as "PSFE" on March 31. After some initial enthusiasm, the stock has mainly been trending down. PSFE dropped sharply after it announced its second-quarter results on Aug. 16. After this decline, investors want to know Paysafe's (PSFE) stock forecast and whether it's a good buy now.
Article continues below advertisement
Paysafe provides global payment processing and has a huge business that handles $100 billion in payments volume annually. Its brands include Skrill, Neteller, and Paysafecard.
Why PSFE stock is dropping
Paysafe stock fell by more than 15 percent to trade at its all-time low on Aug. 16 after the company announced its second-quarter results. While the company beat the market expectations on earnings, what soured the market sentiment for the stock was its lower-than-expected third-quarter guidance. Paysafe guided for revenues of between $360 million and $375 million for the third quarter compared to the market estimate of $389 million. Paysafe reiterated its revenue guidance of $1.53 billion–$1.55 billion for fiscal 2021.
Article continues below advertisement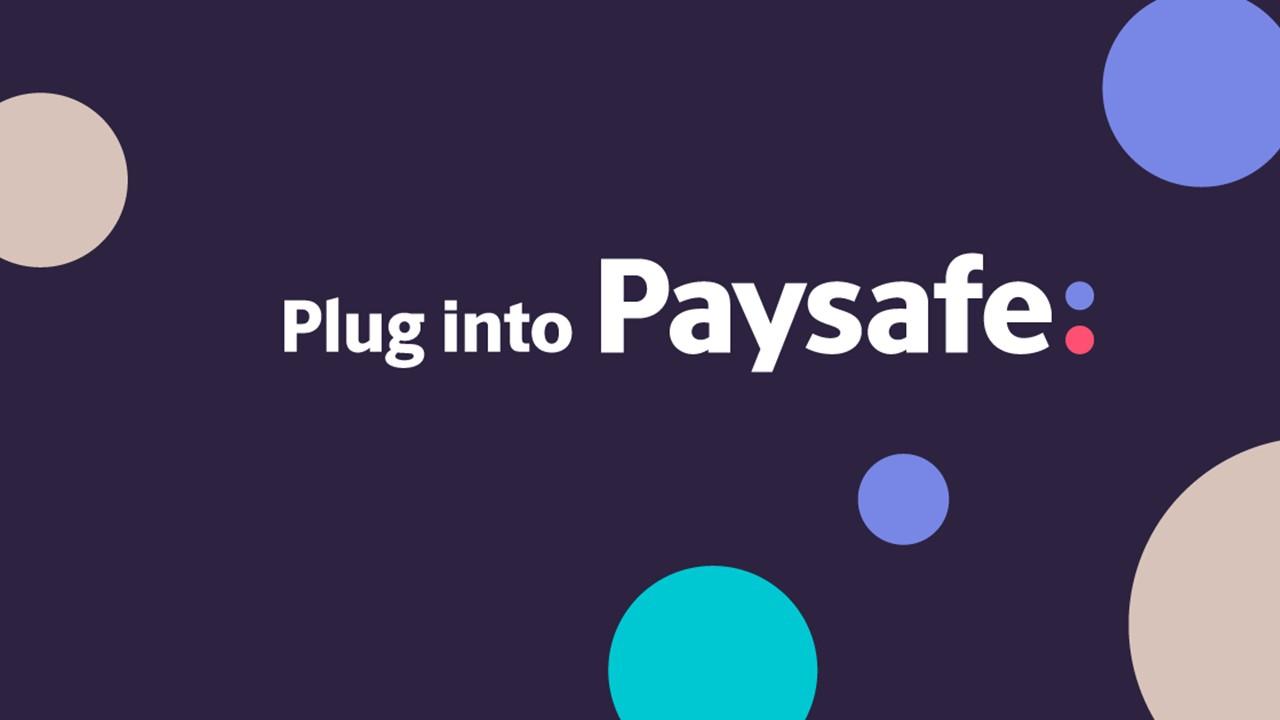 Investors seem to be very impatient when it comes to expectations from high-growth companies. Similarly, Paysafe stock dropped after it announced its first-quarter results. The stock didn't seem to catch a break even after reporting a small net profit.
Article continues below advertisement
Paysafe stock forecast
The overall analyst sentiment for PSFE seems to be bullish. All nine of the analysts covering the stock have buy ratings. Their consensus target price of $16.78 implies a potential upside of almost 95 percent.
On Aug. 12, Bank of America initiated coverage on the stock with a buy rating and a target price of $15.
Article continues below advertisement
Is PSFE stock a good investment?
While in the short term, Paysafe stock has been trending lower, its long-term growth prospects remain strong. The global payments industry is expected to expand at a CAGR of 19.4 percent from 2021–2028. In the high-growth industry, Paysafe is well-positioned with its exposure to high-growth verticals, including gaming. It's a global leader in iGaming. Paysafe is also expanding into the cryptocurrency market. Paysafe's expense management puts it in good stead among its peers. These positives make PSFE a good long-term investment.
Is Paysafe stock trending on Reddit again?
Paysafe stock had its moment in the sun after listing as interest from Redditors lifted the stock for some time. However, the gains were short-lived. After the current decline in PSFE stock, investors might wonder if Redditors could pump the stock again. The chatter on Reddit's WallStreetBets regarding PSFE has risen. According to Business Insider, Paysafe was one of the 10 most popular stocks on WSB on Aug. 16 with 85 mentions over the past 24 hours. However, it doesn't seem likely that Reddit can lift the stock meaningfully now since only 7 percent of its current float is sold short. However, there are other positive catalysts in the medium to long term that could lift up the stock sustainably.
Is Paysafe stock a good buy now?
Paysafe closed at an all-time low value of $8.62 on Aug. 16—a decline of 36 percent since it started trading. Since Paysafe's fundamentals remain strong, the current dip provides a good opportunity for investors to enter the stock.