Panasonic May Have Signed a Union Deal Behind Employees' Backs
The U.S. filed a labor complaint in early May about Panasonic breaching union labor laws in Mexico. Now, Mexico has accepted America's probe request.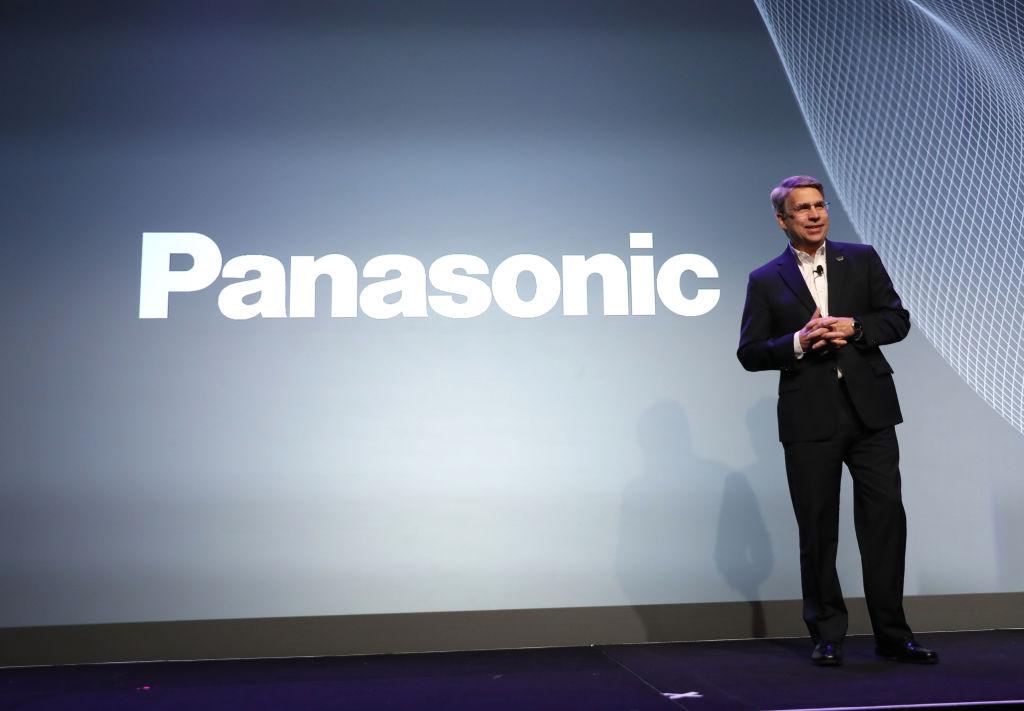 Panasonic is one of the world's leading tech companies. Many of its factories are based in Japan, though it also has a production plant in northern Mexico. The country has launched a probe into whether Panasonic has violated labor union rights there.
Article continues below advertisement
Article continues below advertisement
Panasonic isn't the only tech company in Mexico accused of violating labor union terms. General Motors and Tridonex are other businesses that have received complaints from its employees.
Why did the U.S. request a labor probe into Panasonic?
SNITIS (Sindicato Nacional Independiente de Trabajadores de Industrias y de Servicios Movimiento), one of the newer labor unions in Mexico, filed a complaint against Panasonic in April 2022. SNITIS has accused the Panasonic car parts division in Reynosa, Mexico, of signing a union contract behind employees' backs and firing dozens who protested because of it.
Article continues below advertisement
The deal was with SIAMARM, a rival union and a member of the Confederation of Mexican Workers (CTM). The CTM, the largest confederation of labor unions in Mexico, was founded over 85 years ago.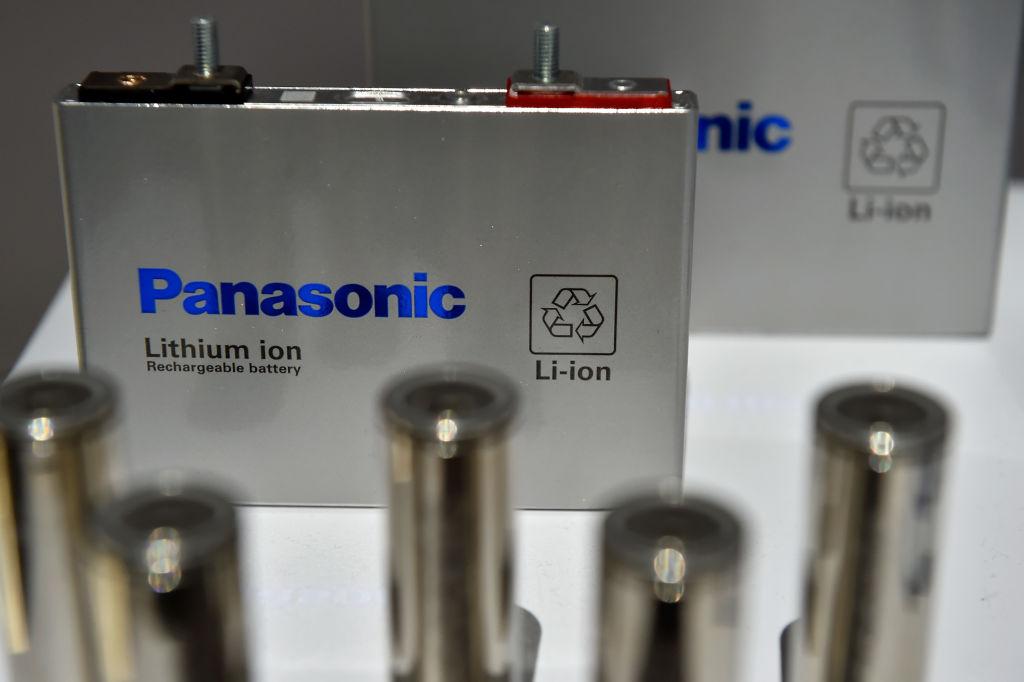 Article continues below advertisement
Article continues below advertisement
The alleged actions of the tech company breach the United States-Mexico-Canada Agreement (USMCA), which supports and protects workers in North America. After weeks of reviewing the complaint, the U.S. requested a labor probe in May 2022, and Mexico's economy ministry accepted the request on May 26.
The economy ministry will review the allegations with the country's labor ministry to determine if employees had their rights violated. The Japanese company says it will comply with Mexico's investigation.
Article continues below advertisement
Panasonic workers in northern Mexico elected SNITIS as their designated union in April. The union is an independent group, unlike the many traditional labor organizations in Tamaulipas, a state in northern Mexico.
Article continues below advertisement
Article continues below advertisement
SNITIS and SIAMARM are heavy competitors, but SNITIS won the union election in Northern Mexico by a landslide (75 percent). Union employees in the area were relieved that SNITIS won because traditional unions like SIAMARM have been accused of not providing fair support or protection for workers. And with SNITIS being an independent union, it doesn't have to cater to the entities such as the CTM.
What's the USMCA?
The USMCA was launched on July 1, 2020, and replaced the 1994 North American Free Trade Agreement (NAFTA). The 2020 agreement was built to provide stricter labor rules in favor of Mexican workers.
Since the trade deal was put into place, the U.S. has now made three labor complaints relate to Mexico. The U.S. requested its first USMCA probe last year after General Motors and Tridonex were accused of not providing sufficient employee protection. SNITIS also represents Tridonex employees in Mexico.