How to Buy Panasonic Stock and Get in on the Action
By Rachel Curry

Jan. 6 2021, Updated 11:51 a.m. ET
Making a deal with Tesla is a lucrative move. Panasonic should know — it's set to produce the EV company's battery cells in the Japanese manufacturing facility.
Article continues below advertisement
As a publicly traded company, Panasonic stock is anyone's game. All you need to know is where to look.
Article continues below advertisement
Panasonic stock trades over-the-counter
Currently, Panasonic stock trades on the OTC markets under the ticker symbol "PCRFY." Securities that trade on OTC markets do so through something called a dealer network. A dealer network is different from central exchanges like the NYSE or Nasdaq. 
Average investors can buy Panasonic stock
Thanks to modern investing technology, it's easy to snag securities of Panasonic. Brokerages have come a long way. In the past few decades, online trading has streamlined the process. 
Article continues below advertisement
Since Panasonic is a large-cap corporation (thanks to its $30.06 billion market capitalization as of Jan. 6, 2021), it isn't a small-time OTC company. The stock is more readily available than penny stocks that trade through similar networks.
Buying Panasonic stock on Robinhood
Robinhood is one of many online brokerages that allows you to trade OTC stocks in addition to securities on the stock market. Since Robinhood is dealing with a network of dealers, it maintains a system of "market makers" to process deals. Individual investors aren't dealing directly with the OTC Markets Group.
Article continues below advertisement
However, it's all the same for Robinhood users. They can access the stock's page and watch or buy PCRFY.
Other platforms to buy Panasonic stock
Of course, not all online brokerages offer the same access as Robinhood. Some don't offer Panasonic stock trading because they don't deal with OTC dealers.
Article continues below advertisement
You can also buy Panasonic stock on Charles Schwab and similar account-based brokerages. However, the stock isn't available on Wealthfront, TD Ameritrade, or E-Trade.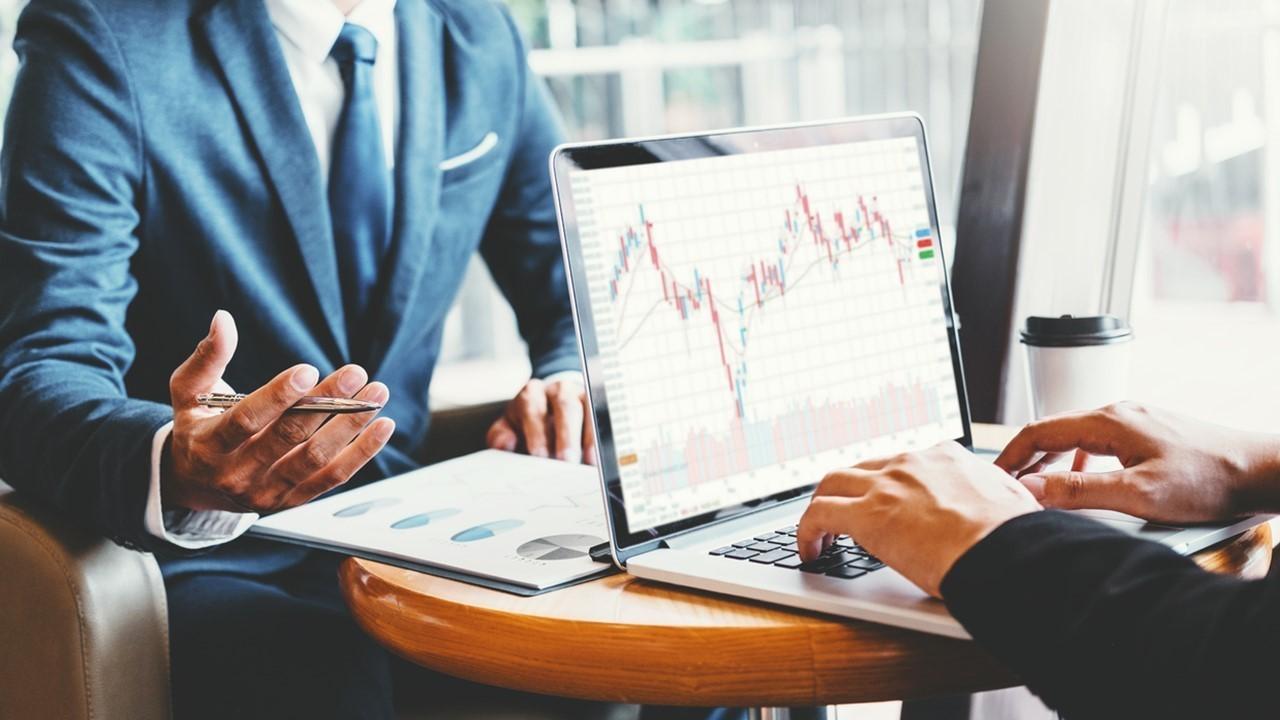 Article continues below advertisement
Alternatives to buying Panasonic stock through an online brokerage
As an investor, you may use different methods for various parts of the trading experience. If you are bent on Panasonic stock (or other OTC securities), you can also use a private broker-dealer to handle your trading. However, the more popular alternative is trading through ETFs.  
Panasonic has a noteworthy holding in "LIT," which is an ETF basket focused on lithium battery innovation. The placement makes sense considering Panasonic's recent deal with Tesla. Investors are still waiting for the value of that deal.
Article continues below advertisement
Panasonic maintains a 4.43 percent weight in "LIT" (which puts it in the 10th position) and Tesla holds a 5.53 percent weight. Considering their partnership, this emphasizes their place in the ETF even more. The ETF is led by Albemarle Corp., Ganfeng Lithium Co., and Samsung Electronics Co., among others.
With Panasonic stock proving its capability to ride bearish waves in the early days of 2021 (and rising more than 12 percent at a time when the S&P 500 was only up 0.71 percent), it makes sense for "PCRFY" to be on investors' minds.