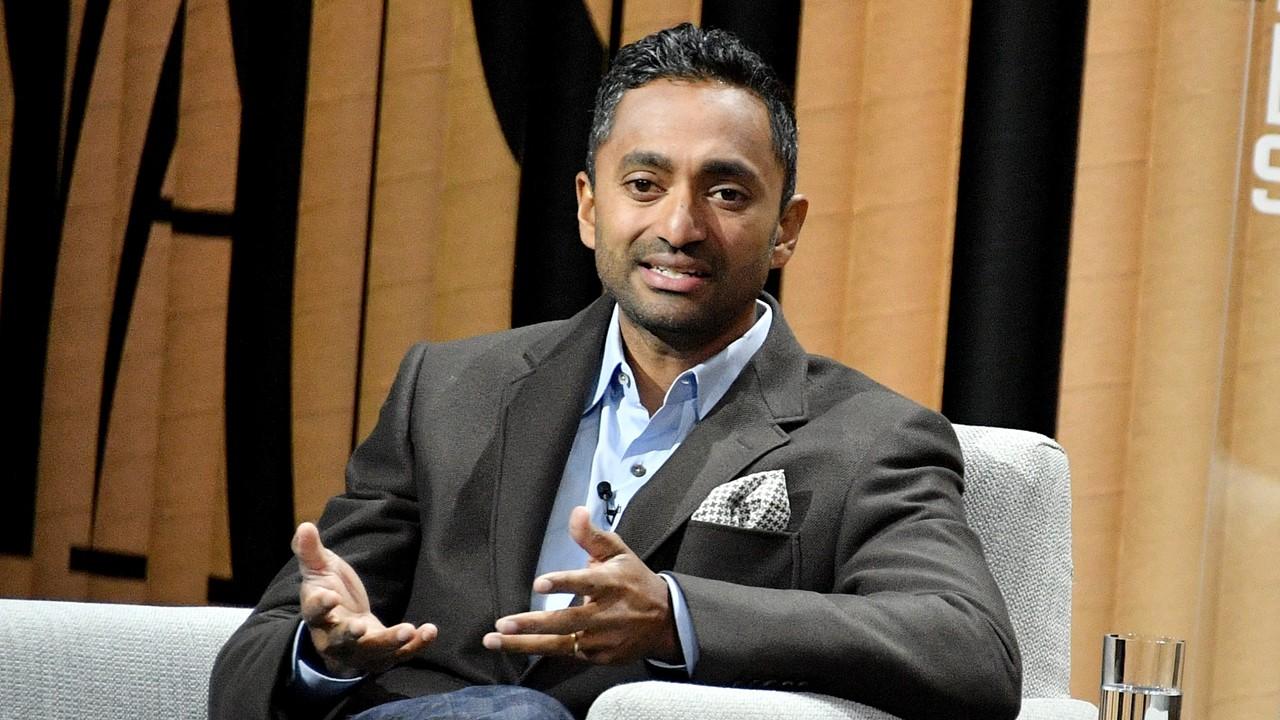 Palihapitiya Faces Clover Health Lawsuit After Misleading Investors
More than a year after misleading investors about his company's fiscal health, billionaire and SPAC mogul Chamath Palihapitiya will face the heat for Clover Health (CLOV) missteps. A U.S. judge determined that Palihapitaya and his team must deal with the lawsuit before them, which claims that they misled investors as CLOV went public in a SPAC merger.
Article continues below advertisement
Article continues below advertisement
Here's what the Cover Health lawsuit claims and what may come of Palihapitiya and his still-public company CLOV.
A U.S. judge said that Clover Health executives have to face the music.
After reportedly misleading investors ahead of its SPAC merger, U.S. District Judge Aleta Trauger of Nashville, Tenn. ordered Clover Health executives to face a lawsuit. The order includes Palihapitiya and his fellow executives at publicly traded Clover Health Investments Corp.
Article continues below advertisement
The Clover Health team went to court in an attempt to get the case dismissed, but Judge Trauger refused to do so. Now, shareholders have the go-ahead to proceed with the lawsuit, which claims that key players lied about various aspects of Clover Health.
What does the Clover Health lawsuit claim and what could it mean for Palihapitiya?
In February 2021, a few months after CLOV stock hit the market, plaintiffs filed a class-action lawsuit against Clover Health through RM Law. The lawsuit claims that Clover Health misled investors on five main aspects:
The DOJ (U.S. Department of Justice) was actively investigating Clover Health on 12 issues, including undisclosed third-party deals.

The investigation was extremely risky because Clover Health works with Medicare, a federal program.

A lot of Clover Health's sales were a result of misleading the elderly.

The company's head of sales has a relationship with an outside brokerage firm that contributed "a significant portion of sales."

Because of all this, Clover Health executives (including Palihapitiya) made materially false, misleading, or unreasonable statements.
Article continues below advertisement
Article continues below advertisement
The lawsuit aims to provide investors who held CLOV stock from October 6, 2020, to February 3, 2021, with damages.
Clover Health's massive gains were a big factor in many shareholders' decisions to invest in CLOV. The company first went public in a $3.7 billion SPAC merger. Short-seller Hindenburg Research shed light on some of the key issues with Clover's reports, but that claim alone can't be taken at face value due to the bias of a short position. Through a DOJ investigation, SEC investigation, and a shareholder lawsuit, the truth is bound to reveal itself.
Article continues below advertisement
How is CLOV stock responding?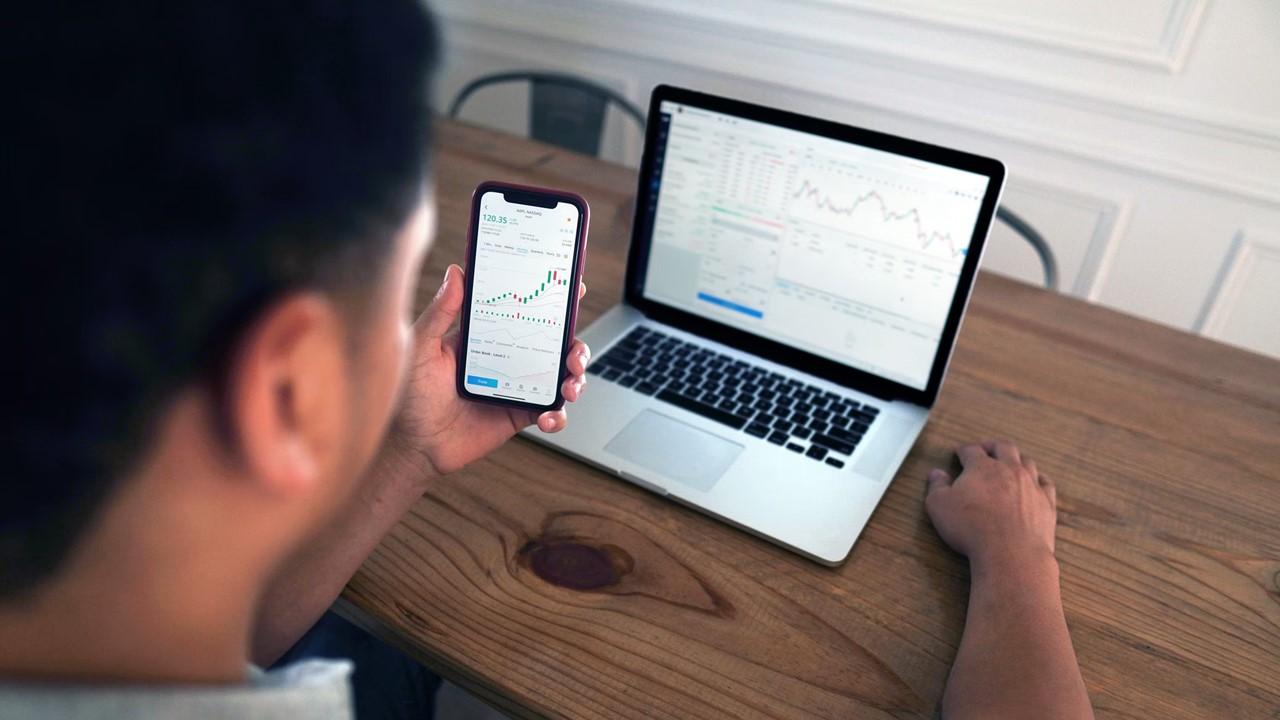 CLOV stock is down 88.35 percent since its all-time peak in June 2021. While the stock was in the green after its merger in October 2020, that was only after two harsh periods of volatility shortly after the stock's publicization.
Article continues below advertisement
CLOV stock fell 5.35 percent by market open on March 2 after the announcement that a U.S. judge will allow the lawsuit to proceed. This drop sheds some gains from positive fourth-quarter earnings that the company released on Feb. 23.
The outcome of the lawsuit will play a critical role in Clover Health's fate. Investors should understand that any stock with an active legal battle poses additional risk.