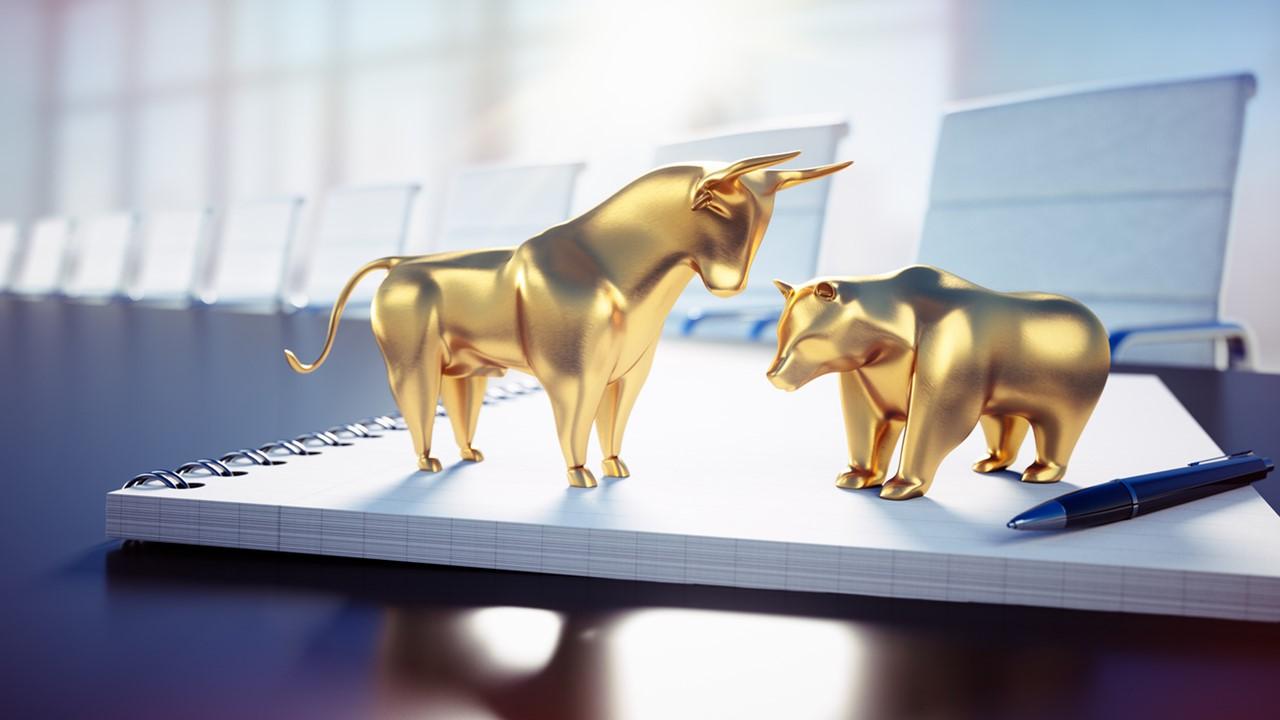 When Is Palantir Technologies' Stock IPO Date?
Palantir Technologies' IPO has been in the works and appears to be around the corner. Last month, Palantir announced that it had filed its public listing proposal with the SEC. However, the announcement did not reveal the date for Palantir's IPO.
Article continues below advertisement
When is Palantir's IPO date?
Palantir has picked a date for its IPO. According to Akita Michinoku Capital, a Tokyo-based wealth management company, Palantir plans to go public in September. Although the exact date for the listing is not clear, the listing will likely come toward the end of September.
Article continues below advertisement
However, Palantir favors a direct listing of its stock next month instead of going through the regular IPO process. Palantir would follow in the footsteps of Spotify Technology and Slack Technologies. They also went public through a direct listing.
A direct public listing of Palantir stock would allow current investors to sell their shares in the company on the first day. They would not have to wait for the lockup period to end, which is required under a traditional IPO.
Article continues below advertisement
The traditional IPO process allows companies to raise more capital by selling new shares to the public. The option will not be available to Palantir if it chooses a direct listing. As a result, the company is in the process of shoring up its capital before the listing. Palantir has already raised $550 million from Sompo Holdings and Fujitsu. The company aims to raise $411 million more for a total of $961 million before the public debut.
About Palantir Technologies' business
Palantir started in 2003 with its headquarters in Palo Alto, California. The company sells data analysis software. Palantir has clients around the world including government agencies and large corporations. For example, law enforcement agencies use Palantir's software to analyze data to fight crime and terrorism.
Article continues below advertisement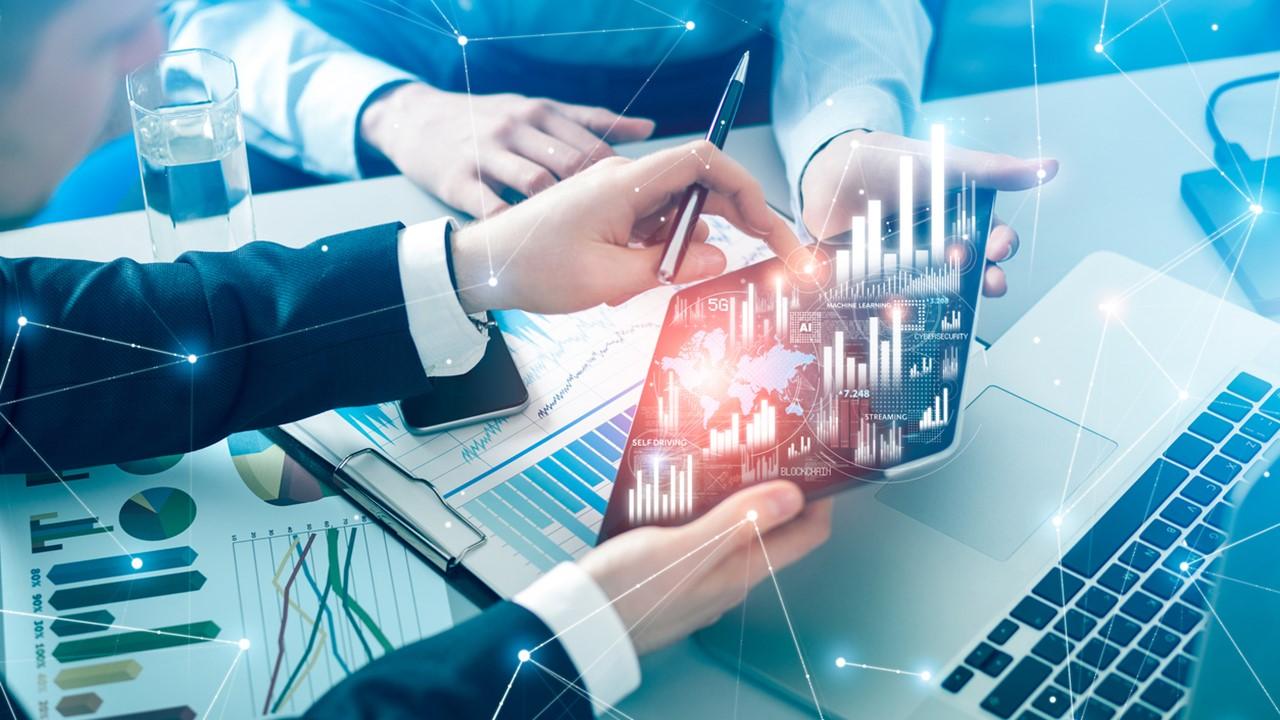 The COVID-19 pandemic has boosted the demand for Palantir's analytics software. Organizations have been using Palantir's technology to monitor the spread of the disease and guide how they will resume operations. The CDC is one of the organizations applying Palantir's technology to combat the COVID-19 pandemic. Palantir aimed to grow its revenue by 35 percent this year to $1.0 billion.
Article continues below advertisement
Peter Thiel, Facebook's director and an early investor, founded Palantir with a group of business associates including Alex Karp, who is currently Palantir's CEO. As of 2015, Palantir had a valuation of $20 billion.
Article continues below advertisement
What is Peter Thiel's net worth?
Peter Thiel's net worth is currently $2.1 billion, according to Forbes. In addition to Palantir, Theil also co-founded payments company PayPal with a group that also included Tesla CEO Elon Musk.
Musk and Amazon CEO Jeff Bezos are among the business executives whose fortunes have soared this year. For example, Musk's wealth has jumped by $45 billion this year, which pushed his net worth to $73 billion. Bezos's wealth has increased by $72 billion this year, which pushed his net worth to $187 billion.
Although Theil has sold most of his Facebook shares, he is still an influential figure at the company.
Article continues below advertisement