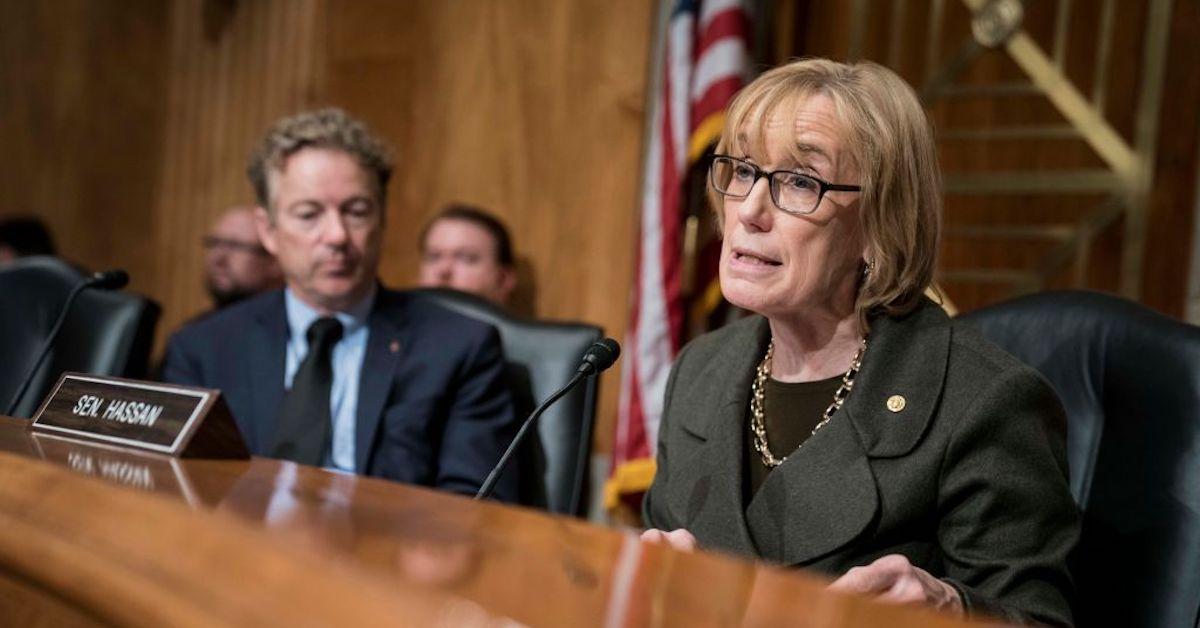 New U.S. Bill Monitors How Foreign Countries Engage With Crypto Mining
As China continues to crack down on cryptocurrency and reminds its constituents of the ban, two U.S. Senators have created a bill where the U.S. Treasury will keep tabs on how foreign countries are engaged with crypto mining. Coming at a time where cryptocurrency growth seems to be surging, it has gained so much attention that it has been under a microscope. The new bill aims to improve the overall knowledge and awareness of crypto mining operations in foreign nations.
Article continues below advertisement
Gaining a better handle on crypto's role around the world.
The new bill will have the U.S. Treasury Department report to Congress on the operations of cryptocurrencies in other countries. The reports will monitor how cryptocurrencies are being used and mined. The reports will also take into account how cryptocurrencies impact supply chains and technologies like semiconductors.
Article continues below advertisement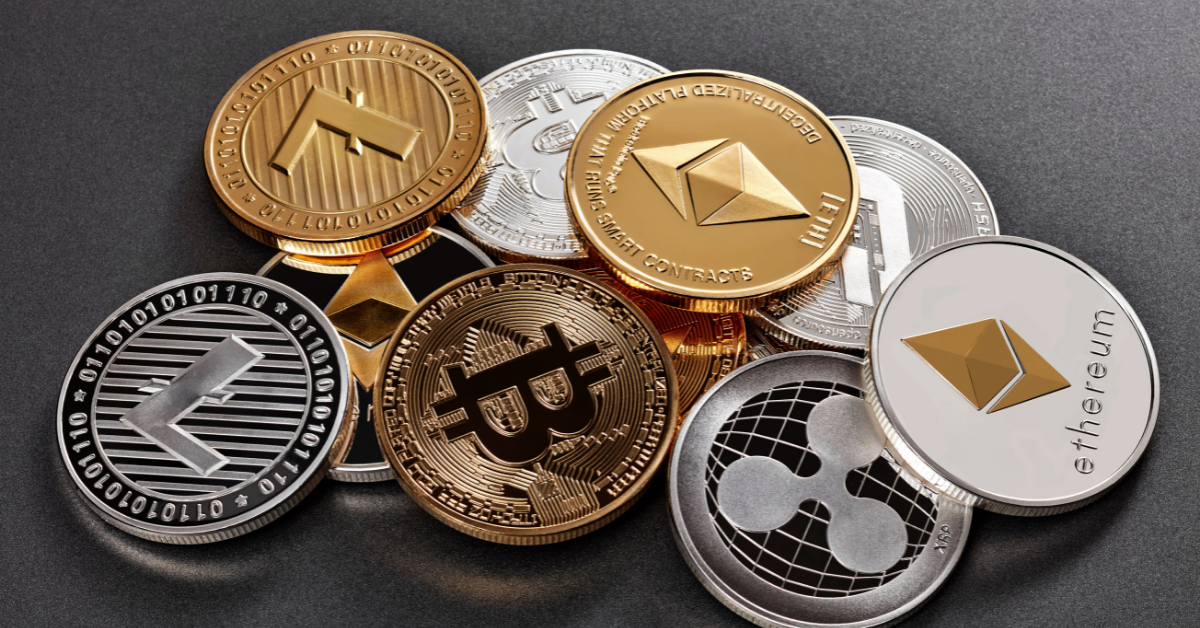 With many other countries referring to cryptocurrencies as a means to alleviate their current economic strife, U.S. officials aren't ignoring the advantage this can lead to as it pertains to the global economy. "In order to strengthen U.S. competitiveness, our government must get a better handle on the role that cryptocurrency is playing in the global economy and how it is being leveraged by other countries," Senator Hassan said.
Article continues below advertisement
Senator Hassan has been persistent in cracking down on the "illegal uses" of cryptocurrency.
Happy to be partnering alongside Senator Ernst, Senator Hassan isn't a stranger to speaking out against the malicious actors using cryptocurrency. Calling on multiple federal agencies earlier this month, Senator Hassan insisted on addressing the current aspects of the cryptocurrency market that allow for criminal usages like cyberattacks.
Article continues below advertisement
Answering her calls, the U.S. Treasury Department announced several actions to crack down on cryptocurrency use. The sense of urgency strengthened after last month's cyberattack on the Town of Peterborough, which resulted in the theft of $2.3 million in taxpayer dollars. Most of the money was converted into cryptocurrency, which makes it nearly impossible to recover.
The U.S. Treasury Department cracked down on the use of cryptocurrency for receiving ransomware payments and conducting other illegal activities. Aligning herself with other U.S. officials like Secretary of the Treasury Janet Yellen, Senator Hassan persistently pressed the agency to take action against illegal uses of cryptocurrency.
Article continues below advertisement
The U.S. has started to make room for the mining industry.
Despite several points of contention regarding the regulation of cryptocurrencies and their overall use cases, the U.S. still wants an upper hand in the emerging industry. As China comes down with an iron hammer in bans crypto, the U.S. has been steadily claiming its territory in the mining industry.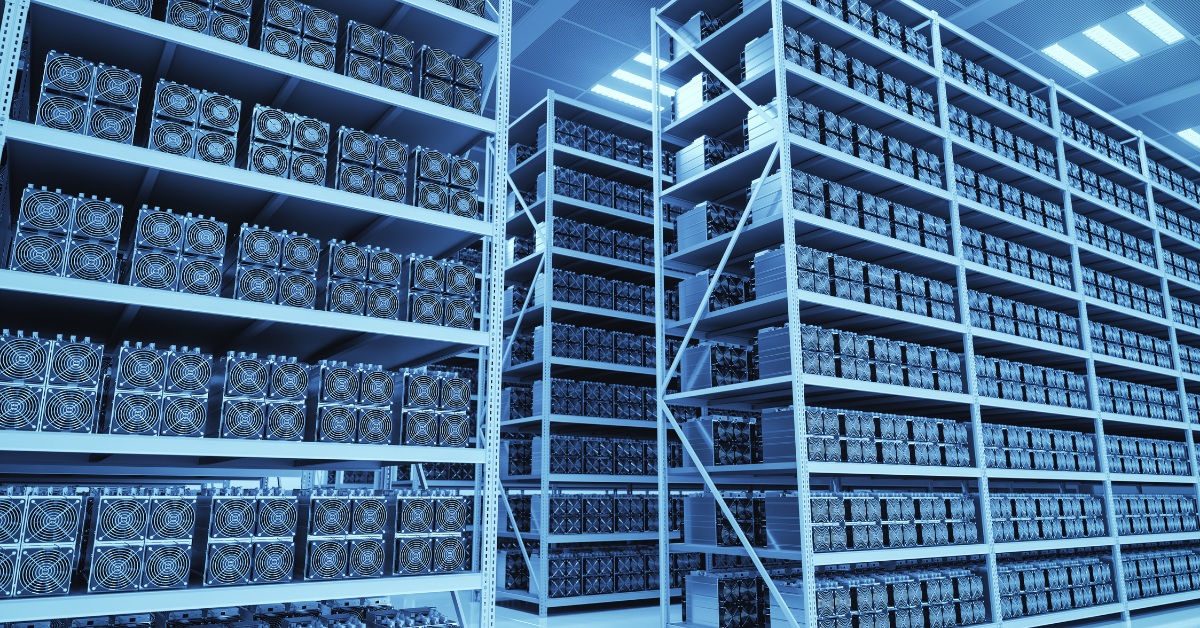 Article continues below advertisement
Reports show that before the ban, China occupied approximately two-thirds of the world's mining industry. However, with many nationals leaving the country to resume their occupations elsewhere, which country will be the next mining powerhouse?
The U.S. contains prominent mining facilities occupied by Argo and Riot Blockchains in Texas. Greenidge Generation is a Bitcoin mining facility stationed in upstate New York.
Time will tell how the latest bill will unfold regarding how foreign countries engage in cryptocurrencies and its impact on future proposed bills on their regulation.