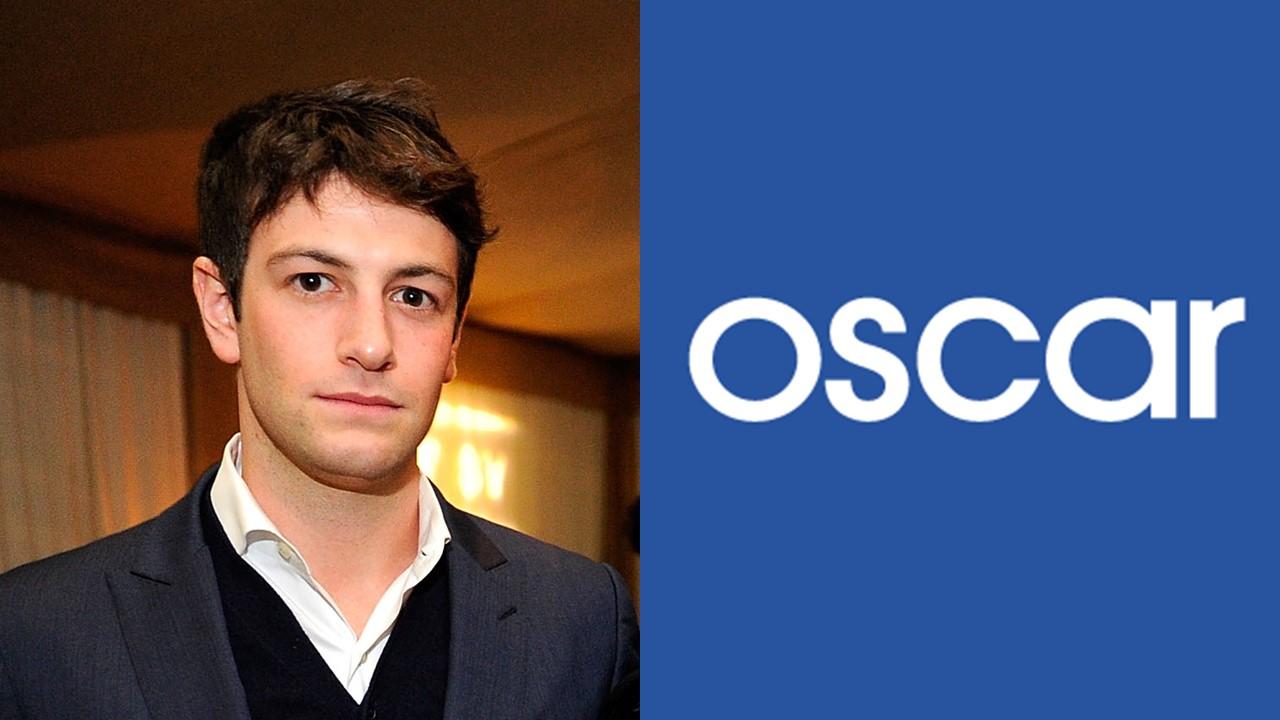 Josh Kushner's Oscar Health Is Going Public, Upcoming Insurtech IPO
By Ruchi Gupta

Dec. 23 2020, Updated 7:11 a.m. ET
The Oscar Health IPO process has kicked off. The company has informed the SEC of its intention to go public. When is Oscar Health's IPO date? Is Oscar Health a good investment? How can you buy Oscar Health pre-IPO stock?
Article continues below advertisement
Oscar revealed on Dec. 21 that it has confidentially filed its IPO papers with the SEC. The company seems to be aiming for a traditional IPO instead of the SPAC route, which has been popular in 2020.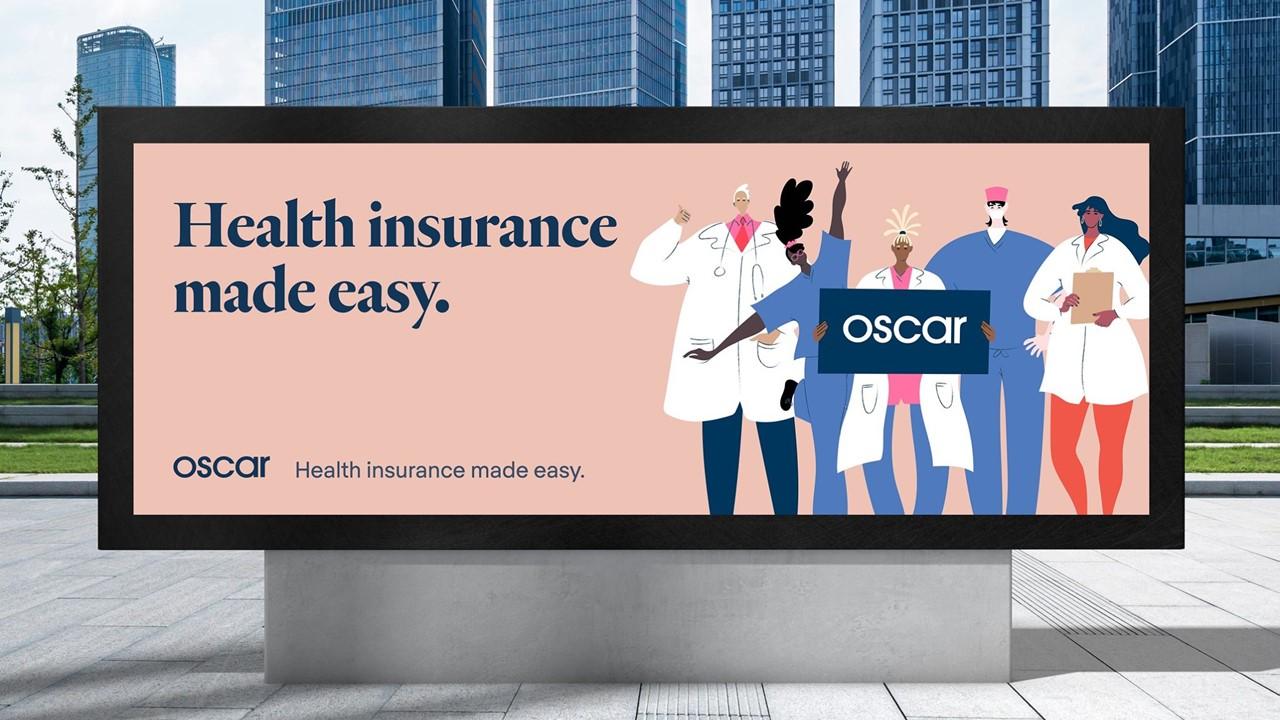 Article continues below advertisement
Oscar Health focuses on health insurance
Oscar is a New York-based health insurance company. It operates in the insurance technology or insurtech space. The company's products include individual, family, and small-group plans. Oscar Health offers Obamacare plans, operates in more than a dozen states, and has more than 420,000 clients.
The company was started in 2012 by Mario Schlosser, Kevin Nazemi, and Josh Kushner, who is the brother to President Donald Trump's son-in-law Jared Kushner. Although the company trades as Oscar Health, it's officially known as Mulberry Health. Oscar's peers include Lemonade, MediaAlpha, Duck Creek Technologies, and Root, all of which went public in 2020.
Article continues below advertisement
Oscar Health's upcoming IPO date
Since Oscar Health has made a confidential filing with the SEC, details about its IPO plan are still under wraps. For example, the company hasn't revealed the IPO date, the size of the listing, pricing range, or the exchange where it will list the stock.
Also, there aren't details about Oscar's shareholding structure and financials. The details should come out before the company makes its public debut.
Article continues below advertisement
Oscar Health's funding and worth
Oscar Health has raised $1.6 billion in funding from investors including Tiger Global Management, Google parent Alphabet, and Coatue. The company was valued at $3.2 billion after a 2018 funding round. Oscar may be worth more now following recent fundraisings.
Currently, Oscar Health generates about $2 billion in annual revenue. The confidential IPO filing makes it difficult to know whether the business is already profitable. Only a handful of tech startups that have gone public in 2020 are profitable.
Article continues below advertisement
Is Oscar Health a good investment?
Oscar IPO stock may appeal to investors seeking exposure to the fast-growing insurtech industry. The global insurtech market is on track to reach $18 billion in 2025 from $1.5 billion in 2018.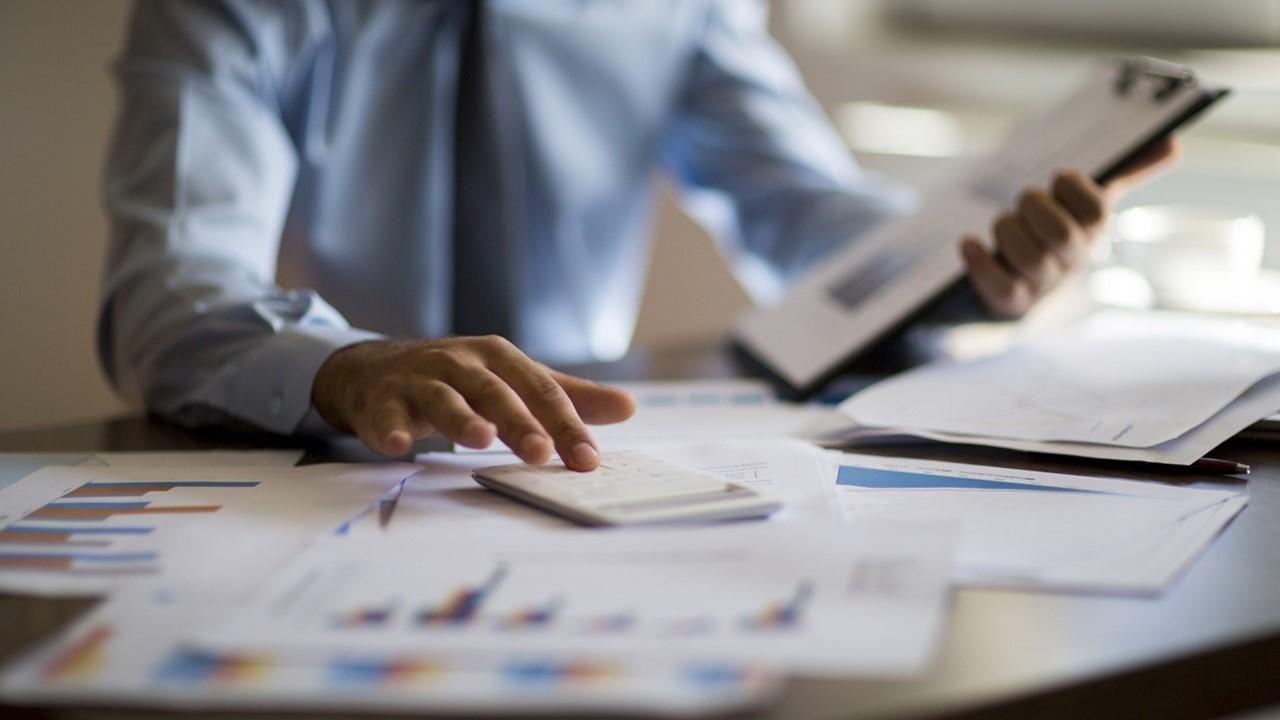 Article continues below advertisement
How to buy Oscar Health pre-IPO stock
If you want to get into Oscar Health early, you may be wondering how to buy its pre-IPO stock. Right now, Oscar shares trade in the private market. You may need to be an accredited investor to participate in the private securities market and stand a chance to access Oscar's pre-IPO stock. Most people don't meet the accredited investor requirements for net worth and trading experience.
The other path investors seeking Oscar's pre-IPO stock can pursue is going through platforms like SharesPost and EquityZen. These platforms sell pre-IPO shares from company insiders like staff. You may need a certain minimum investment capital to participate on these third-party private stock marketplaces.
Article continues below advertisement
Pre-IPO stocks are often favorably priced. However, investors considering Oscar Health's pre-IPO stock should be aware that they may be subject to a lockup where they wouldn't be able to sell their shares for months after the IPO.
Robinhood doesn't offer truly pre-IPO stocks but it has a feature that investors seeking shares in newly public companies may like. The feature allows investors to place advance orders to purchase an IPO stock immediately when it hits the market.