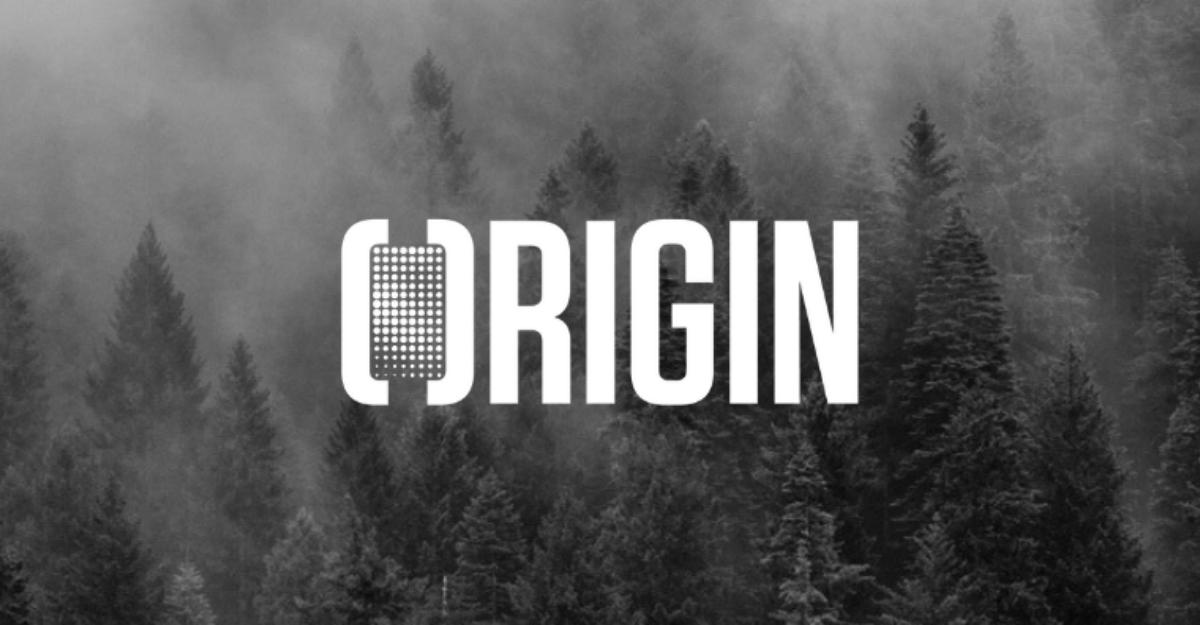 Will Origin Materials (ORGN) Stock Get a Boost After the AACQ Merger?
Origin Materials (ORGN), a chemical technology company, is scheduled to go public by merging with blank-check company Artius Acquisition (AACQ). What is ORGN's stock forecast after the AACQ merger date?
Article continues below advertisement
Origin Materials is the world leader in developing carbon negative materials, converting the carbon found in biomass so that it can be used in a wide range of common products. The combined company will be led by John Bissell and Rich Riley.
The Origin Materials–AACQ merger date
The merger was approved by AACQ shareholders on Jun. 23. The business combination is expected to close before the market opens on Jun. 25. Origin Materials' common stock and warrants will start trading on the Nasdaq under the ticker symbols "ORGN" and "ORGNW", respectively, on Jun. 25.
Article continues below advertisement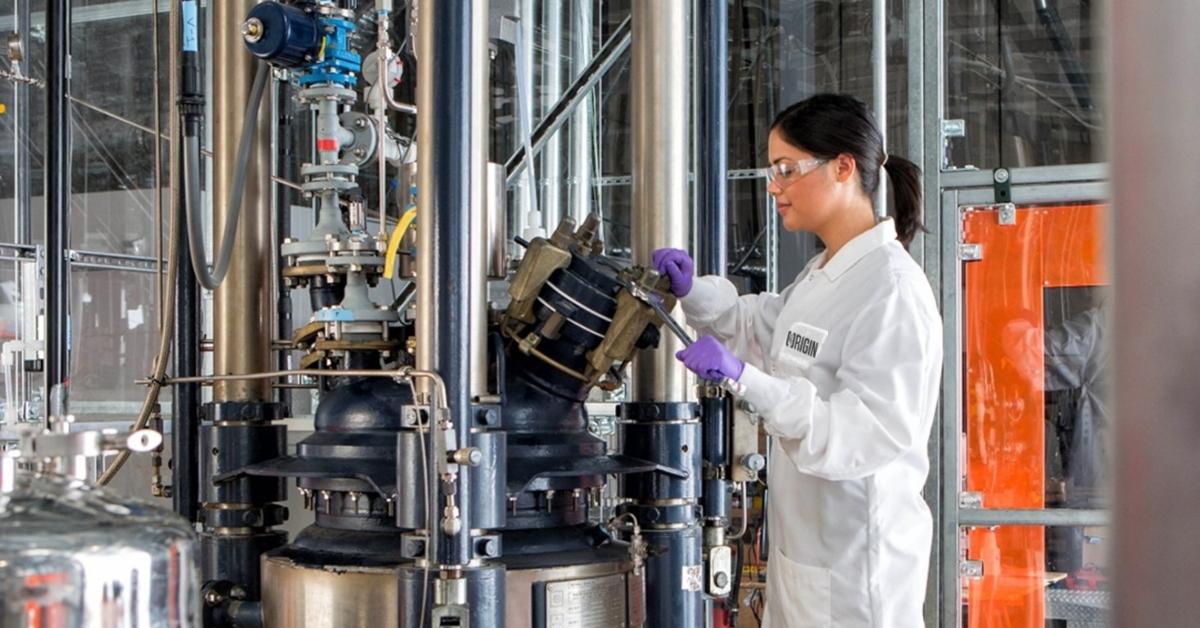 Origin Materials' stock forecast
Currently, AACQ stock is being tracked by just one Wall Street analyst, who has given the stock a "buy" rating and target price of $22. The stock is now 3.3 percent below its IPO price of $10 per share, and 31 percent below its 52-week high.
Article continues below advertisement
Origin Materials stock is expected to go up after merger
The outlook for Origin Materials stock looks promising, thanks to the company's robust growth prospects. The company's decarbonizing technology has an addressable market opportunity worth $1 trillion, and it has already signed customer contracts worth around $1.9 billion. Origin also has $547 million in customer contracts under negotiation. The company's major customers include Nestle, PepsiCo, and Danone.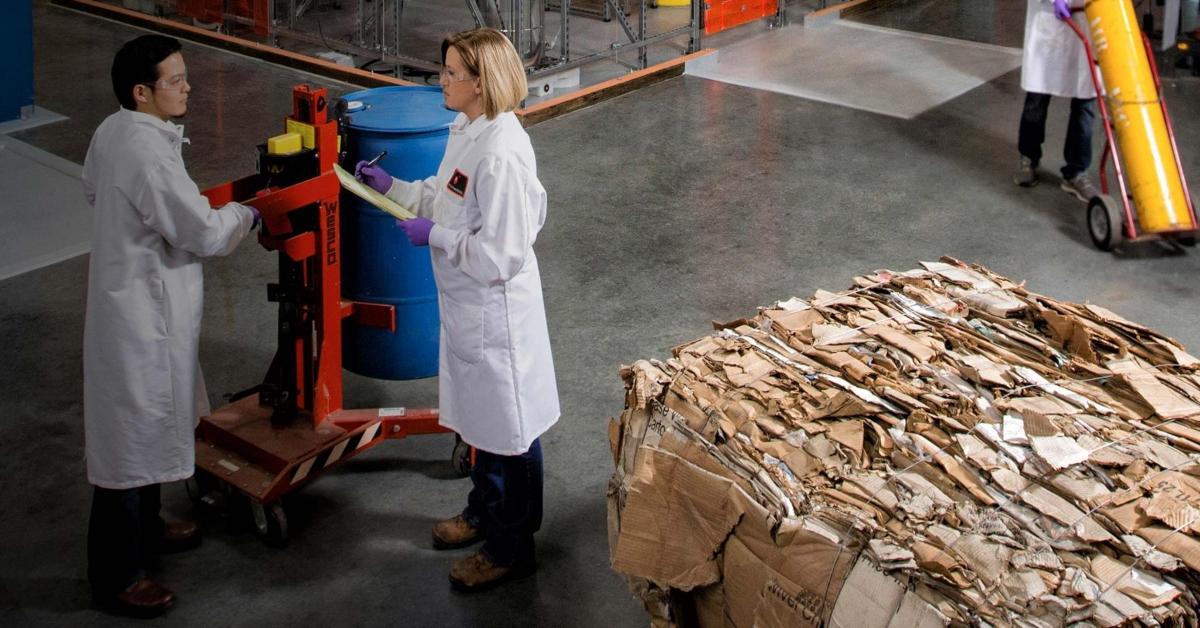 Article continues below advertisement
Origin Materials' valuation
AACQ assigned Origin Materials a pro forma EV (enterprise value) of $1 billion and an equity value of $1.8 billion. Based on this EV and Origin Materials' projected total revenue, its valuation multiples for 2023 and 2024 are 16.7x and 8.2x, respectively. The company's EV-to-sales multiple for 2025 looks much more attractive, at 1.1x.
Considering that peers Albemarle (ALB) and Danimer Scientific (DNMR) are trading at next-12-month EV-to-sales multiples of 6.3x and 18.1x, respectively, Origin Materials stock looks undervalued.
Article continues below advertisement
Origin Materials stock is a good buy
Origin is building its first plant, which is expected to be operational by the end of 2022 and generate revenue in 2023. The company forecasts revenue of $60 million in 2023, $122 million in 2024, and $475 million in 2025. It expects to turn EBITDA-positive in 2025, and foresees EBITDA of $139 million in 2025. The company is expected to benefit from the Biden administration's plan to reduce the usage of fossil fuels in product manufacturing.
Article continues below advertisement
As part of its merger with AACQ, Origin Materials will get cash proceeds of $925 million, which includes $725 million from the trust account of the SPAC and another $200 million as PIPE (private investment in public equity) at $10 per share. The PIPE investors include Danone, Nestlé Waters, Sylebra Capital, Senator Investment Group, PepsiCo, Mitsubishi Gas Chemical, and AECI. Origin Materials will use the money for growth.
What happens to AACQ SPAC stock after the merger?
After the completion of the transaction, AACQ stock will automatically convert to Origin Materials stock and cease to exist in its SPAC avatar.