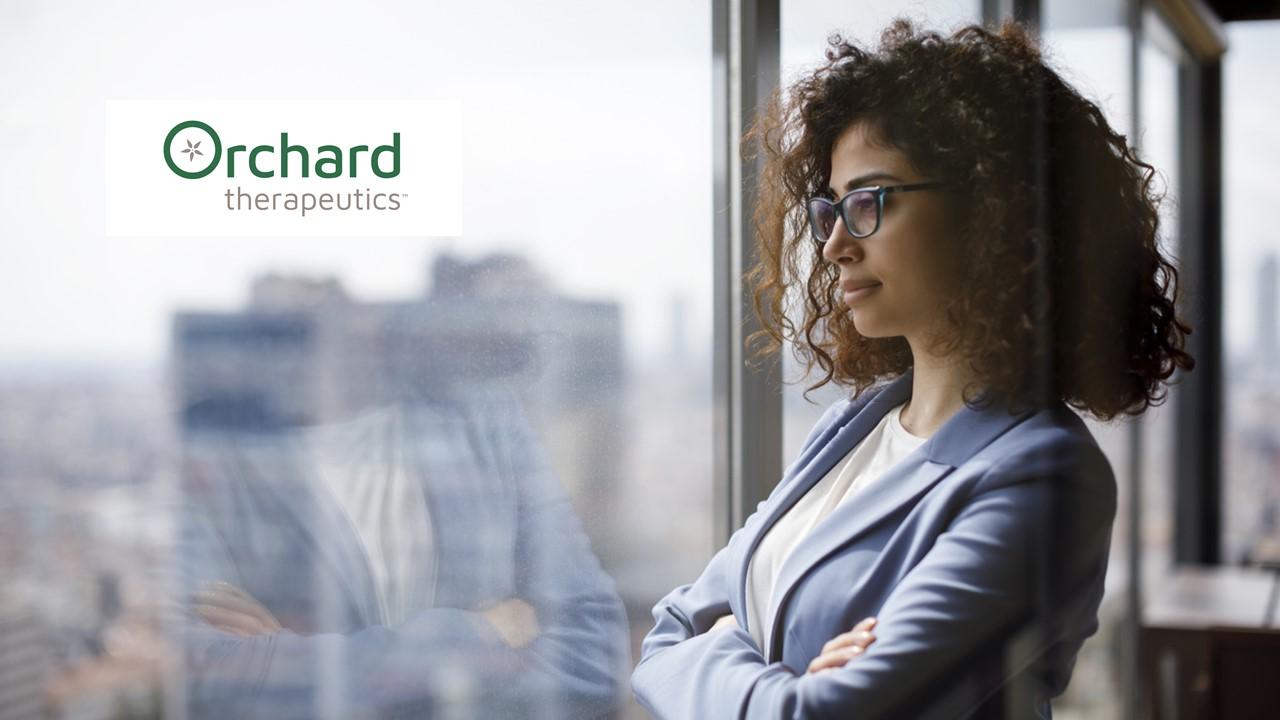 Wall Street Is Bullish on ORTX Stock, Outlook in 2021
Orchard Therapeutics (ORTX) stock has fallen more than 43 percent over the last year despite rising 56 percent YTD. What's the forecast for ORTX stock in 2021? Is ORTX a good stock to buy and will it continue its momentum?
Article continues below advertisement
Orchard Therapeutics is a U.K.-based biotech company that specializes in ex vivo genes. The company listed on the U.S. stock markets in 2018 and priced the ADR at $14 per share. Currently, the stock trades at less than half of its IPO price.
Orchard Therapeutics' news
Last week, Orchard Therapeutics released earnings for the fourth quarter of 2020 and provided a strategic update. The company reported R&D expenses of $22.6 million in the fourth quarter compared to $30.9 million in the same quarter in 2019.
Article continues below advertisement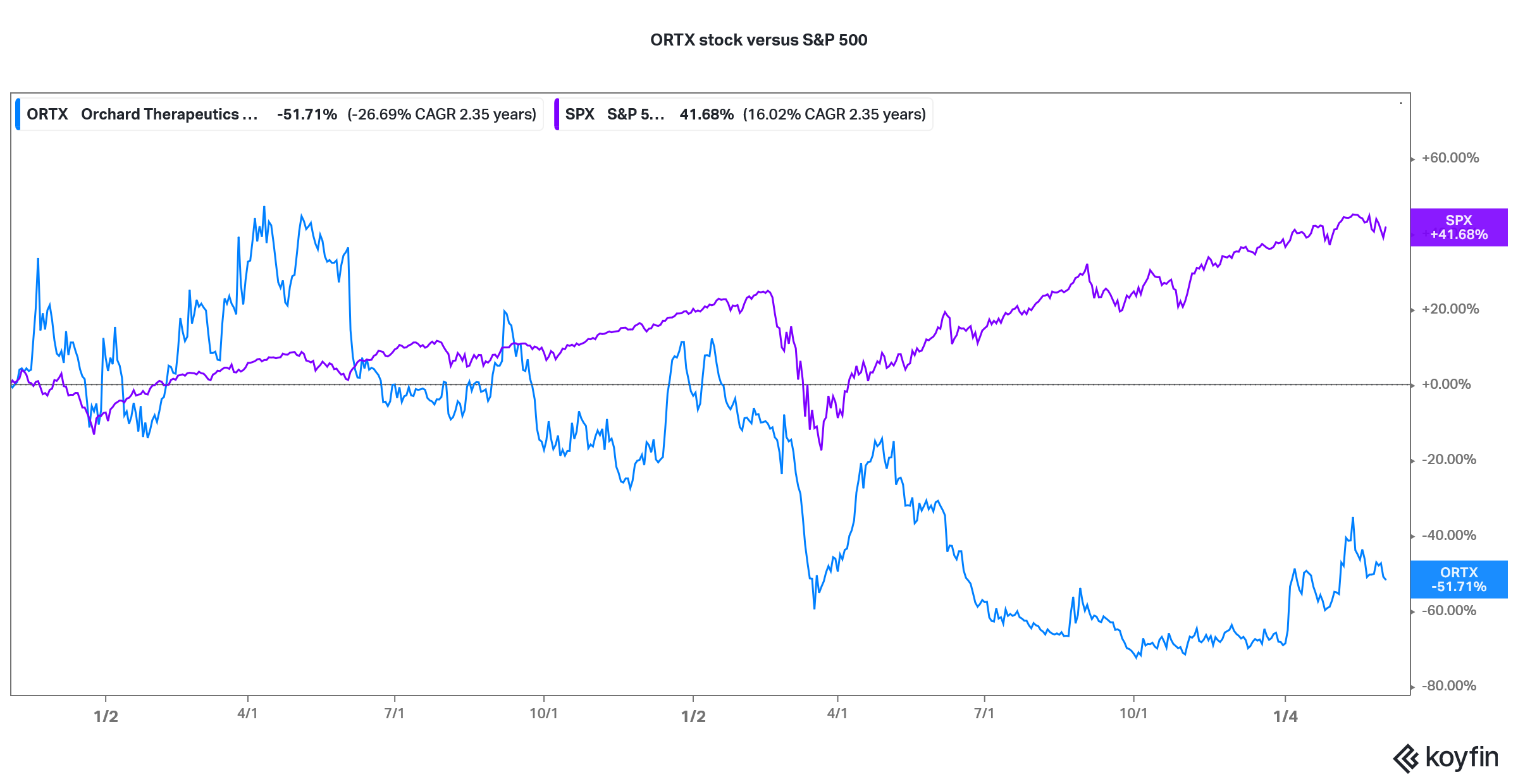 The company's net loss narrowed to $33.6 million from $45.4 million over the period. ORTX has also lowered its cash burn rate and ended 2020 with a cash balance of $191.4 million compared to $325 million at the end of 2019.
Article continues below advertisement
Orchard Therapeutics secures private investment
Given its cash burn, which is common in clinical-stage biotech companies, having a strong balance sheet is critical for Orchard Therapeutics. In February, the company secured $150 million in private investment that it thinks will fund its cash shortfall until the first half of 2023.
ORTX's stock forecast
According to the estimates compiled by CNN, ORTX has a median target price of $15, which is a premium of 122 percent over the current prices. Its highest target price of $19 is 181 percent above its current stock price and even the lowest target price of $11 is a potential upside of 77 percent over the next 12 months. All 10 analysts covering the stock have rated it as a buy or some equivalent.
Article continues below advertisement
JPMorgan Chase on ORTX stock
Last week, JPMorgan Chase reiterated its overweight rating on ORTX stock and lifted its target price by $1 to $15. "The overall benefit/risk profile of Orchard's approach is viewed favorably in the eyes of physicians. At current levels, we believe ORTX shares under-reflect the risk-adjusted potential of the pipeline," said analyst Anupam Rama.
Article continues below advertisement
Last week only, Stifel initiated coverage on ORTX with a buy rating and a $12 target price. In January, Cantor also initiated coverage on the stock with an overweight rating and a $16 target price.
Article continues below advertisement
Is ORTX a good stock to buy?
Wall Street seems to like ORTX stock and the stock hasn't disappointed so far in 2021. Looking ahead, ORTX has a strong pipeline of products that could drive its value. The company expects to launch Libmeldy (OTL-200), which can help treat eligible patients with early-onset MLD (Metachromatic Leukodystrophy) in H1 2021.
OTL-200's market potential
Rama expects OTL-200 to have a sales potential between $200 million and $400 million. To put that in perspective, ORTX's current market capitalization is around $665 million. Orchard Therapeutics is also looking at a BLA (biologics license application) for OTL-200 with the FDA. It already has Regenerative Medicine Advanced Therapy from the FDA for OTL-200.
Article continues below advertisement
Overall, ORTX has a strong product pipeline that can create long-term shareholder value. Analysts polled by TIKR expect the company to post revenues of $57 million in 2022. However, it isn't easy to forecast revenues for clinical-stage biotech companies given the uncertainties involved. Considering the strong product pipeline and preliminary approvals, ORTX seems to offer good value at these prices.