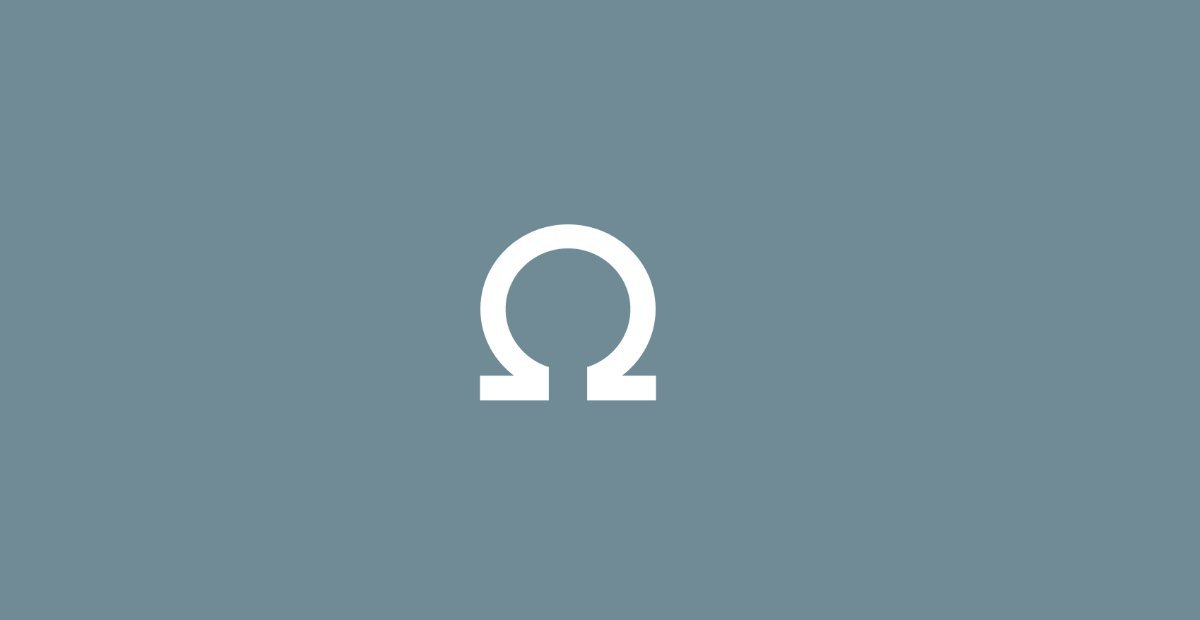 Olympus Stock Declines Amid V2 Migration—Time to Buy the Dip?
Olympus (OHM) has dropped 70 percent from its all-time high of more than $1,400. The decline comes amid the V2 migration. Many investors are seeking the next crypto to explode and wonder if it's time to buy the dip. What's Olympus' price prediction? How does the Olympus staking program work?
Article continues below advertisement
Article continues below advertisement
After seeing Dogecoin and Shiba Inu explode, many investors are trying their luck with meme-inspired cryptos like MetaPets, Ryoshi Token, and MetaDoge. If you're seeking something beyond the memes, you might want to take a look at Olympus crypto, which is also called OlympusDAO.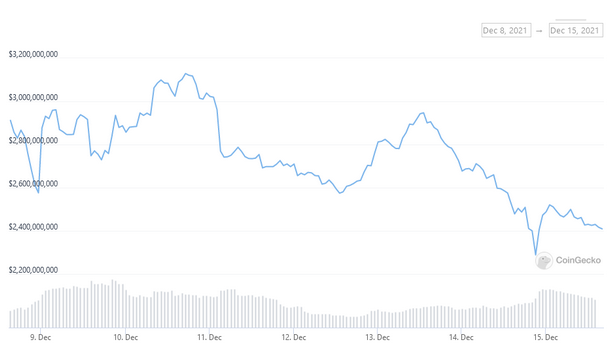 Article continues below advertisement
What does Olympus crypto do?
Olympus is a DeFi project building a decentralized reserve currency that can function as a reliable store of value for the crypto world. It has its own token called OHM and a treasury unit. The OlympusDAO treasury adjusts the supply of OHM to maintain a certain minimum price.
In maintaining OHM's price, OlympusDAO holds certain crypto reserve assets and also uses a bonding strategy. For example, when OHM rises above the desired level, the treasury releases more tokens into the market. It does this by purchasing reserve assets like DAI and FRAX from investors and issuing them with bonds that can be redeemed for OHM at a discount. However, investors need to wait five days before they can redeem the bonds.
Article continues below advertisement
Article continues below advertisement
If OHM drops below the desired level, OlympusDAO sells its reserve assets to buy back some OHM tokens, which reduces the supply. Olympus also offers staking and regulates OHM's supply and value.
How does the Olympus staking program work?
Olympus has a lucrative staking system. Initially, it offered staking rewards of 100,000 percent APY. It adjusted that to 7,000 percent APY. But as the V2 migration kicked off, the platform displayed about 4,300 percent APY, which is still outstanding. The rewards earn compounding interest that enables investors to grow their OHM holding quickly.
Article continues below advertisement
The high staking reward is part of the strategy to establish Olympus as a reserve crypto. The lucrative staking rewards encourage investors to hold on to their tokens. That allows them to profit from having more tokens in their account rather than selling in pursuit of short-term value appreciation.
Article continues below advertisement
Olympus Pro offers a bonding service.
OlympusDAO has launched a service called Olympus Pro. Yield farms often struggle with liquidity risks that can hamper their operations. When projects launch, investors tend to rush to bring liquidity to the platforms. They start leaving soon after and that creates a liquidity headache for the new project.
Article continues below advertisement
Olympus Pro helps yield farms use a bonding system similar to how OlympusDAO manages the OHM supply to avoid liquidity problems. The arrangement is designed to benefit everyone involved.
The yield farms can obtain long-term liquidity because bonds issued through Olympus Pro vest after some days. Also, the projects can generate trading fee revenue. Investors can obtain additional tokens at discounted prices.
Article continues below advertisement
Article continues below advertisement
The Olympus V2 migration has started.
The migration to Olympus V2 has started. OlympusDAO has provided a tool to help investors migrate their tokens from V1 to V2. The project has also tapped a partner called Rari Capital to help with migration. OlympusDAO says that the V2 introduces several important improvements including automatic staking for bonds.
Investors have two months to migrate to Olympus V2. While investors won't lose their money if they don't migrate, they would lose the benefits that the V2 brings and might also have a difficult time spending their tokens.
Olympus crypto price prediction
Olympus currently trades just below $400. OlympusDAO's price control mechanism means that OHM might not explode overnight like meme cryptos such as Shiba Inu. However, there's a chance Olympus could regain its $1,400 peak in 2022, move higher, and benefit from the V2 migration and investors seeking lucrative staking rewards. Also, the Olympus Pro service has the potential to boost OHM's value.