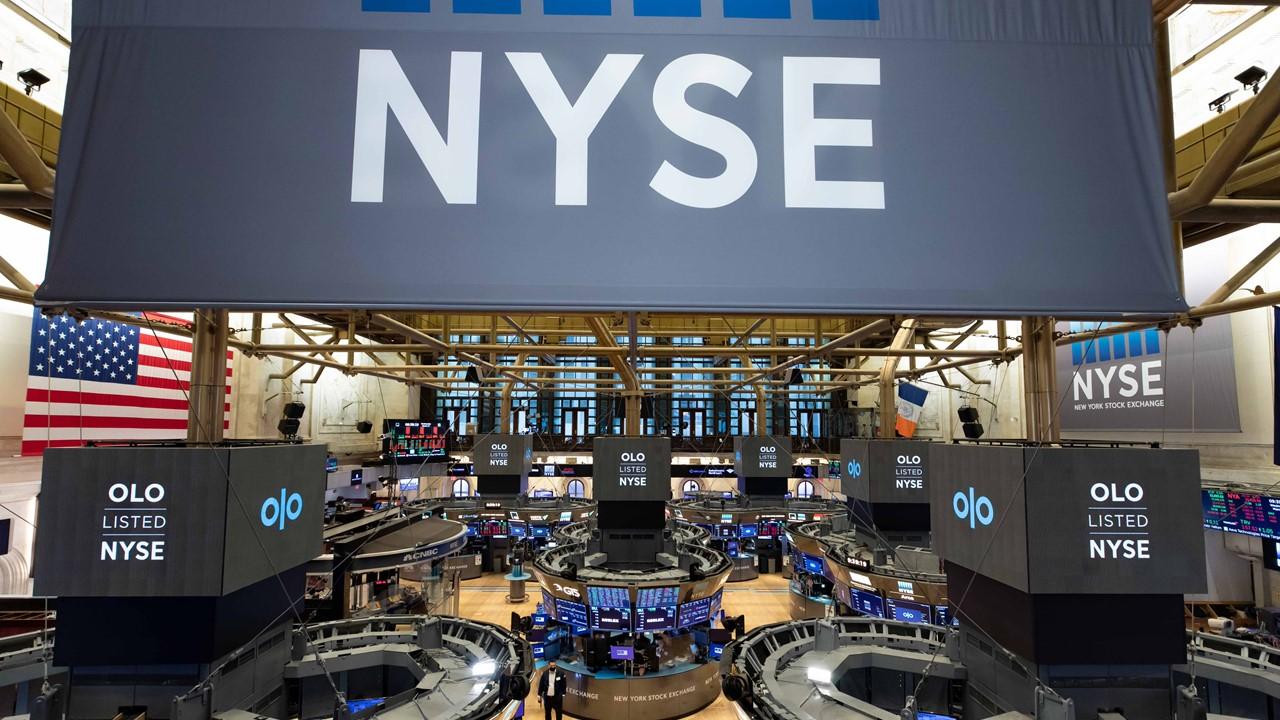 OLO Stock Climbs After Going Public, Looks Expensive Compared to Peers
On March 17, Olo (OLO), which makes online-ordering technology for restaurants, had a successful debut on the stock market. On its first day of trading on the NYSE, OLO stock surged 39 percent. The company plans to raise $450 million in the offering. What's the forecast for OLO stock and should you buy the IPO?
Article continues below advertisement
Founded in 2005, Olo is a food-ordering software company. The New York-based company's customers include well-known restaurant chains like Chili's, Denny's, Cheesecake Factory, Shake Shack, Jamba Juice, and Peet's Coffee.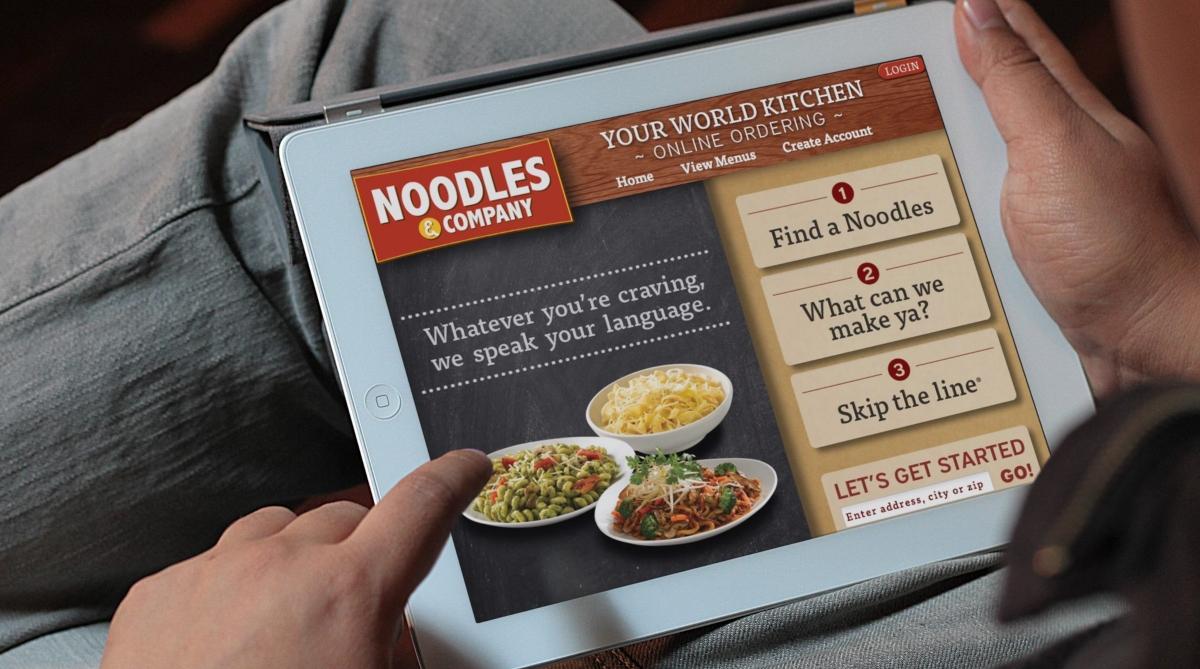 Article continues below advertisement
OLO's IPO date and price
Olo is offering 18 million shares in the IPO at $25 per share, which suggests strong demand for the stock. Initially, the company said that its target price range was $16–$$18 per share before increasing it to $20–$$22 per share on March 15. The company raised around $450 million at an estimated valuation of $3.6 billion.
The IPO is set to close on March 19—subject to customary closing conditions. The proceeds from the offering will be used for general corporate purposes, including capital expenditures, operating expenses, and working capital.
Article continues below advertisement
On March 17, Olo stock started trading on the NYSE under the ticker symbol "OLO." The stock opened at $32—up 28 percent from its IPO price. OLO stock closed 39 percent higher that day at $34.75. Goldman Sachs and J.P. Morgan are the lead book-running managers for the IPO. RBC Capital Markets is serving as book-running manager, while Nicolaus & Company, Piper Sandler, Stifel, Truist Securities, and William Blair are acting as the co-managers for the offering. Olo has granted underwriters a 30-day option to buy an additional 2.7 million shares at the IPO price.
Outlook for OLO
Since Olo went public on March 17, it isn't covered by many Wall Street analysts. Analysts will start covering the stock soon and assign a target price. Olo's outlook is very promising. Olo thinks that the total global addressable market opportunity is $40 billion. As of December 2020, the company had around 400 brand customers and its services were being used at over 64,000 locations. Olo processes about 1.8 million orders per day.
Article continues below advertisement
Olo versus DoorDash
Olo's revenue in 2020 rose by 94 percent YoY to $98.4 million. In 2018, the company reported revenue of $31.8 million. The surge in online restaurant ordering amid the COVID-19 outbreak helped Olo turn a net profit of $3.1 million in 2020. However, the company reported net losses of $11.6 million and $8.3 million in 2018 and 2019, respectively. In 2020, Olo reached about $14.6 billion in GMV (gross merchandise value).
Article continues below advertisement
Since its inception, Olo raised less than $100 million in funding from outside investors prior to its IPO offering. In contrast, DoorDash raised around $2 billion before it went public in December 2020.
DoorDash stock surged about 78 percent in its trading debut last year. The stock is still up 31 percent from its IPO price. In 2020, the company posted sales of $2.9 billion and a net loss of $461 million. In 2021, DoorDash expects its marketplace GOV (gross order volume) to be in the range of $30 billion–$33 billion.
Is Olo stock a good buy?
Olo's IPO looks aggressively priced. The company's 2020 price-to-sales multiple is 49.8x, which looks expensive compared to competitors like DoorDash and GrubHub. As a result, investors should remain on the sidelines due to the high valuations. The stock is down 6 percent in the pre-market trading session on March 18.