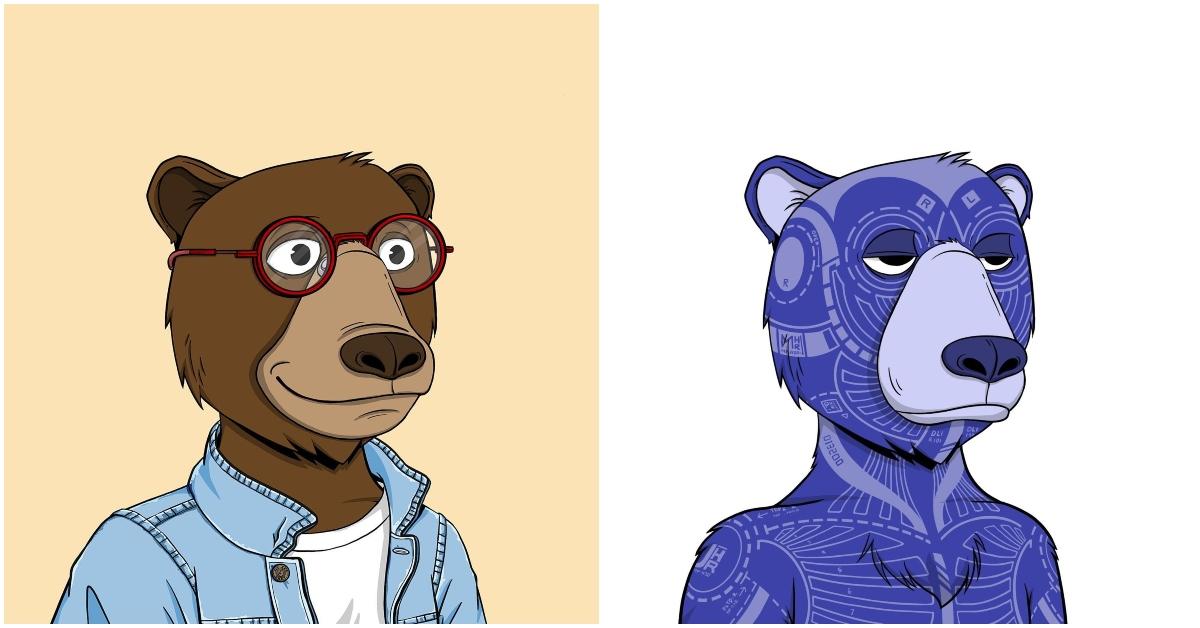 Okay Bears Breaks Record for Most NFT Sales in a Day
By Ade Hennis

Apr. 28 2022, Published 6:52 p.m. ET
There were worries that other blockchains couldn't compete with Ethereum when it comes to non-fungible tokens, but the Okay Bears is here to say everything is OK with Solana.
Okay Bears is one of the latest NFT collections on the Solana blockchain, which has been highly popular this week. The top NFT projects in Web3 have been using the ape animal to provide a theme for their collections, but Okay Bears take a different approach by using, of course, bears.
Article continues below advertisement
This new Solana-based NFT project has shattered records throughout the NFT space and could end up being one of the biggest collections Web3 has ever seen. The Bored Apes collection has been a top NFT project for months now, especially with so many celebrities owning one of these digital art pieces.
But with a hack that caused over $3 million worth of Bored Apes to be stolen, celebrities and regular people alike may look for a new NFT trend to hop on, and Okay Bears is the hottest trend.
Keep reading for everything you need to know about Okay Bears, including its floor price.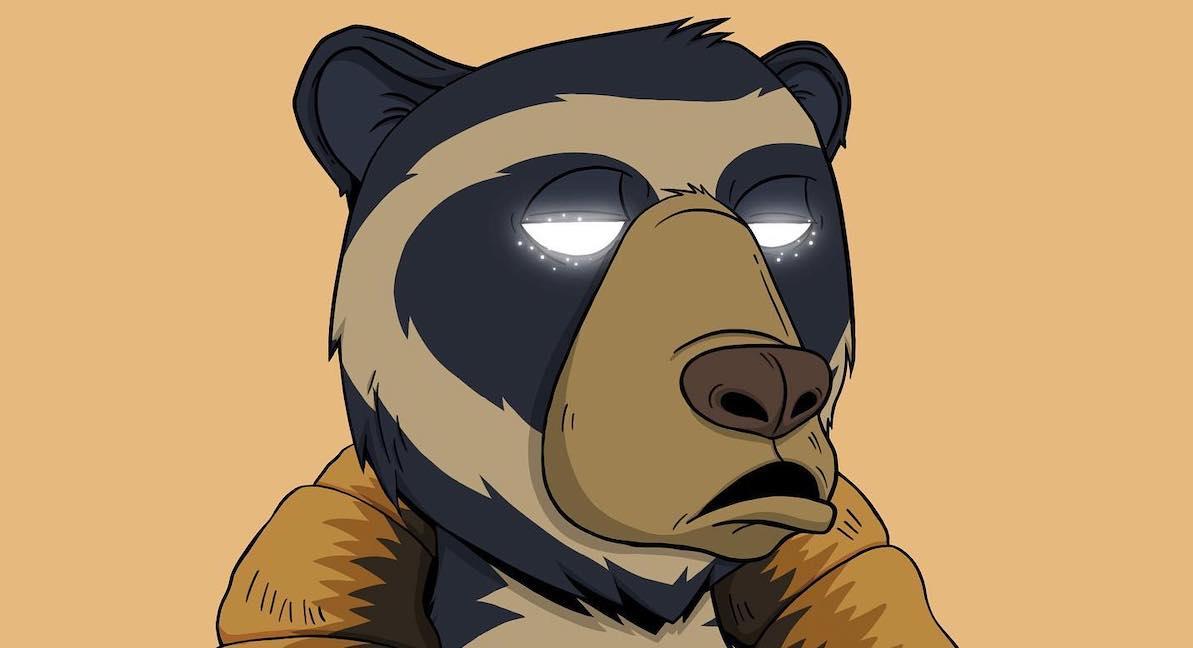 Article continues below advertisement
What are Okay Bears?
This bear-themed NFT project was initially launched on Tuesday, April 26, on Magic Eden, the most popular Solana-based NFT marketplace.
There are 10,000 of these unique art pieces, where the mint price for each one was 1.5 SOL, which was worth approximately $145 at the time. The creators of Okay Bears want to build a metaverse community, where holders can participate in virtual events and connect with one another.
The digital art project was co-founded by two people that go by the pseudonyms of Kais and Suby. According to Okay Bears' website, Suby was an engineer and has worked in a strategic design consulting firm that's involved in the NFT space. Kais has a background in art and design, where he has supposedly been involved in design projects with companies such as Ford, Dell, Unicef, United Nations, and Olympus.
Article continues below advertisement
Okay Bears shattered the record for most NFT sales in a day.
After the initial sales sold out quickly, secondary sales skyrocketed shortly after. The Solana NFTs reportedly generated 187,543 SOL in secondary sales in a 24-hour span.
Article continues below advertisement
That amount of SOL equaled about $18.4 million at the time, which is the most sales a Solana NFT project has ever had in a day, surpassing any Ethereum-based NFT sales in history as well. On Wednesday, April 27, Okay Bears was the top traded collection on OpenSea, as the marketplace started allowing Solana NFTs to be sold on its platform in early April.
What is the floor price for Okay Bears?
The secondary floor price for Okay Bears on Magic Eden is currently 80 SOL, which currently is worth about $7,880. That is over a 5,000 percent increase from the initial mining price.
The floor price for these NFTs on OpenSea is currently 90 SOL, which is currently worth approximately $8,820.
Article continues below advertisement
Are Okay Bears worth it?
The platform says the utility perks with these NFTs include access to an exclusive online shop for Okay Bears merch, as well as access to real-life popup shops and conferences.
Holders will also be able to shop for art prints and 3D artwork. These perks are expected to be offered to holders in the near future.