Oatly Eyes $10 Billion Valuation Ahead of IPO, No Firm Date Set
Oatly announced more details about its IPO. The company aims for a $10 billion valuation and share price between $15 and $17.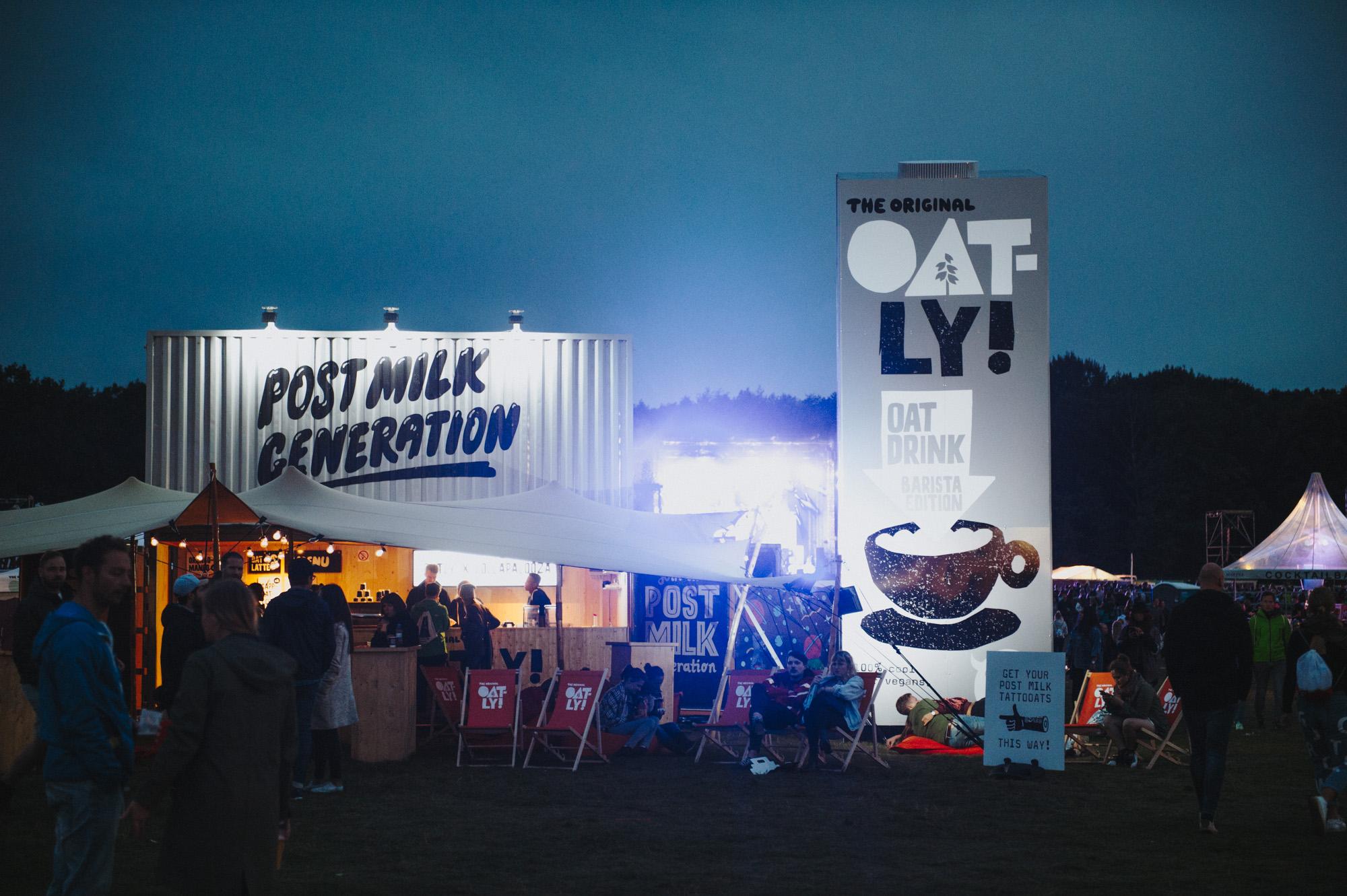 It's safe to say that the plant-based food movement isn't just a fad diet. After the blockbuster IPO of faux meat producer Beyond Meat, investors started looking at the alternative meat and dairy industry a little closer. The next company to test the plant-based waters is dairy-free milk maker Oatly.
Article continues below advertisement
Article continues below advertisement
In February, the Swedish company announced that it had filed for an IPO with the SEC. Three months later, details continue to emerge about what investors can expect.
Oatly shot to the top of the dairy-free milk industry.
Oatly claims that it's the first and largest oat milk company. Founded by Rockard Öste in 1994, Oatly uses its patented enzyme technology to skip the cow and turn oats directly into a consumable beverage. Oatly uses the oat base to produce milk, ice cream, and yogurts.
Article continues below advertisement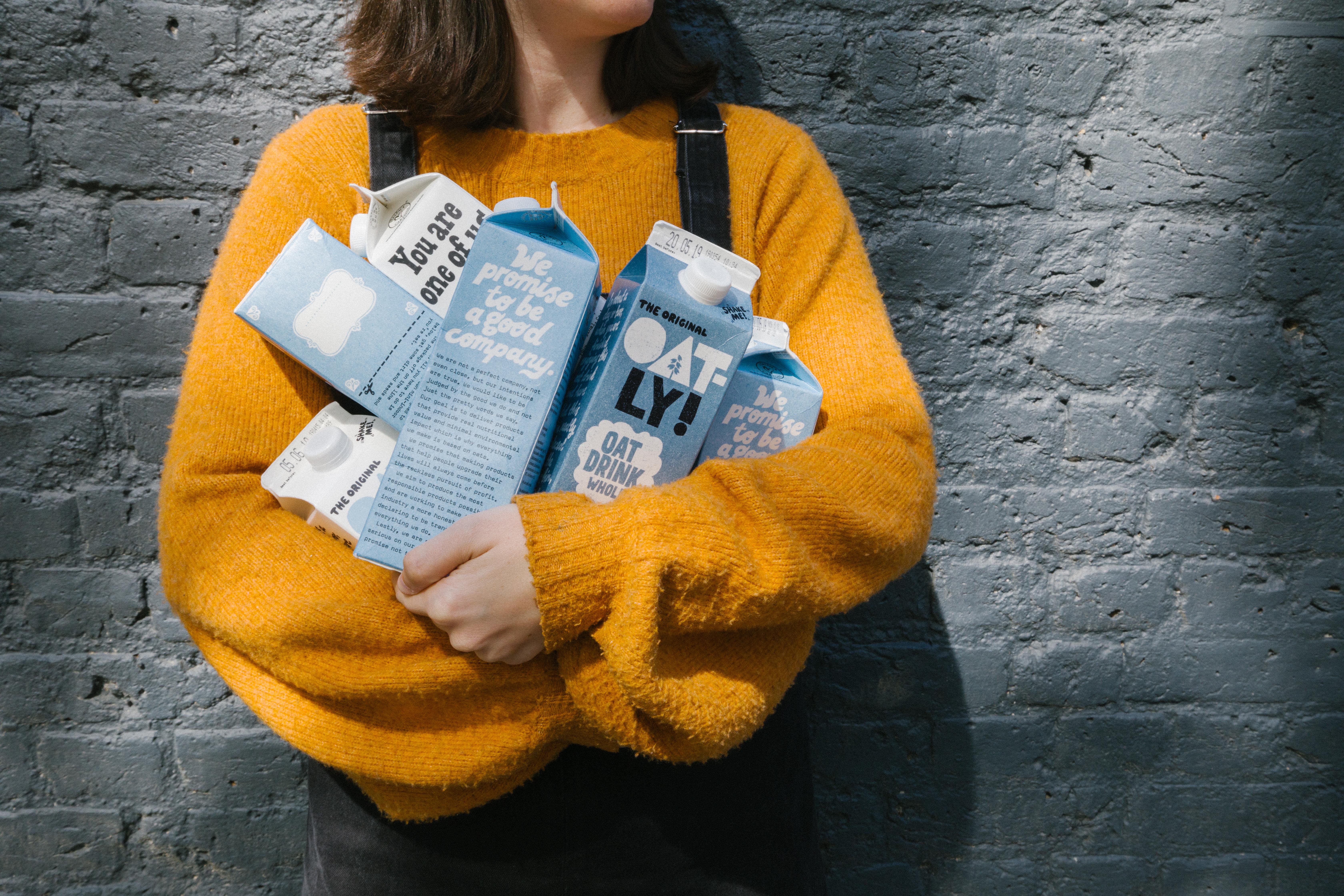 When the company expanded globally, the vegan movement was well underway. Oatly entered the U.S. market in late 2016 and has seen tremendous success ever since. In 2019, the company built a massive $15 million production facility in New Jersey to address its supply shortage issues.
Article continues below advertisement
Article continues below advertisement
However, Oatly announced in March that it's building "one of the world's largest plant-based milk factories" in Peterborough, U.K. The massive factory will cost roughly $45 million and have the capacity to produce "300 million litres of oat drink per year at launch, with the capacity to grow to 450 million litres." In addition to the increased production output, Oatly aims to use 100 percent renewable energy while decreasing its energy and water consumption and waste by 75 percent each at the new factory by 2029 compared to Oatly's environmental footprint in 2019.
Oatly's latest financial data might not hurt its IPO.
Looking at Oatly's 2019 and 2020 financial data, you can't argue that there are things to like about the company. In 2019, the company's revenue was $204 million. Oatly saw an increase in 2020 to about $421.4 million, which gave it a YoY growth rate of 107 percent.
Article continues below advertisement
However, the revenues returned Oatly a gross profit of $66.6 million in 2019 and $129.2 million in 2020. The company's financials show that it wasn't profitable either year. Oatly had a loss of $35.6 million in 2019. The losses grew to $60.4 million the following year.
Article continues below advertisement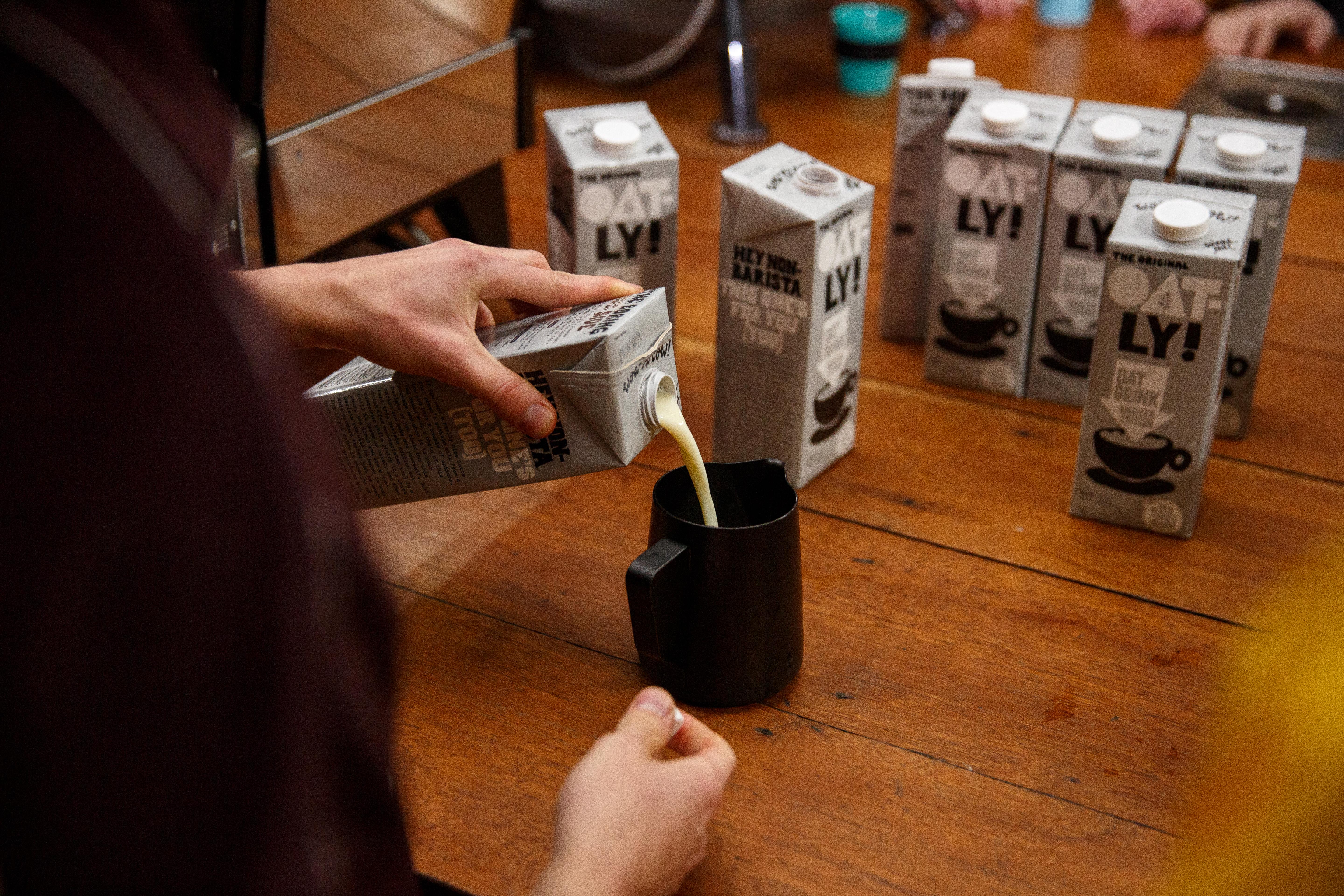 Article continues below advertisement
Despite Oatly being in the red the past two years, if the IPO market in 2020 and the early part of 2021 is any indicator, investors won't be too concerned. More companies are releasing IPOs early in the company's lifespan and seeing success.
Oatly plans to raise about $1.43 billion via its IPO.
According to Oatly's filing, it aims for a valuation of about $10 billion according to its filing with the SEC. The company plans to offer roughly 65 million ADS with 20 million additional shares coming from existing shareholders priced between $15 and $17 apiece.
If all comes to fruition, it could bring the company a much-needed $1.43 billion in capital to help it expand and keep up with the ever-growing plant-based consumer market.